Holst Photography
WEDDING | PORTRAIT | ENGAGEMENTS | COMMERCIAL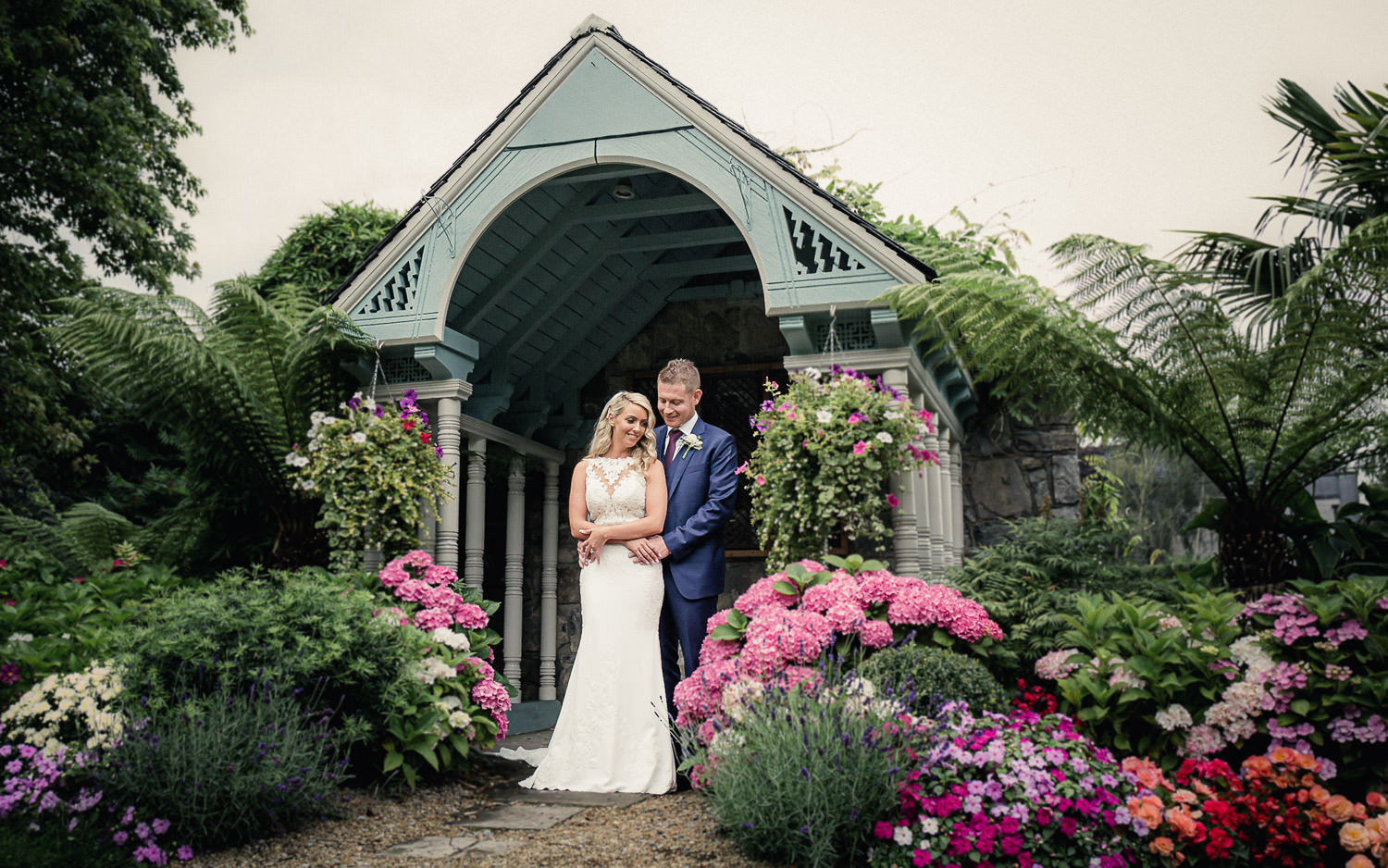 "Made us and our guests feel so comfortable and the results show that"
Niamh & Niall - Dublin Wedding
Wedding Photography
Your wedding day is one of the most important days of your life and it will disappear quicker than a fart in the wind!! All that time was spent preparing for the big day and the budget!! Let's not talk about that!! There is a lot invested to make sure it's just right. Will you get a photography hobbyist to photograph that important moment for you or will you ensure it's done right the first time? Pressure!!

As a professional photographer, I will capture all the unforgettable moments of your wedding day without missing a beat. Guaranteed!!
I deliver a no-fuss, unobtrusive & professional service from start to finish. Giving you the time to enjoy your day with loved ones. No long extended boring photo shoots or making you do things that you don't fancy. Promise!!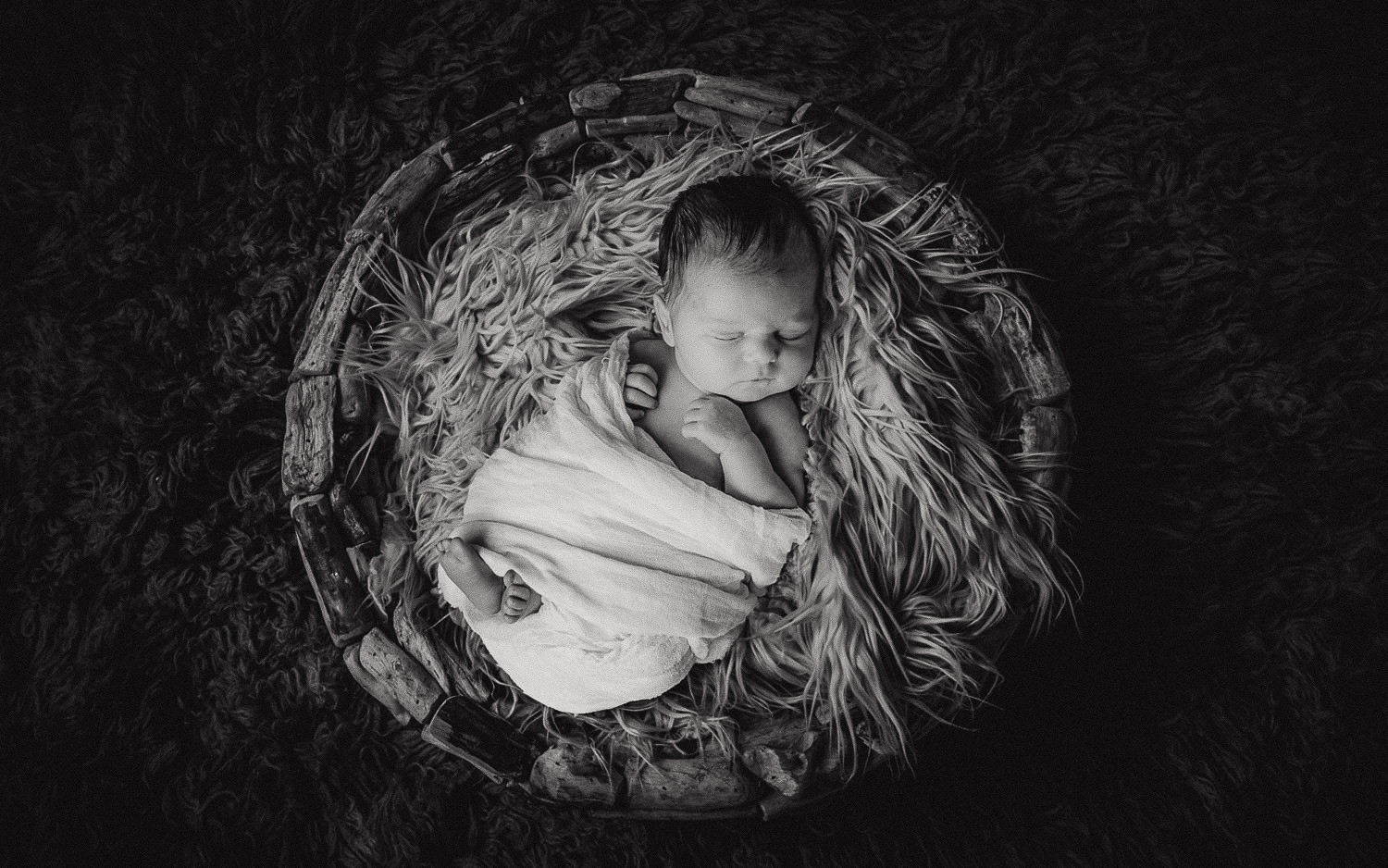 "I could have cried with hap­pi­ness. They are just amaz­ing. Thank you for the whole expe­ri­ence."
Portrait Photography
The studio's location is in Citywest, Dublin. It caters to a variety to portrait sessions ranging from maternity/newborn sessions, family portraits, or modeling/headshots. Photo sessions are fun, relaxed while delivering professional portraits.
Out on location, lifestyle photo shoots can be booked to create beautiful, natural portraits in an outdoor setting. The Dublin-based studio caters to visitors from Dublin, Kildare, Louth, Wicklow, and Meath for Portrait sessions and Commercial shoots.
Special events like graduation or communions can also be booked for call-out in Dublin and neighboring counties.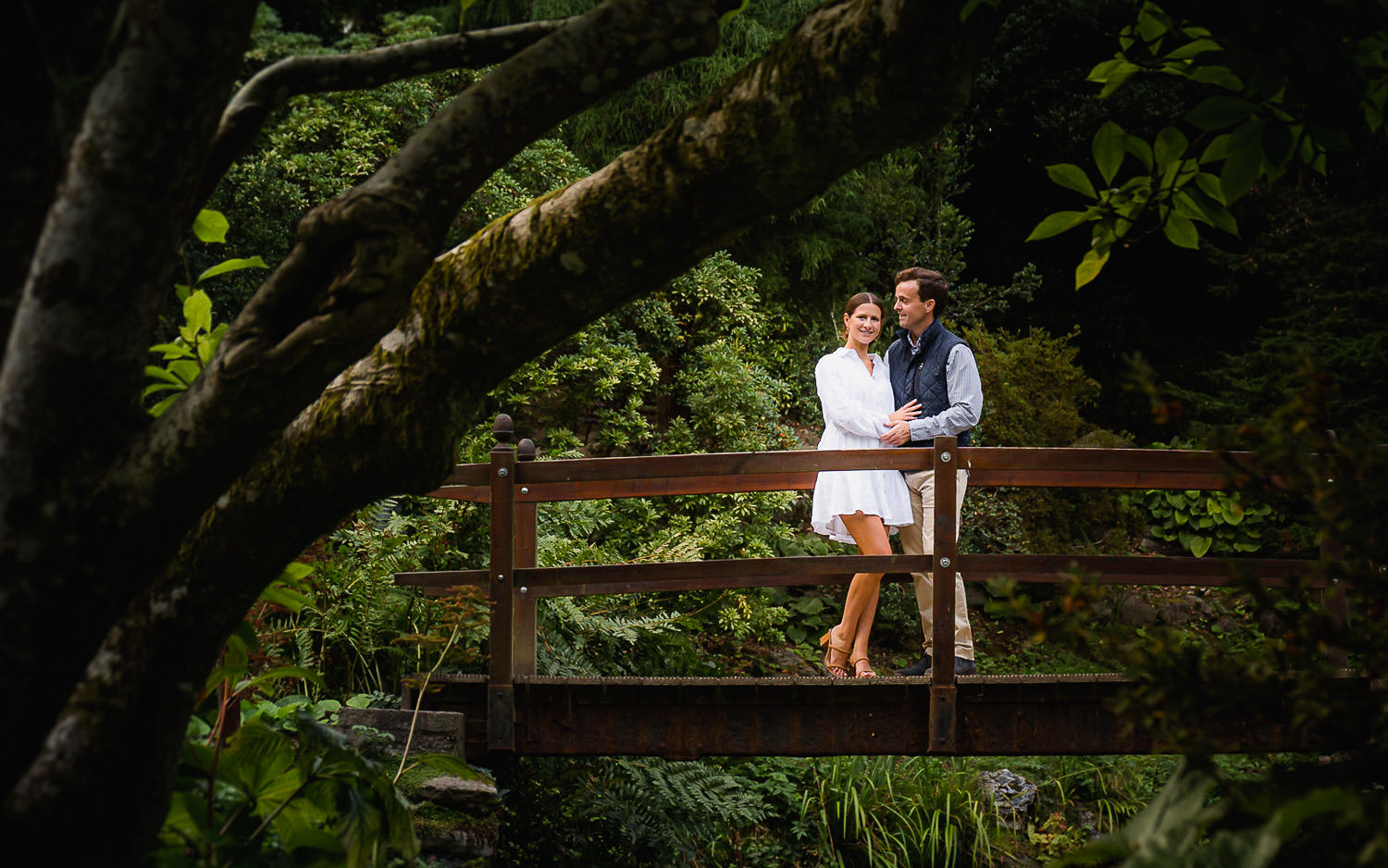 "Thanks, fantastic photos and for making a very stressful proposal/surprise proposal much easier"
Kyle - Engagement Session - Powerscourt Gardens, Wicklow
Engagement Photography
You're about to pop the question to your significant other and would like that magic moment captured, but a selfie just won't do & it might give the game away. Or maybe that moment has already passed and you wish you had some amazing photos of just the 2 of you in a meaningful location. Some ideas might be to take a walk/hike somewhere, or a hobby you both enjoy while having that photographed. I work with clients regularly to give them photos they can use for invites, engagement announcements, or beautiful wall portraits.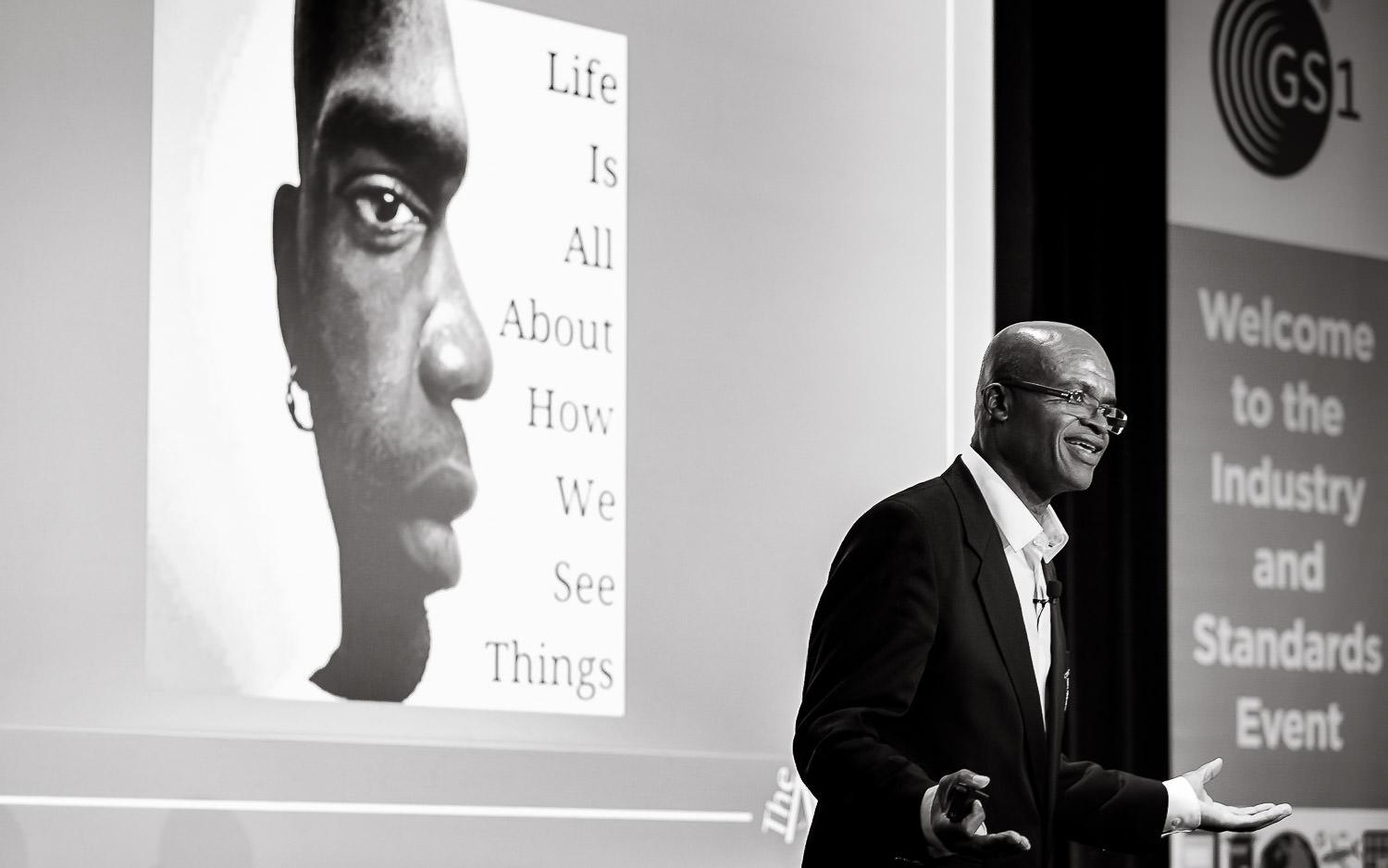 "Quality of his work is second to none, and he could not have been more accommodating."
Kevin O'Connell - Commercial Photo Shoot
Commercial Photography
Whether you're a start-up business or an already established brand, just about anyone with any business sense realizes that customers buy with their eyes first. To show up on their radar your imaging needs to have appeal, create a desire, and above all make your product so sexy they can't resist.
As a professional photographer in Dublin, I regularly help create product photos for E-Commerce shops and their visual presence on social media. Real estate agents and property developers use my services for professional interior & architecture photos along with virtual tours to showcase their properties to clientele.
Careful planning and working closely with the marketing team, Holst Photography delivers commercial imagery that is both eye-catching to the viewer and of the highest quality.