Reasons to book your Communion Photography
There are a few moments in a child's life that happen once. They grow up and move on to the next milestone in their lives.
We offer a variety of communion photography packages for your child's First Communion photos or Confirmation that help keep those memories when your child goes through these life experiences. The session can also be used as an opportunity to update your family portraits.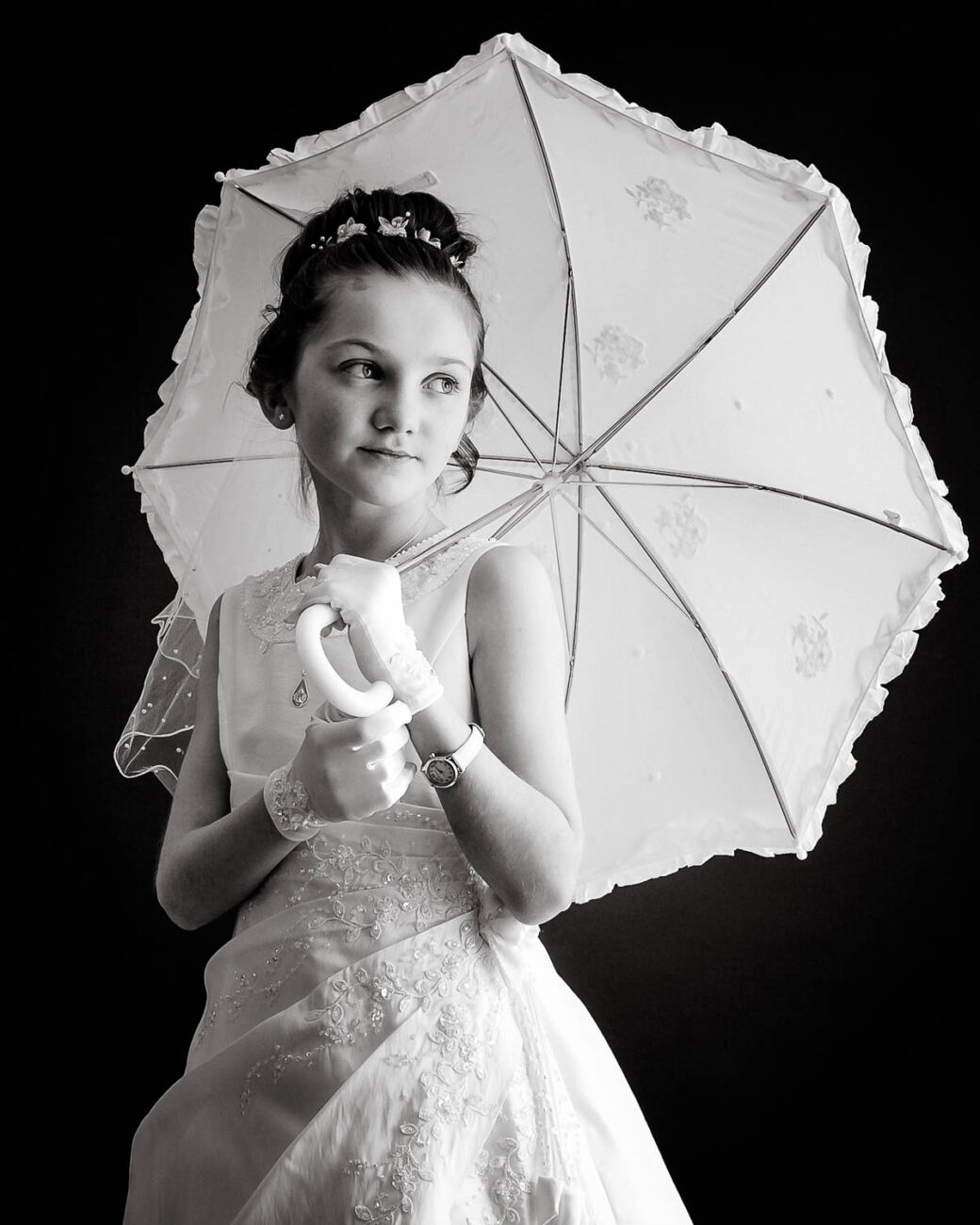 During The Photo Session
During the sessions, we encourage siblings, family, aunts/uncles & grannies/granddads to be part of the group shots.
Discount when bringing a 2nd family for their Holy Communion session, 30% off the photo session for each family & 10% off the print purchases.
If you have any special requests, please don't hesitate to contact me with your queries.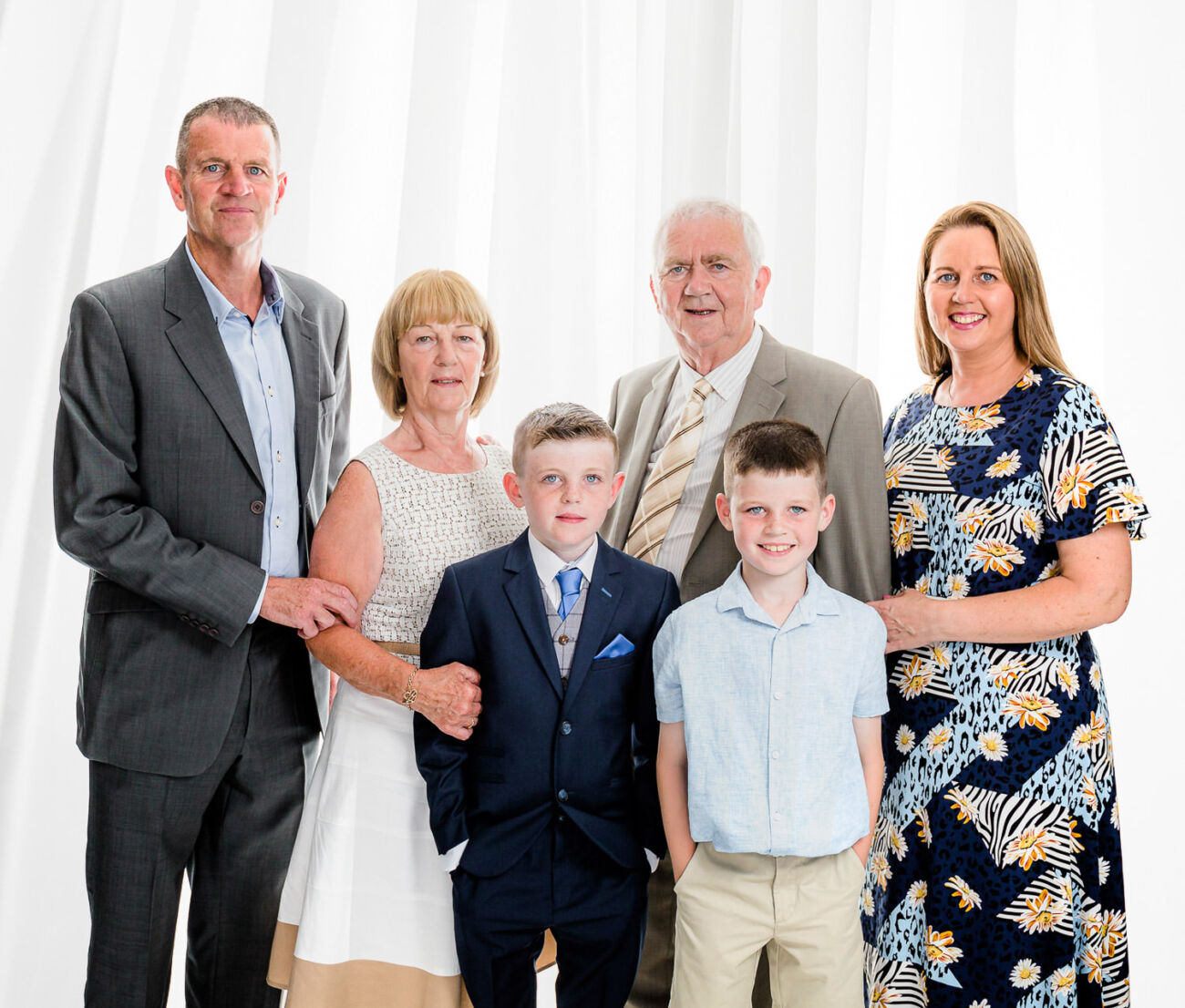 Preparing for the Photo Session
Bringing along items to personalize your portraits, ie Communion booklets, Rosary, jewelry, etc.
Families are dressed in neat and matching clothing to ensure portraits look well.
Any minor spots can be touched up later, but during the session, cleanliness will help make the portraits look better.
Visit our Facebook page to keep up to date with special offers and the latest news.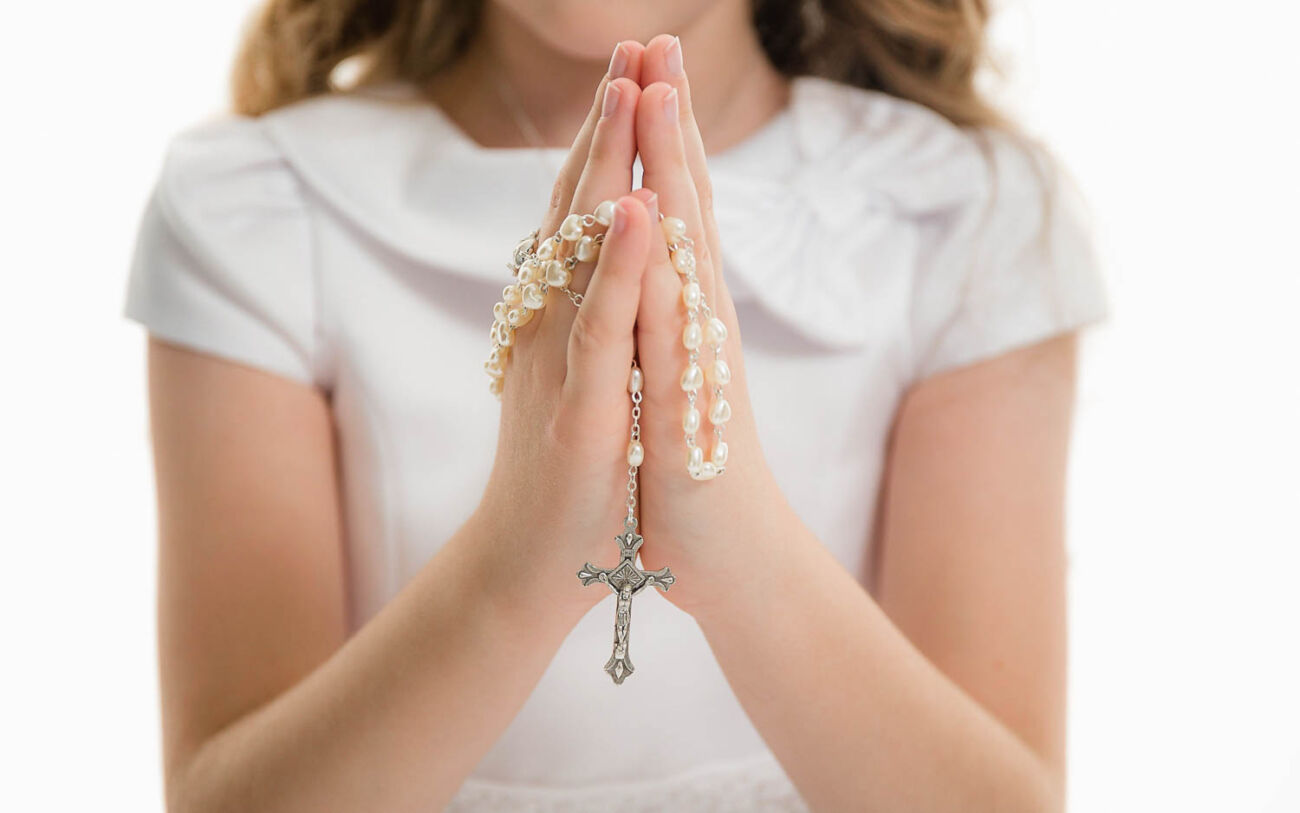 Book Your Photoshoot
Photo Session takes place here at the studio in Citywest. There are a few choices available when booking your session depending on your budget and needs for the photographs.