I offer in-studio or on location headshot depending on the needs and schedule.
With my portable lighting system, a headshot can be done anywhere and allows for inside and outdoors photo shoots giving you as much variety as needed.
The background system allows for high key, modern looks as well as a darker, elegant portrait, depending on the final look you're after.
All this is discussed with each client at the planning stages to ensure we follow your brief and create the look you need.
Archer Recruitment
D&B Software
Glaxo Smith Kline
KDB Ireland Ltd.
Movidius
Stoneturn
Jazz Pharma
Underground Cinema
Harvey Health care
Tocana
Barretstown
Careplus
ENI Insurance
Actors Headshot & Profile pic
Whether you're an aspiring actor or just looking to update your Linkedin profile, getting your headshot right is key to getting noticed.
At Holst Photography I have a range of options. I find out what you are looking for and work together to get the look just right using different lighting & backgrounds.
Words of praise from a happy customer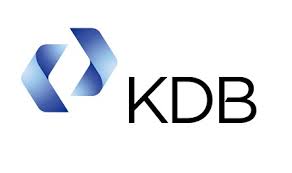 It was a pleasure to work with Viv for our company Headshots.
His work is excellent and very professional.
Would recommend highly.
Check Availability & Book Session