"Photography is a way of feeling, of touching, of loving.
What you have caught on film is captured forever…
It remembers little things, long after you have forgotten everything."
Aaron Siskind
Established Professional Photographer in Citywest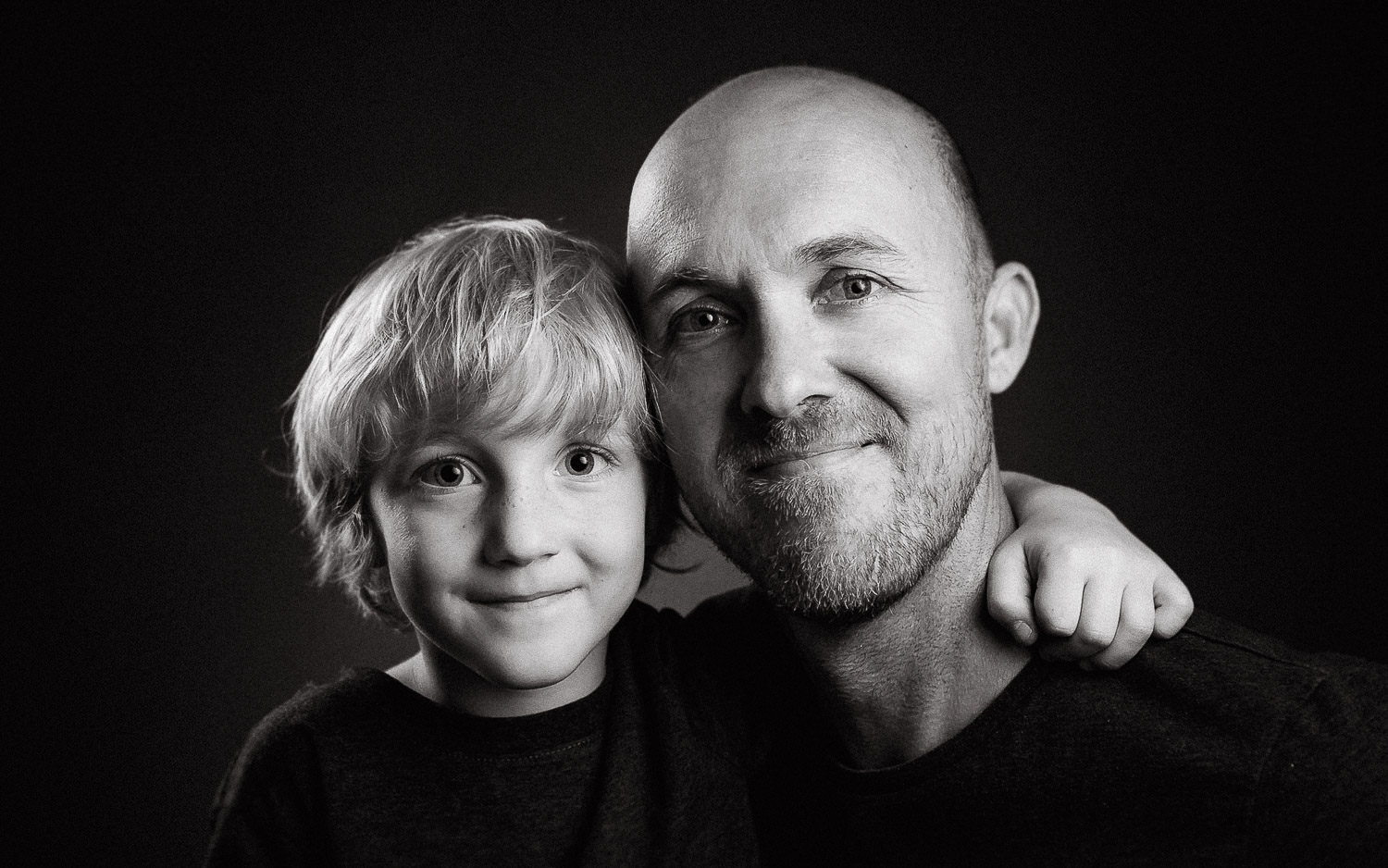 My Values
I always try to put myself in my client's shoes. I believe my clients deserve a service that I would want myself. Being hired as a photographer is a big responsibility. As a wedding photographer, no second chances are possible. I thrive under this kind of pressure. Preparation beforehand will make a big difference to the quality of photographs I deliver.
Quality without Compromise
Years of experience have brought me insights into what clients are looking for, my aim is to exceed those expectations. I pride myself on offering a fast turnaround on any photography service while delivering excellent quality photographs every time.
When not behind a camera?
My passions are playing guitar, surfing, rock climbing and have always had a sense of fun & adventure. My music is cranked to 11 when I'm editing photos!
Why choose me as your photographer?
Since 2010, clients have trusted Holst Photography to deliver beautiful photography that captures their important moments perfectly. My relaxed and friendly service will help even the most camera-shy subject to get the most out of their photo session. The studio is located in Citywest, Dublin, and caters to visitors from Dublin & surrounding counties.
The experience I offer my clients comes from many years of honing my skills and perfecting my process. Don't just take my word for it, see what my previous clients have to say about my work and customer service: