Fitzpatrick Castle Weddings
Fitzpatrick Castle: This beautiful 18th Century family owned castle is a beautiful place to celebrate your wedding day. Dating back to 1700's the castle is furnished with ornate chandeliers, wood furnishings, tapestries and roaring fires, adding to the atmosphere. A rich backdrop to your wedding photos. The private garden in the back offers a nice option for outdoor photos, although a bit small it does offer few nice opportunities.
The greenery in the front with the castle in the background makes for the ideal location if couples are looking for an outdoor ceremony. Guests can take dip in the heated pool or a take a relaxing walk down to the nearby Dalkey village or stroll along Killiney Beach.
Official Website: www.fitzpatrickcastle.com
Gallery of Fitzpatrick Castle Weddings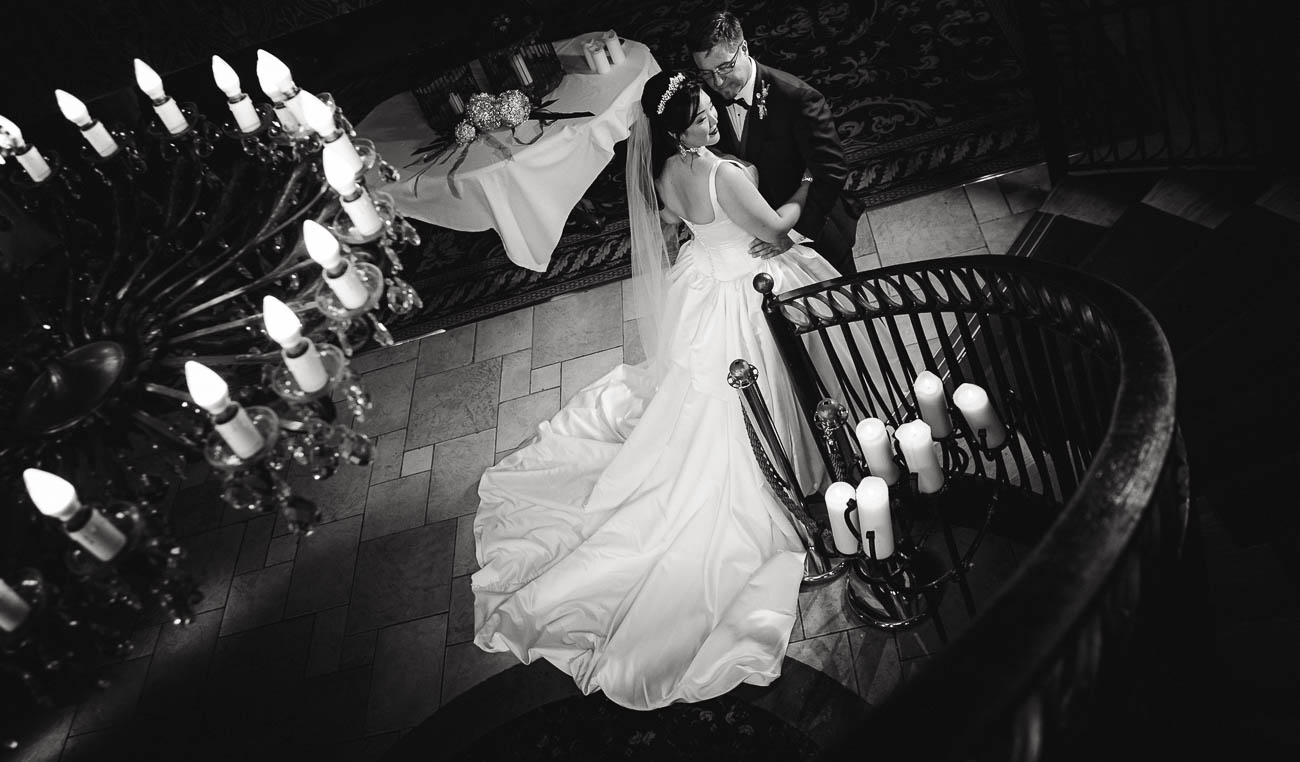 Stories from Fitzpatrick Castle Weddings
Wedding Photography Slideshow Portfolio
Booking your Wedding Photographer
Your plans and vision for your big day is the most important part of the booking process.
Please use the form below to check my availability for your wedding date and to give me an idea of your plans and how I can help make your photos a joy to remember.