Fitzpatrick Castle Weddings
Fitzpatrick Castle: This beautiful 18th Century family-owned castle is a beautiful place to celebrate your wedding day. Dating back to the 1700s the castle is furnished with ornate chandeliers, wood furnishings, tapestries, and roaring fires, adding to the atmosphere. A rich backdrop to your wedding photos. The private garden in the back offers a nice option for outdoor photos, although a bit small it does offer a few nice opportunities.
The greenery in the front with the castle in the background makes for the ideal location if couples are looking for an outdoor ceremony. Guests can take a dip in the heated pool or take a relaxing walk down to the nearby Dalkey village or stroll along Killiney Beach.
Official Website: www.fitzpatrickcastle.com
Gallery of Fitzpatrick Castle Weddings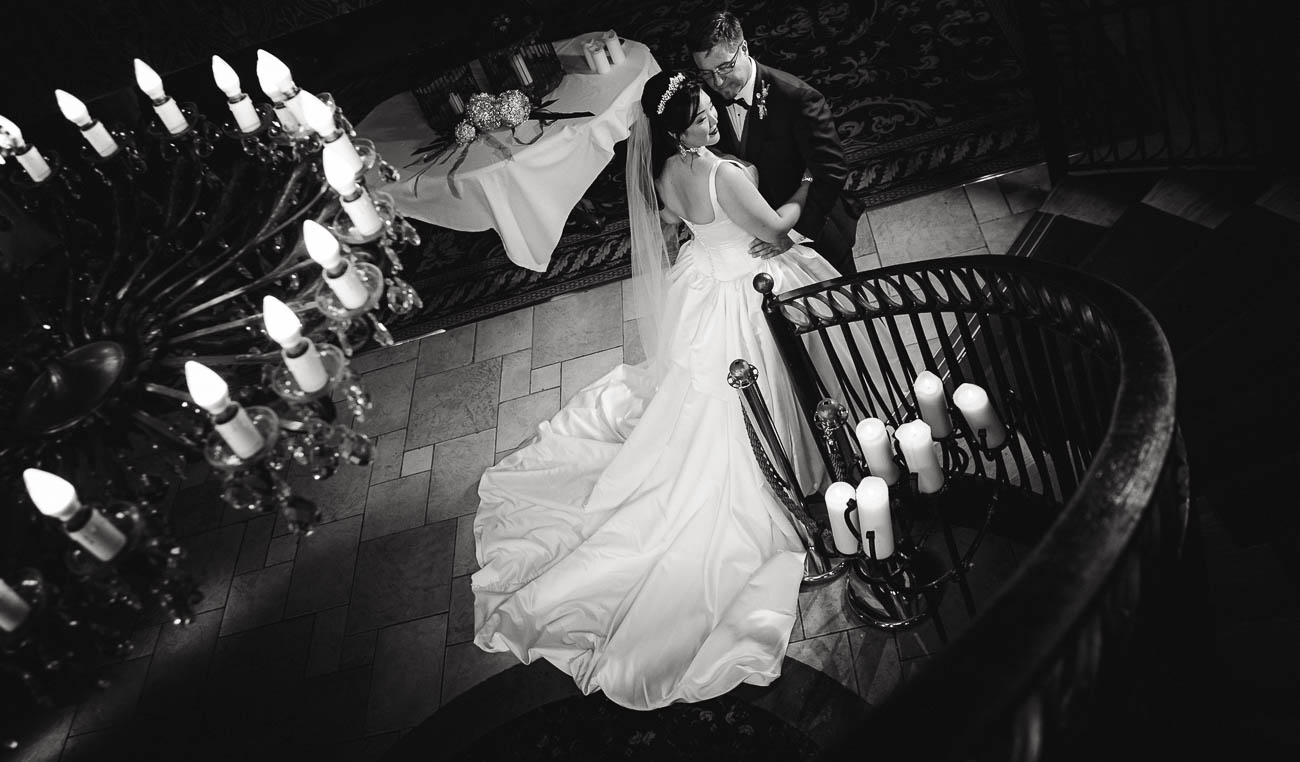 Fitzpatrick Castle Weddings Stories