Reasons to book your Engagement Photo Session
Engagement photo sessions are a great opportunity to get some lovely photos to celebrate the big step you've taken. It can also be used as an opportunity to work with your wedding photographer without pressure before the big day.
Whether you have already said yes, or you are a partner thinking about popping the question to your unsuspecting better half.
I capture photos in any way you determine would be best for you. I guide you with locations, posing and any ideas you would like to bring to life.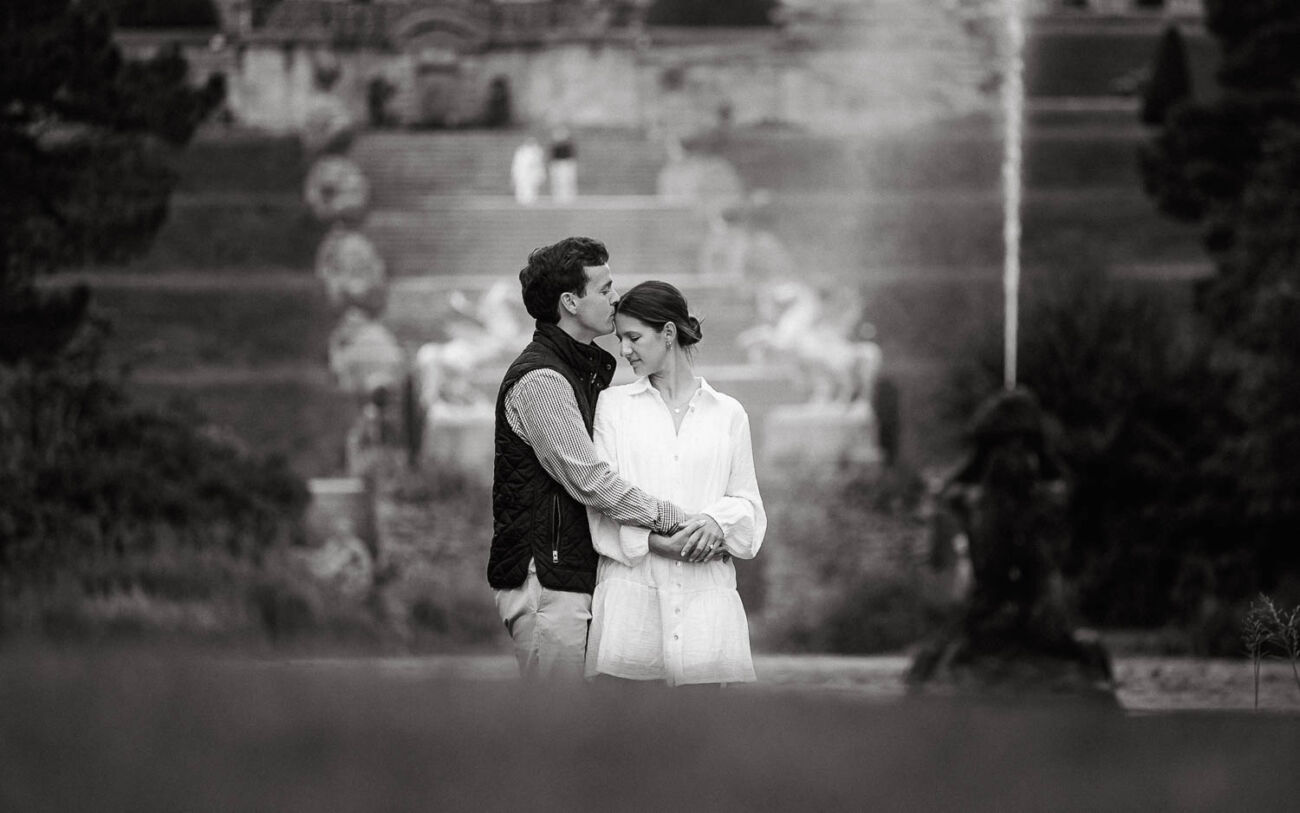 Surprise Engagement Photo Session
For partners planning on popping the question, you can book a surprise engagement photo session. We work out the details ahead of time regarding location, time & date. Everything is confidential. I photograph the big moment while you propose to your unsuspecting better half. Afterward, I take you around to ideal locations for a few intimate photos of just yourselves to share with family and friends.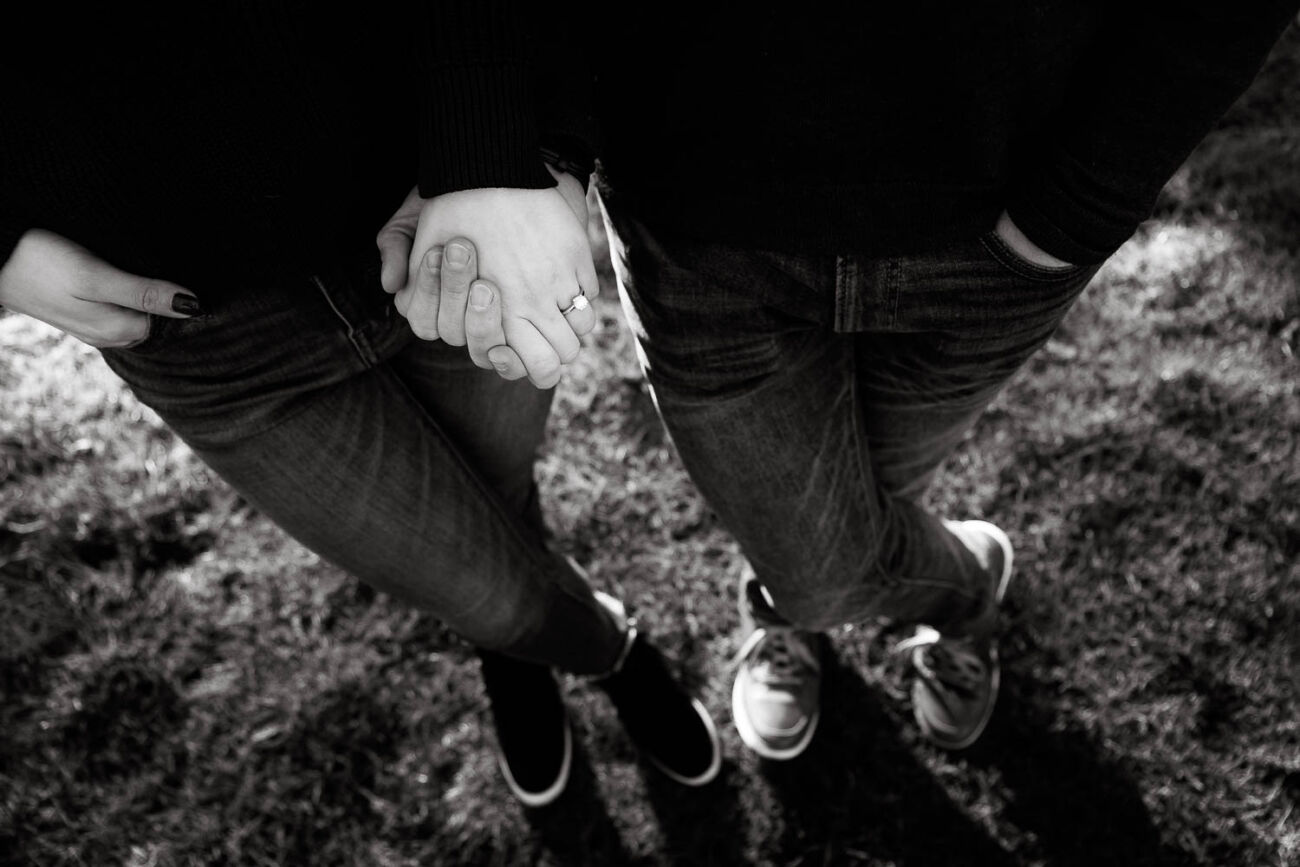 Preparing for your Engagement Photo Session
I recommend couples wear something that they feel comfortable in, as well as complement each other. The best thing to wear is something casual, looks good on you, and is neat enough that you're happy to look back on.
Any location can be chosen to suit your personality. Parks, city centers, the beach, or a hike somewhere in the country. Couples who are a little camera shy might opt to go somewhere quiet for the photoshoot.
Some of my favourite places to use: Stephens Green, Malahide Castle, Corkaigh Park, and Phoenix Park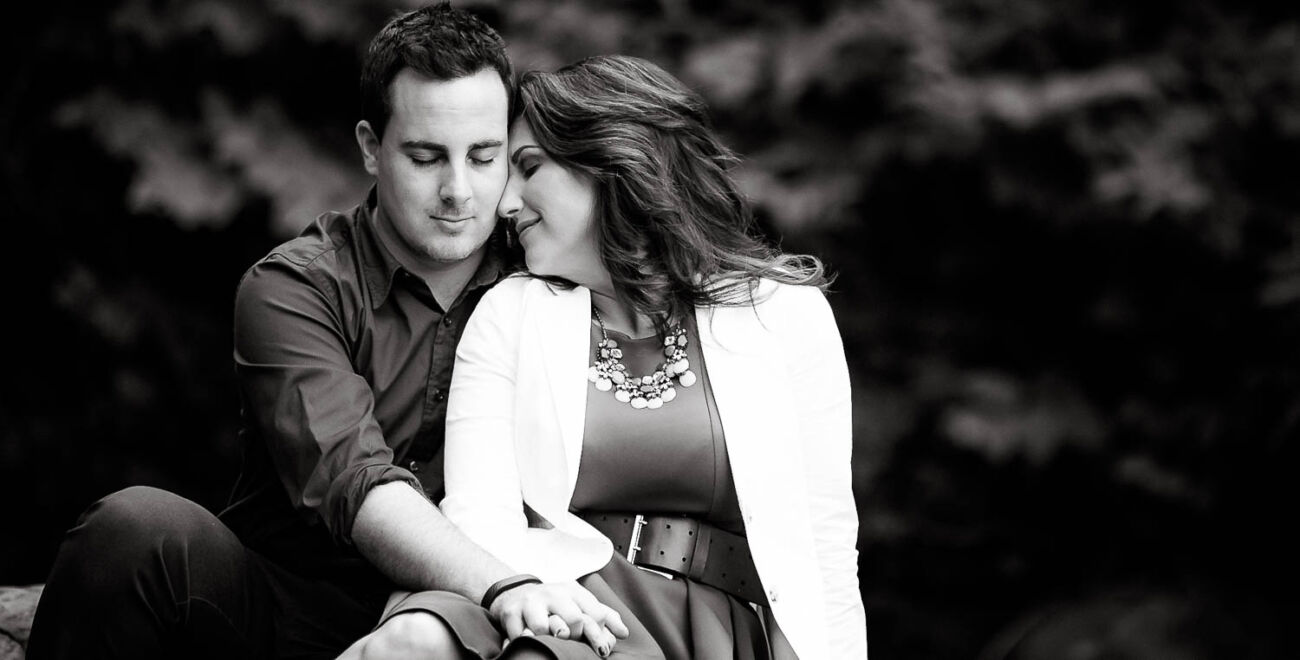 He combined professionalism and creativity on the day to provide us with beautiful engagement photos that we are absolutely thrilled with.

Book your Engagement Photo Session
If you are ready to book your session, please use the booking system to reserve your time and date. A booking deposit is required to book.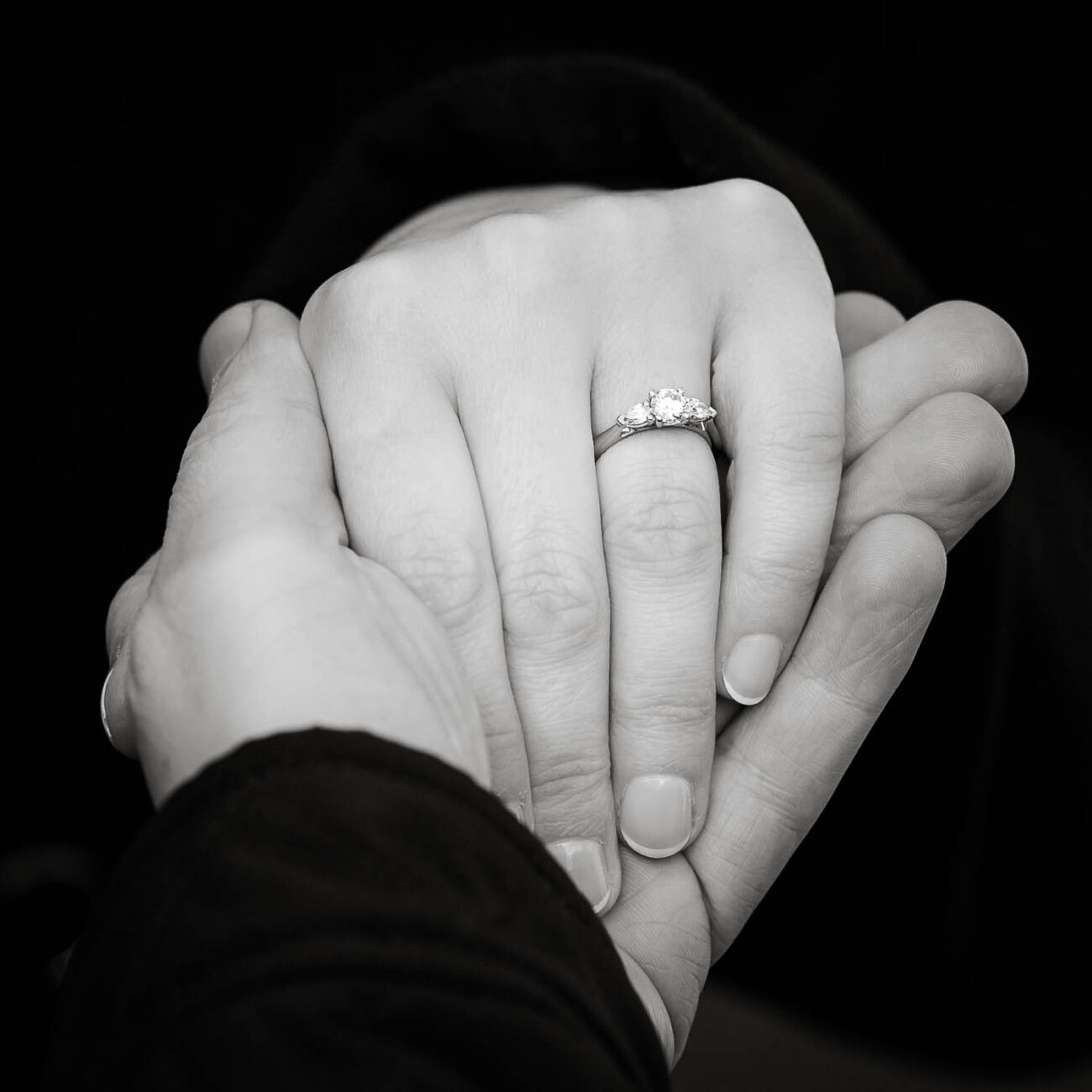 Previous Engagement Couples