Tailored Look for Every Client
An engagement photo session offers a wonderful opportunity to capture beautiful images commemorating significant milestones in your relationship. It serves as a chance to collaborate with your wedding photographer in a relaxed setting before the big day, without pressure.
Whether you've already said "yes" or you're a partner contemplating the perfect moment to propose to your unsuspecting better half, I can tailor the photo session to your preferences. I provide guidance on selecting locations, suggesting poses, and bringing your creative ideas to life.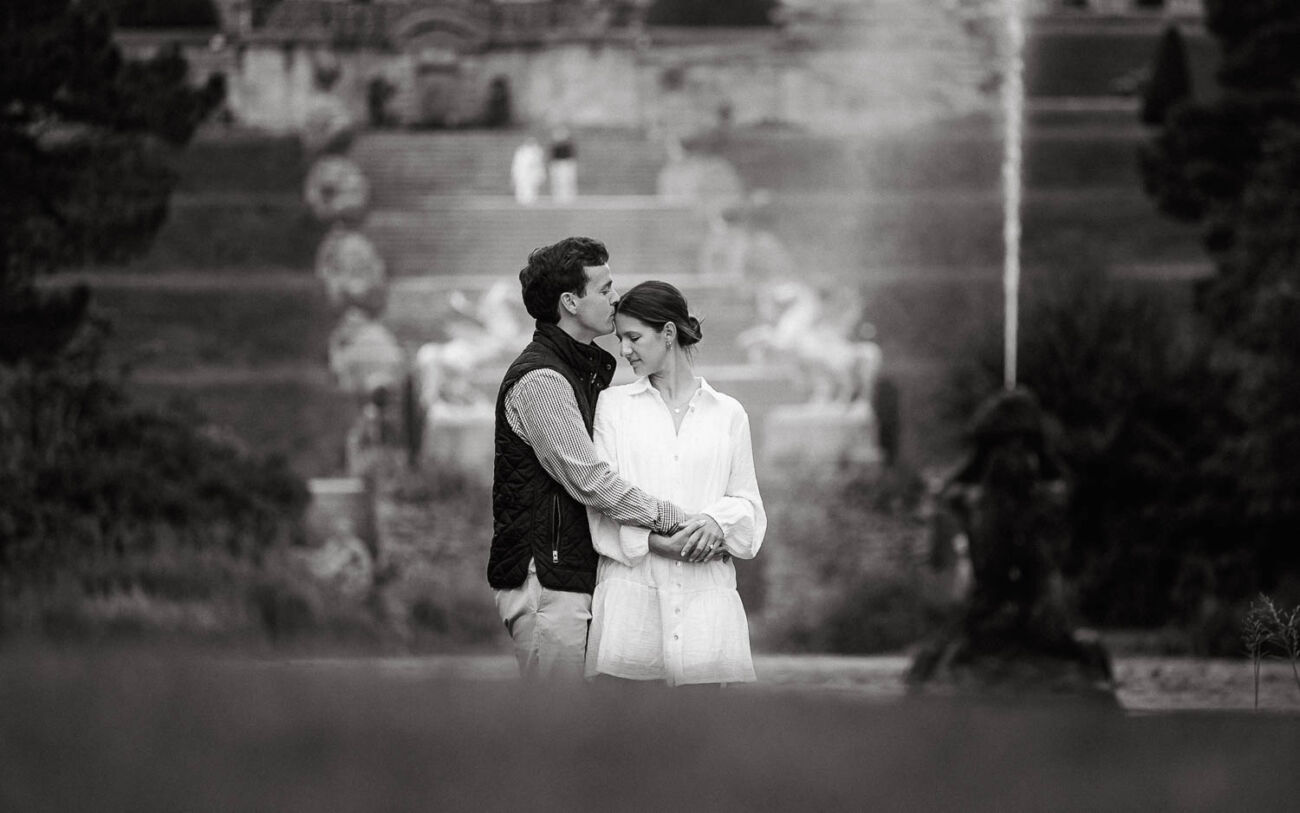 Surprise Engagement Photo Session
For those planning a surprise proposal, consider booking a surprise engagement photo session. We will discuss and plan all the details in advance, including the location, time, and date, ensuring complete confidentiality. I will capture the precious moment when you propose to your partner. After that, we can explore ideal locations for intimate photos to share with your loved ones.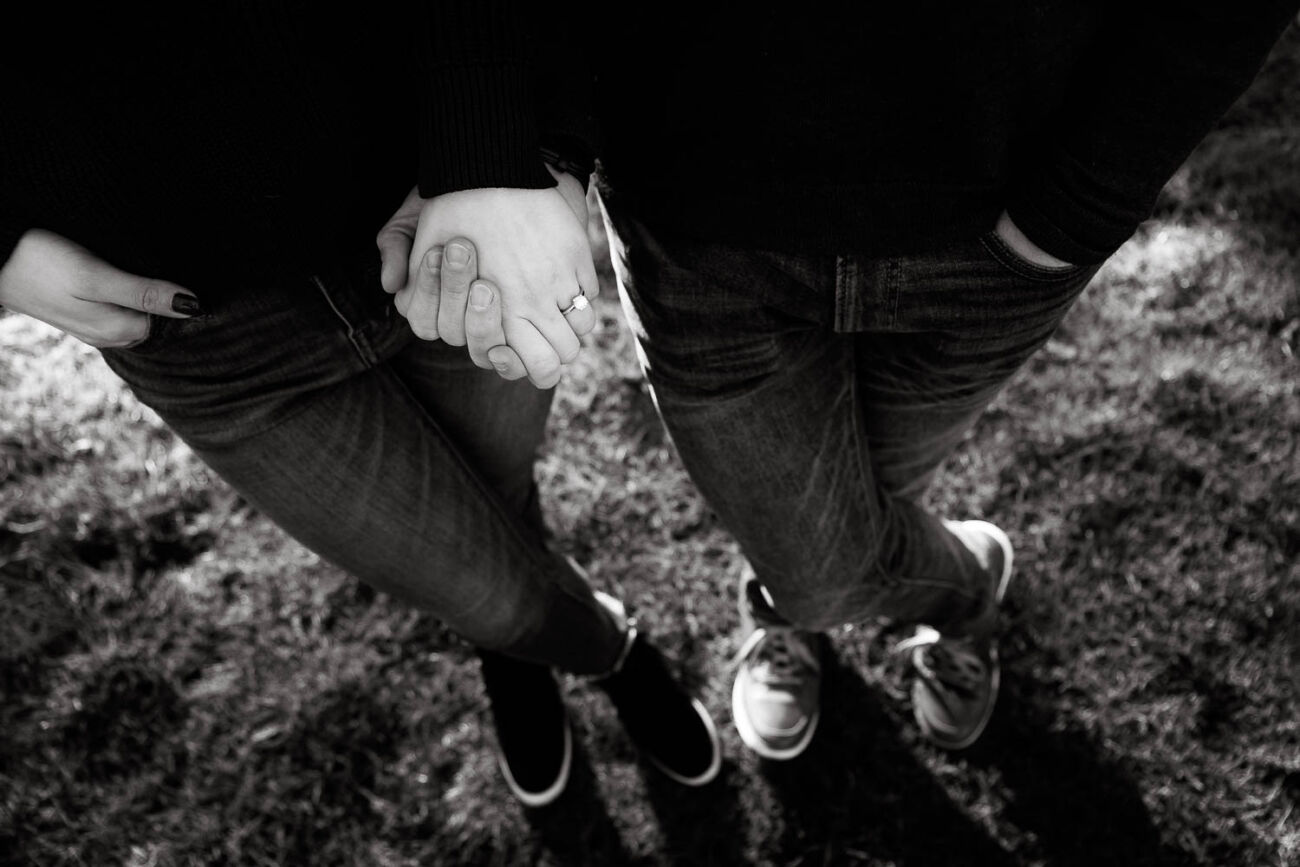 Preparing for your Engagement Photo Session
I recommend couples wear outfits that feel comfortable and complement each other. Opt for something casual, reflecting your personal style, while maintaining a neat appearance that will stand the test of time.
You can choose any location that suits your personality. Whether it's a serene park, bustling city centre, picturesque beach, or scenic countryside hike, I will adapt to your preferences. If you're camera shy, we can select a tranquil spot that allows for a relaxed and enjoyable photoshoot.
Here are some of my favourite places to shoot: Stephens Green, Malahide Castle, Corkaigh Park, and Phoenix Park.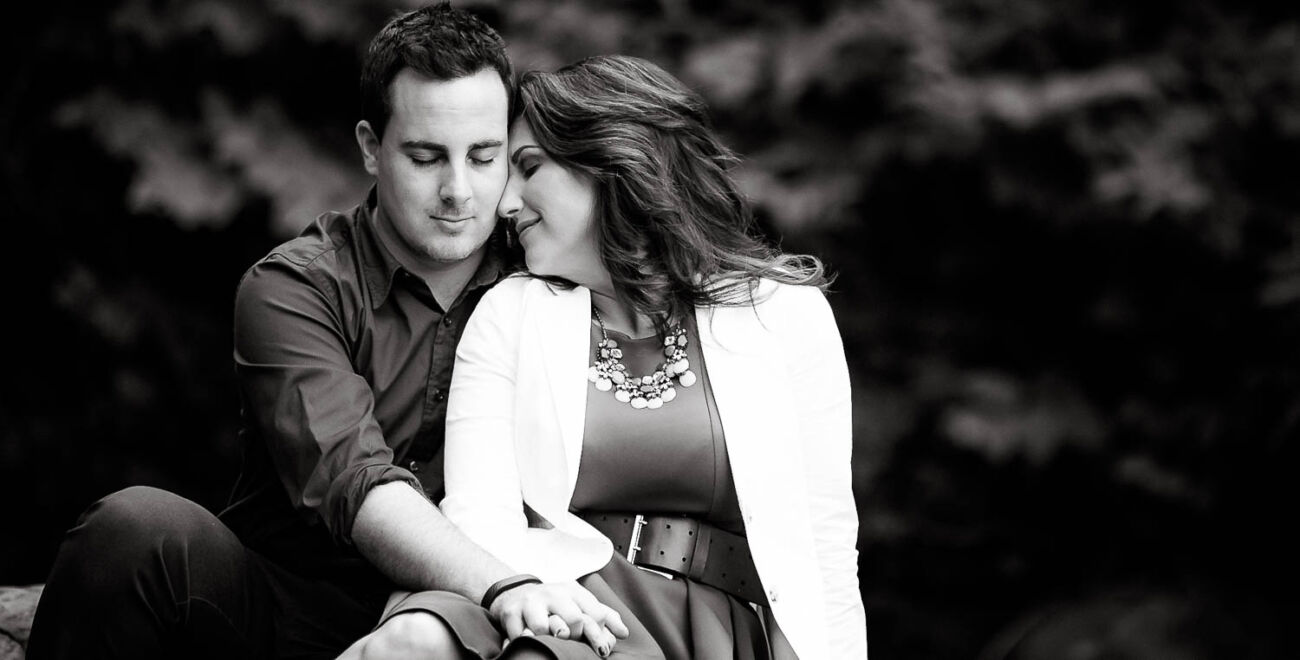 He combined professionalism and creativity on the day to provide us with beautiful engagement photos that we are absolutely thrilled with.
Book your Engagement Photo Session
If you are ready to book your session, please use the booking system to reserve your time and date. Booking deposits are required to book.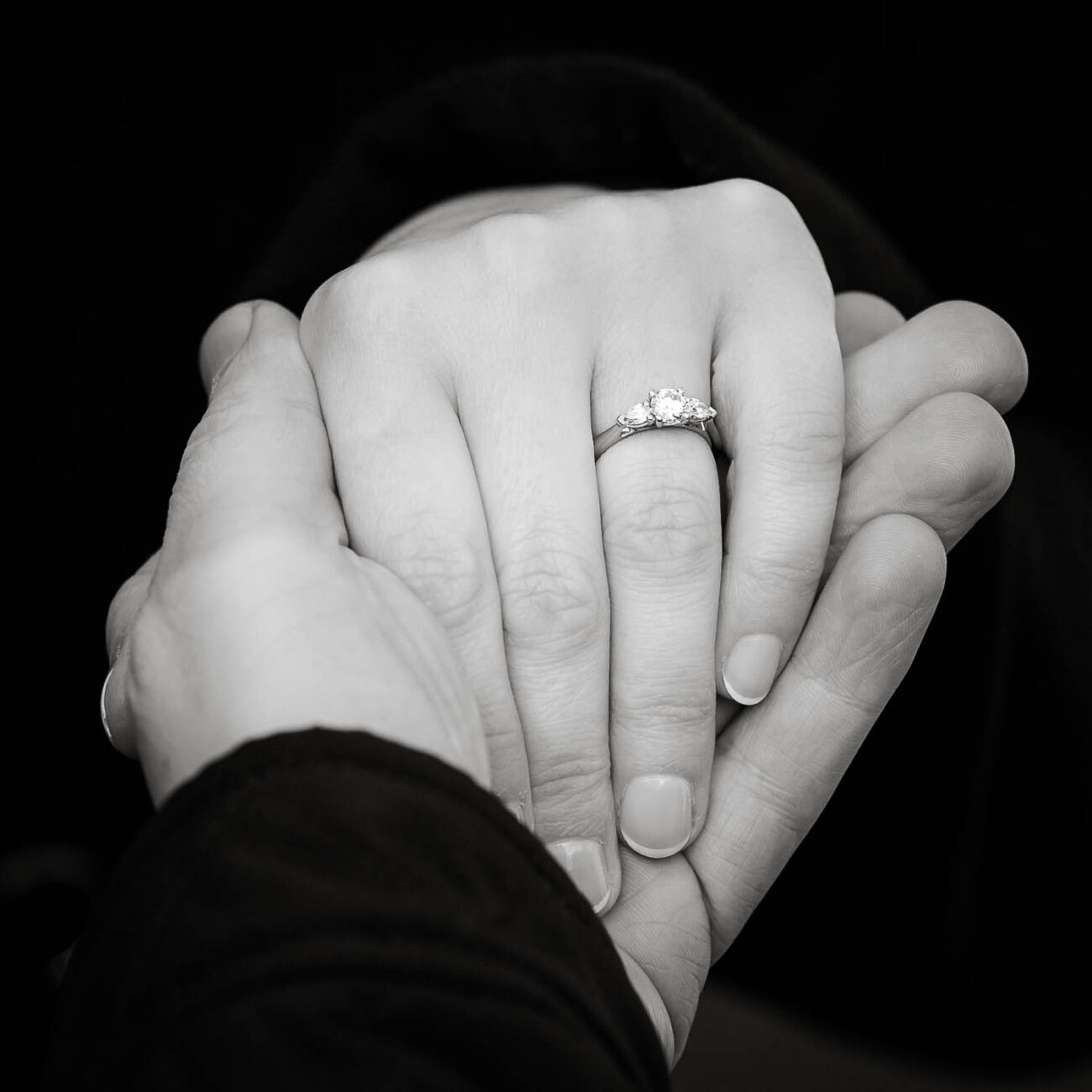 Previous Engagement Couples