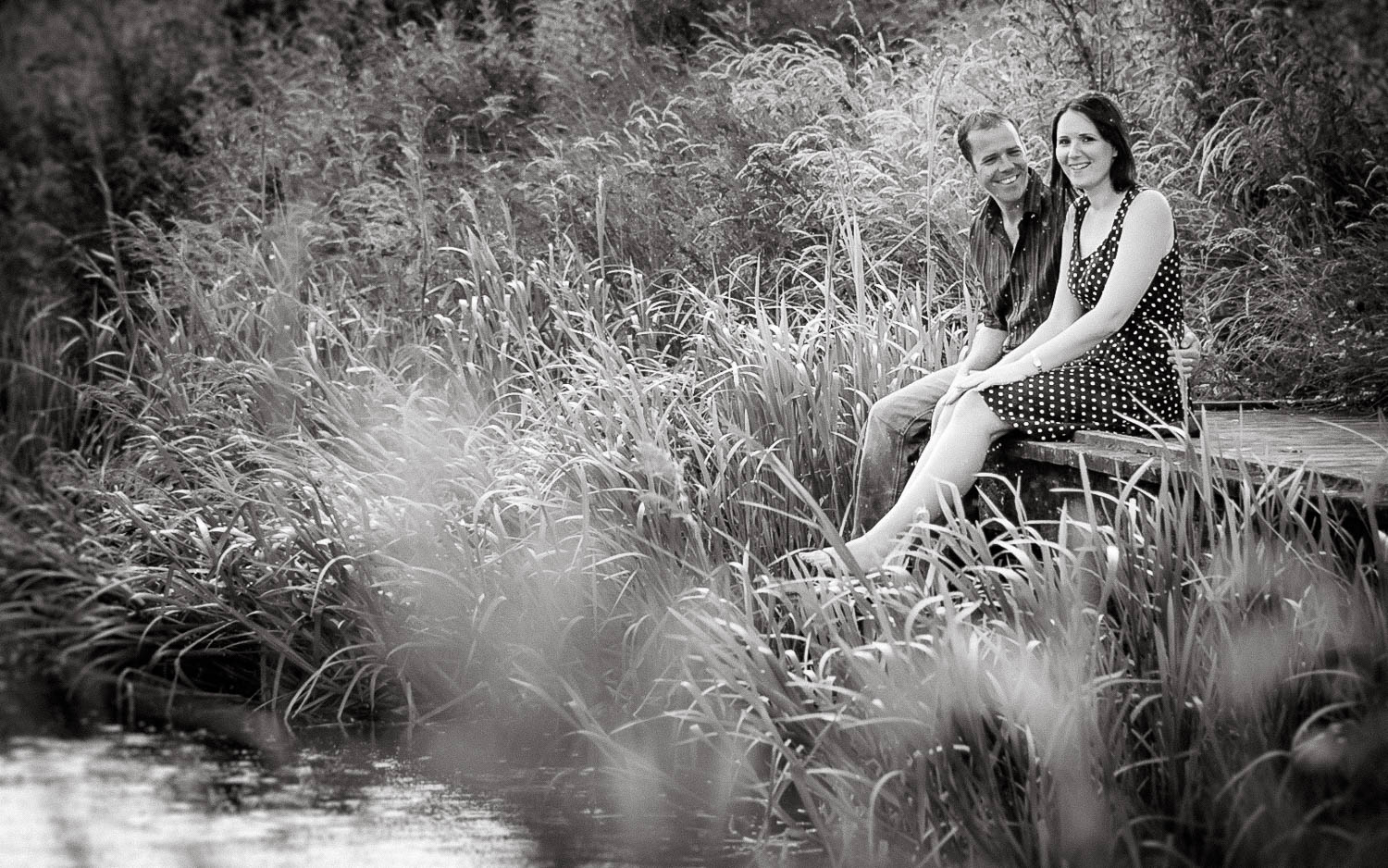 Engagement Session South Dublin ~ Corkaigh Park Gallery
He combined professionalism and creativity on the day to provide us with beautiful images that we are absolutely thrilled with. On the day he made us feel relaxed and we felt no pressure or stress. This meant very natural shots that shows Viv's talent for creating
exquisite photographs with minimum fuss. I would highly recommend him and look forward to the next opportunity of having him take our photographs.
– Shelley & David – Dublin Engagement Session
Engagement Session South Dublin ~ Corkaigh Park
When Shelley & David contacted me to photograph their engagement session prior to their wedding day in Carlow I suggested Corkaigh park close to me. The location for an engagement session South Dublin it comes pretty close to perfect.
Lakes, beautiful scenery and trees to get lost in make it ideal to get some great photos before the big day with lots of variety in a small space.
There were a few rain clouds about, but then again this is Ireland after all! Luckily they were game and both a down to earth so any suggestion I made was met with excitement and enthusiasm.
We used the jetties over the small lakes to the north side of the park, working our way through the trees in the pixie forest and back around again. The photos below are result.