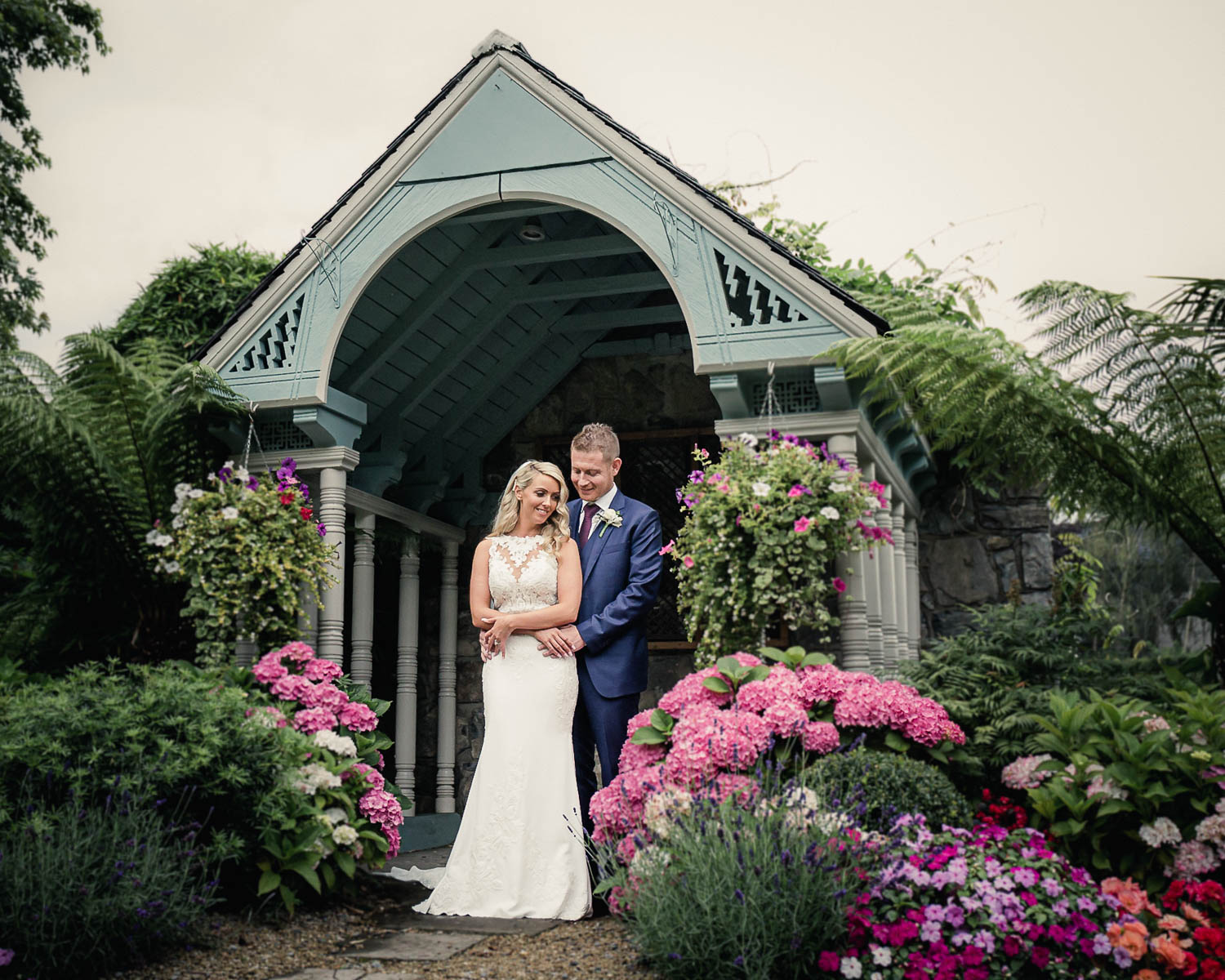 Wedding Photography Collection
A pre-wedding consultation

Photography coverage of all the important moments throughout the day until you sit for dinner

400+ fine-art photographs professionally edited to the highest standard (high-resolution digital jpegs)

A private password-protected gallery to view your photos and relive the moments in the comfort of your home.

Copyrights included to freely share and print your wedding photographs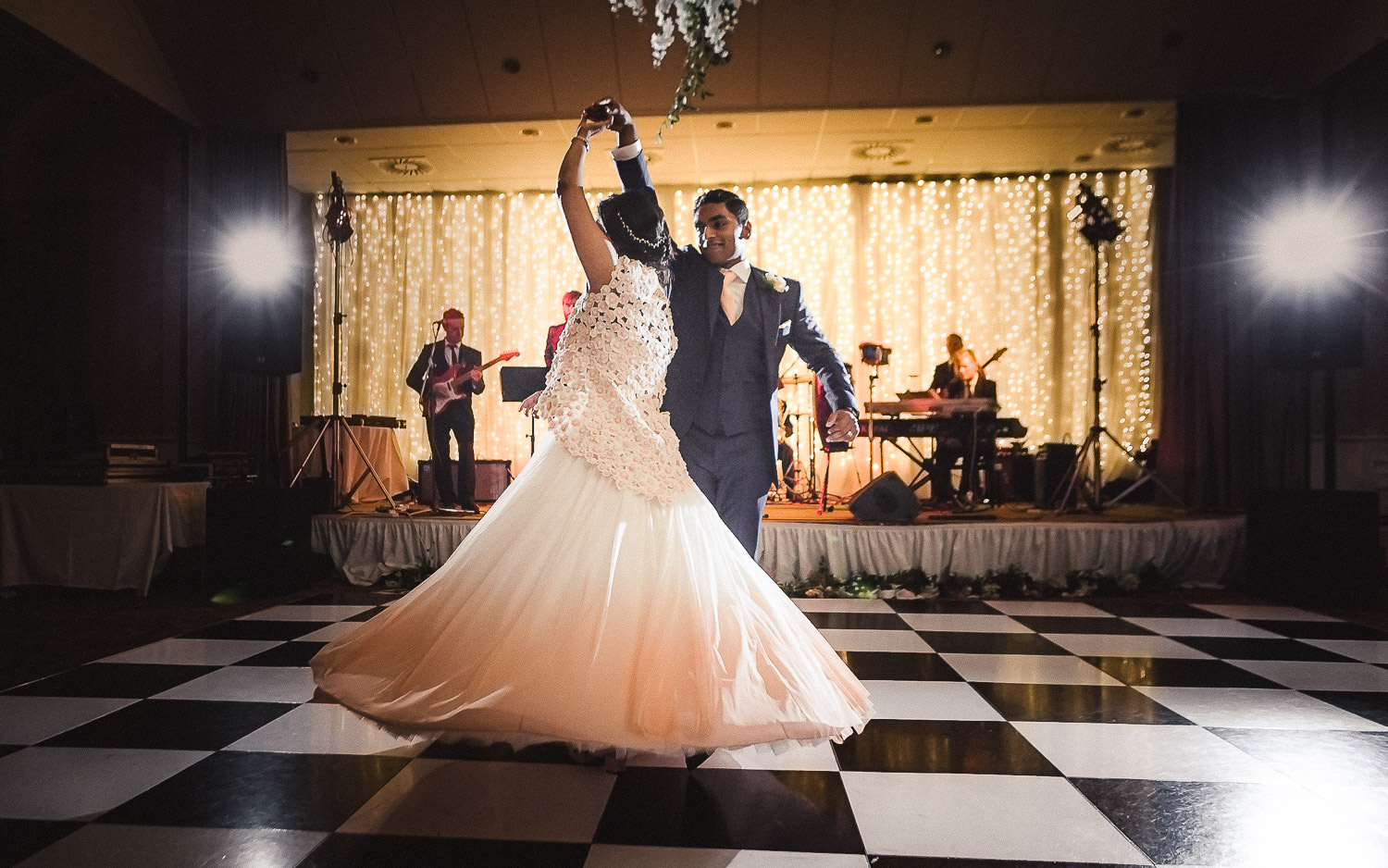 Extend till First Dance
Extend your photography coverage to include:
Your speeches with all the heartfelt sentiments and laughs and continuing until the first few dances of the evening, capturing the moment you have your first dance together to the wild partying and boogying with friends and family.
BONUS EXTRA: Slideshow Video of the best photographic moments set to music
Wedding Album
Relive those magic moments while flipping through your wedding album, handcrafted from the highest quality, beautiful materials made to last.
Your album is customizable to suit your needs and style. Choose from a variety of styles, sizes, and finishes with as many photos as your budget can afford. Why not gift your parents their own duplicate album as a lovely keepsake/gift for either birthdays or festive holidays.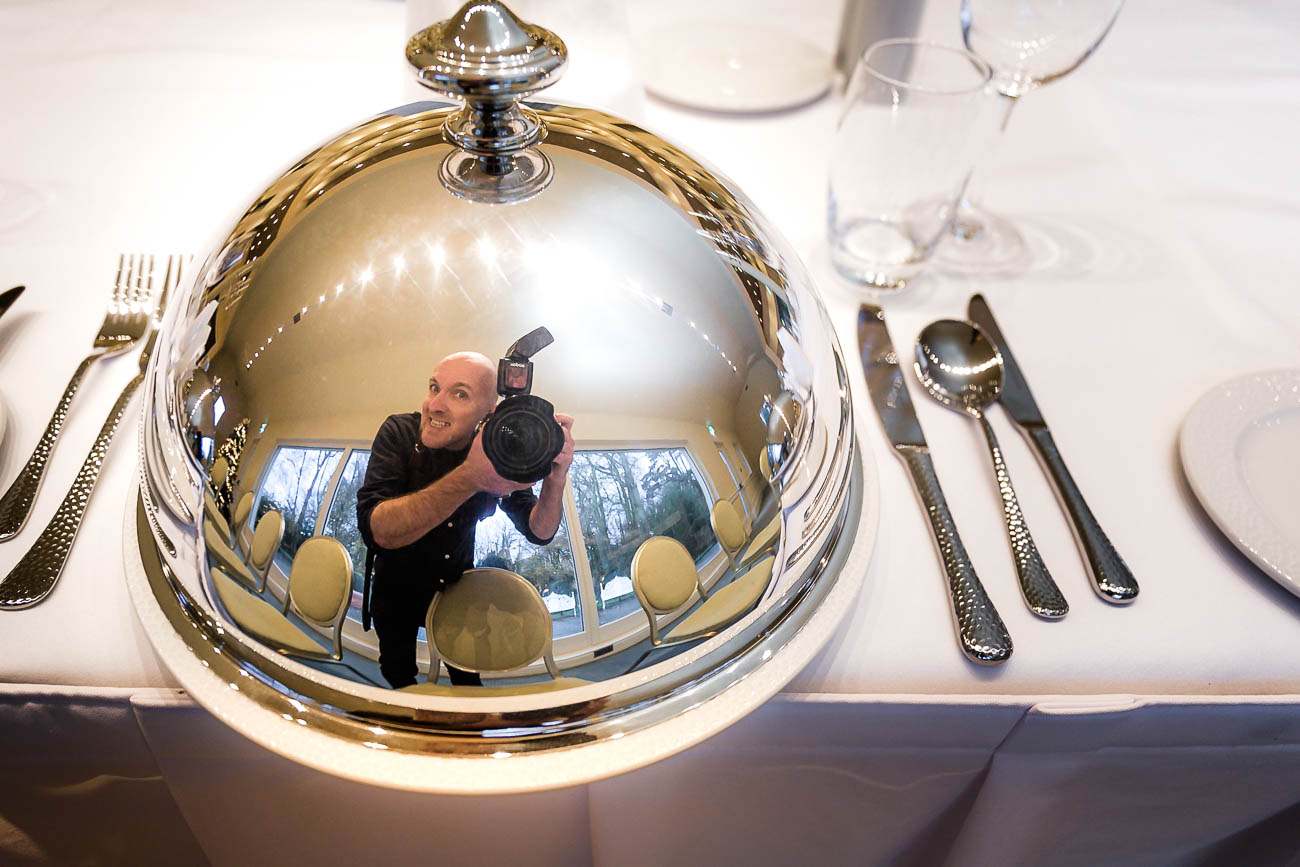 2nd Photographer
You might require a second photographer to cover the groom's preparations. I work with a couple of talented photographers who can step in to help cover as much of your wedding as needed. Please inquire about costs.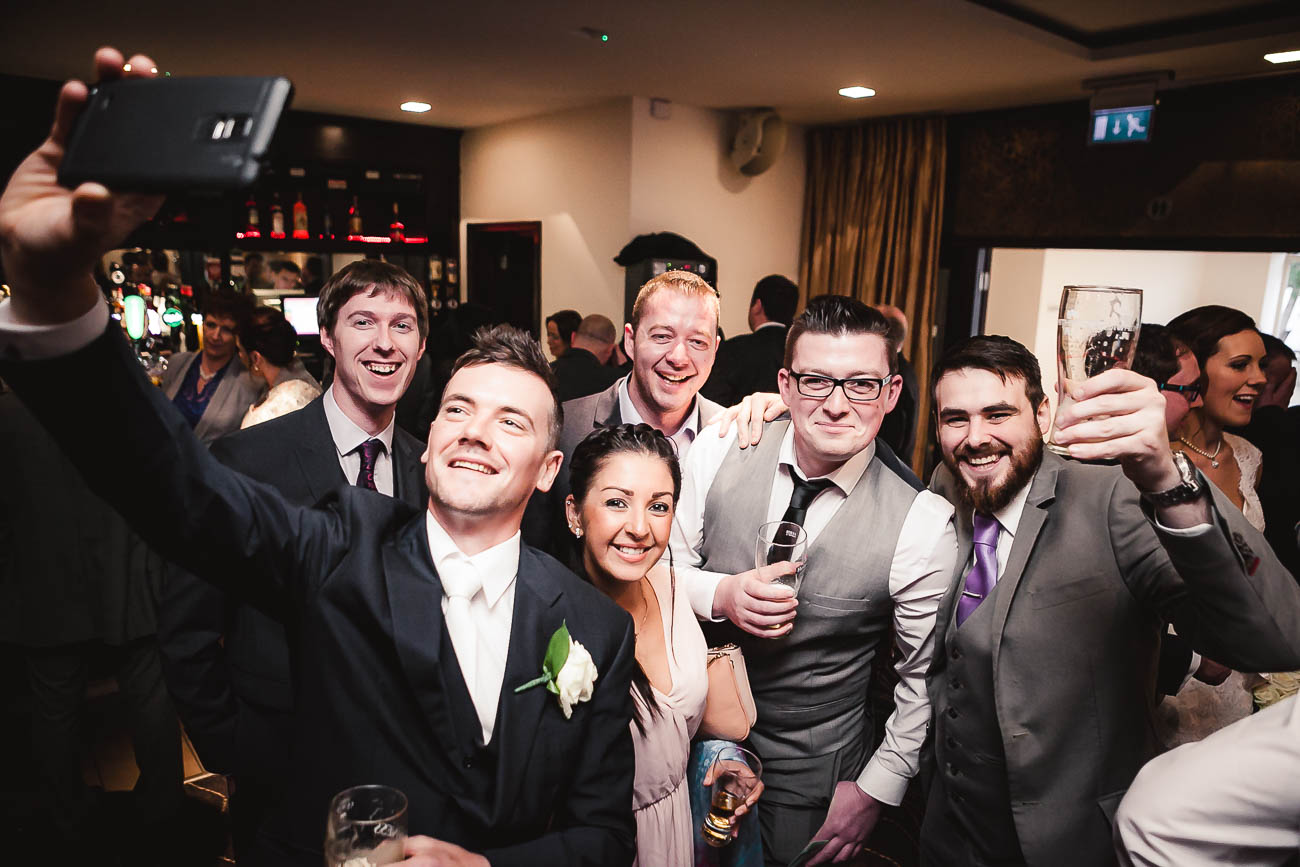 Photo Booth
Starts when speeches end and operate for around 3 hours.

Unlimited prints + Guest Album & Digital copies on USB

Props on a Stick" to add a bit of fun for the guests.

Newlyweds names and dates are customized on each print

Traditional photo booth with amazing touchscreen technology.

Our operator is available the entire time to ensure a fun-filled evening.
Please note Booth books quickly so check early to avoid disappointment
Extra Info
Each couple has the right to use the photos in any way they choose: share them online via social media, get prints done, use them in an album. I do however offer print services at a discount rate via the online gallery for all wedding bookings making it easy to choose photos, have them printed and delivered to your door.
All prices include travel to and from your wedding venue.
All the photos are delivered digitally and are yours to use and share as you please.
They are all shot delivered on a disc in Colour and Black & White copies are included too.
I shoot around 1000-1500 photos on a day trying to capture as much of the details and magic moments to be able to narrow to the best 400-450 photos for you to enjoy.
Couples also get an online gallery 2-4 weeks after the wedding date to be able to relive the day and share the gallery with whoever they like.
I process the photos and have them for clients in 2-4 weeks. If it's the high season it's no longer than 6 weeks.
All photographs are edited and processed in-house at the studio, this keeps my style consistent and delivery times short. Everything is edited in industry-leading software to give the best results.
Delivery times are below.
January-July:
2-4 weeks to process photographs
August-December:
4-6 weeks to process images