Clontarf Castle Weddings
Clontarf Castle has over 800 years of history, having seen many wedding celebrations it's what makes it truly special. For Clontarf Castle Weddings many couples have chosen the venue for its rich tapestry that lies within its walls.
The castle offers a range of opportunities and possibilities for lovely photographs, whether inside or out. Some stand-out features are the 12th-century architecture, landscaped gardens, and an outdoor terrace. It holds a wealth of unforgettable experiences, with a breath-taking castle façade, dedicated art galleries, original features.
An intimate wedding or a sophisticated soirée? They offer a variety of rooms and choices depending on your personality and style and whether it's a lavish celebration.
The Great Hall with its own bar and reception area is elegant with luxurious cream and purple tones and a lofty ceiling. It can entertain upwards of 120 guests.
The Viking Suite with a purpose-built bar features a striking color scheme and a private reception area. The space is inviting and flooded by natural daylight. It's a popular choice for civil ceremonies and wedding receptions alike. It's ideal for groups of up to 100 guests.
The Fahrenheit Restaurant, located in the original wing of the castle. It has a romantic atmosphere, stained-glass windows that add a sense of drama to the space, the perfect location for an intimate gathering. It can host up to 70 guests.
The Indigo Lounge – if al fresco dining is your choice, let the Indigo lounge be your choice for small gatherings. Glamorous red chandeliers cast a sparkle over your evening occasion.
Official Website: www.clontarfcastle.ie
Gallery of Clontarf Castle Weddings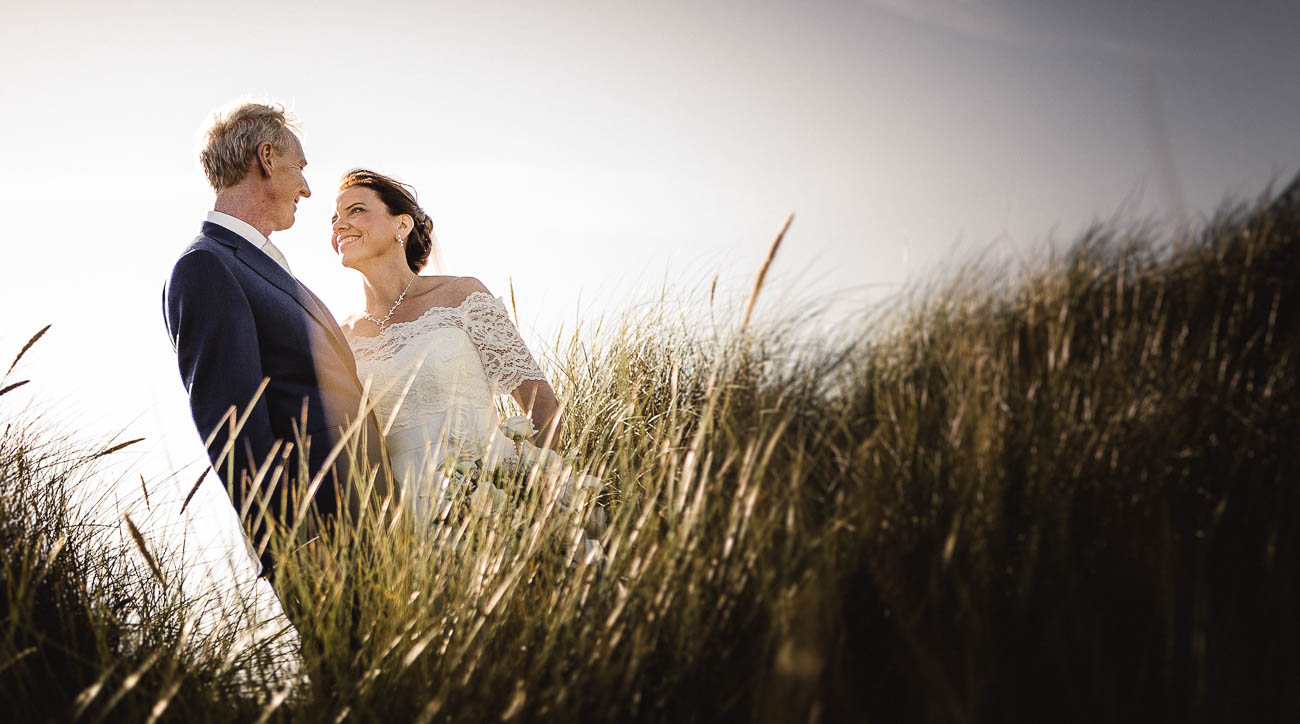 Clontarf Castle Weddings Stories