Dublin Wedding Photography
Being a wedding photographer based in Dublin, I have a great choice of some of the top Wedding Venues in Ireland to photograph in.
Many of my clients book me for their Wedding in Dublin City Centre. The Dublin City Hall seems to be a popular venue for couples with Civil ceremonies. The urban environment is a great place to capture some interesting, quirky photos whether it be locations which add a great visual element to the photos or whether it be the local people themselves.
Dubliners have a great sense of humour and always react warmly to newly weds, creating a great photo opportunity.
Other areas like Howth have also become popular for engagements as well as Stephens green. Being based in Citywest I'm ideally located to cover much of Dublin and surrounding areas.
Dublin Wedding Reception Venues
Here are a few of my fave Reception venues in Dublin:
Gallery of Dublin Weddings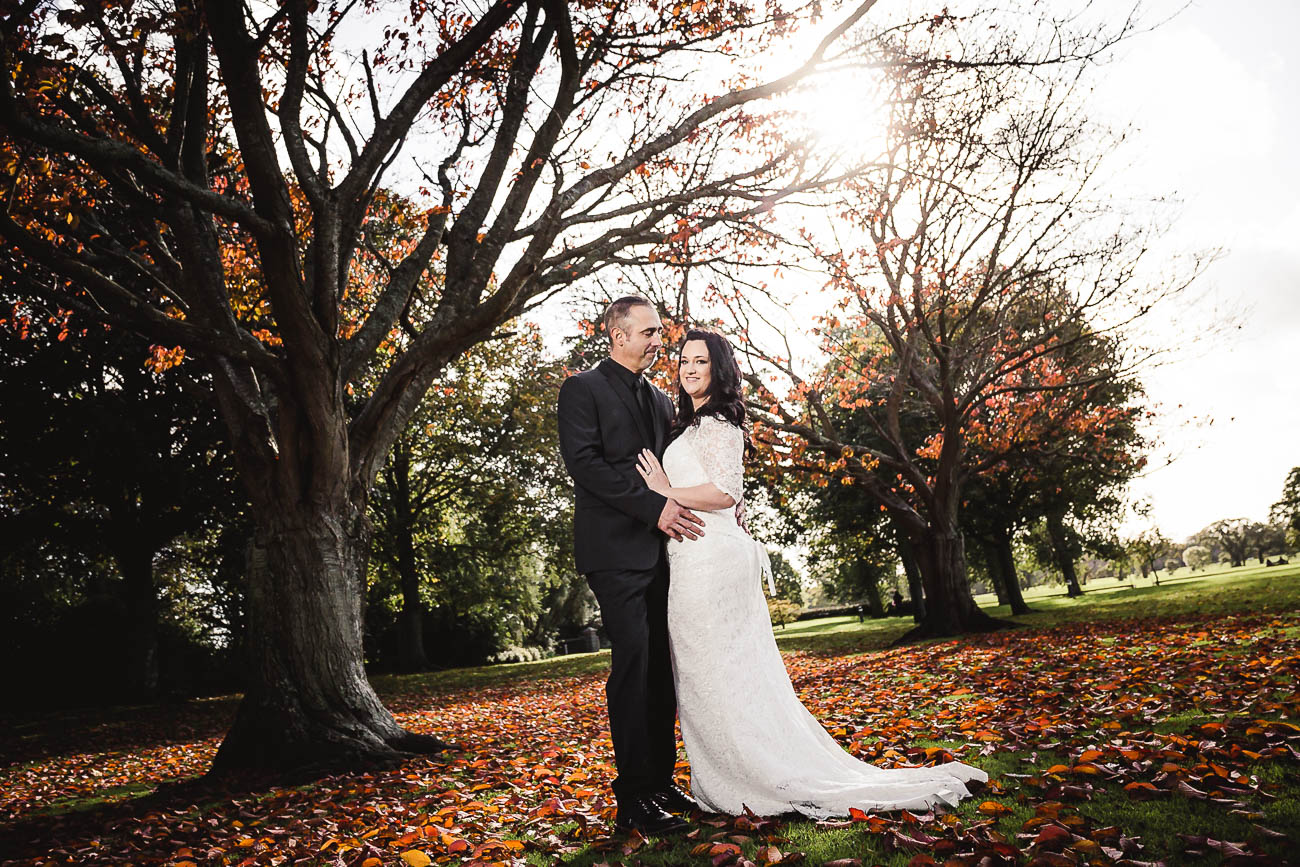 Stories from Dublin Wedding Photography
Wedding Photography Slideshow Portfolio
Booking your Wedding Photographer
Your plans and vision for your big day is the most important part of the booking process.
Please use the form below to check my availability for your wedding date and to give me an idea of your plans and how I can help make your photos a joy to remember.