Wedding Albums that are Handcrafted to perfection
Each album is beautifully handcrafted from the highest quality materials made to last.
The albums are fully customizable to suit your needs perfectly. Albums can be added on to your Wedding Photography package at the time of booking.
Choose from a variety of styles, sizes, colours and how many photo to include in your album. Parent albums are available as a beautiful gift to give your families.
Bespoke Wedding Album Designs
Each wedding album is as unique as the couples who purchase them.
The designs are modern, stylish and created with client's desires in mind.
Special care and attention is given to showcase the chosen images to tell the unique story.
Contemporary Wedding Album
The Contemporary Album has an excellent finishing. Available in different sizes and micro leather coating, This distinguishes it and gives a special singularity to the moments it saves.
The cover material has a harmonious character and it's a fundamental feature for the spirit of this collection which intends to symbolize the strength of time, nature and naturalness.
The Evolution Album is a stylish range featuring a high gloss front cover with an aluminium front application.
The Album is simple, elegant and original. It's possible to customize it with initials engraving and a choice of 5 different styles. The aluminium makes the album more resistant.
The cover materials used increases its durability and enhance its look and uniqueness.
The Nature Album is ideal for the lovers of a rustic style and handcraft.
It was designed to reflect the harmony between authenticity and simplicity with an elegant and sophisticated.
The front cover of the album has a thin structure in wood with classic shades. As long as the back of the album can incorporate different cover materials in different shades.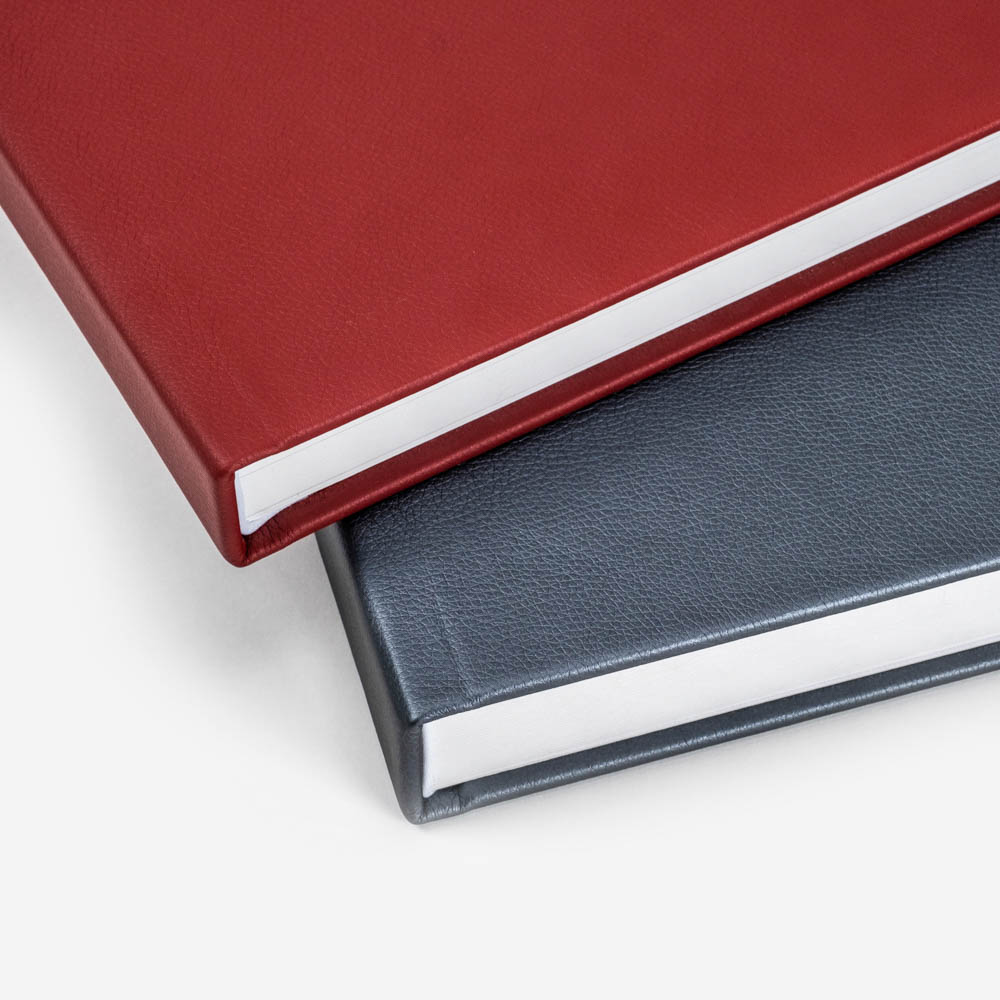 Parent albums feature the same high quality finish, beautiful photos and design as the main wedding album. They are a smaller duplicate copy of your wedding album. Parent Albums make for a lovely gift for the parents of the bride and groom, sharing the gift with your families. They can be ordered at the same time and will be delivered together. Great idea for Christmas and upcoming birthday and anniversaries.
How to order your Wedding Album
Once your wedding gallery is up online you will receive an email on how to chose the images for your album through the gallery.

The simple step by step album builder which will calculate the price on the fly.

Once your choices of cover material, size and colour, and how many photos to include are made, simply add the album to your cart for check out and payment.