Cabra Castle Weddings
If you're dreaming of a fairytale wedding in a castle, look no further than Cabra Castle. Situated on the edge of Dún an Rí Forest Park, this magnificent venue offers a truly enchanting setting for your special day. As a Cabra Castle wedding photographer, I have captured the beauty and romance of weddings in this historic location. Join me as I delve into Cabra Castle's wonders and the unique photography opportunities it presents.
Cabra Castle is a true gem nestled in the Irish countryside. Located just 60 minutes from Dublin and 90 minutes from Belfast, it is conveniently accessible for guests travelling from anywhere in Ireland. This makes it an ideal choice for couples who wish to celebrate their wedding with loved ones from near and far. The castle's unique location allows you to immerse yourself in the tranquil beauty of the surroundings while still being within reach of major cities.
As a family-run venue, Cabra Castle offers a warm and welcoming atmosphere that sets it apart. The castle itself is steeped in history, with its origins dating back to the 1700s. This rich heritage adds grandeur and charm to your wedding celebrations. From the elegant interiors to the meticulously maintained grounds, Cabra Castle exudes timeless beauty and romance.
As a Cabra Castle wedding photographer, I have been captivated by the countless photography opportunities this venue provides. The castle's striking architecture, with its turrets and stone walls, creates a stunning backdrop for your photographs. The surrounding Dún an Rí Forest Park offers a picturesque natural setting, adding enchantment to your images. I take great pleasure in capturing couples' genuine emotions and joyful moments in this remarkable location.
Cabra Castle offers a range of amenities and services to ensure your wedding day is magical. From exquisite dining experiences to luxurious accommodation options, every detail is carefully curated to create an unforgettable experience for you and your guests. The attentive staff is dedicated to making your dreams come true, allowing you to relax and enjoy every moment of your special day.
If you are planning a wedding at Cabra Castle and are looking for a photographer who can expertly capture the beauty and romance of this historic venue, I would be honoured to be a part of your celebration. Let's embark on this incredible journey together, documenting the love, laughter, and cherished memories that unfold at Cabra Castle. Together, we will create a collection of photographs that will serve as a timeless reminder of your love story for generations to come.
Official website: www.cabracastle.com
Gallery of Cabra Castle Weddings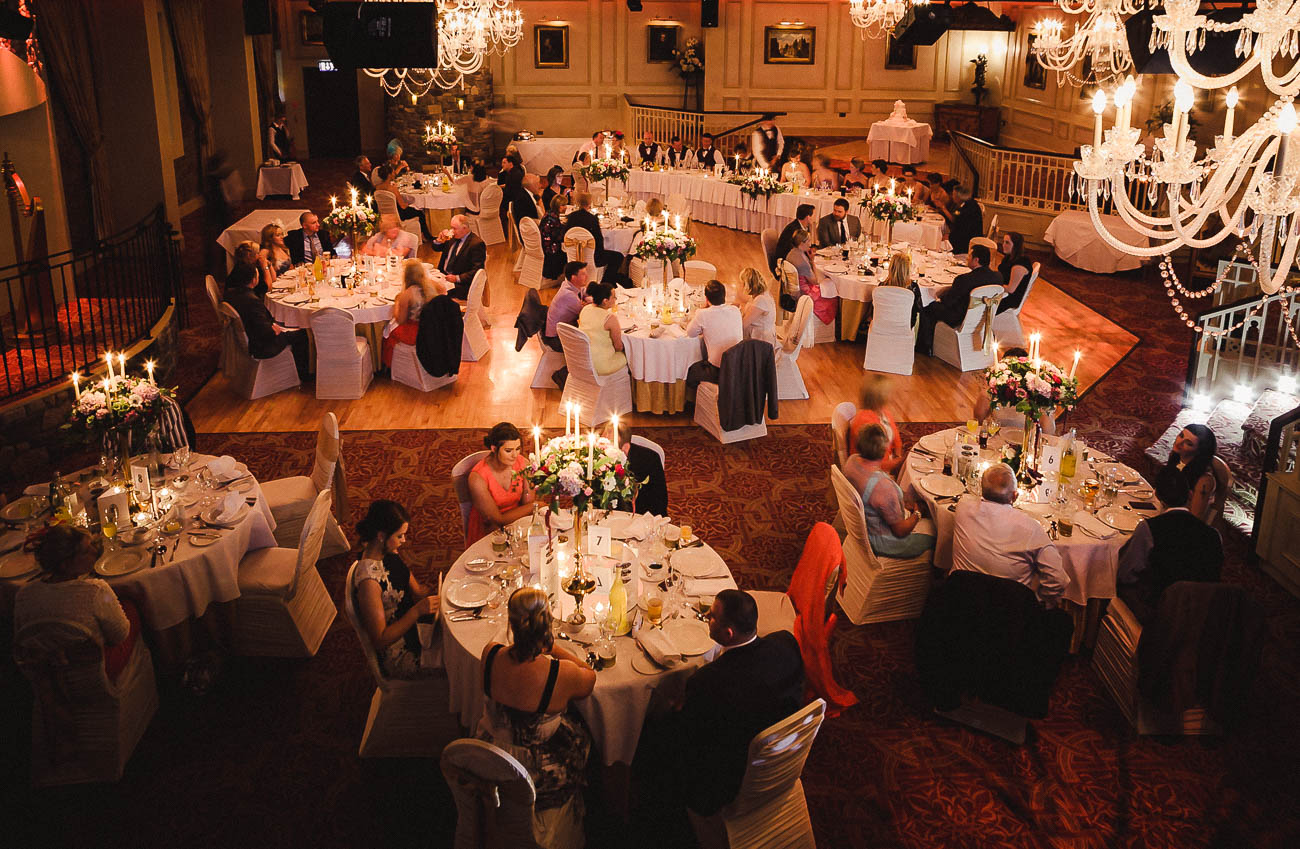 Cabra Castle Weddings Stories