Cabra Castle Weddings
I've had the pleasure of photographing a few weddings at the beautiful Cabra Castle on the edge of Dún an Rí Forest Park. Located just 60 mins from Dublin and just 90 mins from Belfast, it's uniquely situated to cater to people traveling from anywhere in Ireland celebrating your wedding with you.
It's a family-run venue with the castle steeped in history dating back to the 1700s.
Official website: www.cabracastle.com
Gallery of Cabra Castle Weddings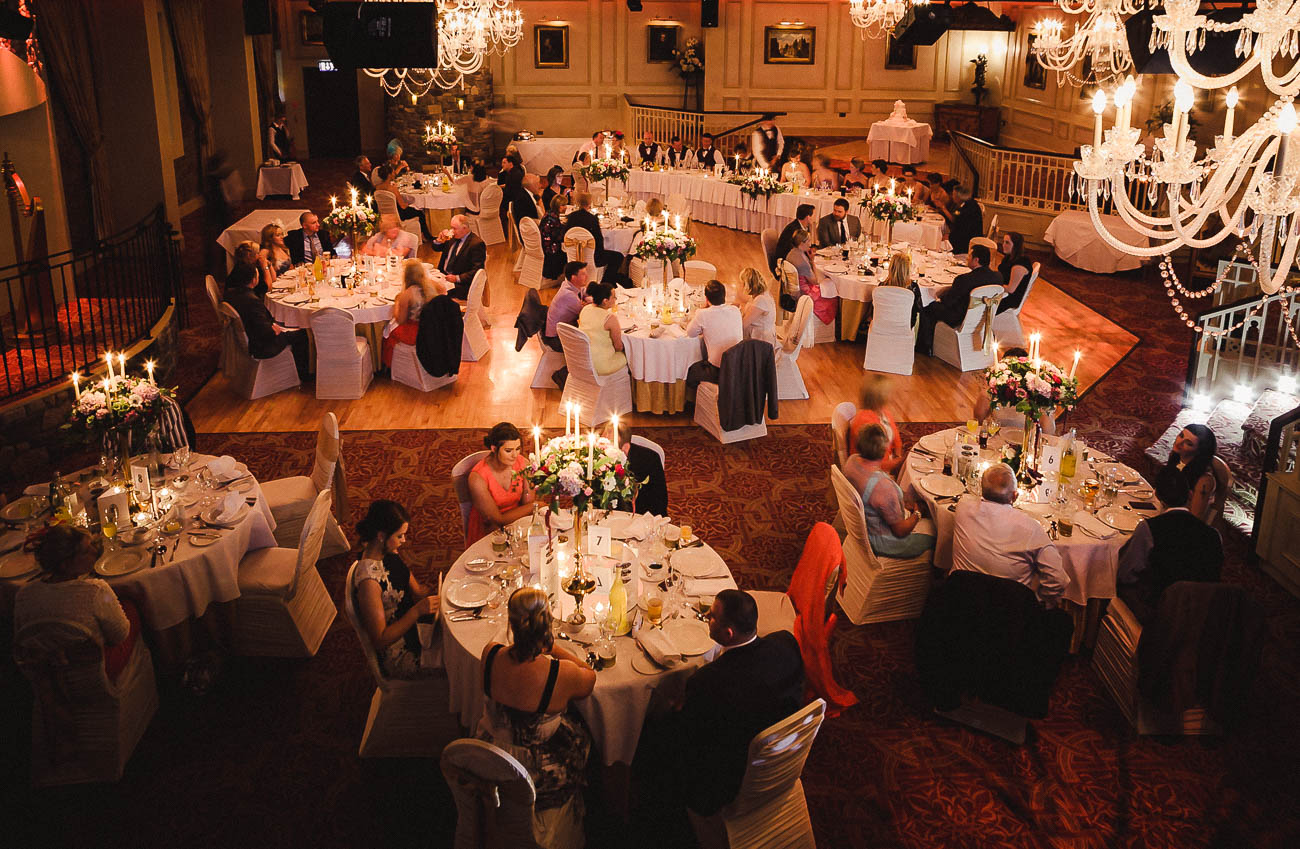 Cabra Castle Weddings Stories