Tulfarris Hotel Weddings
Welcome to Tulfarris Hotel, an exceptional venue located just a short 40-minute drive from Dublin, making it the perfect choice for your dream wedding day. Nestled amidst breathtaking natural beauty, this exquisite hotel offers a truly picturesque backdrop for your special day, with the stunning Blessington Lakes and the majestic Wicklow Mountains as its canvas.
Tulfarris Hotel seamlessly combines the elegance of an 18th-century manor house with the modern comforts of a luxury 4-star hotel, ensuring an unforgettable experience for you and your guests. With its versatile event spaces, Tulfarris can accommodate both intimate gatherings and grand celebrations, with a generous capacity of up to 250 guests.
One of the highlights of Tulfarris Hotel is its beautifully appointed ceremony room, providing a romantic setting for couples to exchange their vows. The room exudes an atmosphere of warmth and intimacy, setting the stage for a heartfelt and cherished ceremony.
During the summer months, the newly restored courtyard at Tulfarris Hotel becomes a captivating oasis for guests to mingle and enjoy the idyllic surroundings. With lush olive trees, carefully arranged potted plants, cozy outdoor heaters, and enchanting night lights, the courtyard offers an inviting and atmospheric ambiance. It serves as the ideal backdrop for creating joyful memories and capturing stunning photographs.
As a wedding photographer at Tulfarris Hotel, I am dedicated to capturing the essence of your special day in a way that reflects your unique love story. With my keen eye for detail, I will ensure that every precious moment, from the anticipation of getting ready to the tender exchanges of vows, is documented beautifully.
Whether it's the intimate glances shared between the newlyweds, the laughter and tears of joy among family and friends, or the enchanting setting that envelops Tulfarris Hotel, my goal is to preserve these cherished memories for you to relive and treasure for a lifetime.
With Tulfarris Hotel as the backdrop for your wedding day, combined with my passion for capturing authentic emotions and the beauty of your celebration, we will create a timeless collection of photographs that will transport you back to this magical day every time you look at them.
I invite you to entrust me with the honor of photographing your wedding at Tulfarris Hotel, where love stories come to life amidst stunning landscapes and unforgettable moments. Let us embark on this journey together and create a visual narrative that will forever capture the essence of your love and the joyous celebration of your union.
Official Website: www.tulfarrisweddings.com
Gallery of Tulfarris Hotel Weddings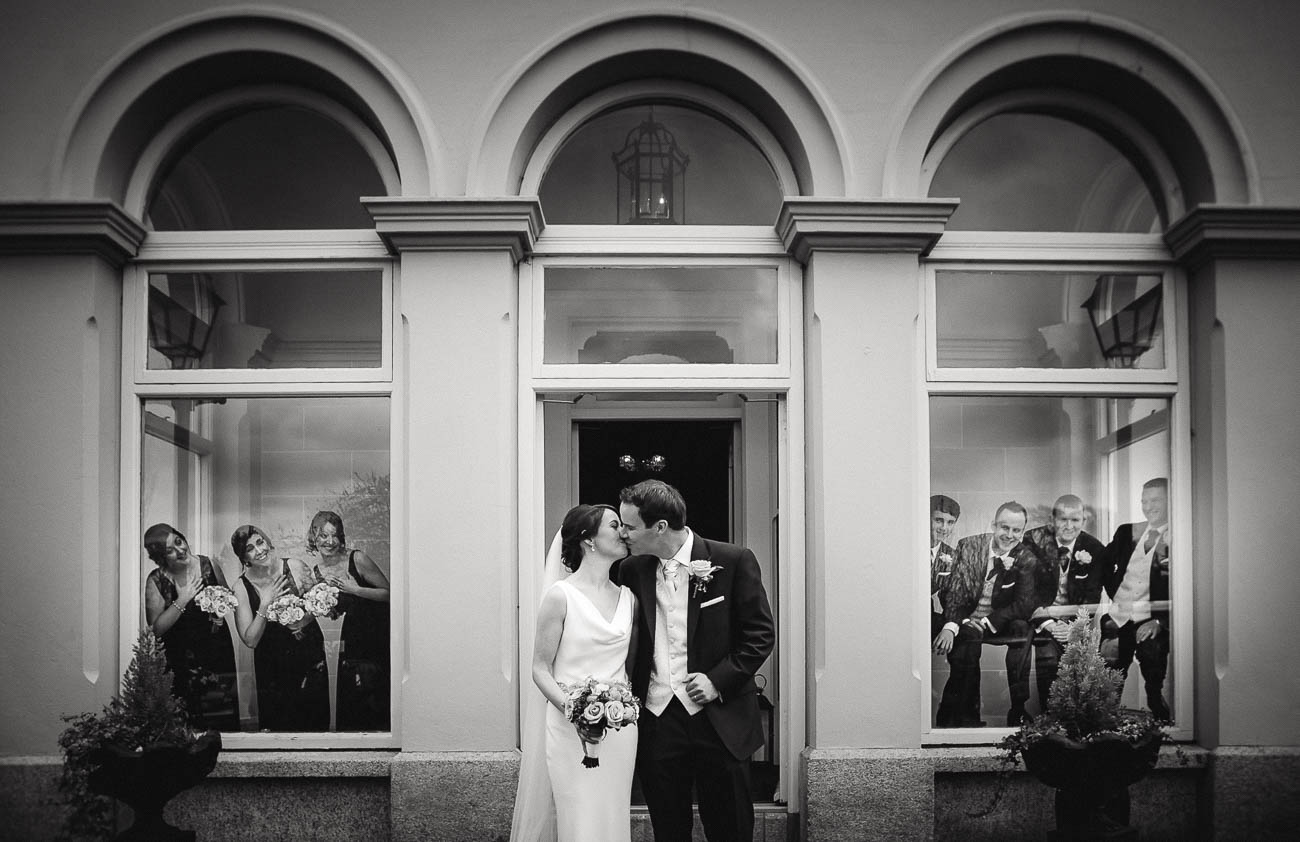 Tulfarris Hotel Weddings Stories