Wedding Photographer Dublin
Your wedding day is a celebration of love and a reflection of your unique journey. Let me be the storyteller who captures the beauty, emotions, and essence of this momentous occasion. I will do this against the breathtaking backdrops of Phoenix Park, St. Stephen's Green, and the Botanical Gardens. Contact me today to discuss your wedding photography needs and embark on this incredible journey together.
Why Choose Holst Photography?
Artistic Vision and Creativity: I believe in capturing the true essence of your love story through artistic vision. Blending creativity and technical expertise allows me to create visually stunning and emotionally resonant images.
Personalized Approach: I understand that every couple is unique, and I get to know you and your vision for your wedding day. I collaborate closely with you to ensure that your photographs reflect your personality and tell your story in the most authentic way possible.
Professionalism and Reliability: As your dedicated wedding photographer, I am committed to providing exceptional service from start to finish. We will work closely with you to plan the logistics of your photo shoot, ensuring a seamless experience on your wedding day.
Attention to Detail: I believe that every moment, big or small, contributes to the magic of your wedding day. I meticulously capture each precious detail, from the loving glances to the joyful celebrations, so that you can relive these cherished memories for years to come.
High-Quality Results: I am passionate about delivering high-quality images that exceed your expectations. Each photograph is carefully edited to enhance its beauty, ensuring a stunning collection of images treasured for generations.
Remember, your love story deserves to be captured in a way that is as extraordinary and timeless as the bond you share. Allow me to create images that will transport you back to the magic of your wedding day, preserving memories for a lifetime.
Dublin's Enchanting Landmarks as Captivating Backdrops
Imagine having your wedding portraits taken against Dublin's most iconic landmarks. I am thrilled to offer you the opportunity to showcase your love amidst the breathtaking beauty of Phoenix Park, St. Stephen's Green, the Botanical Gardens, and many more.
Couples getting married in Dublin have a wide choice of stunning venues to celebrate their wedding day.
Dublin city itself with its vibrant beauty and colourful characters is the ideal backdrop for any photo shoot. I've always walked away from a photo session in the city with laughs & memories.
Preserve the Magic of Your Wedding Day with Dublin Wedding Photography Services
Your special day will be filled with love, joy, and unforgettable moments. Holst Photography is dedicated to capturing the magic and emotions of your wedding day through exceptional photography services. As a passionate wedding photographer based in Dublin, I specialize in creating stunning images that reflect your unique love story.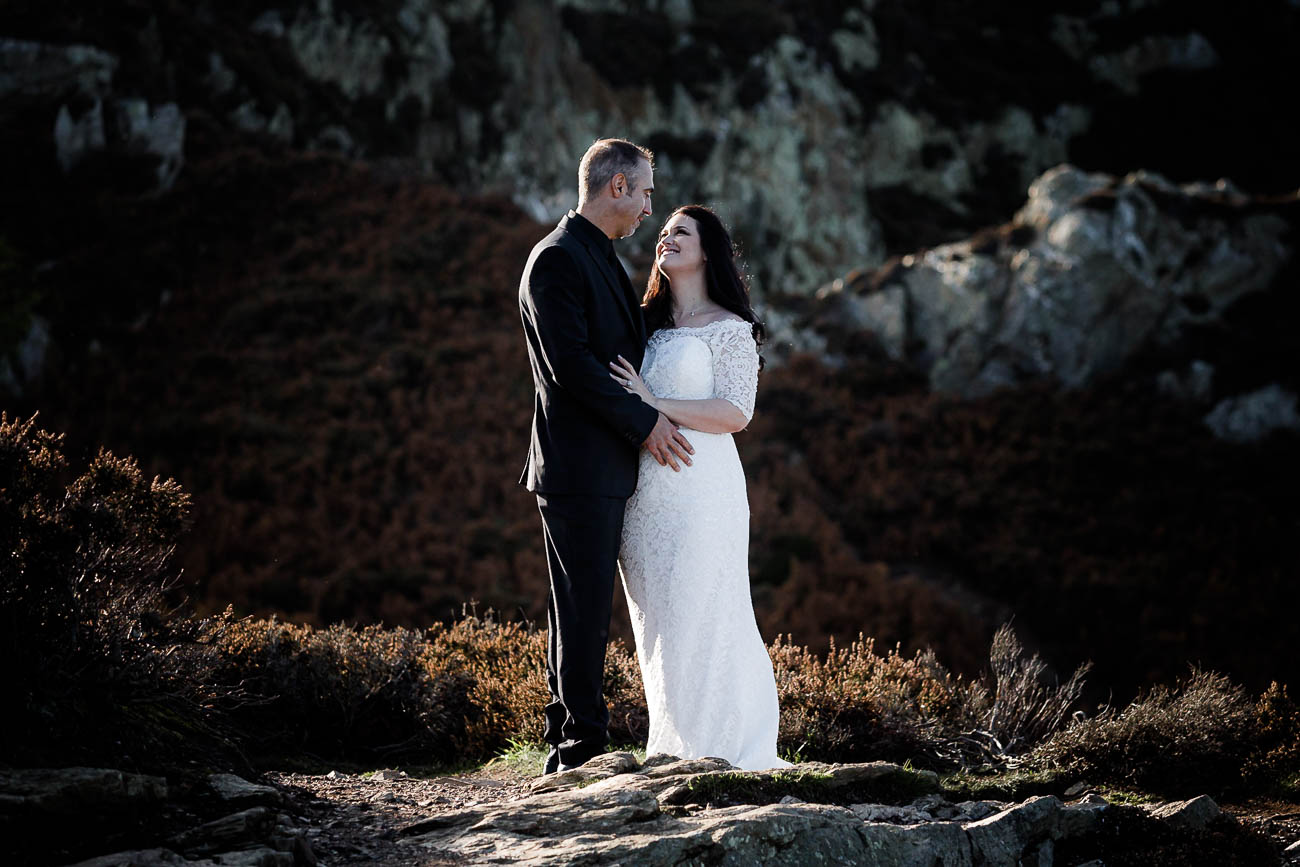 With its expansive greenery, majestic trees, and historic monuments, Phoenix Park provides a picturesque setting for wedding photography. Whether you desire romantic, sunlit shots or intimate moments nestled among nature, my expertise in capturing the essence of this remarkable location will ensure that your photographs are truly enchanting. It's one of the largest parks in Europe. Phoenix Park certainly has a lot to offer a wedding photographer covering a wedding in Dublin. I have used it many times for newlywed photo sessions and engagement sessions.
It's an excellent option when the venue doesn't have an outdoor area and is close to Phoenix Park. I like the Inchicore side of the park. It offers quite a variety within a short distance and is usually quieter than other parts of the park.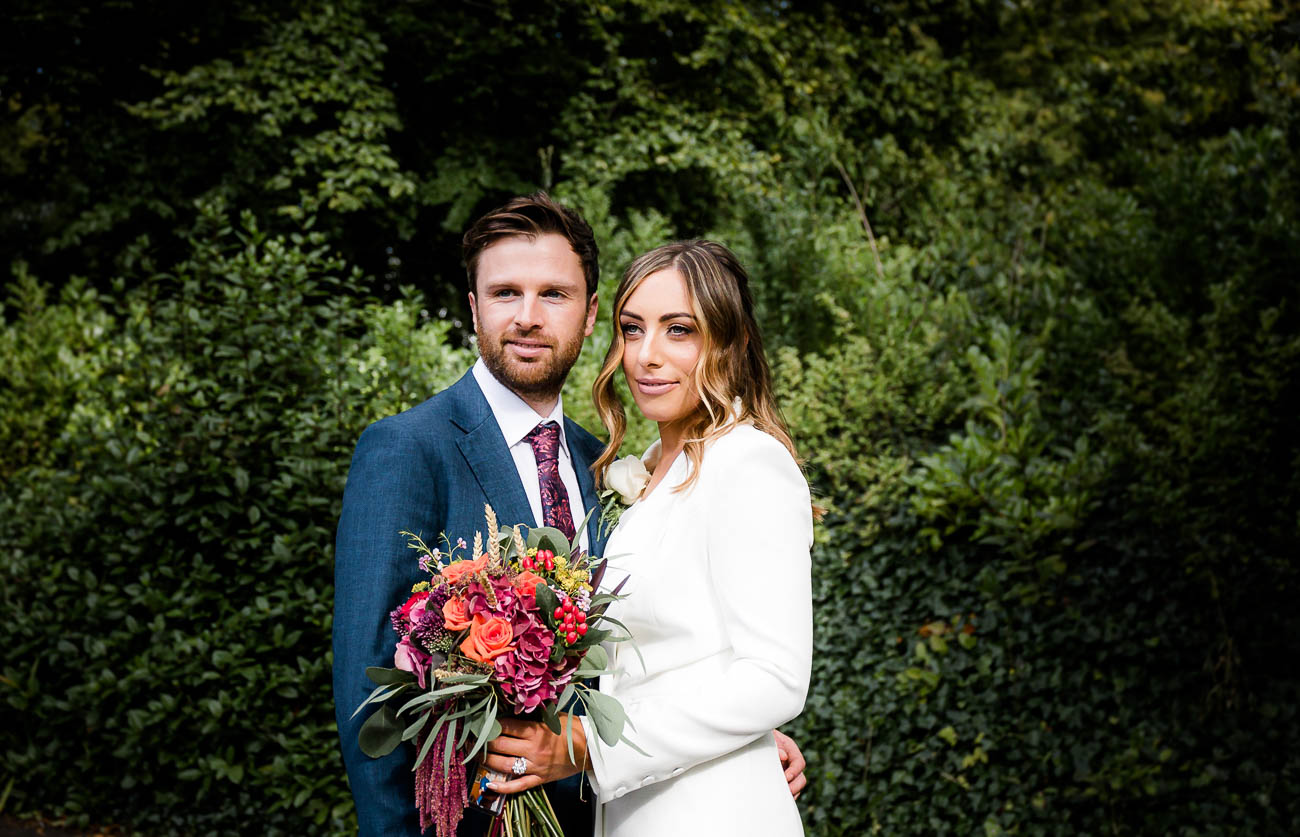 St.Stephens Green, Dublin
Situated in Dublin City, St. Stephen's Green is a haven of tranquillity and natural elegance. Its meticulously manicured lawns, vibrant flower beds, and serene water features offer a captivating backdrop for wedding portraits. I will skillfully compose each shot, utilizing the park's timeless charm to showcase your love in the most enchanting way.
It is ideal if your wedding reception is in one of the hotels right in the city centre.
When booking your wedding reception at The Shelbourne Hotel or Cliff Townhouse, located right beside Stephens Green Park, you will find that the park is just right for your photo shoot.
It is, however, imperative to remember that obtaining permission from the OPW is essential before planning a photo session there. I have public indemnity insurance to use locations such as Stephens Green for wedding photography. Generally, this is as easy as sending them an email and getting the go-ahead.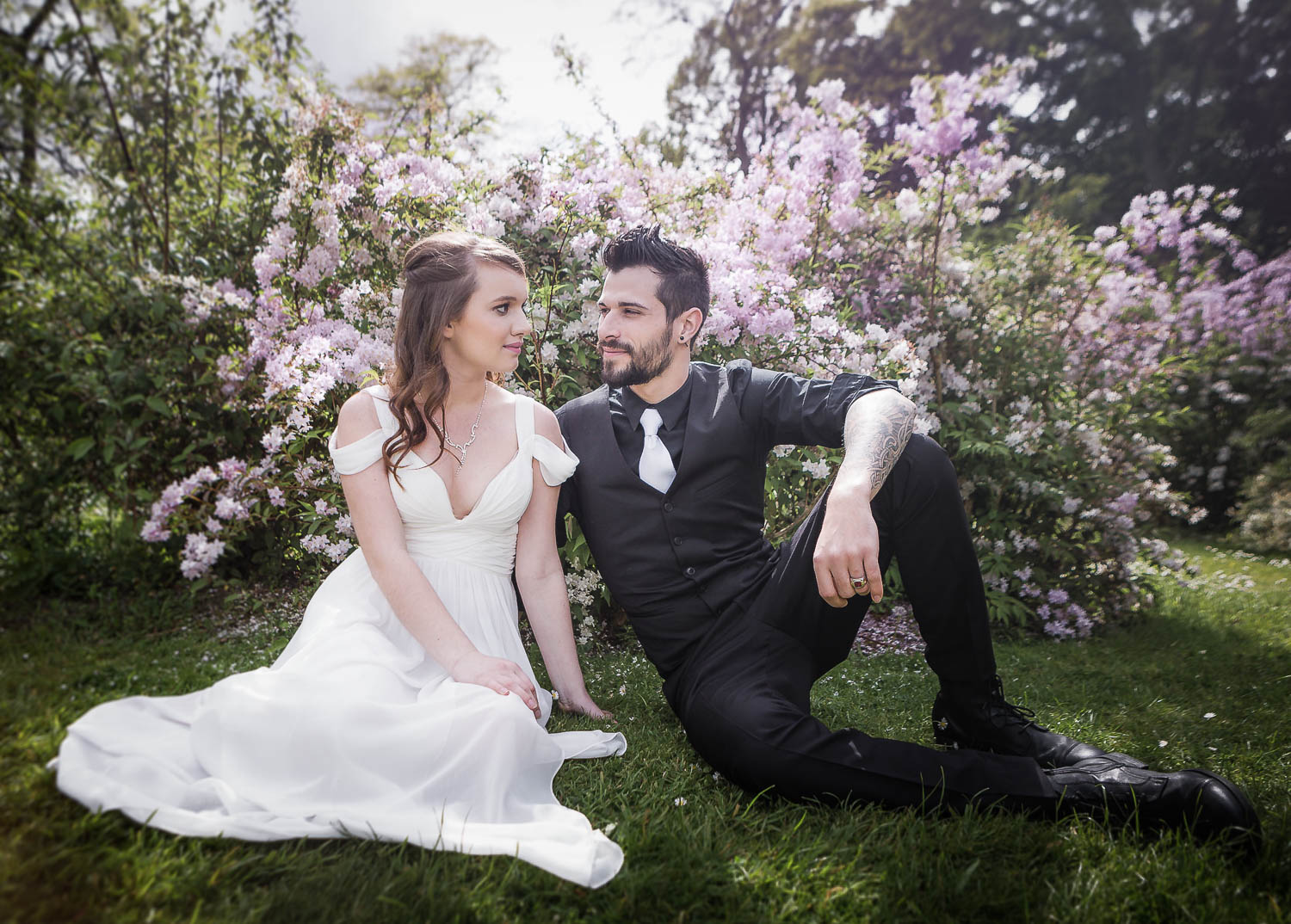 Botanical Gardens, Dublin
Step into a world of enchantment at the Botanical Gardens, where vibrant blooms, serene landscapes, and elegant glasshouses create a whimsical ambience. Our photography expertise will bring out the romance and beauty of this stunning location. This will result in captivating images that take you back to this magical day. The tranquil setting of the Botanical Gardens in Dublin is ideally suited to couples looking for bright colours and a natural backdrop for their photos.
A gentle stroll through the gardens offers a variety of colourful flowers, shaded areas, bridges, and streams. A surprisingly relaxing way to catch your breath after the excitement of the big day while getting your photos done.
It's the ideal all-year-round location for photos as each season has different vegetation, adding to your photos' colour. Again it's worth contacting the gardens ahead of time to let them know you intend to use them as a location for your photos.
Testimonials
From the moment Ronan and I met with you to discuss our wedding day, we knew we were booking a true professional. This was for our wedding at Clontarf Castle, Dublin.
You blended in with our family and friends and made everyone feel relaxed & at ease. You listened to everything we wanted from our day and that was reflected in our album.
Our story was told beautifully. It takes us back to a day in September every time we look at the album (which has been every day since). Our parents were overjoyed by their photo albums too.
We would just like to say a huge thank you, and we look forward to working with you in the future. – Tracy & Ronan Campbell
Viv spent the day photographing our wedding at Finnstown Castle in Dublin. He did a fantastic job, and we are delighted with the photos. Viv captured our special moments unobtrusively throughout the day, expertly. He helped guide us through getting the best shots to show it all. – Anne-Marie
Frequently Asked Questions:
Q: We are looking for a wedding photographer in Dublin. How do we book your services?
A: Simple. Drop me a line, and we can set up a meeting to discuss your requirements.
Q: We are looking for a wedding venue in Dublin to have our wedding reception. Are there any you can recommend?
A: Yes, here are some of my favourite wedding venues in Dublin to photograph:
Gallery of Dublin Weddings
Wedding Photographer Dublin Stories