Wedding Photographer Dublin
As a Wedding Photographer in Dublin, I am extremely lucky to have some amazing venues within a short drive from my home.
Dublin has been home to me since 2005, and I'm constantly finding new places and venues to photograph at. Couples getting married in Dublin do have a wide choice of stunning venues to celebrate their marriage.
Dublin city itself with its vibrant beauty and colourful characters makes for a perfect backdrop to any photo shoot. I've always walked away from a photo session in the city with good laughs & memories.
Locations for outdoor photoshoots
For couples looking for their Wedding Photography in Dublin, here are a few locations I can highly recommend:
Phoenix Park, Dublin
One of the largest parks in Europe, Phoenix Park certainly has a lot to offer a wedding photographer in Dublin. I have used it many times for newlywed photo sessions and engagement sessions.
I've spent many a day cycling around looking for new locations to use for photos. I always stumble across somewhere new that I hadn't seen before. Just a short walk from parking the car, you can have a private area to yourself for a photoshoot without being interrupted.
I've used the park many times when the venue doesn't have a great outdoor area and is a short distance from Phoenix park. I prefer using the Inchicore side of the park. It offers quite a variety within a small distance and is usually quieter than other parts of the park.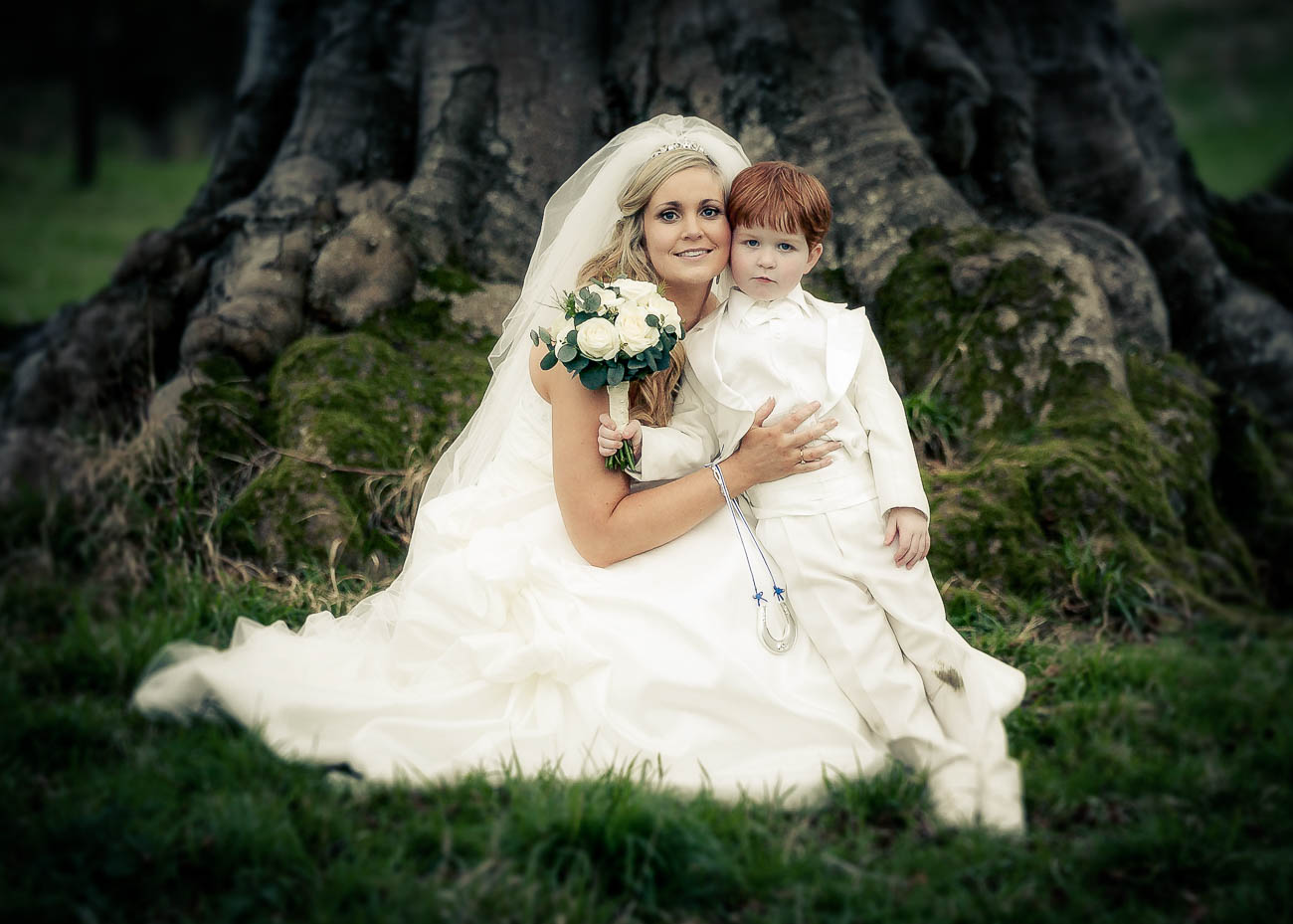 Stephens Green, Dublin
The most centrally located park in Dublin city. It is ideal if your wedding reception is in one of the hotels right in the city centre.
When booking your wedding reception at The Shelbourne hotel or Cliff Townhouse, located right beside Stephens Green park, using the park is perfect for your photo shoot.
It is however important to remember that obtaining permission from the OPW is essential before planning a photo session there. I have public indemnity insurance to use locations such as Stephens green for Wedding Photography. Generally, this is as easy as sending them an email and getting the go-ahead.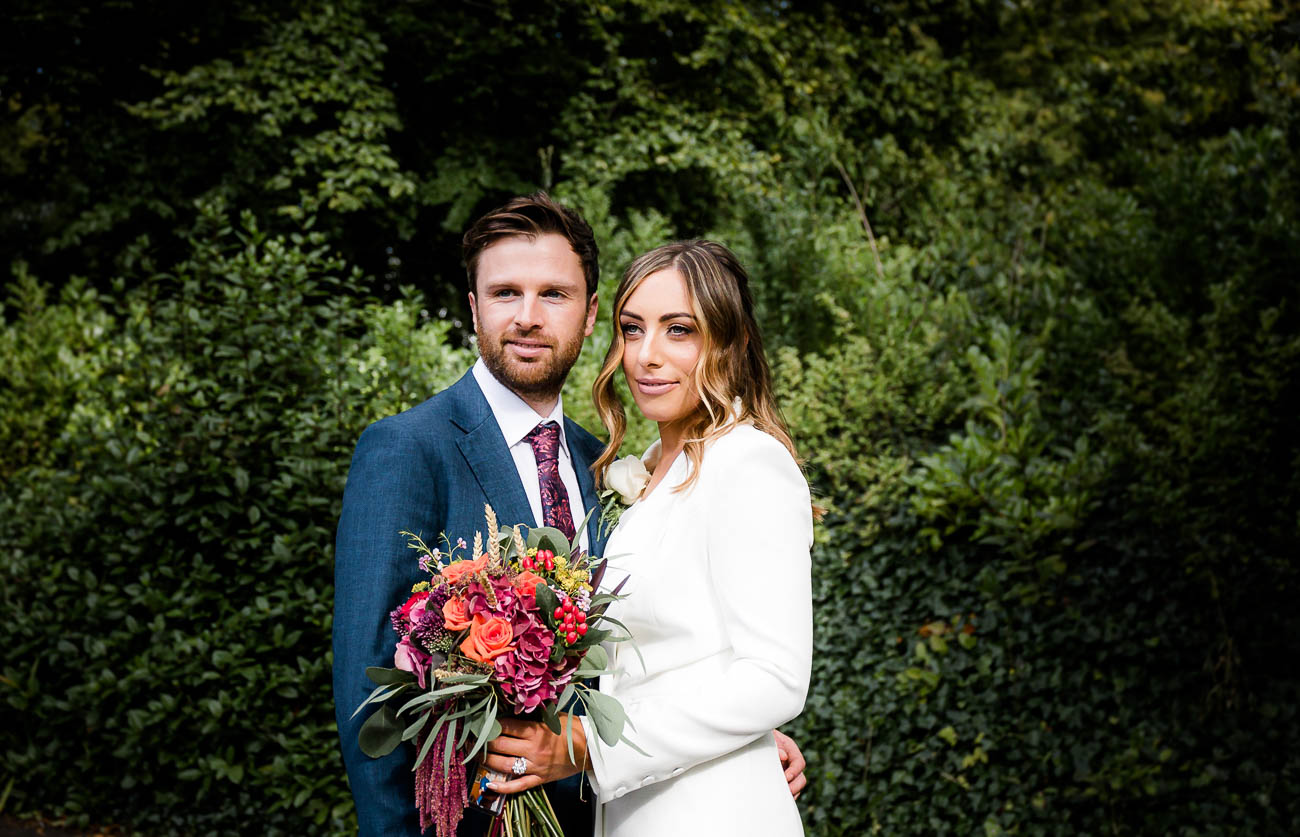 Botanical Gardens, Dublin
The tranquil setting of the Botanical Gardens in Dublin is perfect for couples looking for bright colours, and a natural backdrop to their photos.
A gentle stroll in the gardens offers variety and loads of colourful flowers, shaded areas, bridges and streams. A great way to catch your breath after the excitement of the big day while getting your photos done.
It's a perfect all-year-round location for photos as each season has its flora adding to the colour in your photos.
Again it's worth contacting the gardens ahead of time to let them know you intend to use it as a location for your photos.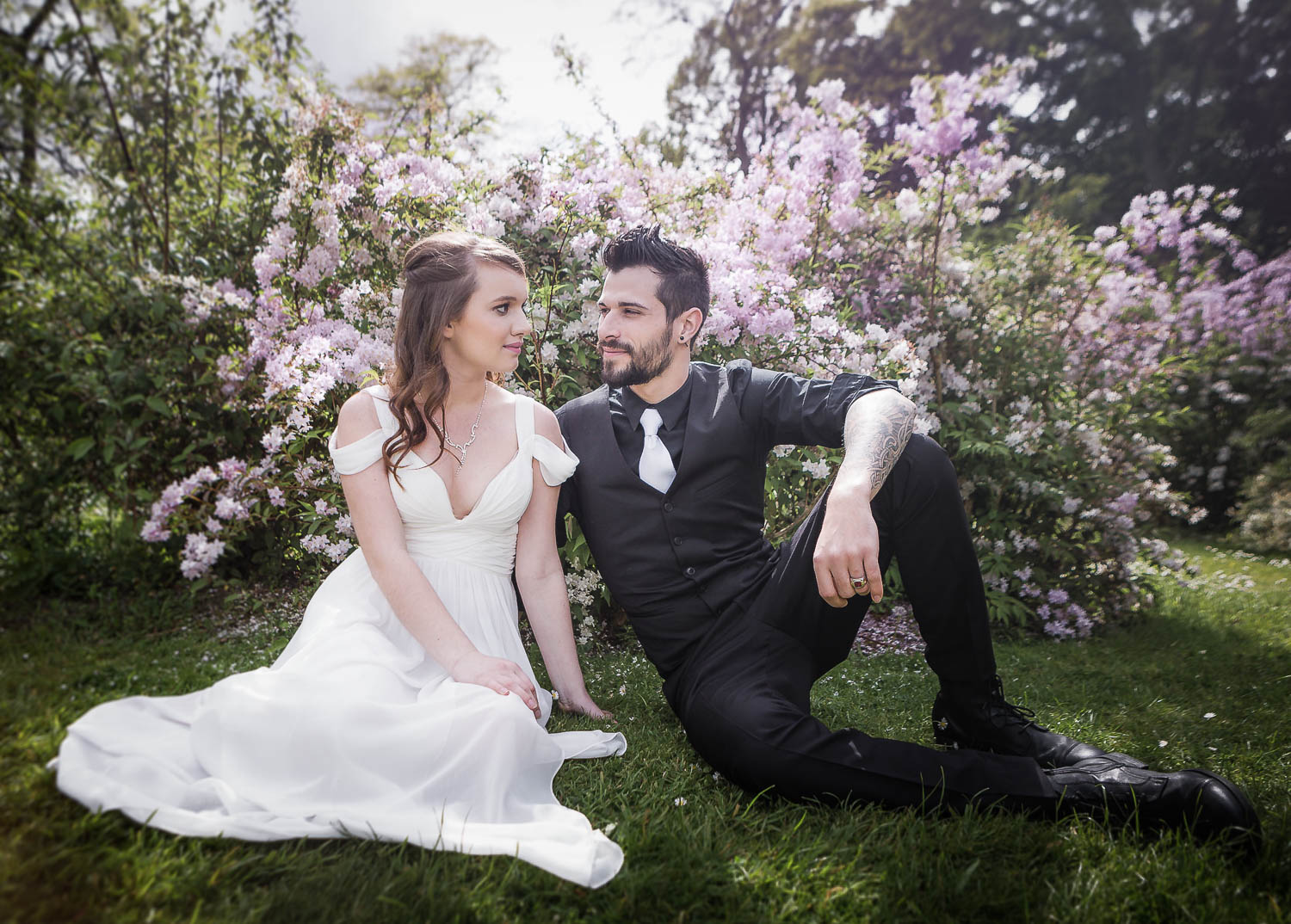 Testimonials
From the moment Ronan and I met with you to discuss our wedding day, we knew we were booking a true professional for our wedding at Clontarf Castle, Dublin.
You just blended in with all of our family and friends and made everyone feel so relaxed & at ease. You had listened to everything we wanted from our day and that was reflected in our album.
Our story was told so beautifully. It takes us right back to 6th September every time we look at the album (which is every day since). Our parents were overjoyed with their photo albums too.
We would just like to say a huge thank you, and we look forward to working with you in the future – Tracy & Ronan Campbell
Viv spent the day with us capturing our wedding at Finnstown Castle in Dublin. He did a fantastic job, and we are delighted with the photos. We were at ease with Viv, he captured the special moments expertly throughout the day unobtrusively. He helped guide us through getting the best shots to capture it all. – Anne-Marie
Frequently Asked Questions:
Q: We are looking for a wedding photographer in Dublin, how do we book your services? A: Simple, just drop me a line, and we can set up a meeting to go over your requirements.
Q: We are looking around for a Wedding Venue in Dublin to have our wedding reception, are there any you can recommend? A: Yes, here are some of my favourite wedding venues in Dublin to photograph:
Gallery of Dublin Weddings
Wedding Photographer Dublin Stories