Prepare for Photoshoot
Tips for a Successful Session
Having a successful portrait session requires some preparation beforehand. By carefully considering factors like clothing, props, personal items, and location, you can create the desired portrait that truly reflects your vision. Here are some essential tips to help you prepare for your upcoming photoshoot:
Clothing and Props
Choosing the right clothing and props plays a crucial role in achieving the desired look and feel of your portraits. While the photographer may provide a few props, consider bringing some of your own items to add a personal touch and tell your unique story. Additionally, bringing along a change of clothing allows for more variety and different looks during the session.
Hair & Makeup
Looking your best is important for a successful photo shoot. Consider having your makeup done before the session to enhance your appearance. Keep in mind that the photography session typically includes time for photography only. If you need assistance with hair and makeup, you can conveniently visit Powder Room Girls, a hair and makeup studio located nearby.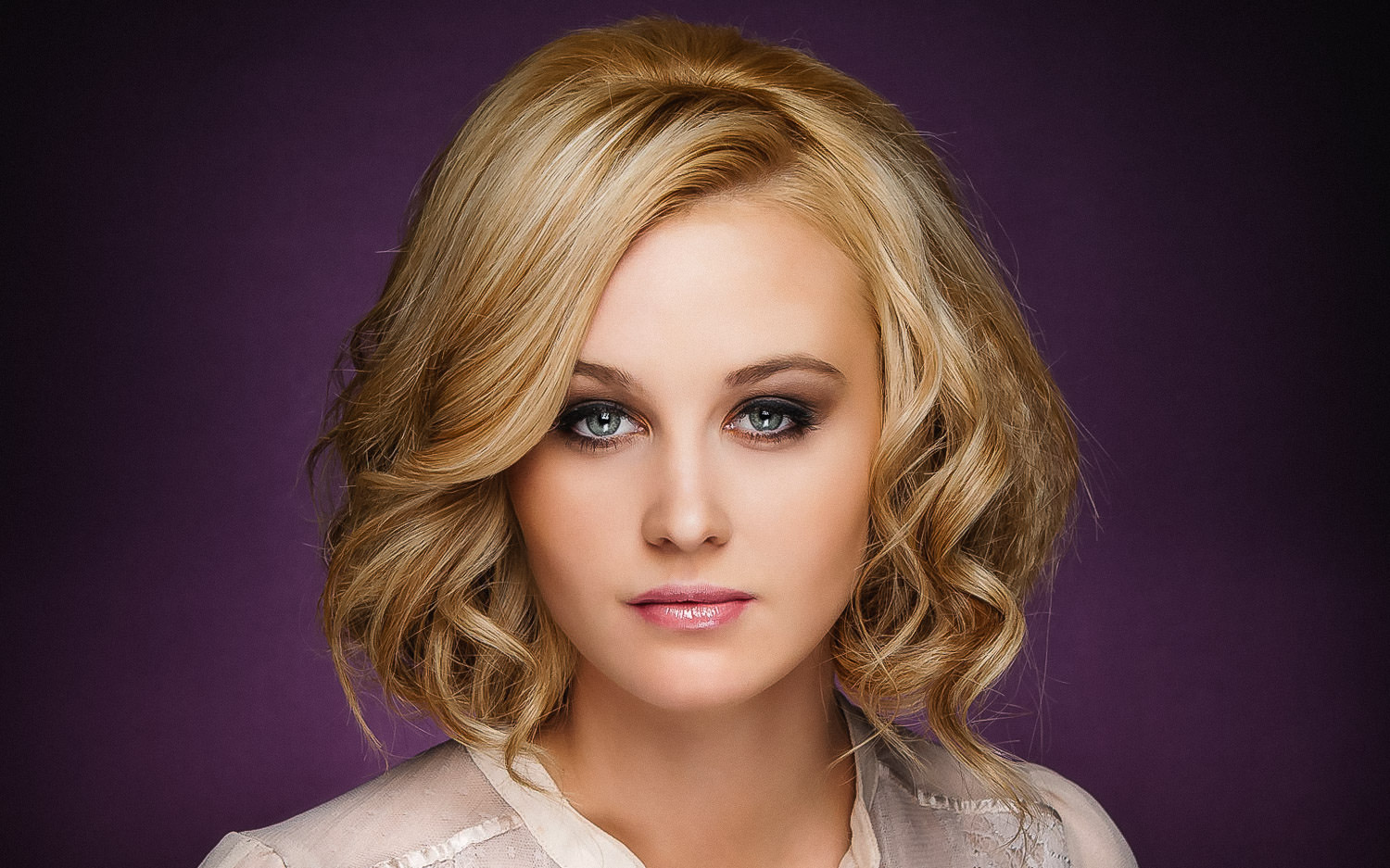 Clothing for your Family Portrait
When planning clothing for family portraits, you have various options. You can choose matching clothing, complementary colors, or even contrasting colors for a visually appealing effect. Adding texture to your outfits, such as denim, wool, or corduroy, works particularly well when photos are converted to black and white. Studio lighting accentuates textures, resulting in beautiful three-dimensional portraits. If in doubt, a classic combination of white shirts with denim trousers is a timeless and versatile choice for many families.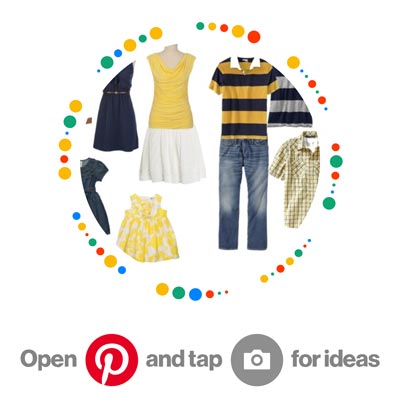 Preparing your children for their Portraits
Children can sometimes get messy during a photoshoot, so it's important to be prepared. Bring along a change of clothing to address any mishaps and provide different outfit options for your children's portraits. Consider coordinating their clothing changes with different backgrounds to create complementary looks. For inspiration on dressing your children for their portraits, you can explore galleries and get ideas from previous sessions.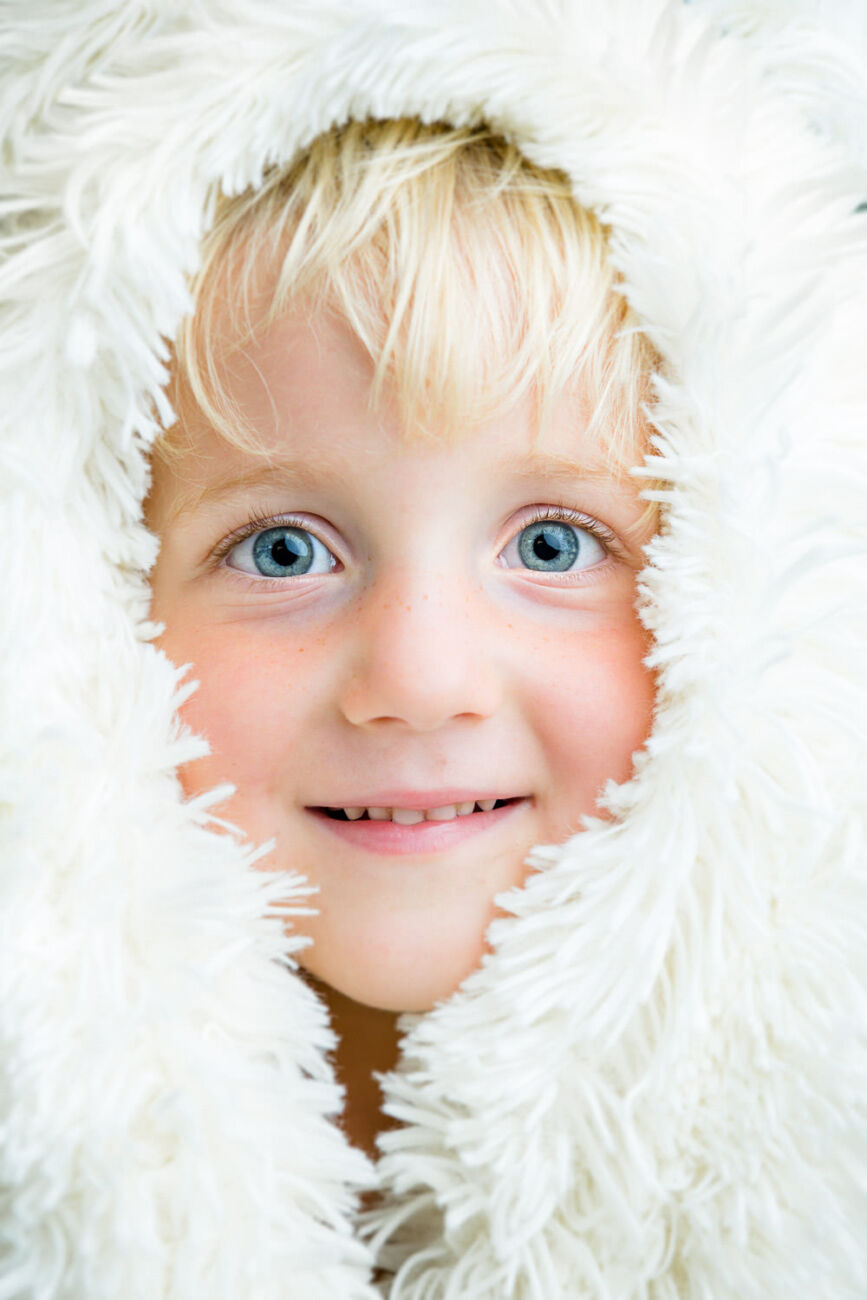 Maternity Sessions
If you're planning a maternity session, bring both dark-colored and light-colored outfits to use with the different backgrounds available in the studio. If your partner is joining the session, make sure they also have suitable outfits. Separates, like a skirt and top, allow the baby bump to be highlighted, adding a natural tone to the portraits. Feel free to share any specific ideas or photos you have in mind with the photographer before the session.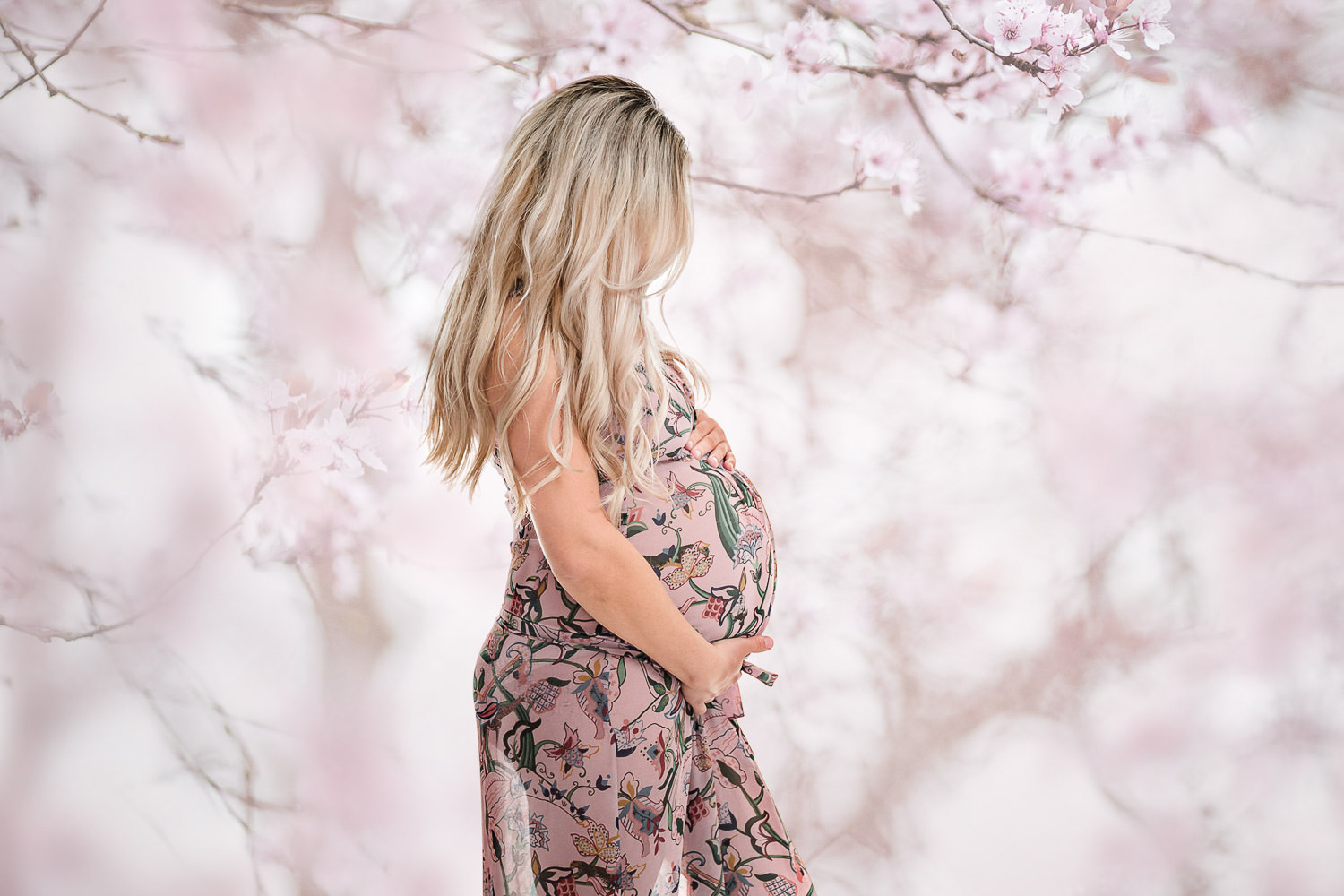 Newborn Sessions
For newborn sessions, it's best to schedule them within the first two weeks of the baby's birth when they are more likely to sleep deeply. The session typically begins with photos of the baby in their clothing, but additional clothing items are not necessary as they are often wrapped in cloth. To ensure a content baby during the session, keep them awake 1-2 hours before arriving at the studio and give them a bath to make them comfortable and relaxed.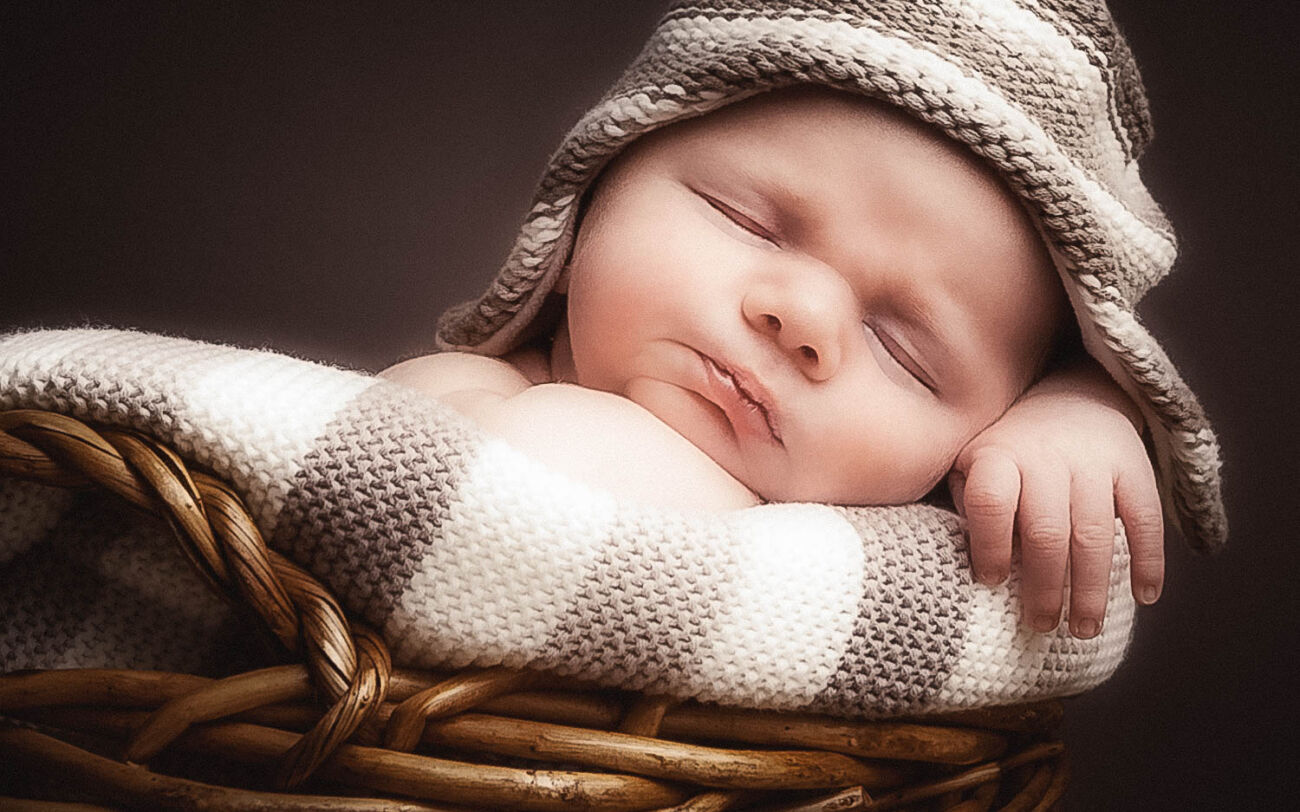 Modelling Portfolio & Fashion Shoot
Styling plays a crucial role in modeling sessions. Creating a mood board on platforms like Pinterest can help communicate your desired styling ideas to the photographer. During the session, the photographer will capture a variety of photos with a focus on hi-key and dark moody styles to produce vibrant and black-and-white portraits. Prioritize preparation to ensure a successful photoshoot.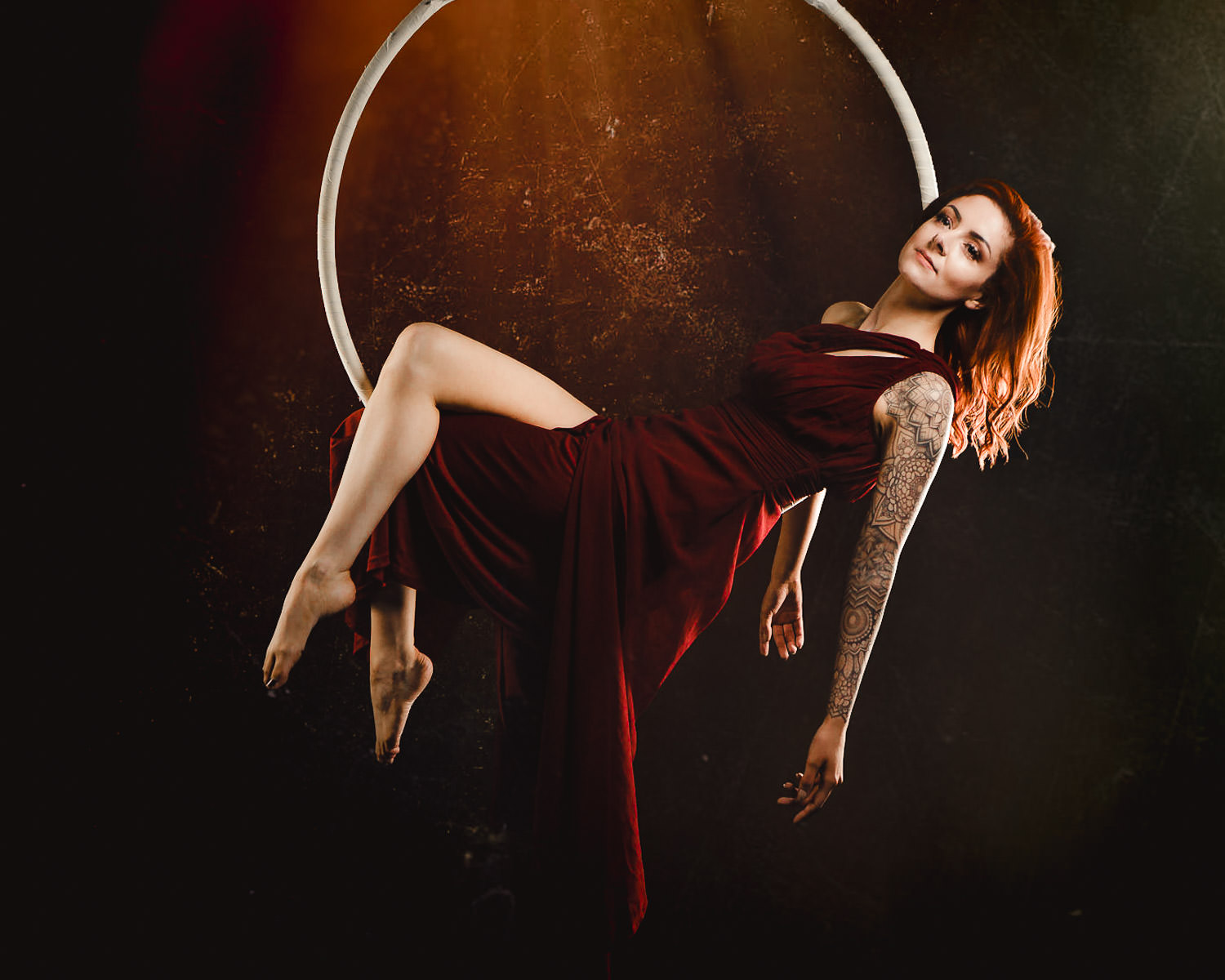 Book your Session
When you're ready to book your session, remember that photo sessions take place at the studio in Citywest. Depending on your budget and specific photographic needs, various session options are available.
By following these tips and making the necessary preparations, you'll be well-prepared for your photoshoot, allowing the photographer to capture stunning portraits that reflect your vision and personality.