Prepare for Photoshoot
Having a successful portrait taken by a photographer requires a bit of preparation beforehand.

If proper clothing, props, personal items, and location are chosen to create the desired portrait you are looking for, then the results will speak for themselves.

Most clients will only need to choose the clothing and leave the rest up to the photographer.
The studio comes with a select few props to enhance clients' portraits, but Viv would always advise clients to bring some of their own items to make the portrait more personal, as well as tell the client's own story. During the portrait session, it's advisable bringing along a change of clothing so as to give a variety within the session.
Hair & Makeup
A successful photo shoot relies on my clients looking their best.
I would recommend having makeup done before the photoshoot, as the booking only includes time for photography. Directly across the road from me, there is a hair & makeup studio, Powder Room Girls who can take care of that for you if needed.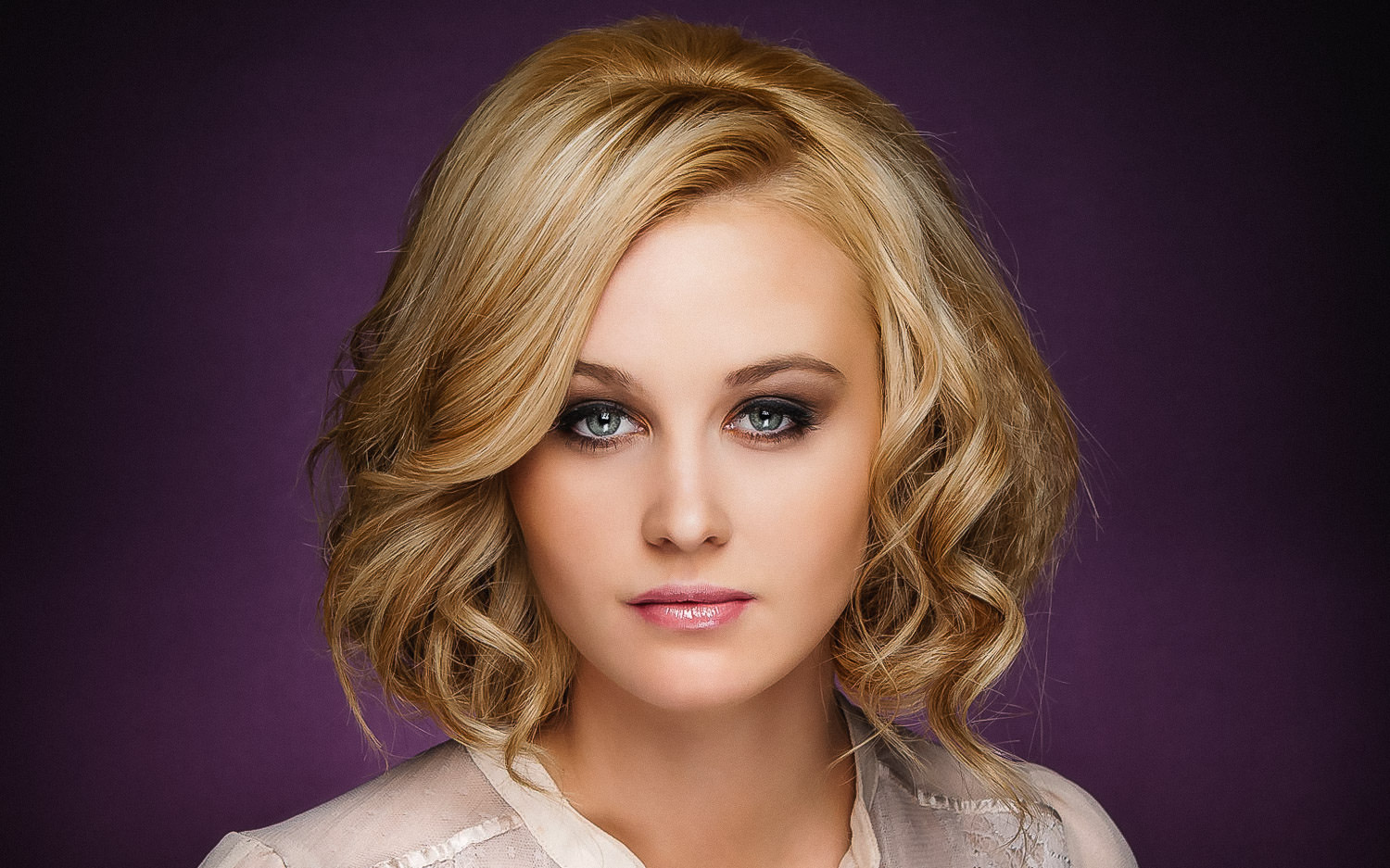 Clothing for your Family Portrait
This can be as simple as wearing matching clothing, complementary or opposite colours eg Blue/red, Yellow purple, Orange/green, etc.
Another element to take note of when choosing the clothing for the photo session is to have some texture (denim, wool, corduroy) as this is great for when photos are converted to Black and White. Studio lighting will accentuate the textures and give a lovely 3-dimensional effect to your portraits.
If clients prepare this in advance there is no reason the results won't be amazing.
If in any doubt, white shirts with denim trousers are a great look for many families.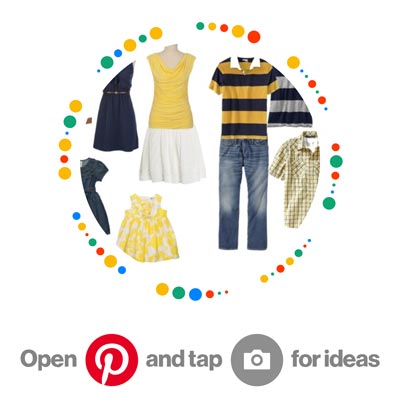 Preparing your children for their Portraits
This is important, as being kids means sometimes getting messy, and as Murphy's law say: if you don't want it to happen it will more than likely happen.
Bring along a change of clothing, which will not only help in case of those little mishaps but also add to the variety in their photo session by having a few choices of outfits.
Using different backgrounds we usually recommend a light colour and dark colour clothing change, that way their clothing will complement the backgrounds they are placed on.
For some help with your Children's portraits, family portraits, view the galleries for some ideas on what to dress your children in for their portraits.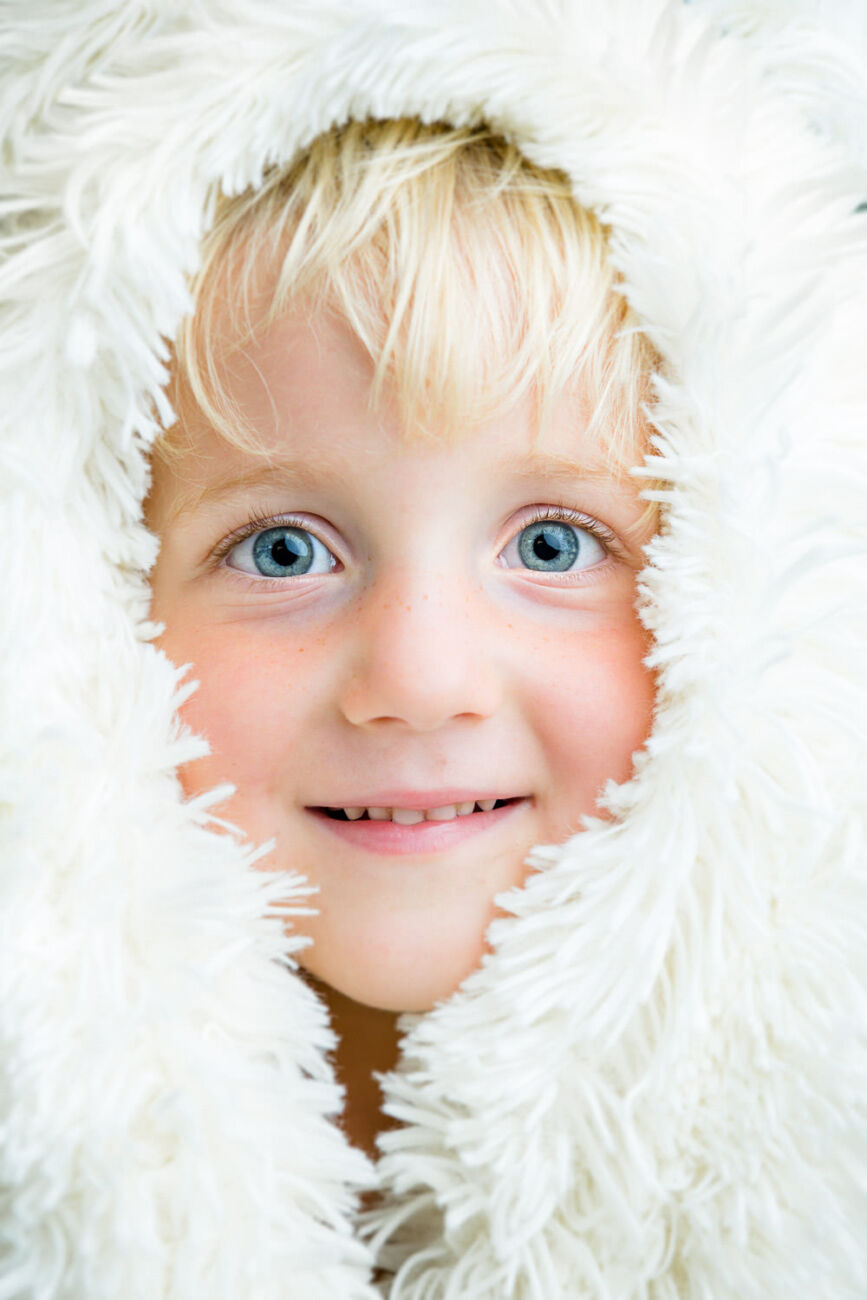 Maternity Sessions
Bring along a dark coloured outfit and light-coloured clothing to use on the different backgrounds I have in the studio.
If you and your partner are coming together for your photo session, then bring along the same for them.
A separate skirt and top allow for the bump to be shown which adds a really natural tone to the portraits.
If you have ideas you would like to try to bring along photos or send them on to me before the session.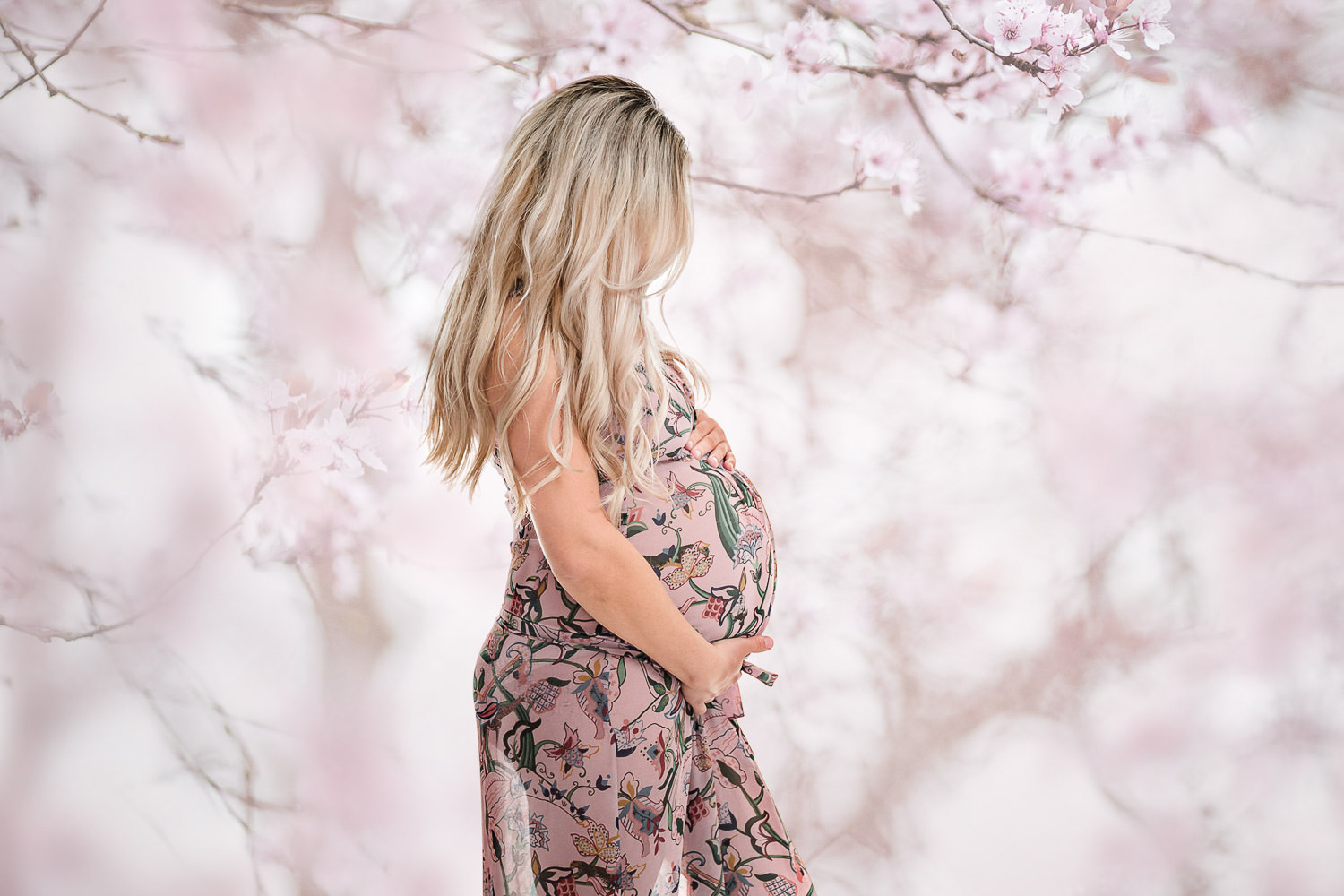 Newborn Sessions
Sessions before 2 weeks old are key to keeping the baby sleeping.
For your session, I start with photos of your baby in their clothing after which they are stripped into nappy and wrapped in cloth, so no need for extra clothing items.
A full belly means a happy baby! Keeping your baby awake 1-2 hours before the session helps ensure they fall asleep easily in the studio, giving the baby a bath helps with this and makes their hair nice a fluffy.
Mornings tend to work best for newborn sessions, it's usually when babies sleep more soundly. Babies pick up on our energy, so stay relaxed and calm, it will all be fine :)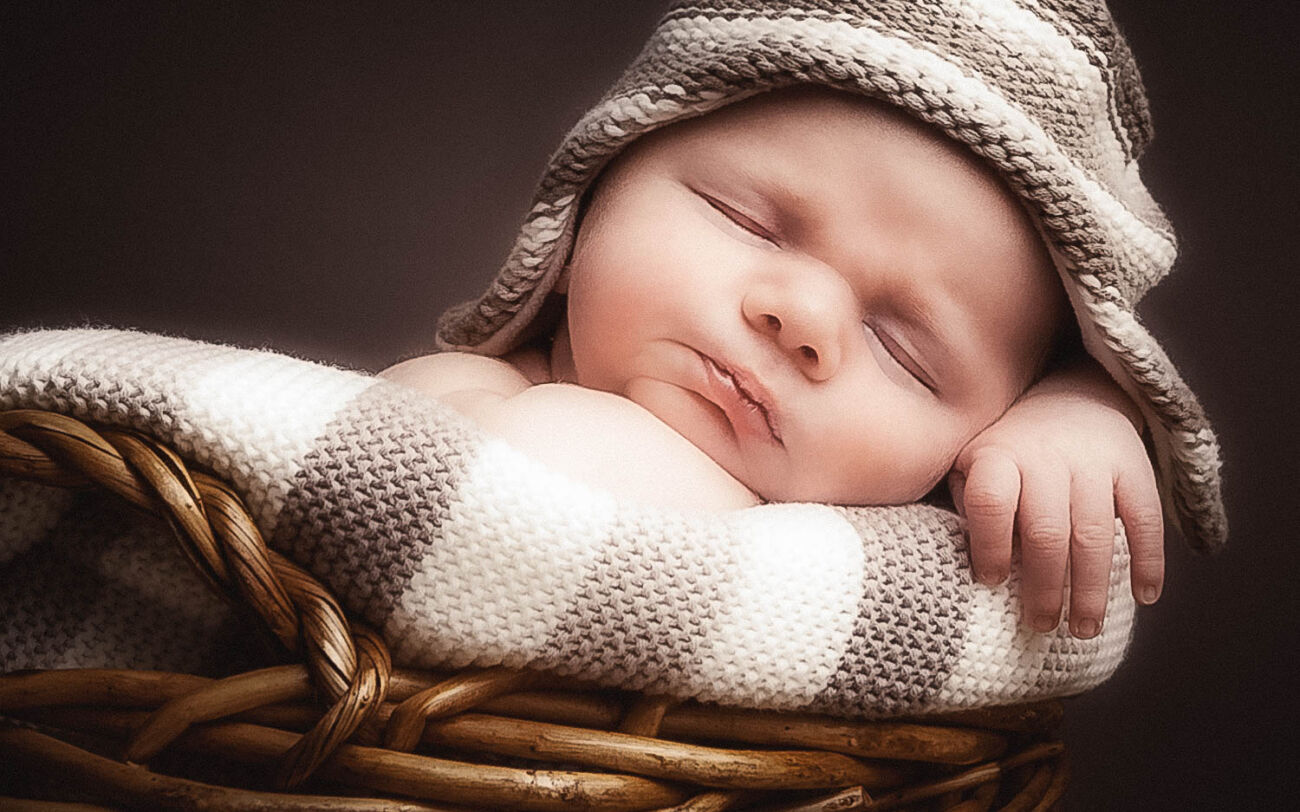 Modelling Portfolio & Fashion Shoot
Styling is everything in Modelling Sessions, below is a link to invite Viv to a mood board on Pinterest, which is a great way to get some styling ideas.
During the sessions, Viv will take a variety of photos with a Hi-key and dark moody style in mind. This is to create colourful and Black & White portraits.
Preparation is key to a successful photoshoot.
If in any doubt, get in contact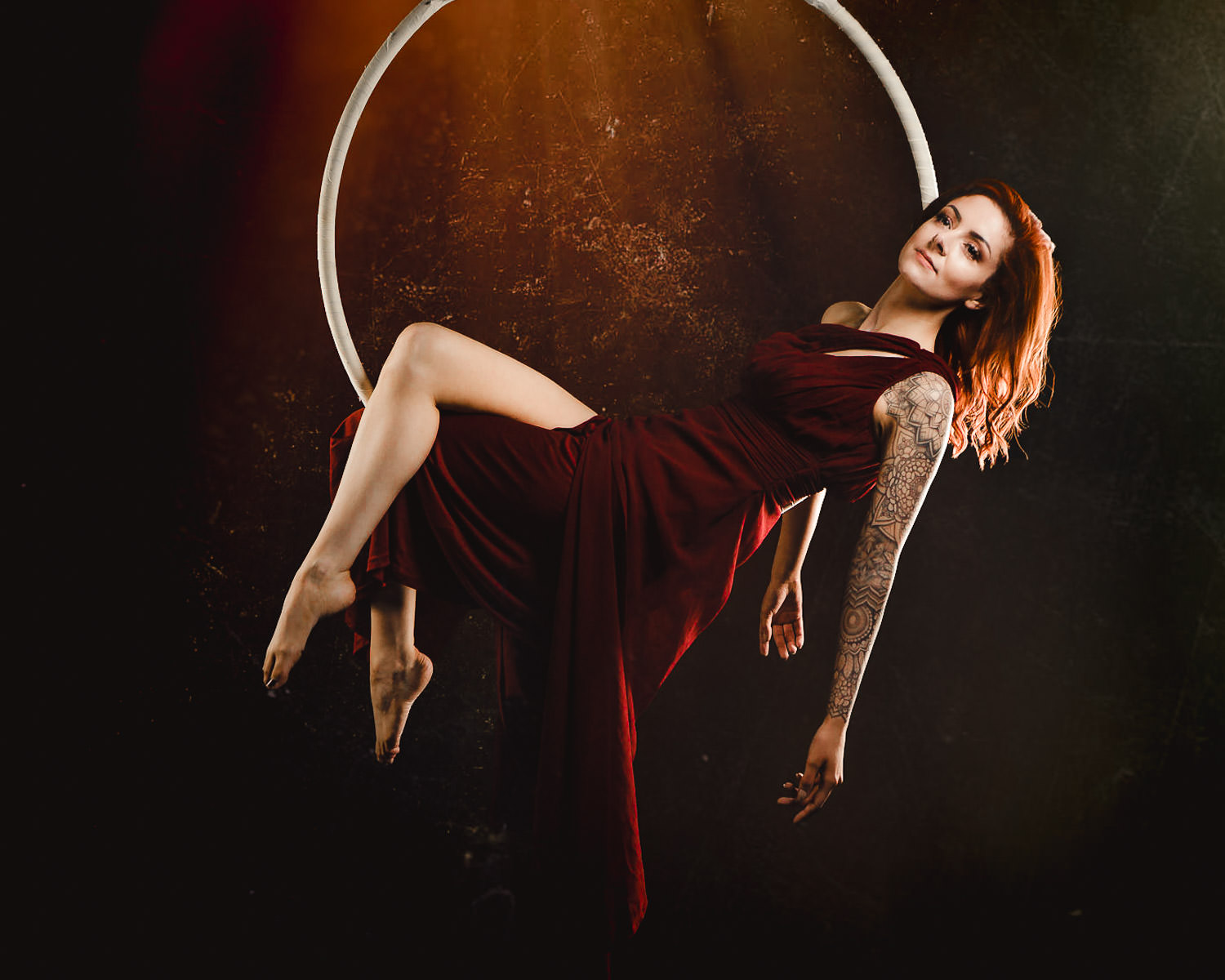 Book your Session
Photo Sessions take place here at the studio in Citywest. There are a few choices available when booking your session depending on your budget and needs for the photographs.