Reasons to book your Maternity Photoshoot
Capture the joy and anticipation
How special are those moments the first time you are expecting a baby?
Keeping a photo journal of the pregnancy is really important to many of us. To look back at those photos in years to come and reflect just how special this unique time was.
Why not book your Maternity Photoshoot to capture some really memorable photos of that time?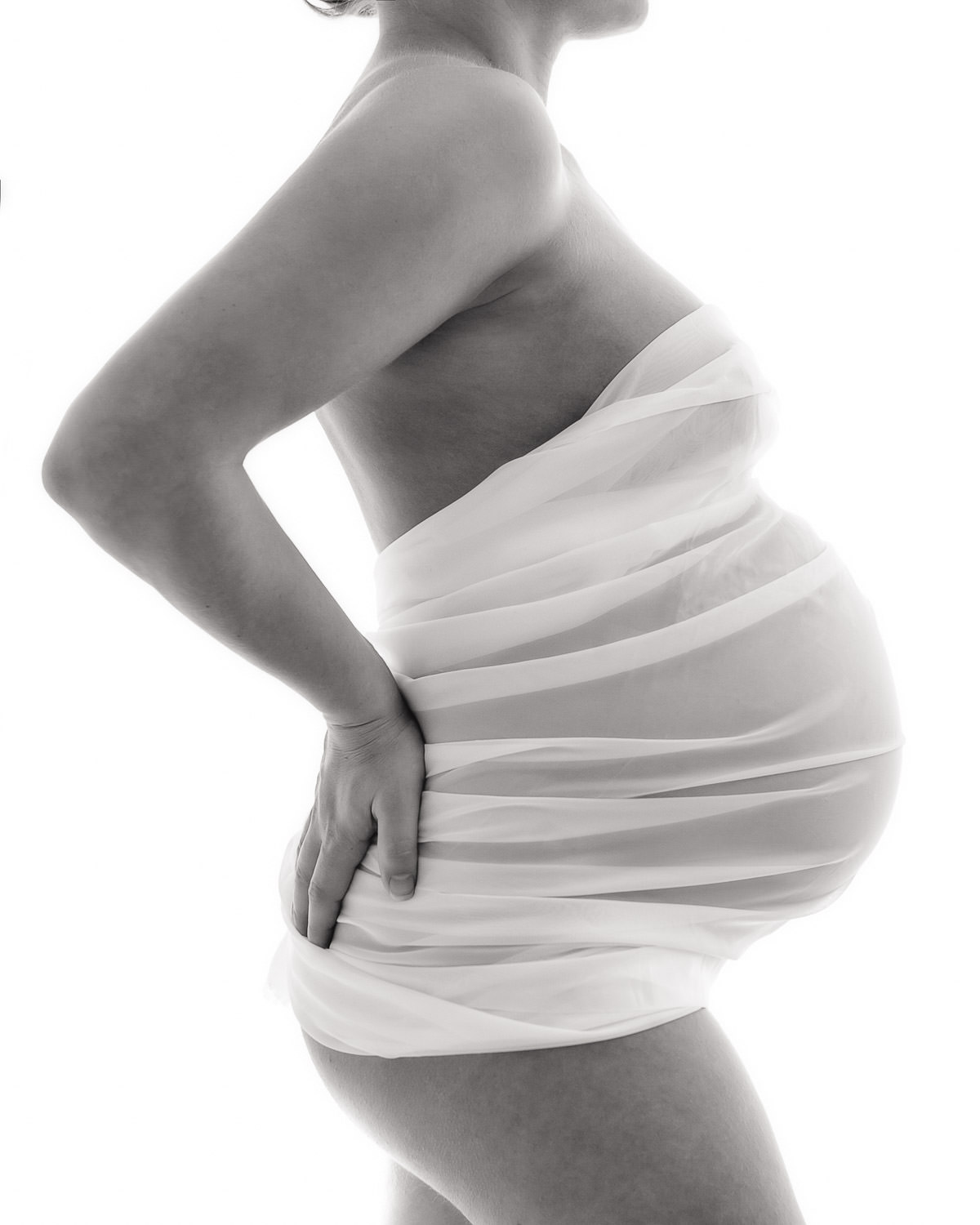 Preparing for the Photo Session
At the studio, there are a few outfits to wear, however, to ensure a personal touch do bring along a few items of clothing.
Please ensure your makeup is done before arriving. There is a makeup studio across the road, however, bookings will need to be done separately with them: Powder room girls.
Compliment your partner's clothing with yours to create the desired look for the best results. Make sure your garments are ironed and neat, as creases can look untidy in photographs.
Any items purchased for the baby, i.e. booties, toys, trinkets help add a personal touch to the photos.
If you have any ideas you would like to try out, bring along samples & I'll do my best to oblige.
Ideal time for your Maternity Session
The best time for a Maternity Session is in the 3rd trimester, between weeks 30-35.
By then you're presenting a nice round baby bump for best results without yet being too uncomfortable.
Maternity Sessions are relaxed and taken at your pace.
Only poses that are comfortable are used to make the experience as enjoyable as possible.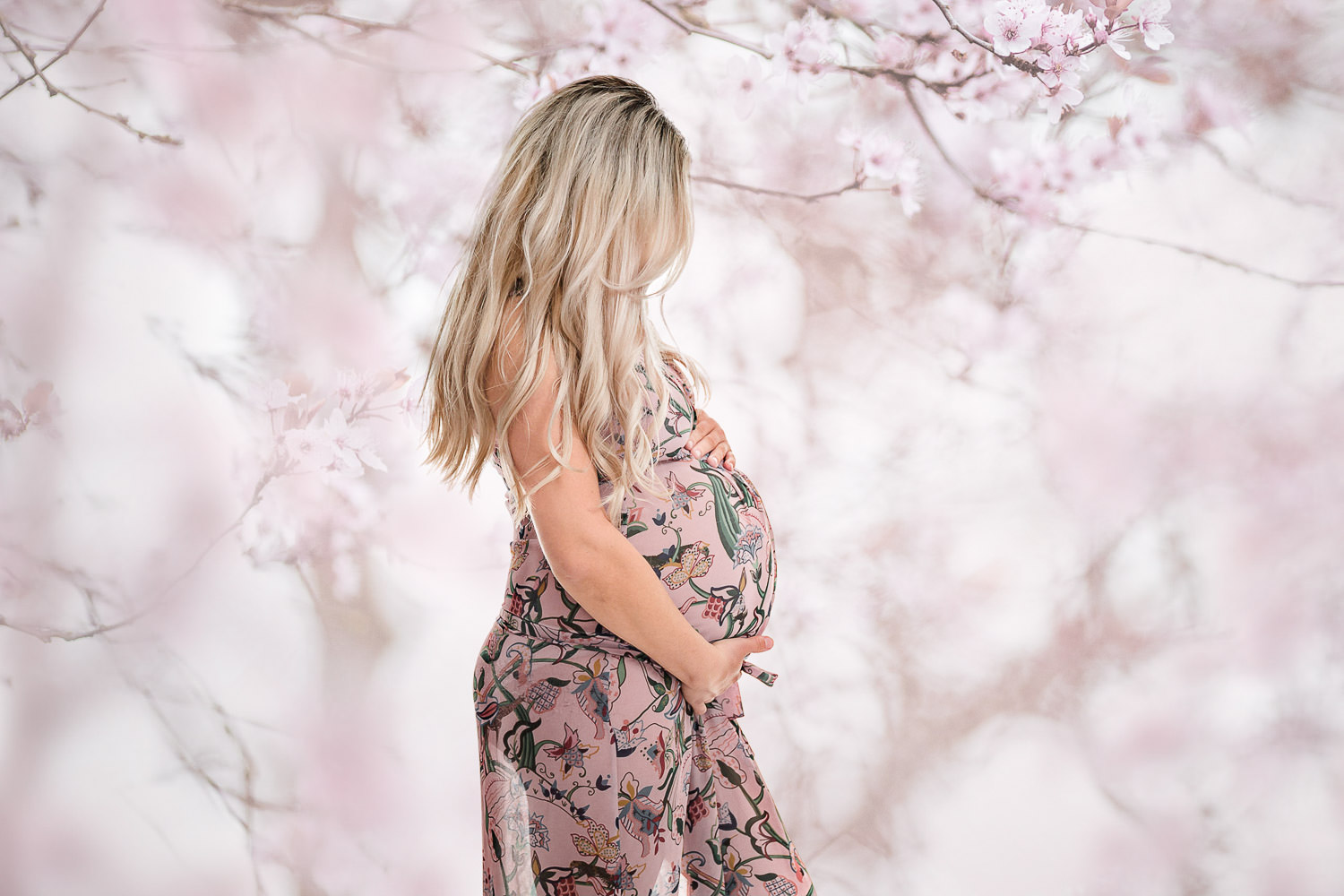 Bump & Baby Session Combo
When you book your Maternity Session, you have the option to add a Newborn Session. Once your baby is born you can call into the studio for their Newborn Photoshoot.
Book both sessions together to get your discount.