Tailored Look for Every Client
Capture the joy and excitement
There's something truly special about the moments when you're expecting a baby. It's a time filled with joy and anticipation, and preserving those memories is incredibly meaningful.
Creating a photo journal of your pregnancy allows you to look back in the years to come and reflect on the uniqueness of this time. It's a way to cherish the memories and appreciate just how special they were.
Why not consider booking a Maternity Photoshoot to capture some beautiful and memorable photos of this remarkable period in your life?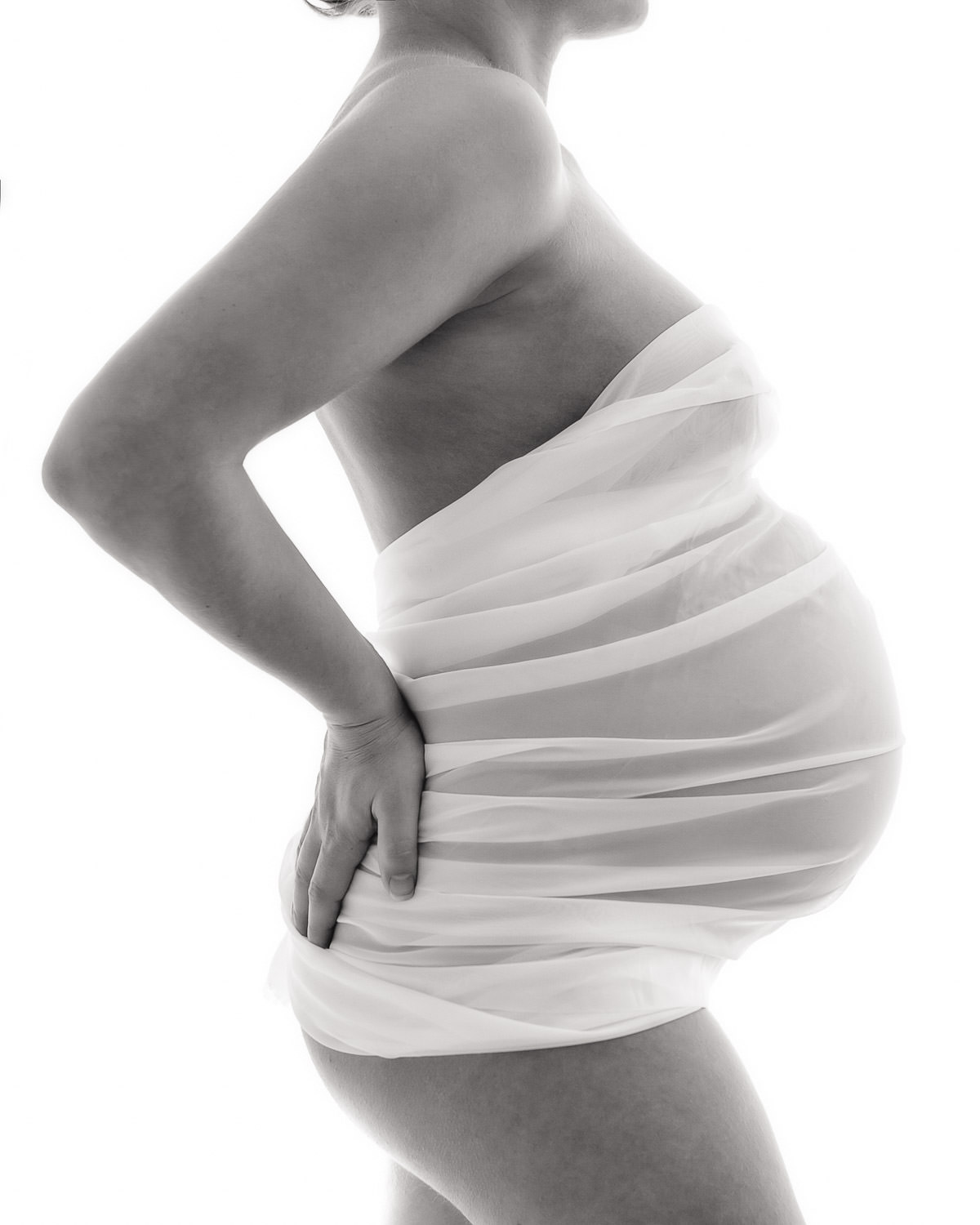 Preparing for the photo session
When you arrive at the studio, you'll find a few of outfits to choose from. However, for a personal touch, feel free to bring along a few of your own clothing items.
Make sure you've done your makeup before arriving at the studio. If needed, there's a nearby makeup studio called Powder Room Girls, where you can make a separate booking.
To achieve the desired look and ensure successful results, coordinate your clothing with your partner's. Remember to have your garments ironed and neat, as wrinkles can appear untidy in photographs.
If you have any baby-related items, such as booties, toys, or trinkets, bring them along to add a personal touch to the photos. You're also welcome to share any creative ideas you have, and I'll do my best to accommodate them.
Ideal time for your Maternity Session
The third trimester, specifically between weeks 30 and 35, is generally considered the best time for a Maternity Session.
During this period, your baby bump will have a beautiful round shape, allowing for maximum visual impact in the photos. Additionally, you'll likely feel more comfortable than in earlier stages of pregnancy.
Relaxed and enjoyable experience
Maternity sessions are designed to be relaxed and enjoyable. We focus on using comfortable poses that make you feel at ease throughout the process. It's a time for you to embrace the beauty of your pregnancy and create lasting memories.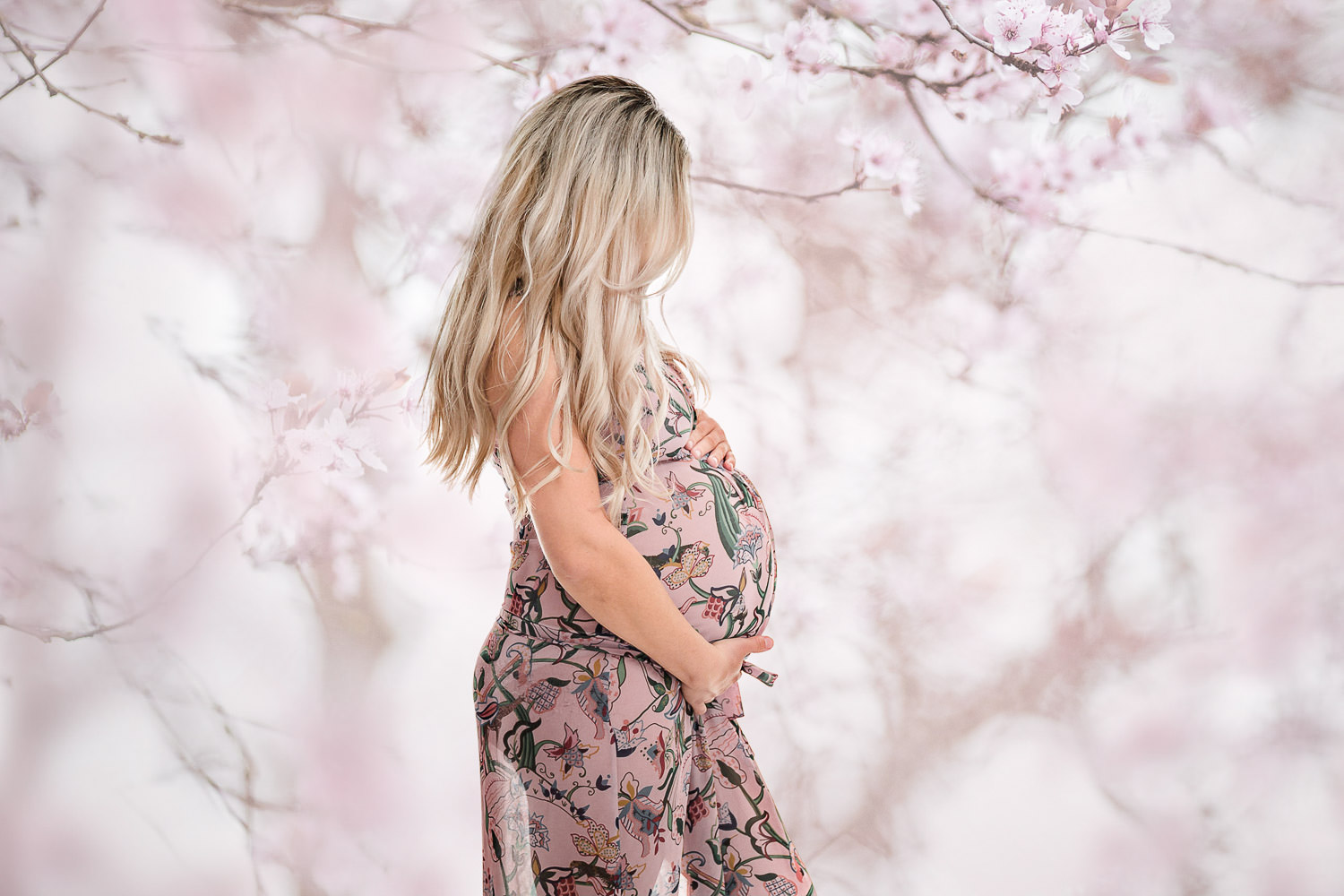 Bump & Baby Session Combo
When you book your Maternity Session, you have the option to add a Newborn Session as well. Once your baby is born, you can bring them to the studio for a special Newborn Photoshoot.
By booking both sessions together, you can take advantage of a discounted rate, allowing you to capture the complete journey from pregnancy to welcoming your little one.
Book your Maternity Photoshoot and Newborn Session today to preserve these precious moments for a lifetime.