"Viv did an amazing job with our maternity and newborn baby photos. He understood our needs perfectly and went beyond with his ideas resulting in brilliant photos"
Aine ~ Maternity & Newborn Session
Reasons to book your Newborn Photoshoot
How special are those first moments your baby enters this world?
Everything is so gentle, tender, and innocent, you wish they could stay like that forever.
We all try to take photos with our phones and that goes some way to capturing a somewhat ok photo but it never quite seems to capture the beauty and softness.
Newborn photography is a specialized art form. A newborn photographer uses carefully crafted techniques to capture a photo that goes beyond just a snapshot.  It's a creative piece of art of your baby that will forever capture how small and precious little people they are.
Knowing just how to pose a baby, use special lighting and props to create a photo that you will cherish forever is priceless.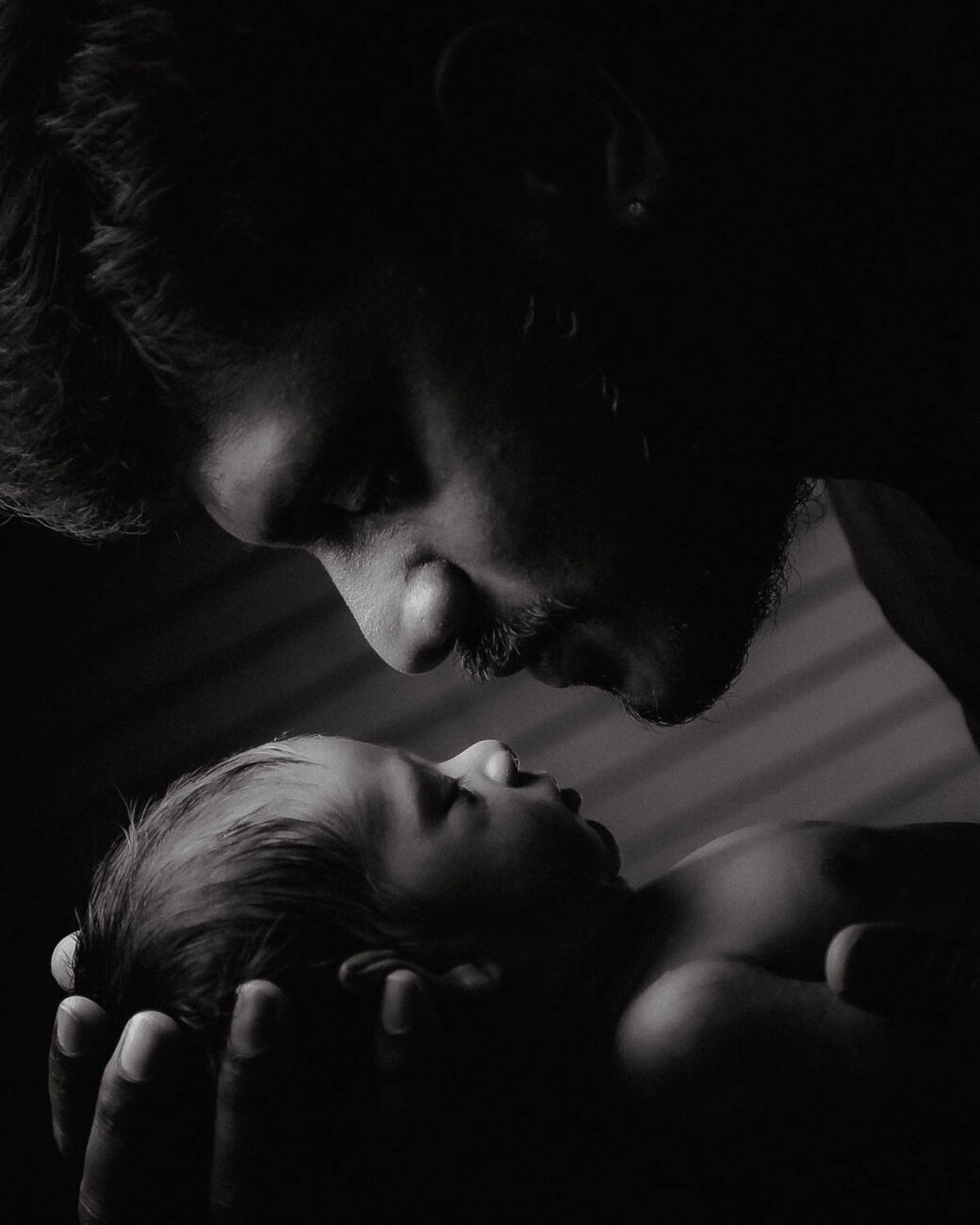 Ideal time for your Newborn Photoshoot
Sessions are best within the first 2 weeks of your baby's birth. At this stage, your newborn baby is mostly sleeping and not as aware of their surroundings, and more likely to settle.
During the Photo session
This time is also the ideal time to get your first Family Portrait while at the studio.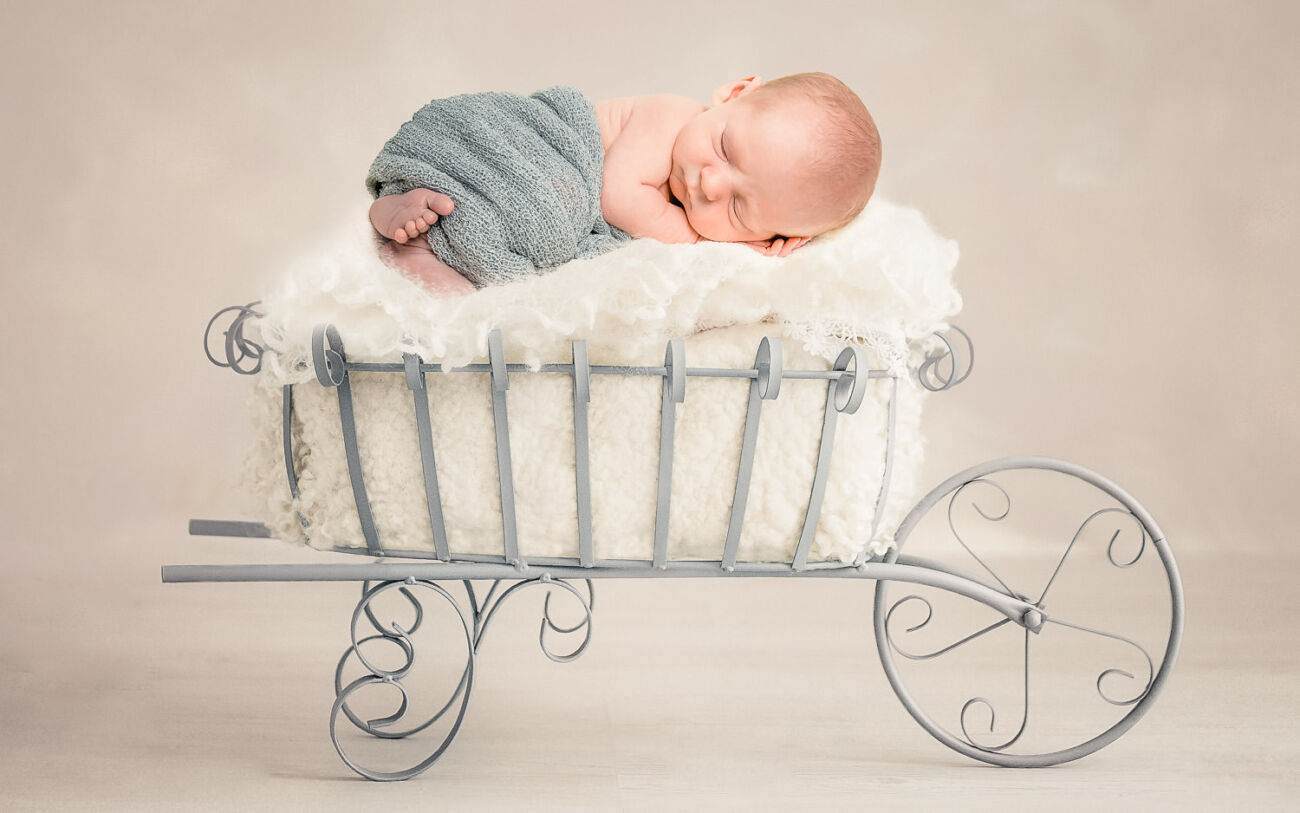 Prepare for your Newborn Photoshoot
A good feed, clean nappy, and warm cozy environment are all they need to stay sleeping. Keeping your baby sleeping makes it easier to get that beautiful picture-perfect photos without them moving around too much.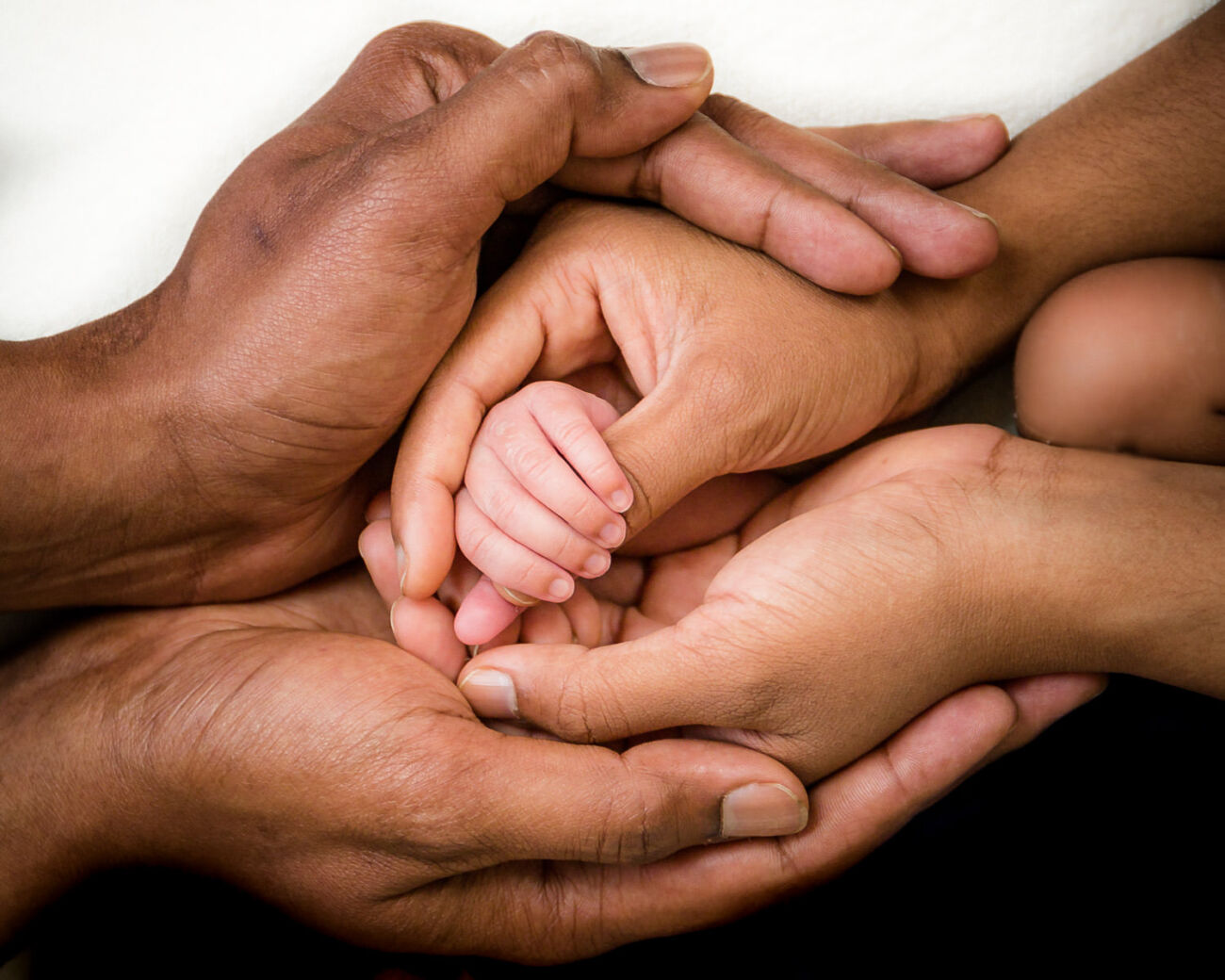 Book Your Photoshoot
Photo Session takes place here at the studio in Citywest. There are a few choices available when booking your session depending on your budget and needs for the photographs.