Tailored Look for Every Client
Looking for a modelling portfolio to advance your career or just to start modelling? I can help build your portfolio of professional images when pitching for modelling work.
Working with your wardrobe of garments to design a range of photo sets for you. Make-up artist and hairstylist plan your photoshoot with you so that we can get the highest quality out of you during your time in our studios. Producing a range of styles, varying your portfolio.
If you require a professional portfolio printed into a photo book then I can also design and produce one for you to use when presenting to modelling agencies or other clients in the photographic industry.
What to expect during Modelling photoshoot
The photographic studios are in Citywest, Dublin where you can have a photo shoot to add an impressive range of images to your modeling portfolio before approaching modeling agencies. Alternatively, weather permitting, go outside for a photoshoot.
With your portfolio session, Viv works with a hair stylist, makeup artist to create a look that enhances your features.
Your most impressive images are then uploaded to a password-protected gallery from which to purchase your prints which are then professionally retouched to make them magazine quality.
If you have any special requests, please contact me with your queries. Visit our Facebook page for special offers and news.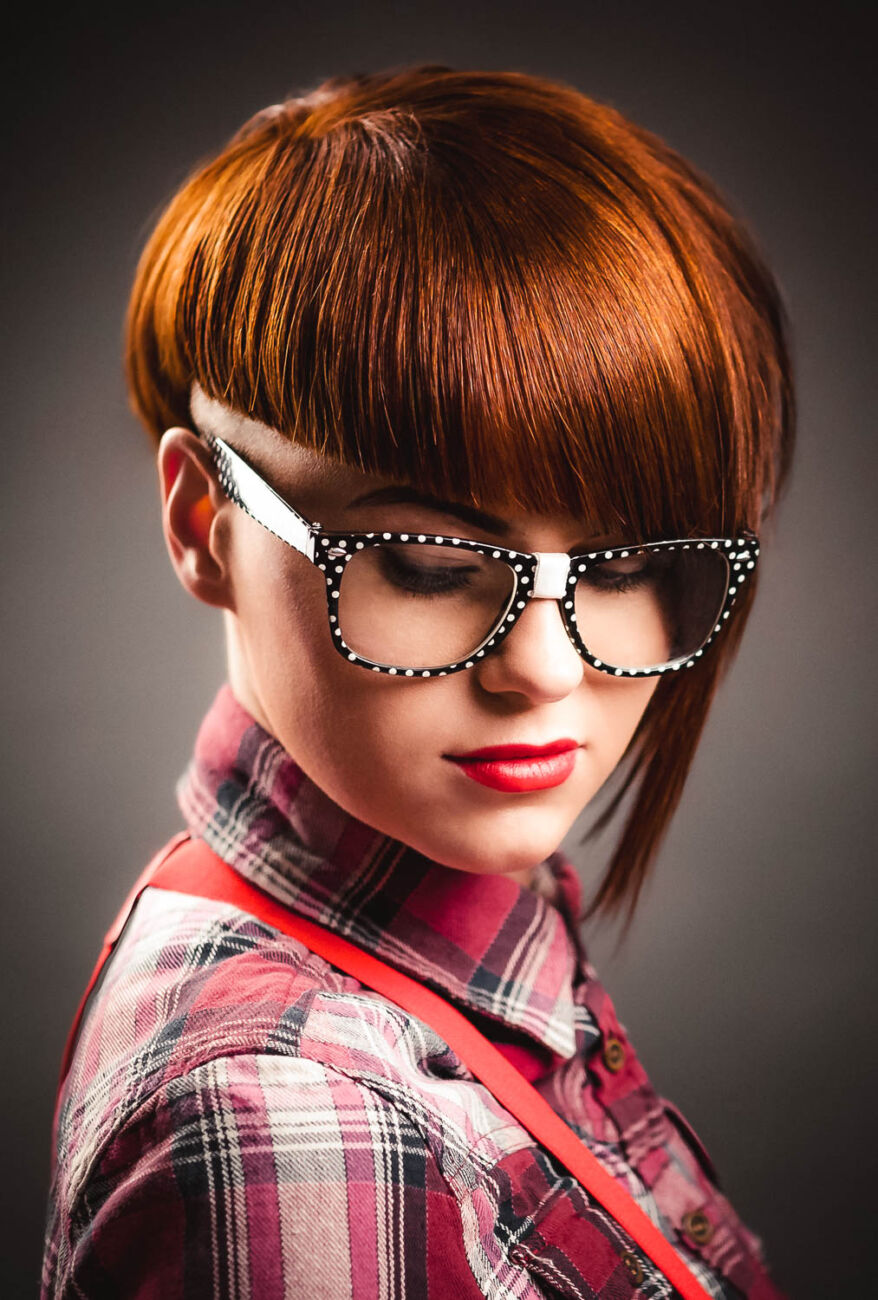 Preparing for your Modelling photoshoot
Preparation can make all the difference in a successful photoshoot. Make sure garments are ironed, as creases can distract from photographs.
Outfit changes are essential if you want different looks. Try and compliment them with your makeup.
Check for any small details: manicured nails, eyebrows, anything that will stand out when taking close-ups or headshots. Try to avoid fake tan, unless it's done professionally. Usually, it is patchy, which is obvious from the images.
If you have any ideas you would like to implement at the shoot, bring them along or have a pinboard on Pinterest that we can reference.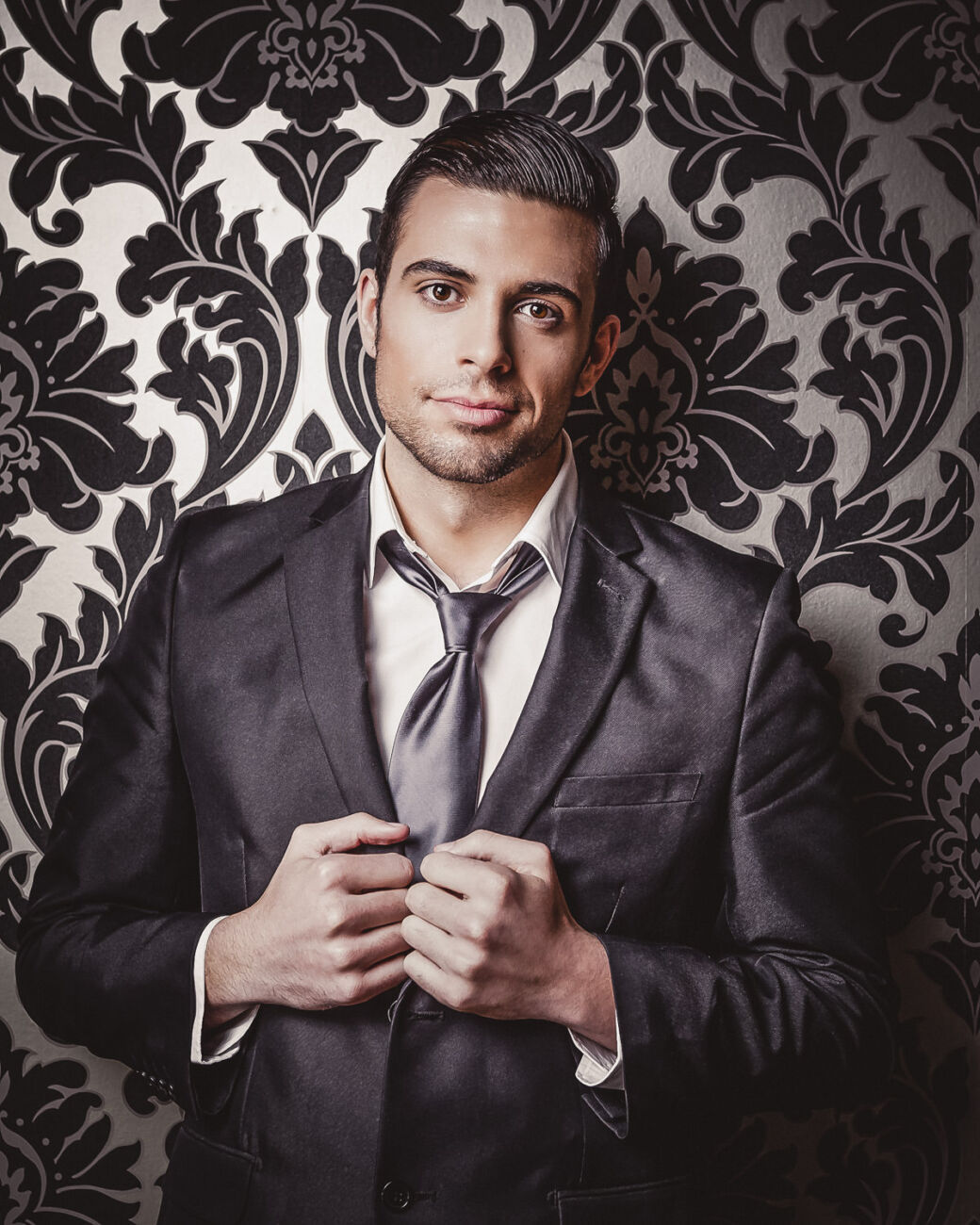 Book Your Photoshoot
Photo Session takes place here at the studio in Citywest. There are a few choices available when booking your session depending on your budget and needs for the photographs.