What benefits do Real Estate & Interior Photography Imaging offer?
Interior Photography is one of those specialized forms of photography that requires a photographer that can best capture the rooms, spaces, and architecture.
Our Interior photography services for estate agents, hotels & rental agencies capture detail delivering images that help sell your property visually. With an ability to use light to show off the best aspects of a room or to minimize lighting to hide some flaws we create architecture photos that entice the viewer to visit the property. Portable lighting is used to allow for a no-mess no-fuss solution in properties to keep shooting time low and no time-wasting.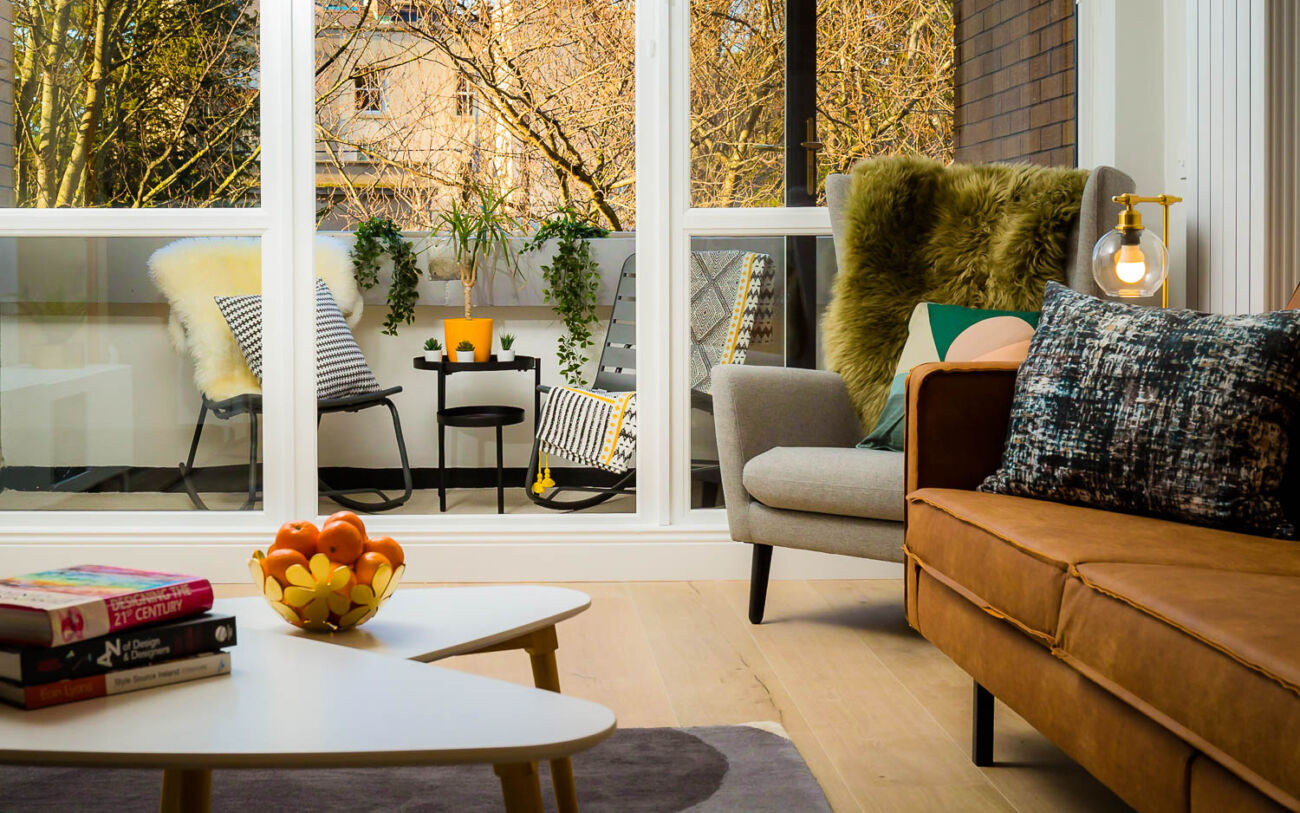 Why choose professional for Real Estate & Interior Photography imaging?
Creative compositions of the interiors help get rid of the visual clutter that can sometimes overwhelm the viewer's senses and work against the campaign to sell or rent the property.
Interior Photography is one of our specialized areas where we shine. Every interior space is unique and requires planning and preparation. We discuss with clients what the end result should look like, the room should then be prepared, tidiness, doors open/closed, curtains open/closed, lights on/off to attain the best results. Many rooms have natural light entering, but require some form of strobed light to be used. We ensure these 2 are balanced (intensity and colour so as to get the most natural results possible), along with any electrical lighting.
We discuss the needs with clients first to ascertain which direction the photoshoot will go, ie. are they looking for bright airy images or darker, moody images.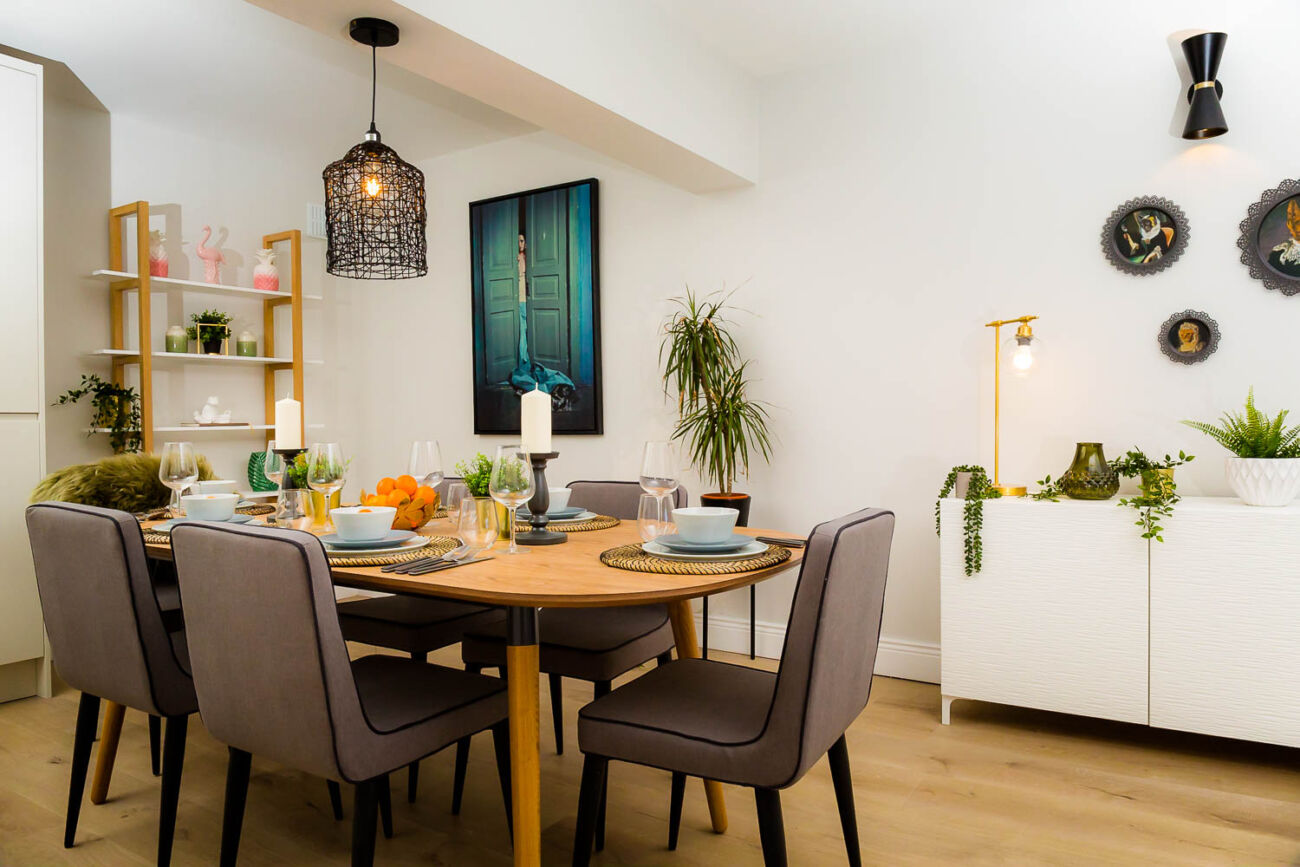 Previous Clients
Roomyield
Keycollection
Portabello Hotel
Green Oak Hardwood Floors
Bedra - Jewellery
Kingswood Hotel