Unlock Your Property's Potential with Real Estate Photography
Real estate photography encompasses the art of capturing the essence of properties, showcasing their unique features, and enticing potential buyers or renters. Holst Photography specializes in interior photography, delivering stunning images that sell your property visually. With our expertise in using light to accentuate the positive aspects of a room or minimize flaws, we create captivating architectural photos that leave a lasting impression.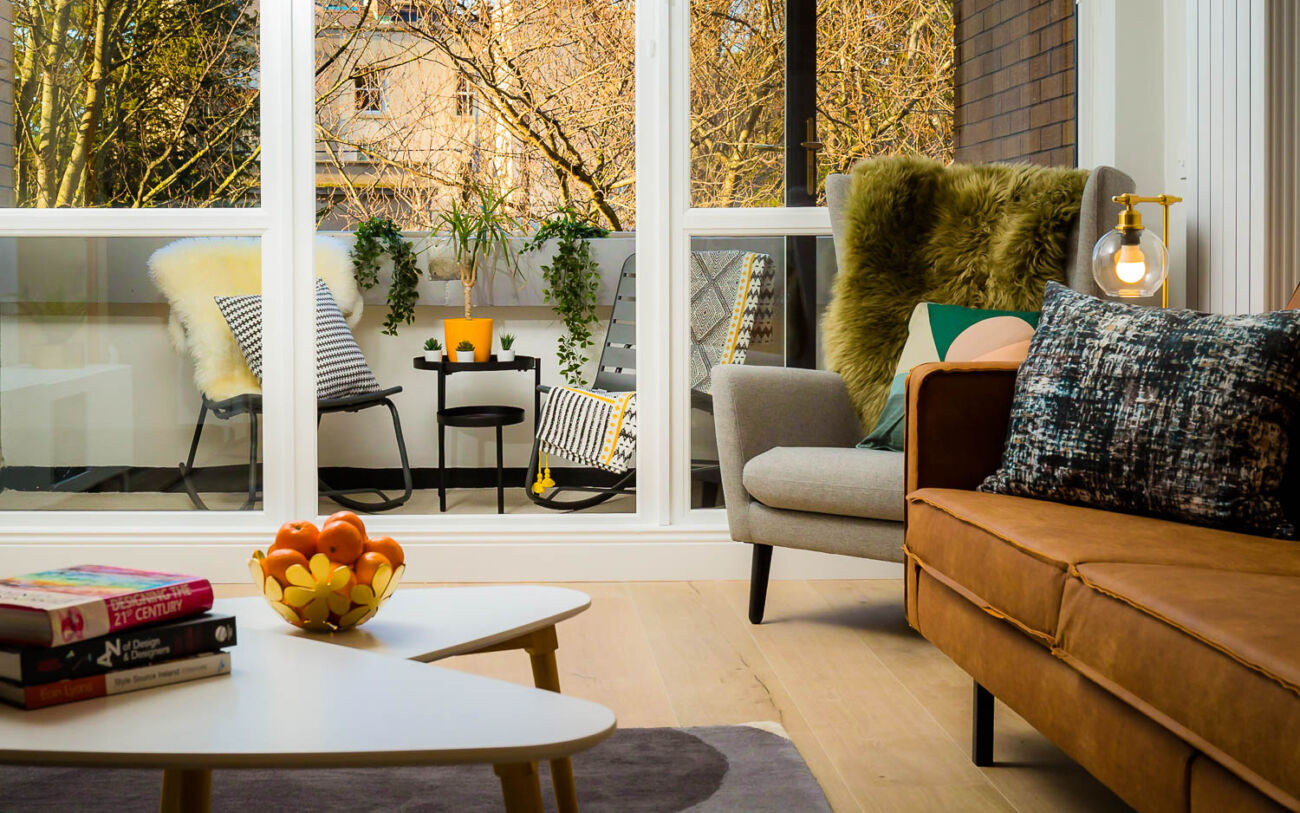 Why Choose Professionals for Real Estate Photography?
Eliminating Visual Clutter: When marketing a property, visual clutter can hinder the viewer's ability to appreciate its true potential. Our professional photographers have a keen eye for creative compositions, ensuring that every shot presents the space in its finest light. By decluttering and strategically arranging items, we create visually appealing images that allow potential buyers or renters to envision themselves in the space.
Specialized Expertise: Interior photography requires a unique skill set and meticulous planning. Holst Photography excels at capturing interior spaces. We discuss the desired end result with our clients, understanding their vision and goals. This allows us to prepare the room accordingly, ensuring it is tidy, optimizing natural lighting, adjusting curtains and doors, and creating a welcoming ambiance. We also utilize strobe lights to balance the intensity and color of the lighting, resulting in natural-looking images that accurately represent the space.
Customized Approach: We understand that each property has its own distinct character and purpose. That's why we tailor our photography approach to meet our clients' specific needs. By engaging in thorough discussions, we determine the photoshoot direction. Whether they seek bright, airy images or prefer a darker, moody aesthetic, we adapt our techniques and equipment to capture the desired atmosphere effectively.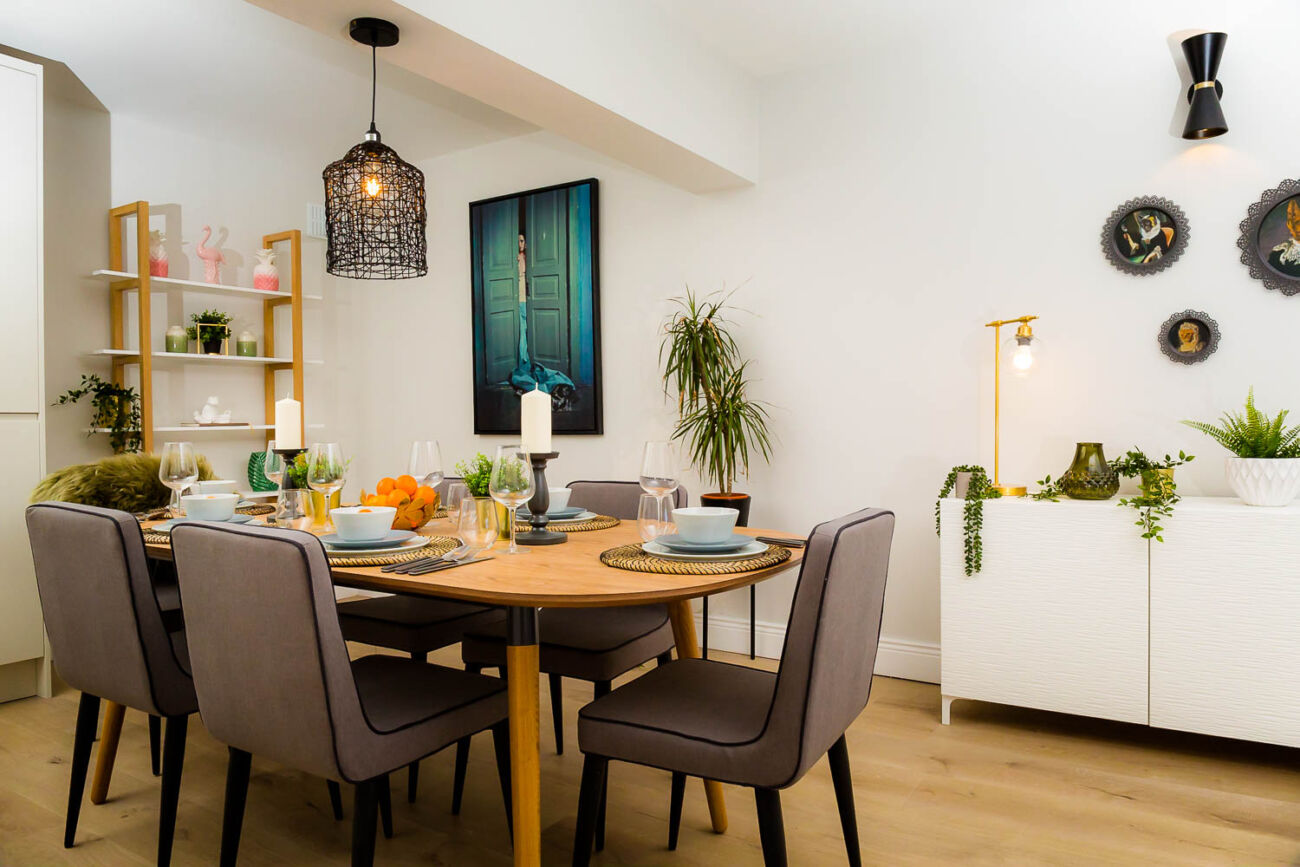 Experience the Difference
Holst Photography unlocks your property's full potential. We combine technical expertise, creative vision, and attention to detail to deliver exceptional results that make your property stand out on the market. Our no-mess, time-efficient approach, utilizing portable lighting solutions, ensures a smooth and hassle-free experience for both the photographer and the property owner.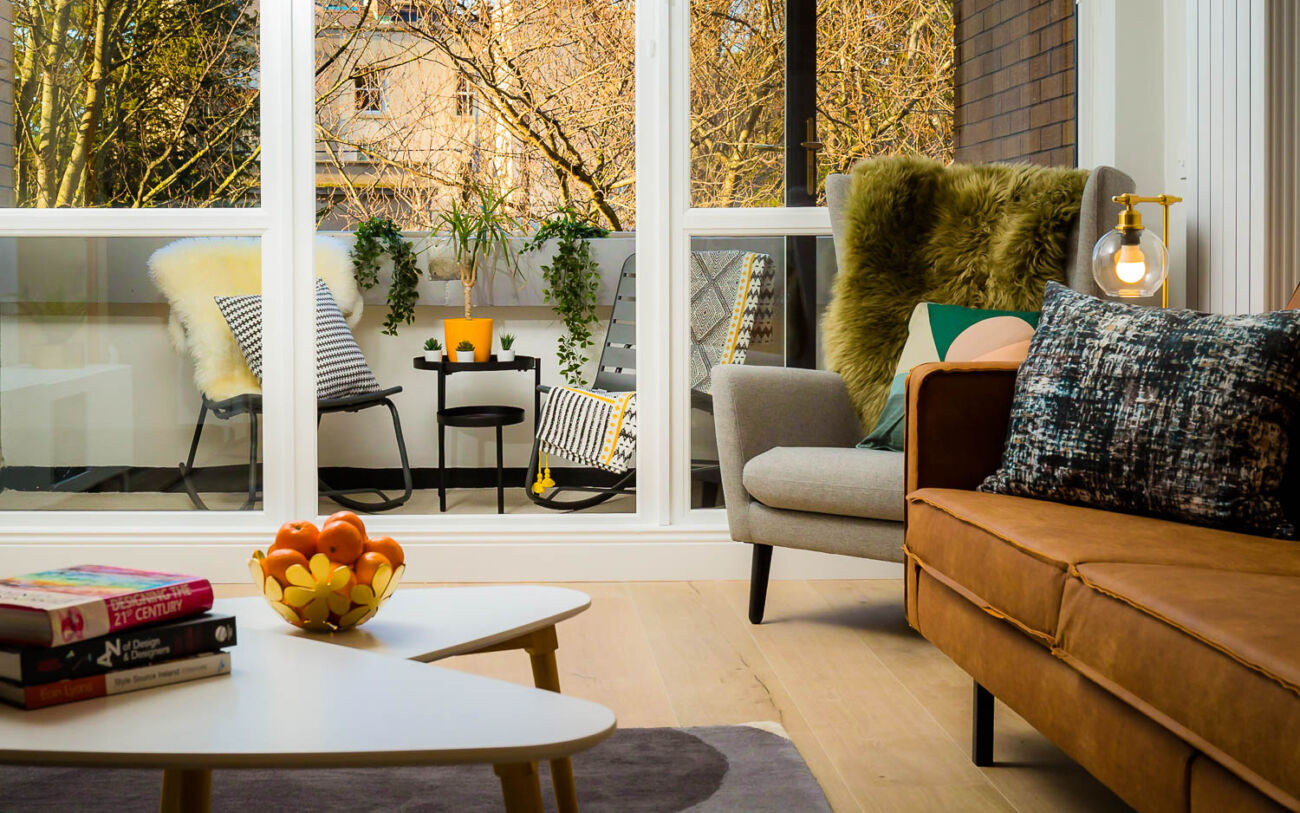 Contact us today to discuss your real estate and interior photography needs. Let us showcase your property's unique charm and capture images that inspire potential buyers or renters to take the next step towards making it their own.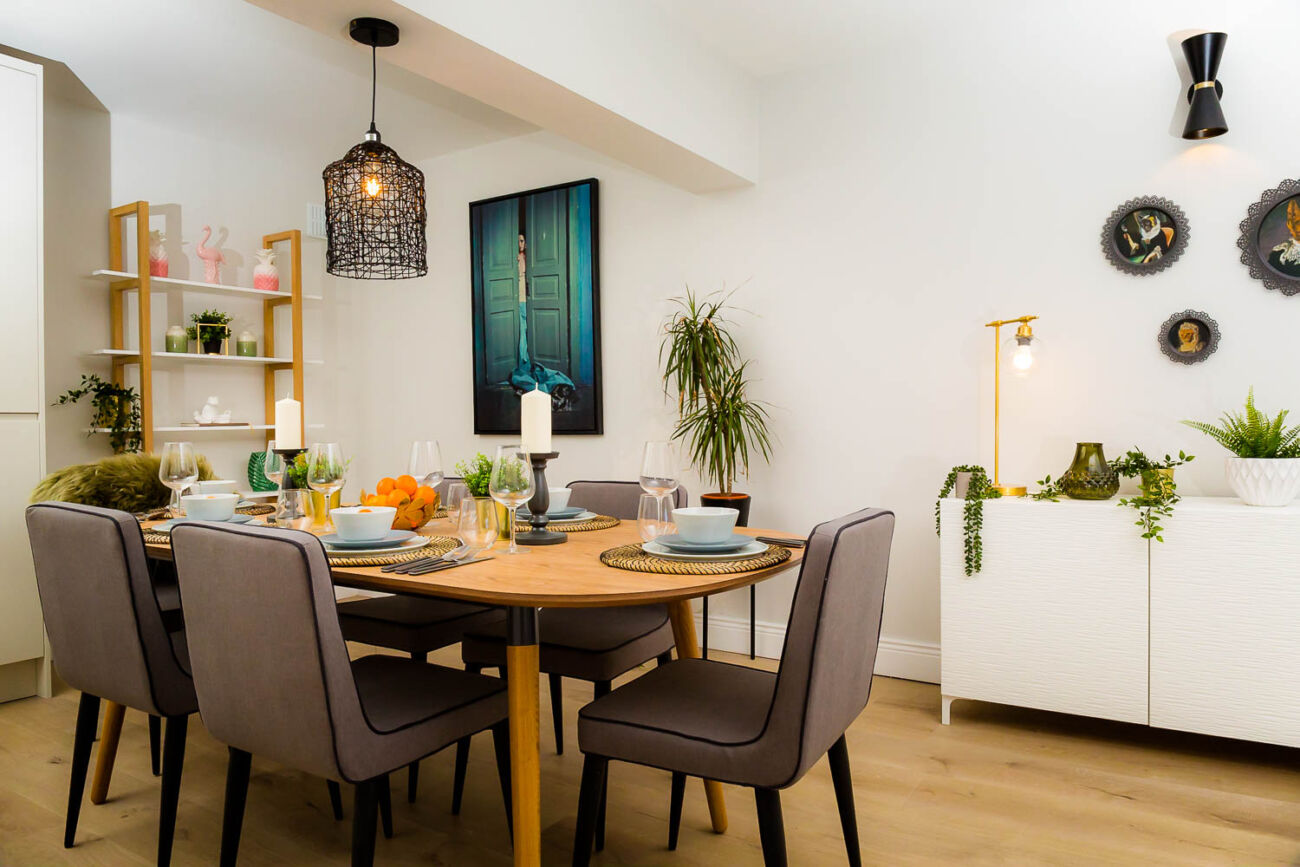 Previous Clients
Roomyield
Keycollection
Portabello Hotel
Green Oak Hardwood Floors
Bedra - Jewellery
Kingswood Hotel