"Viv listened exactly to my needs and the style of photography I wanted for my Jewellery Website.
We have now worked together several times and I have
been delighted with the results every time. "
Enhancing Your Jewellery with Professional Photography
When showcasing your exquisite jewellery pieces, high-quality photography is essential. Jewellery photography is a specialized field that requires macro photography, precise lighting setups, and minimal reflections. This is to truly capture the beauty of these luxury items. Holst Photography understands the unique challenges involved in jewellery photography. We are dedicated to delivering stunning images that make your gems and stones sparkle.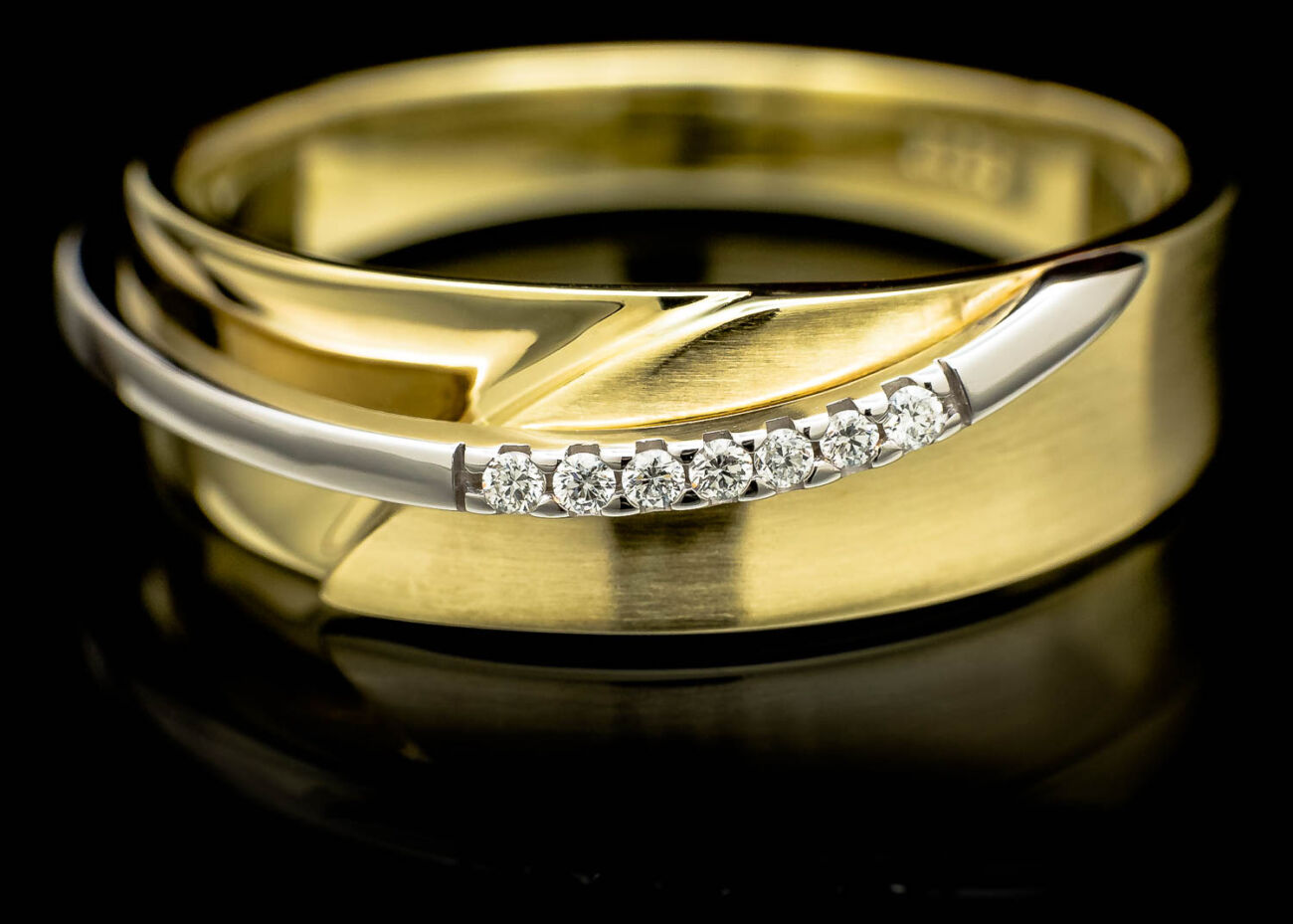 Tailored Look for Every Client
Macro Photography Expertise: Capturing jewellery intricate details requires specialized macro photography techniques. Our professional photographers have the skills and equipment to bring out the finest elements of your jewellery. This ensures that every tiny detail and design element is beautifully showcased.
Specialized Lighting Setups: Lighting plays a crucial role in jewellery photography. We utilize advanced lighting setups tailored to luxury items. Our photographers skillfully manipulate light to enhance gemstone and metal brilliance, creating images that exude elegance and sophistication.
Reflection Control: Reflections can be a major challenge when photographing jewellery. Our experienced photographers employ various techniques to minimize unwanted reflections on rings, watches, and pendants. By carefully controlling light sources and using appropriate positioning, we ensure that your jewellery is showcased without distractions, allowing its true beauty to shine through.
Bringing Gems to Life: Gemstones are the stars of the jewellery world, and capturing their sparkle is essential. With our expertise, we know how to bring out gemstone brilliance and luminosity, creating images that evoke desire and allure. Whether it's a dazzling diamond, a vibrant sapphire, or a lustrous pearl, we know how to make each gemstone radiate with its unique charm.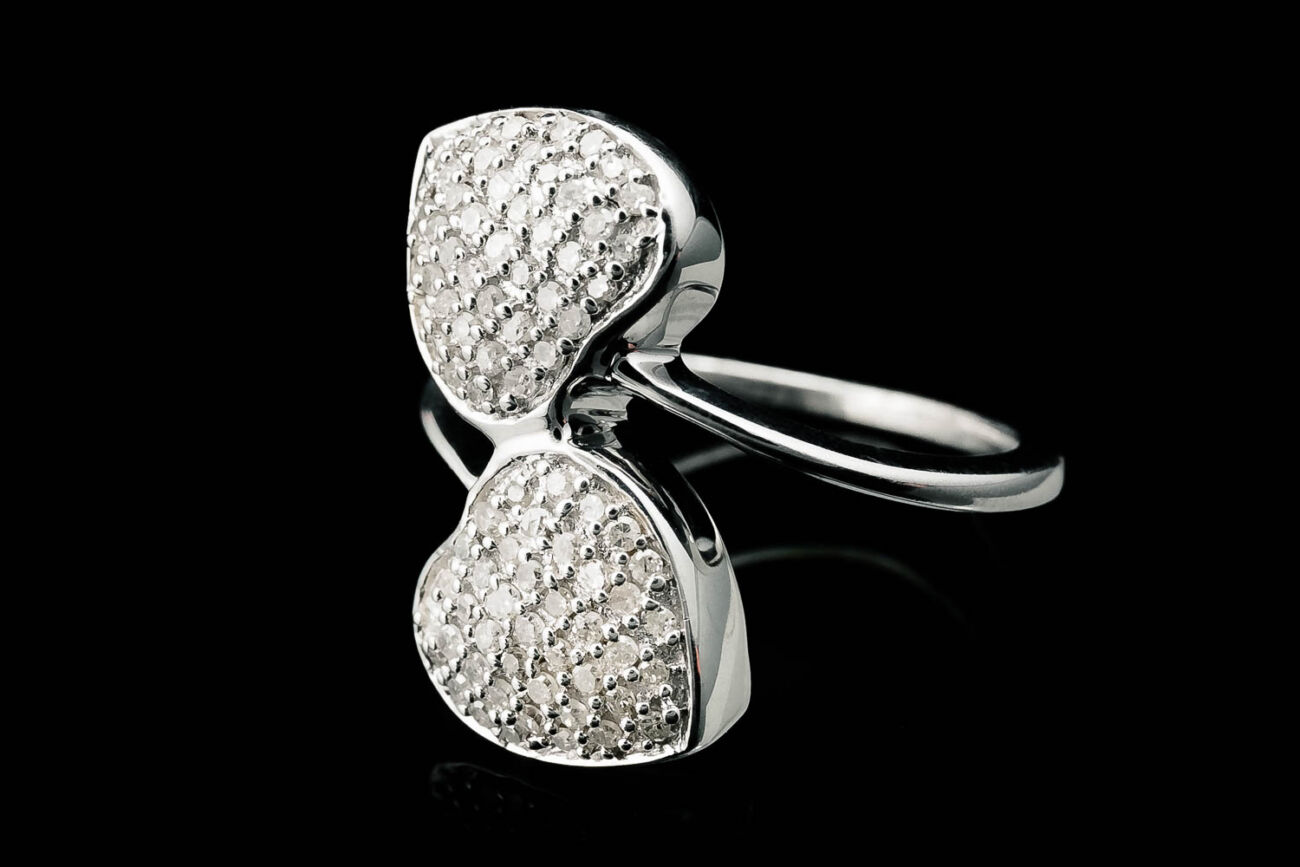 Our Proven Track Record
Over the years, we have worked with numerous jewellery clients. We have successfully photographed entire catalogues of jewellery and precious metals, providing images that truly reflect the craftsmanship and beauty of each piece. Additionally, we have collaborated with brands like Bedra to revamp their catalogues, infusing modern style into their marketing and media materials.
Contact us for exquisite jewellery photography
Trust Holst Photography to capture the essence and allure of your precious pieces. We are passionate about delivering exceptional results that exceed your expectations. Contact us today to discuss your jewellery photography needs. Let us create captivating images that elevate your brand and showcase your jewellery in all its glory.