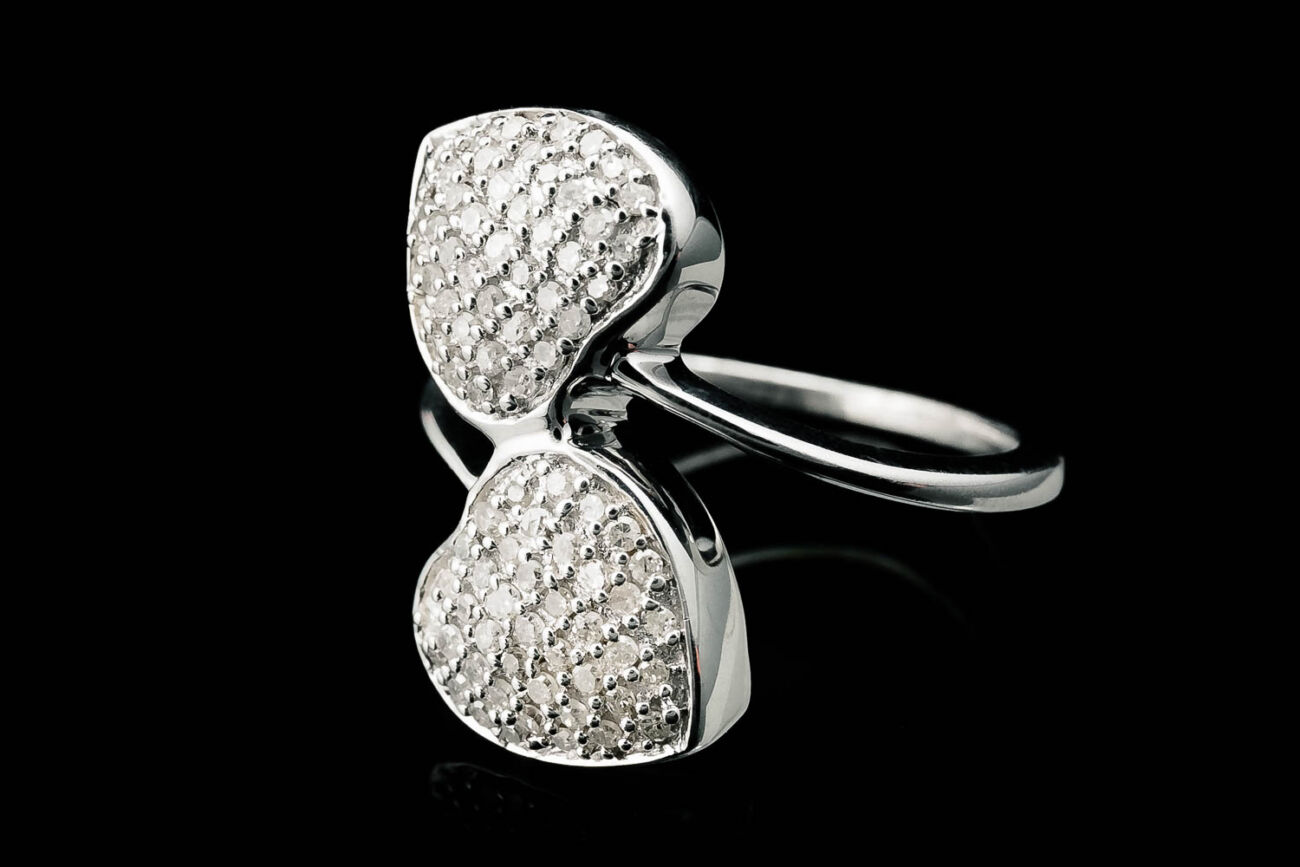 "Viv listened exactly to my needs and the style of photography I wanted for my Jewellery Website. We have now worked together several times and I have
been delighted with the results every time. "
- Jenn & Michael - Dublin Wedding
Why choose a professional for your Jewellery Photography
Macro photography with specialized lighting setups for luxury items
Minimize reflections on rings, watches, and pendants
Make gems and the stones sparkle
Jewellery Photography falls under specialized photography. Being able to control light and reflections high-end items like rings, watches, and pendants can be tricky if not handled by a professional. Here at Holst Photography the utmost care and attention are given to these luxury items to ensure that only the highest quality photos are delivered to clients in this industry.
We have worked with clients to photograph their entire catalogue of jewellery and precious metals and helped Bedra redesign their catalogue to bring a modern style to their marketing and media.