"Throughout the whole experience, Viv was extremely responsive to any questions we had and executed the shots we needed perfectly.
His personality, energy, vision, etc. really make you feel at ease. "
Sabrina, Mogi Group – Event + Corporate Photography
Capturing Memorable Moments: Event Photography in Dublin
Professional event photography is essential to preserve corporate events and special occasions and showcase highlights. Holst Photography specializes in event photography in Dublin. We cover a wide range of formal and informal events, including conferences, annual meetings, award ceremonies, functions, team-building days, and more.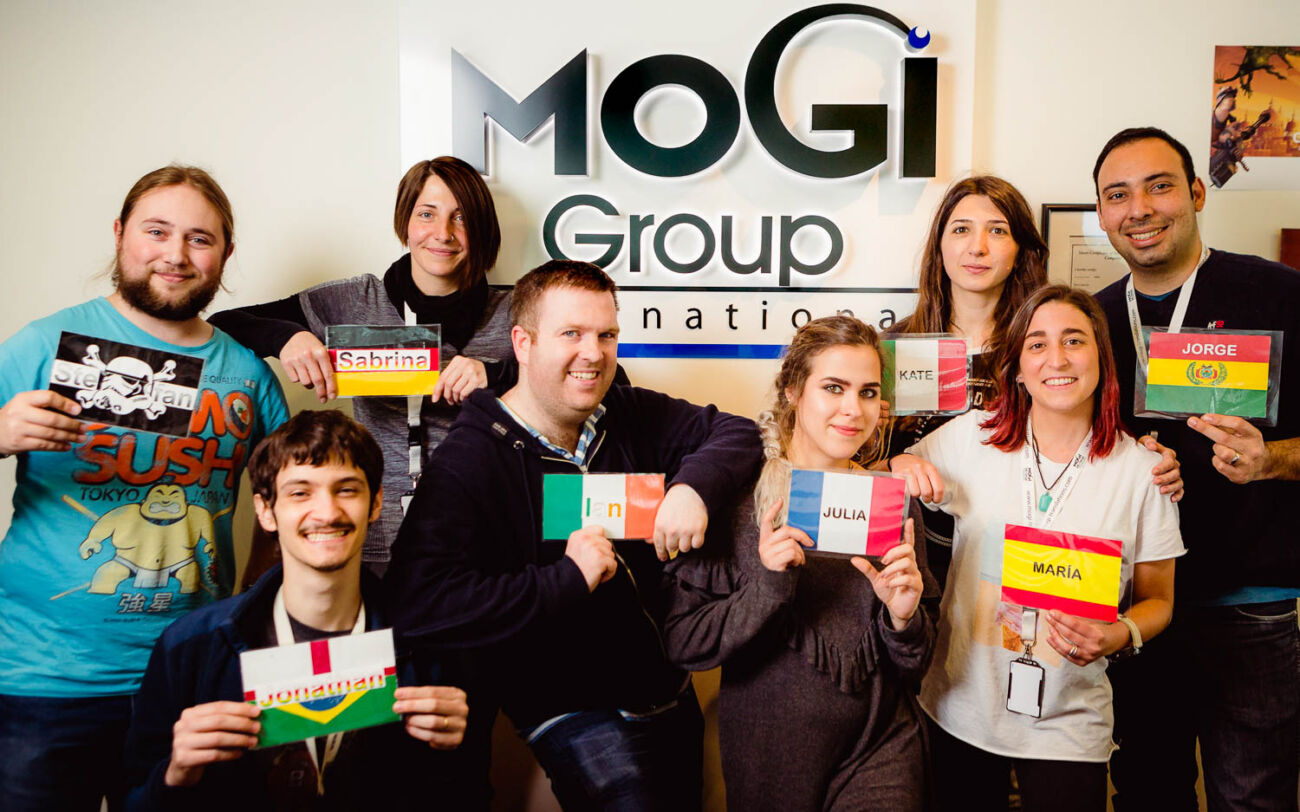 Comprehensive event coverage
Our event photography services cater for both formal and informal events across Ireland. For formal events, such as annual or quarterly meetings, award ceremonies, and presentations, we capture the essence of professionalism and significance. We focus on documenting keynote speakers, memorable moments, and the overall atmosphere to ensure comprehensive coverage of the event.
For informal events, including parties, runs, team-building events, and fun days out, our photographers excel at capturing the energy, excitement, and camaraderie among the participants. We aim to document candid moments and interactions, creating a visual story that reflects the spirit and character of the occasion.
Tailored Approach to Client Needs
We understand that each event is unique, and our approach is guided by our clients' specific requirements. It all starts with a detailed discussion of the client's brief and desired image outcome. By understanding their vision, we can plan and execute photography to capture the moments that matter most to them.
Additionally, we consider the nature of the event and its setting. Will the event have formal elements that require a more composed and posed photography style? Or will it be a more spontaneous and documentary-style event that demands capturing genuine emotions and interactions as they unfold? Our experienced photographers adapt their techniques and styles accordingly, ensuring the images truly reflect the event atmosphere and purpose.
Choose Professional Event Photography in Dublin
For professional event photography in Dublin, trust Holst Photography to capture the essence of your corporate events and special occasions. Our team of skilled photographers delivers exceptional results. From capturing keynote moments to candid interactions, we strive to create a visual narrative that encapsulates the essence of your event.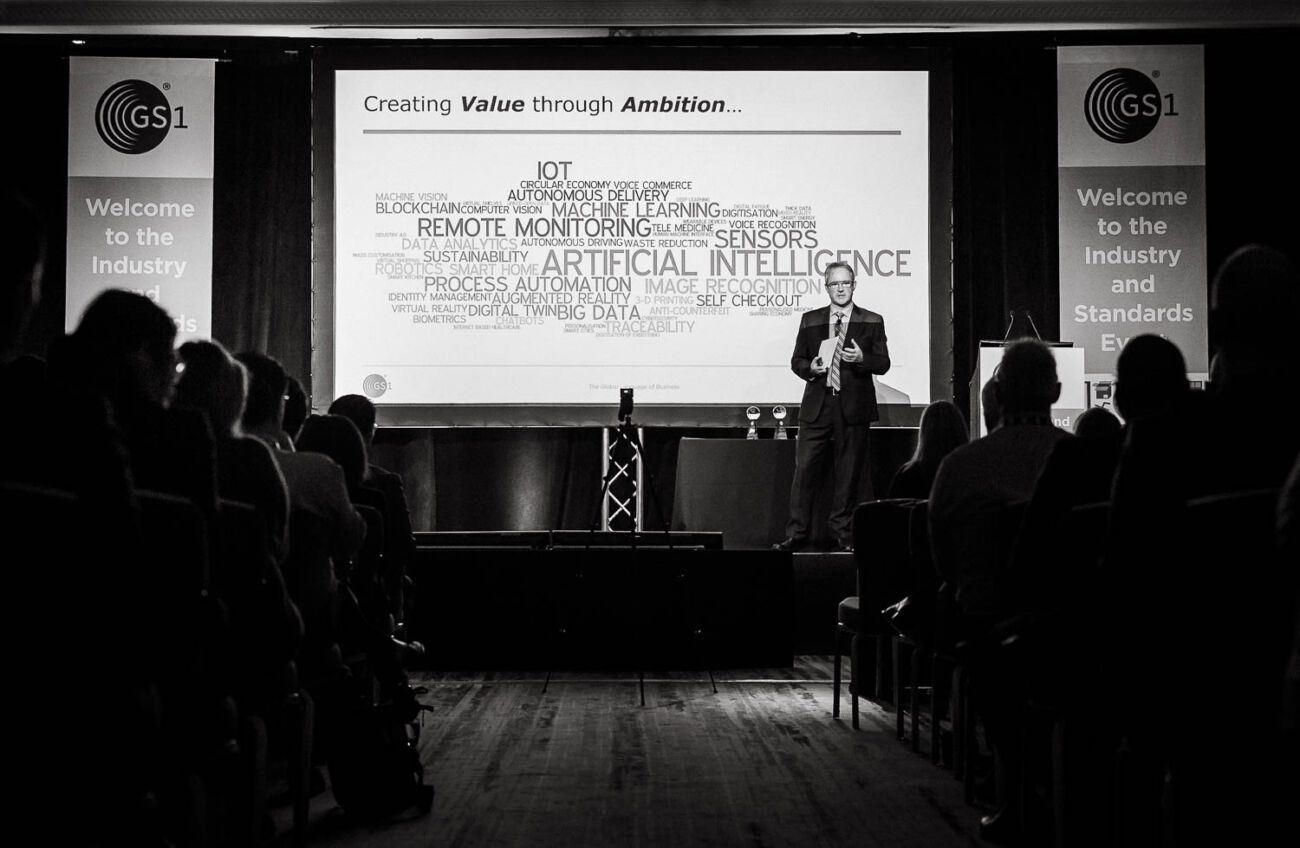 Contact us today to discuss your event photography needs. Let us document memorable moments that will be cherished for years to come. Holst Photography captures your event with professionalism, creativity, and commitment to excellence.