"a pleasure to work with Viv for our company Headshots. His work is excellent and very professional. "
Fiona, KDB – Dublin Business portraits
Reasons to book your Headshot Photoshoot
Holst Photography offers in-studio or on-location headshots & business portraits depending on the needs and schedule of our clients.
With a portable lighting system, headshots can be photographed anywhere and allow for indoor and outdoor photos to give you as much variety as needed.
The background system allows for a high key, modern look as well as a darker, elegant portrait, depending on the final look you're after.
All this is discussed with our clients at the planning stages to achieve the look you're after.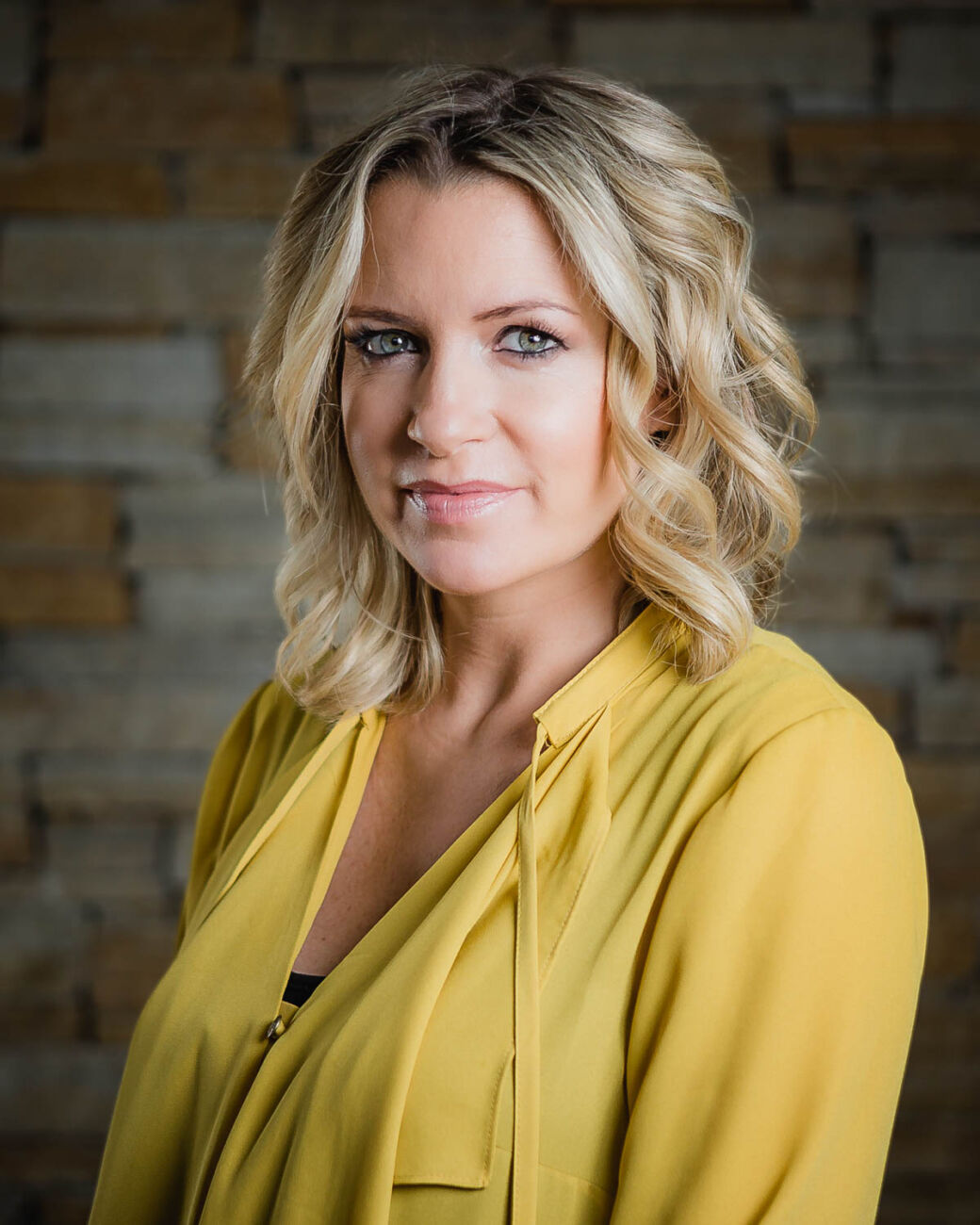 Previous Corporate Clients
Archer Recruitment
D&B Software
Glaxo Smith Kline
KDB Ireland Ltd.
Movidius
Stoneturn
Jazz Pharma
Underground Cinema
Harvey Health care
Tocana
Barretstown
Careplus
ENI Insurance
Prepare for your Headshot Photoshoot
At the studio, there are dark and light backgrounds available as well as outdoor options for a less formal style portrait.
Bringing along clothing that is formal and relaxed benefits you with a choice of style for your headshot. Business formal and business casual usually works to offer a good choice.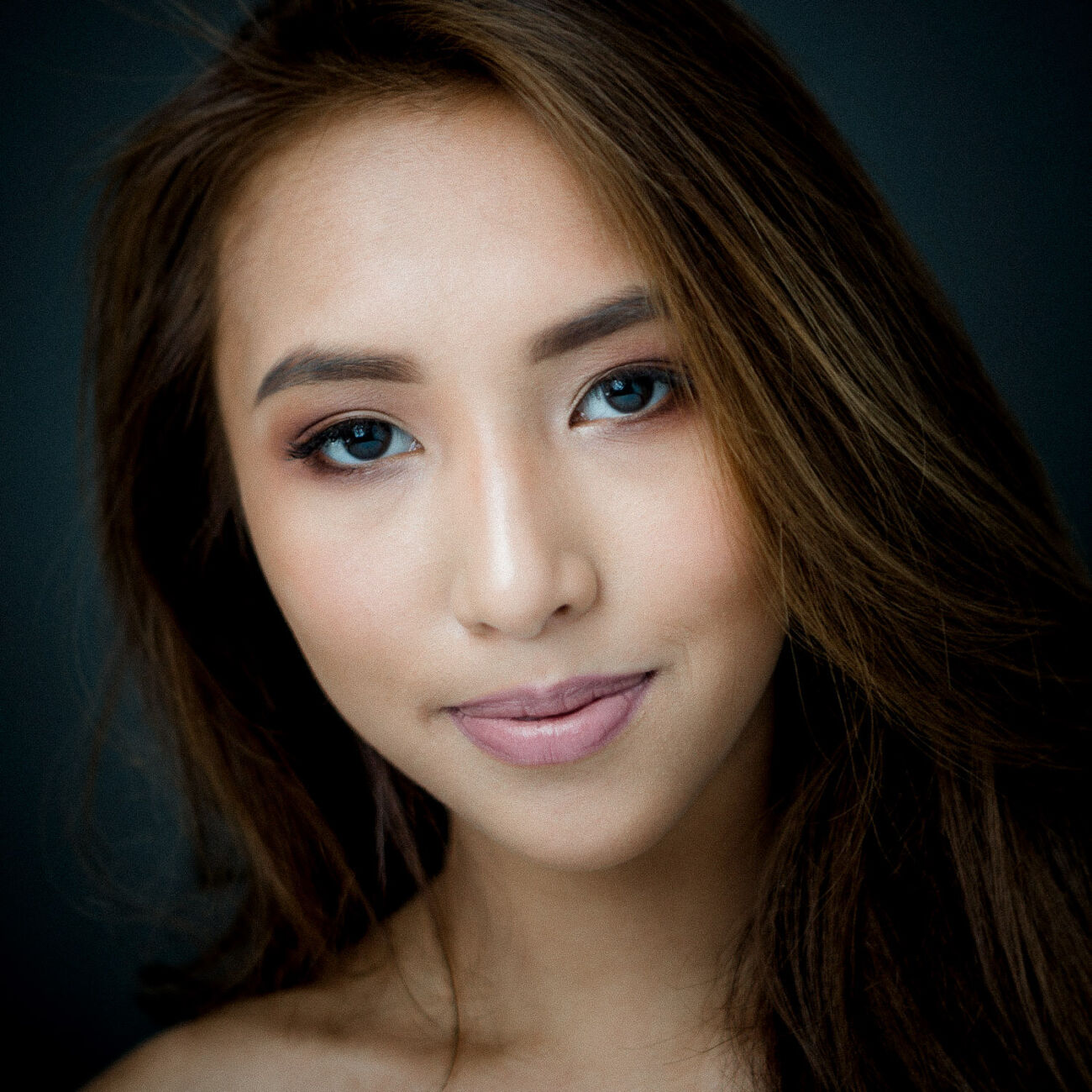 What to expect during your Headshot Photoshoot
As mentioned above, there are different backgrounds, dark, and light which creates very different looks. The photoshoot is relaxed with the aim of keeping my clients at ease.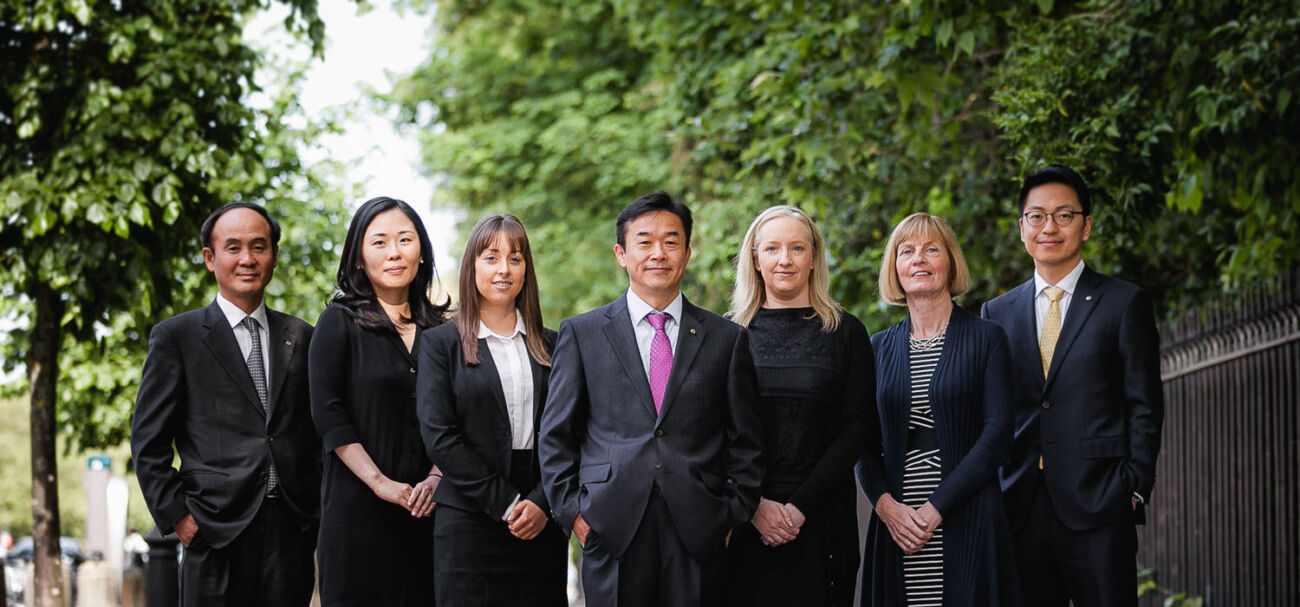 Actors Headshot Photoshoot Gallery
Actors + Personal Headshot Photoshoot
Whether you're an aspiring actor or just looking to update your Linkedin profile, getting your headshot right is key to getting noticed.
At Holst Photography there is a range of options. I find out what you are looking for and work together to get the look just right using different lighting & backgrounds.