"a pleasure to work with Viv for our company Headshots. His work is excellent and very professional. "
Fiona, KDB – Dublin Business portraits
Book a Headshot Photoshoot with Holst Photography
Are you looking for professional headshots for corporate purposes or as an actor? Look no further than Holst Photography, your go-to headshot photographer. We specialize in capturing stunning headshots that leave a lasting impression. Whether you're a business professional seeking to enhance your online presence or an actor seeking to showcase your distinct personality, our expert team is here to deliver exceptional results.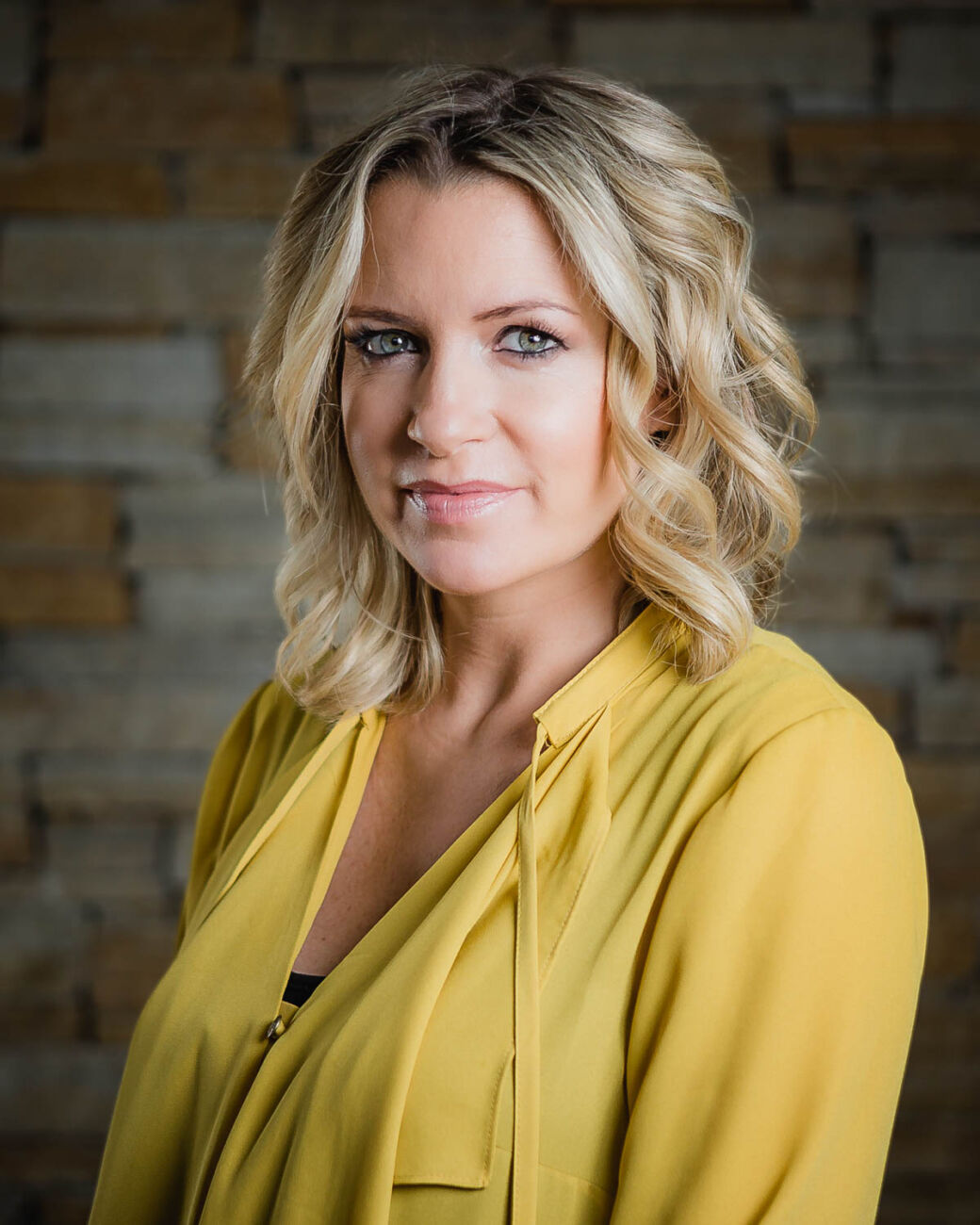 Versatile and convenient options
Holst Photography understands our clients have different needs and schedules. That's why we offer both in-studio and on-location headshot sessions. You can choose the setting that suits you best, allowing maximum convenience and comfort. With our portable lighting system, we can capture headshots anywhere, providing you with indoor or outdoor photos. This versatility allows us to tailor your headshots to match your specific requirements.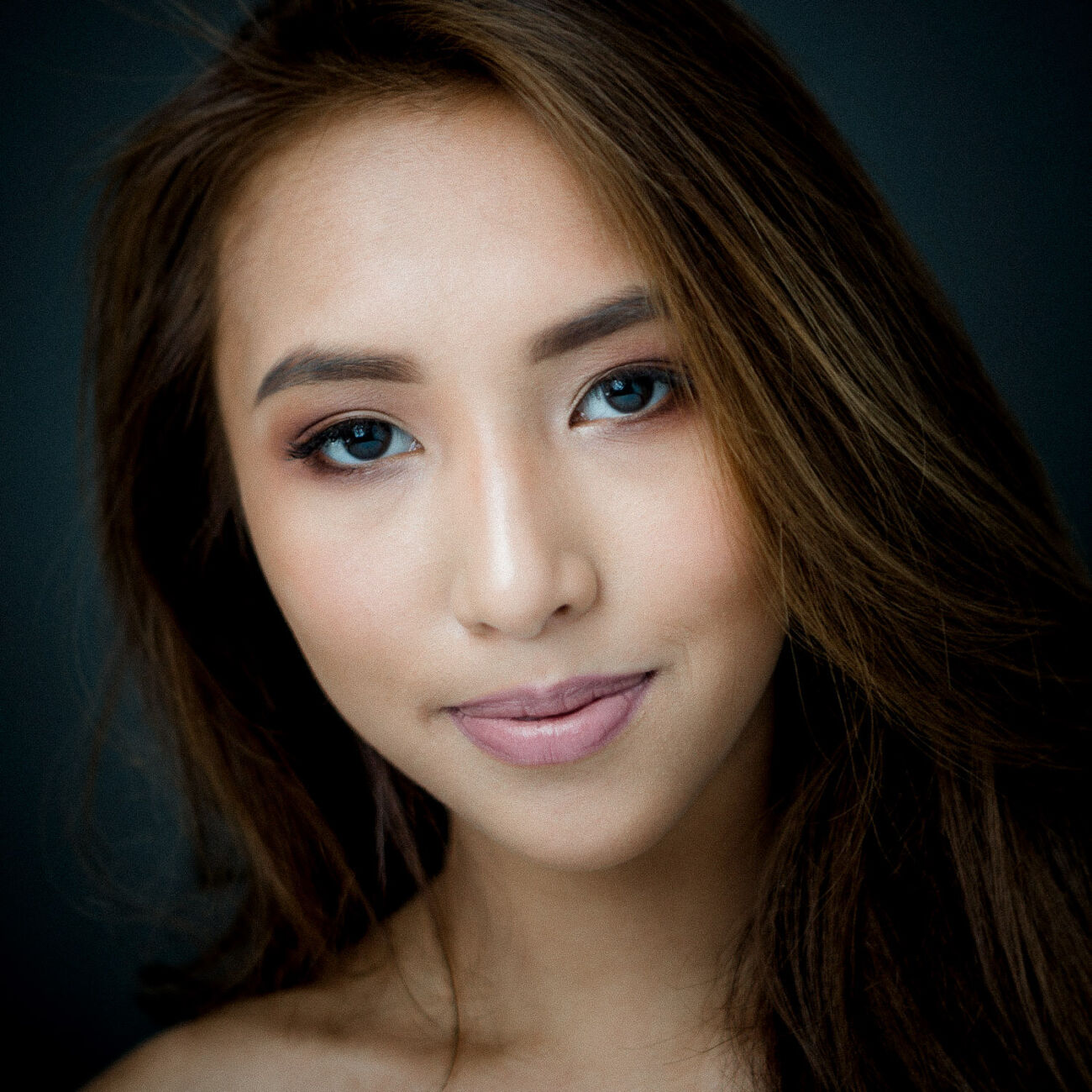 Book a Headshot Photoshoot with Holst Photography
When it comes to headshots, the background plays a crucial role in achieving the desired aesthetic. Our background system offers two distinct options to choose from. For a high-key, modern look, we have a background that creates a clean and professional atmosphere. If you prefer a darker and more elegant portrait, we can provide a sophisticated background. During the planning stages, we will discuss your preferences to ensure we achieve the specific look you envision for your headshots.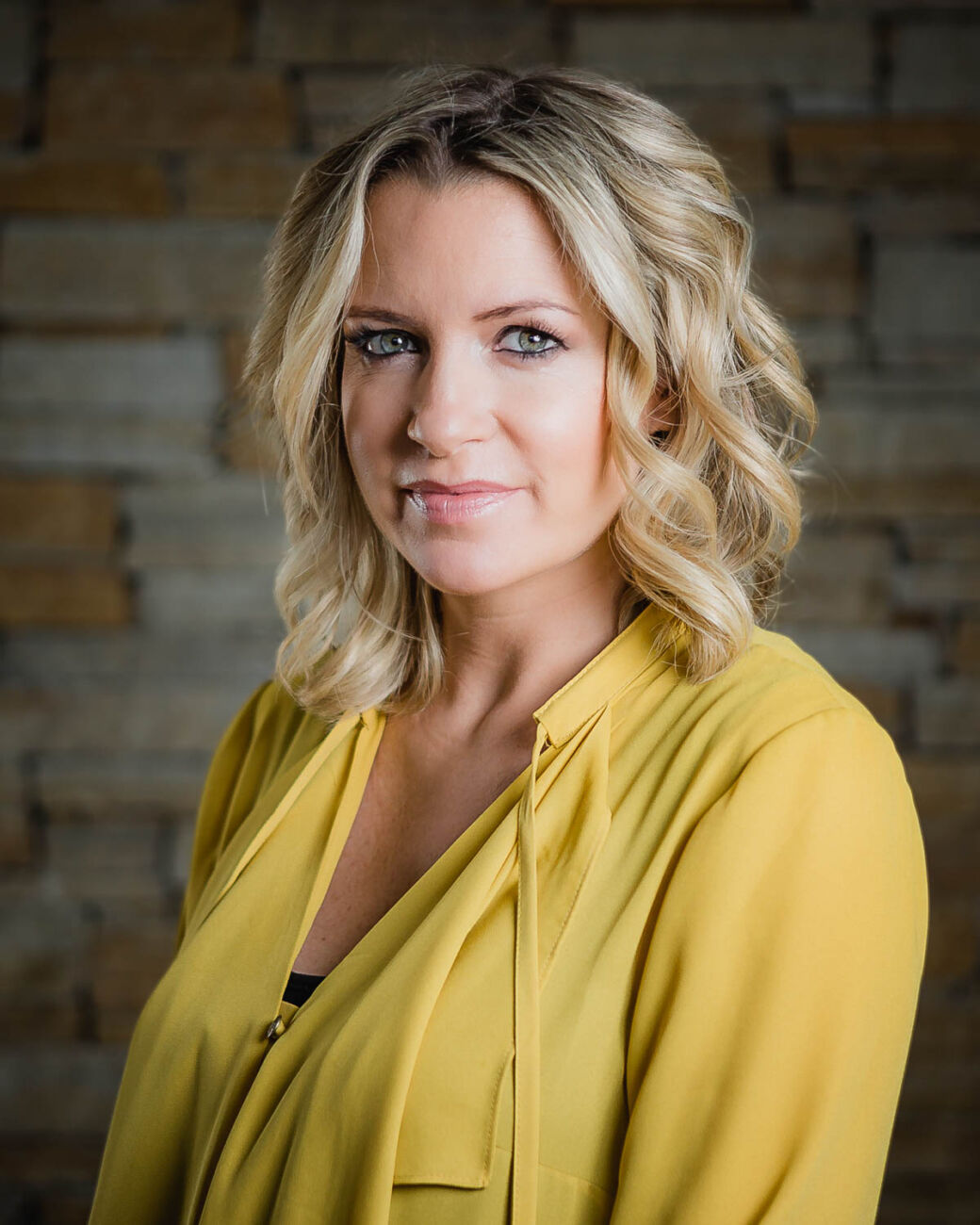 Previous corporate clients
Archer Recruitment
D&B Software
Glaxo Smith Kline
KDB Ireland Ltd.
Movidius
Stoneturn
Jazz Pharma
Underground Cinema
Harvey Health care
Tocana
Barretstown
Careplus
ENI Insurance
Prepare for your Headshot Photoshoot
When you book a headshot session with us, we want to ensure your readiness. Our studio offers a range of backgrounds, including dark and light options, as well as outdoor shots. This is suitable for those seeking a less formal portrait. To give you the flexibility to choose the style that truly represents you, we recommend bringing both formal and casual clothing options. This way, you can experiment with different looks and select the one that resonates with your professional image.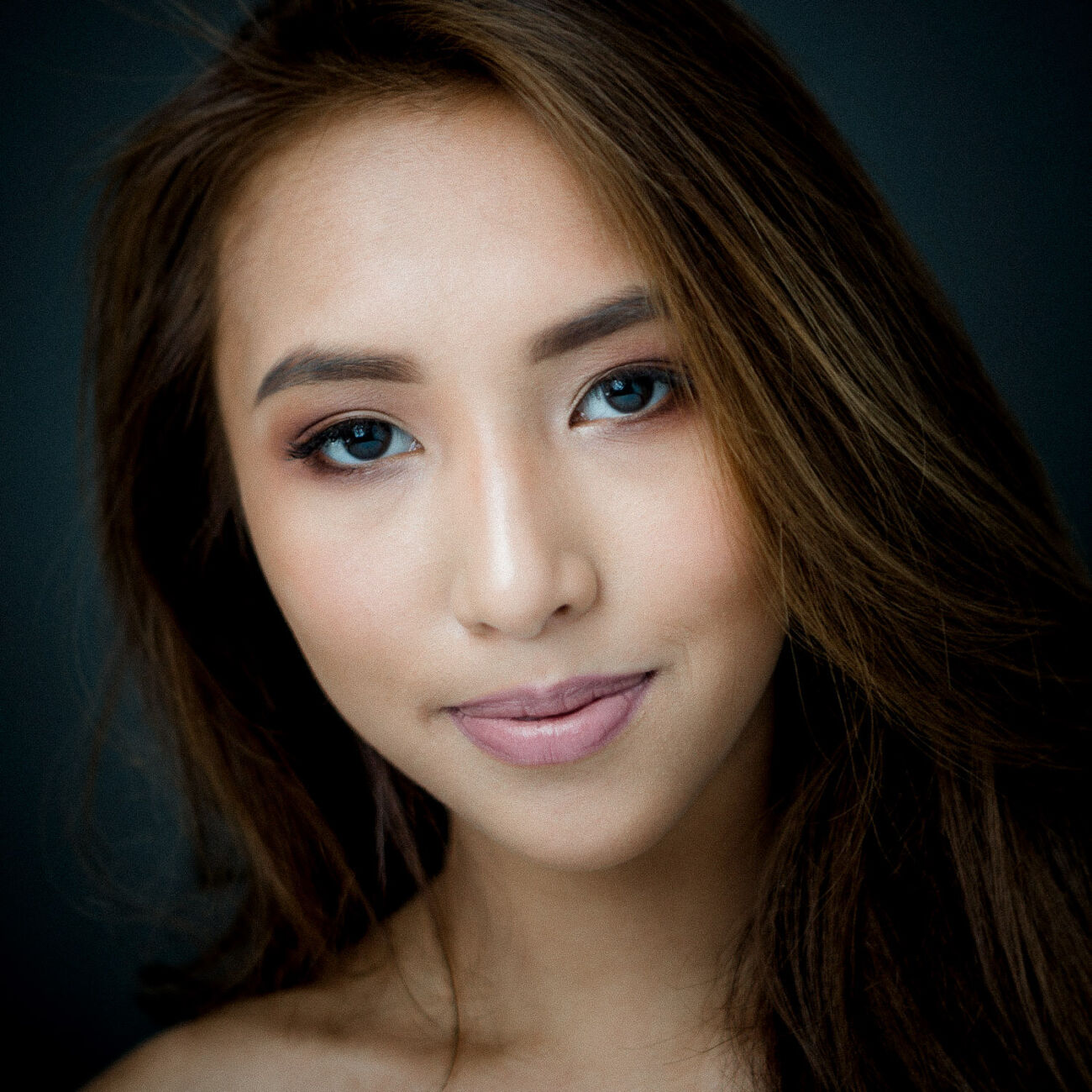 A relaxing and enjoyable experience
Holst Photography prioritizes creating a relaxed and comfortable environment during your headshot session. We understand that being in front of the camera can be daunting for some, so we strive to make the process enjoyable and stress-free. Our experienced photographers will guide you throughout the session, ensuring your comfort and confidence. By fostering a relaxed atmosphere, we capture authentic and natural expressions that truly represent your unique personality.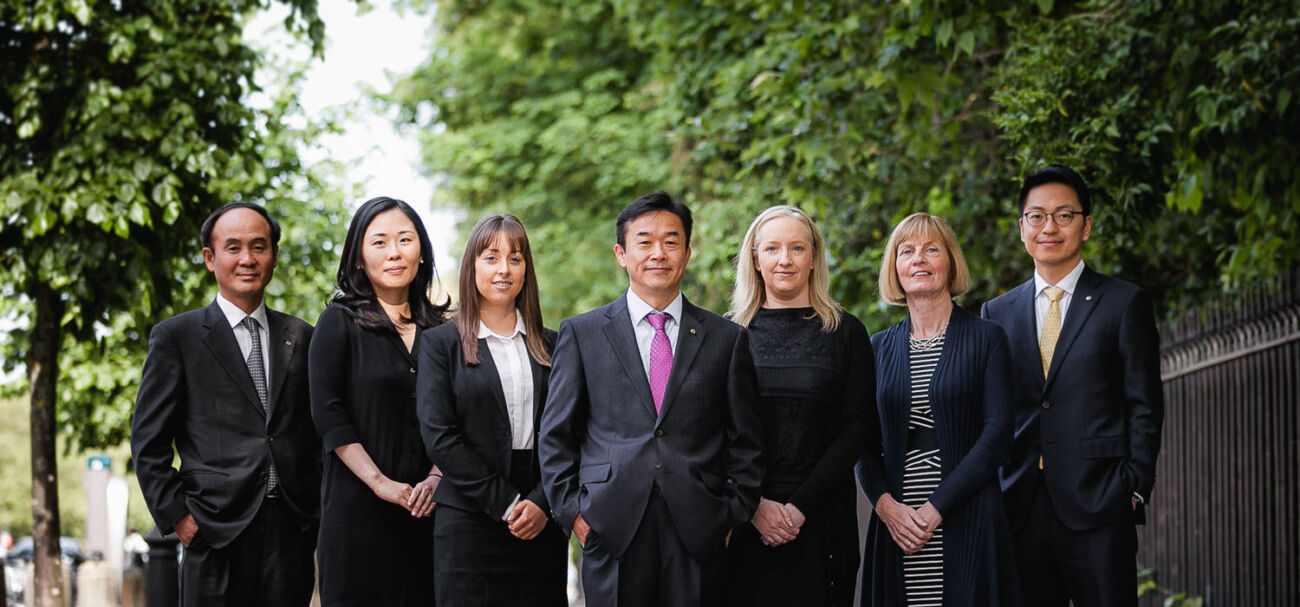 Actors Headshot Photoshoot Gallery
Actors + Personal Headshot Photoshoot
For aspiring actors or those looking to update their LinkedIn profiles, nailing the right headshot is crucial to making a memorable impression. Holst Photography caters to actors and individuals seeking personal headshots. We understand your goals and collaborate with you to achieve the desired look. Through expert lighting techniques and a variety of backgrounds, we create headshots that capture casting directors. We also leave a lasting impact on potential clients or employers.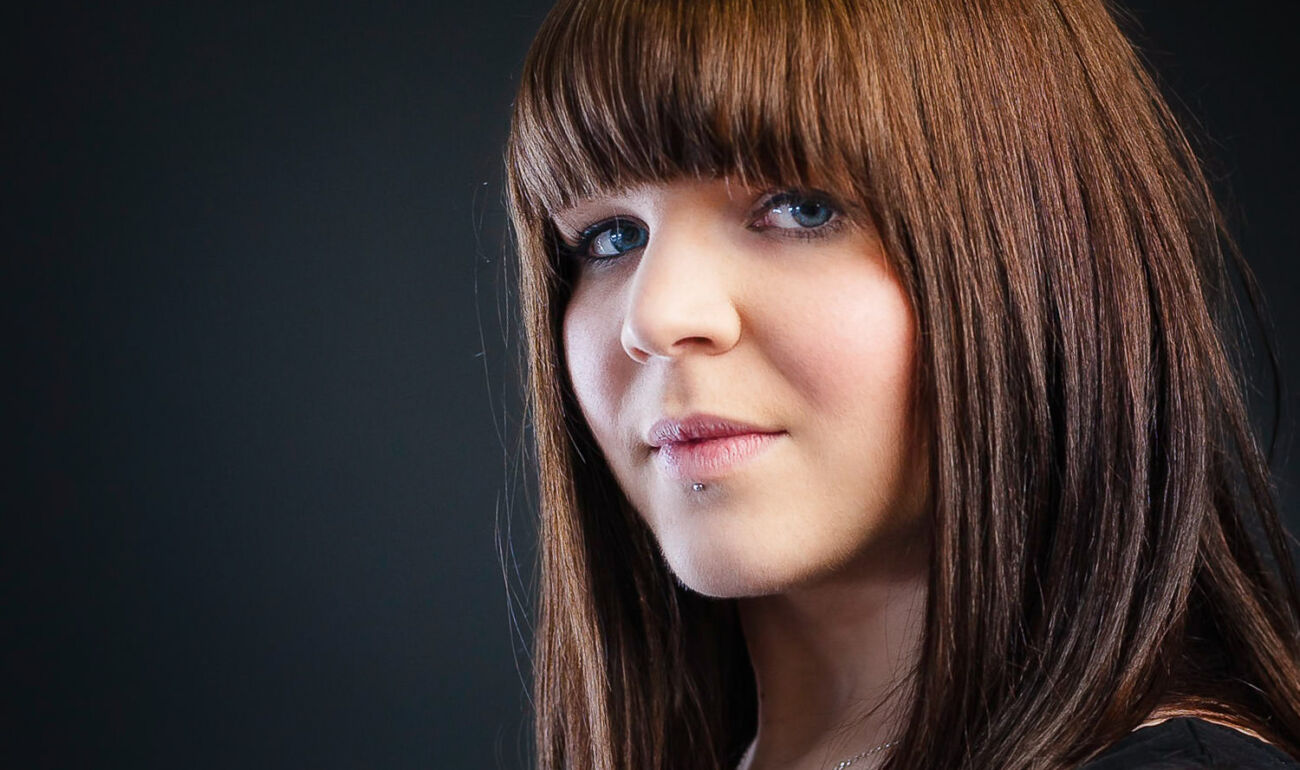 Book Your Headshot Photoshoot with Holst Photography
Don't underestimate the power of a professionally crafted headshot. Whether you're seeking to make a strong impression in the corporate world or want to stand out in the entertainment industry, Holst Photography is here to help. Our team of skilled photographers will work closely with you to ensure your headshots reflect your unique personality and professional image. With our expertise in lighting, backgrounds, and composition, we guarantee headshots that elevate your presence and open doors to new opportunities. Contact us today to schedule your headshot photoshoot and embark on a journey of capturing your authentic self.