"Many of our products are produced using clear materials, Viv came up with some innovative ideas and produced an excellent set of photographs."
Michael, Tocana – Product Photo shoot
Product Photography Info
Holst Photography caters to companies with Product Photography in Dublin with High-end products such as Jewellery requiring images of the highest standards. With our specialized macro photography system and lighting, we create images that sell your products!
Lighting is the key to getting the right look for your product while controlling reflections and distracting elements for the viewer. In product photography getting this right will help products walk off the shelves.
We have years of experience creating images for companies. We look forward to working with you.
We work from our commercial studio in Citywest, Dublin, or we can travel to your location and photograph your products at your location.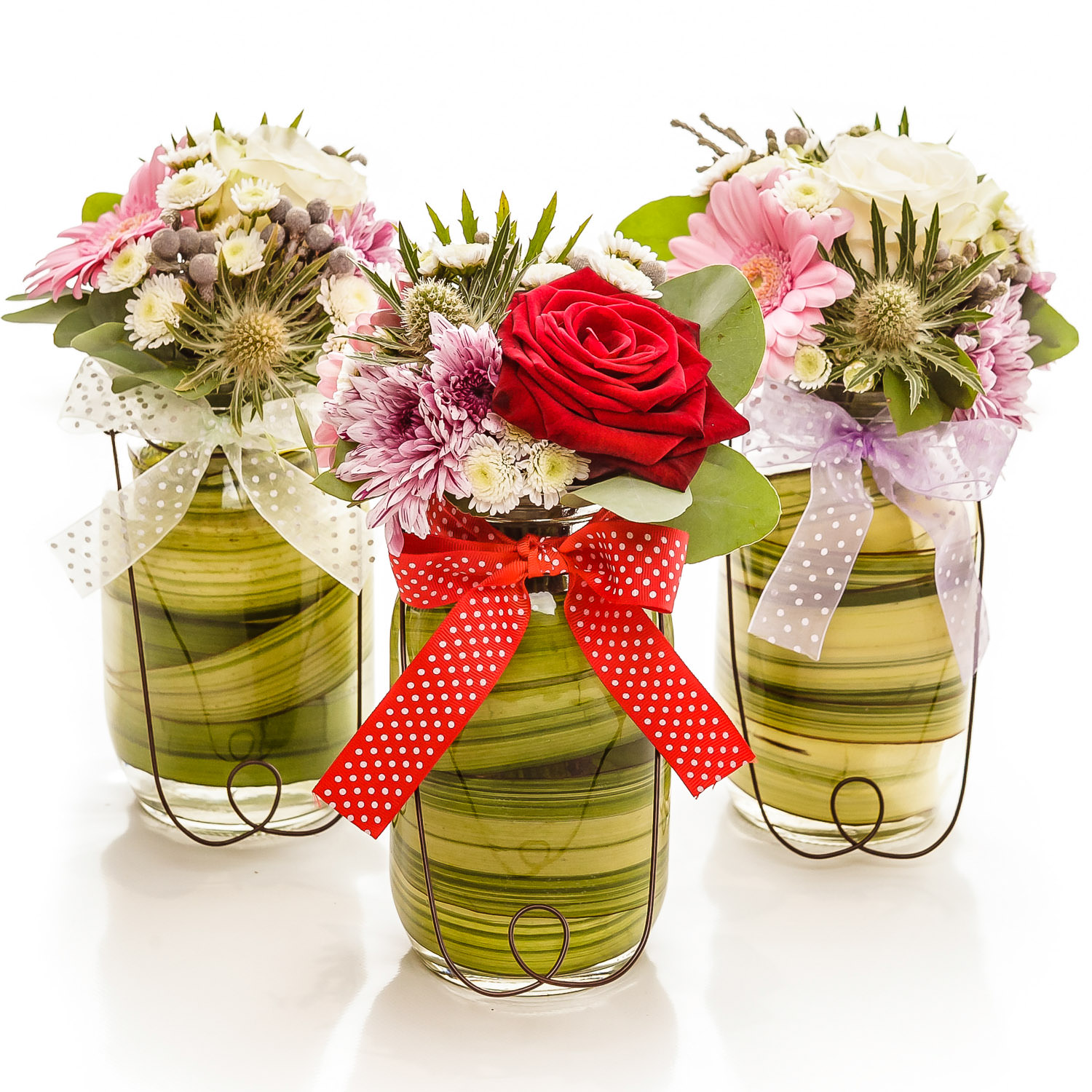 Product Photography: Helping to sell your products
First, we gather some info to plan the product photography session:
Quantity of products? Quantity of images per product?
What is your budget?
The time frame for images?
What background does the product need?
Are the photos used in printed catalogs, business websites, or online (Amazon shop, etc)? See Catalogue Photography
Will the colours chosen work for the website design?
Does the product have a reflective surface that requires special attention to photograph?
What type of background is needed, neutral, luxurious, or high-key white?
When the basics have been established, we can best quote how long product photography & image editing will take. High-end items such as jewelry require more attention to detail and take longer to produce. Clients of these retailers are more discerning when purchasing these types of products and look for quality marketing imagery. For more information, please visit our Jewellery Photography page.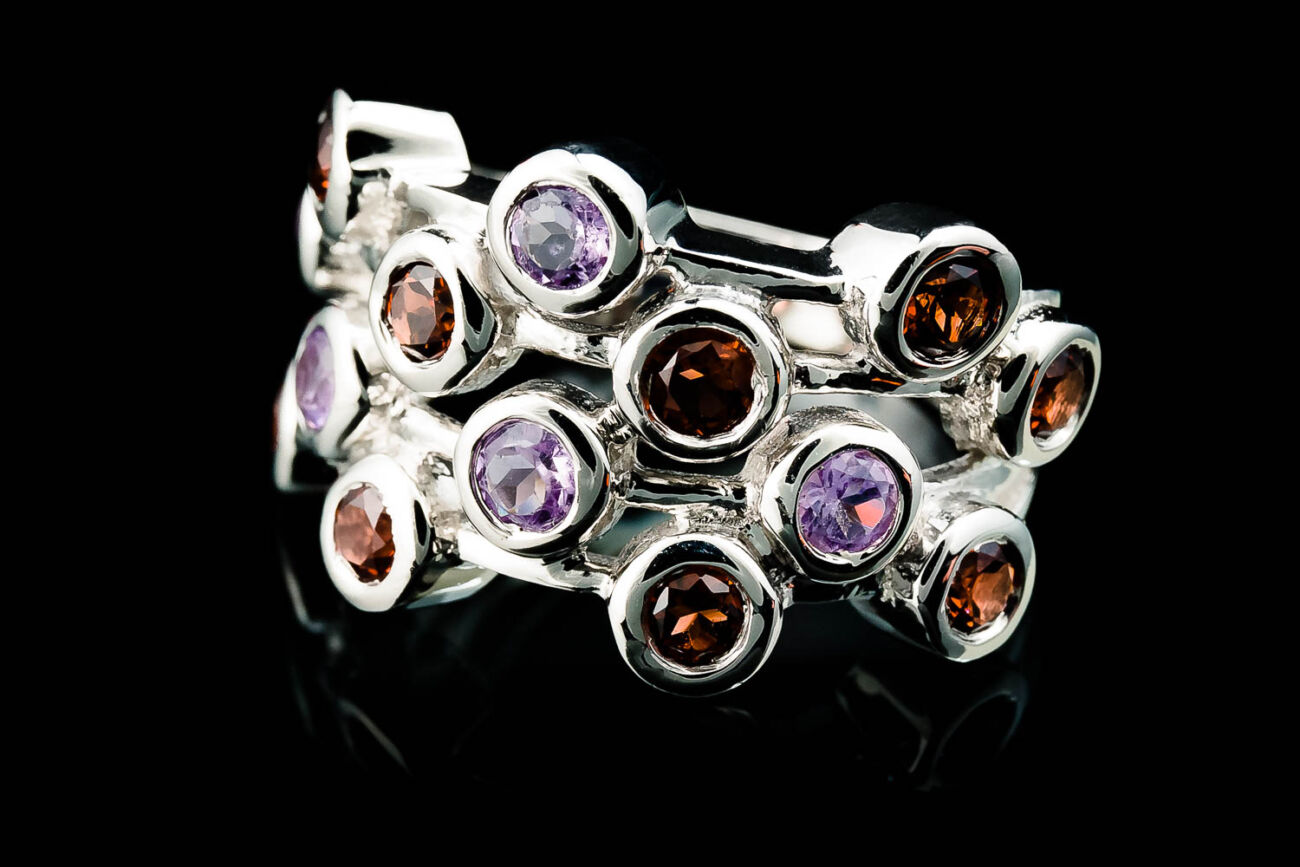 360 degrees product photography (aka 360° spin or spin photography) uses a series of photos taken from different angles that allow the viewer to see your product from all sides.
For E-shops this is ideal. Customers searching for products online want to get a better idea of the product. 360-degree spin product photography allows them to rotate and zoom in to view your products up close to see every detail. Conversion rates are usually higher, with fewer product returns, and greater customer satisfaction.
Products of all sizes can benefit from 360° product photography to visually communicate information to the viewer. This will build buyer trust and confidence.