"Many of our products are produced using clear materials, Viv came up with some innovative ideas and produced an excellent set of photographs."
Michael, Tocana – Product Photo shoot
Product Photography Info
Holst Photography caters to companies with Product Photography in Dublin with High-end products such as Jewellery requiring images of the highest standards. Let's tell your story visually: Hire me as your product photographer
In today's competitive marketplace, having high-quality product photographs is crucial for attracting customers, increasing sales, and building a strong brand presence. As a skilled product photographer, I offer a unique blend of technical expertise, artistic vision, and a deep understanding of visual storytelling. When you hire me, you can expect exceptional results that elevate your products and capture your target audience.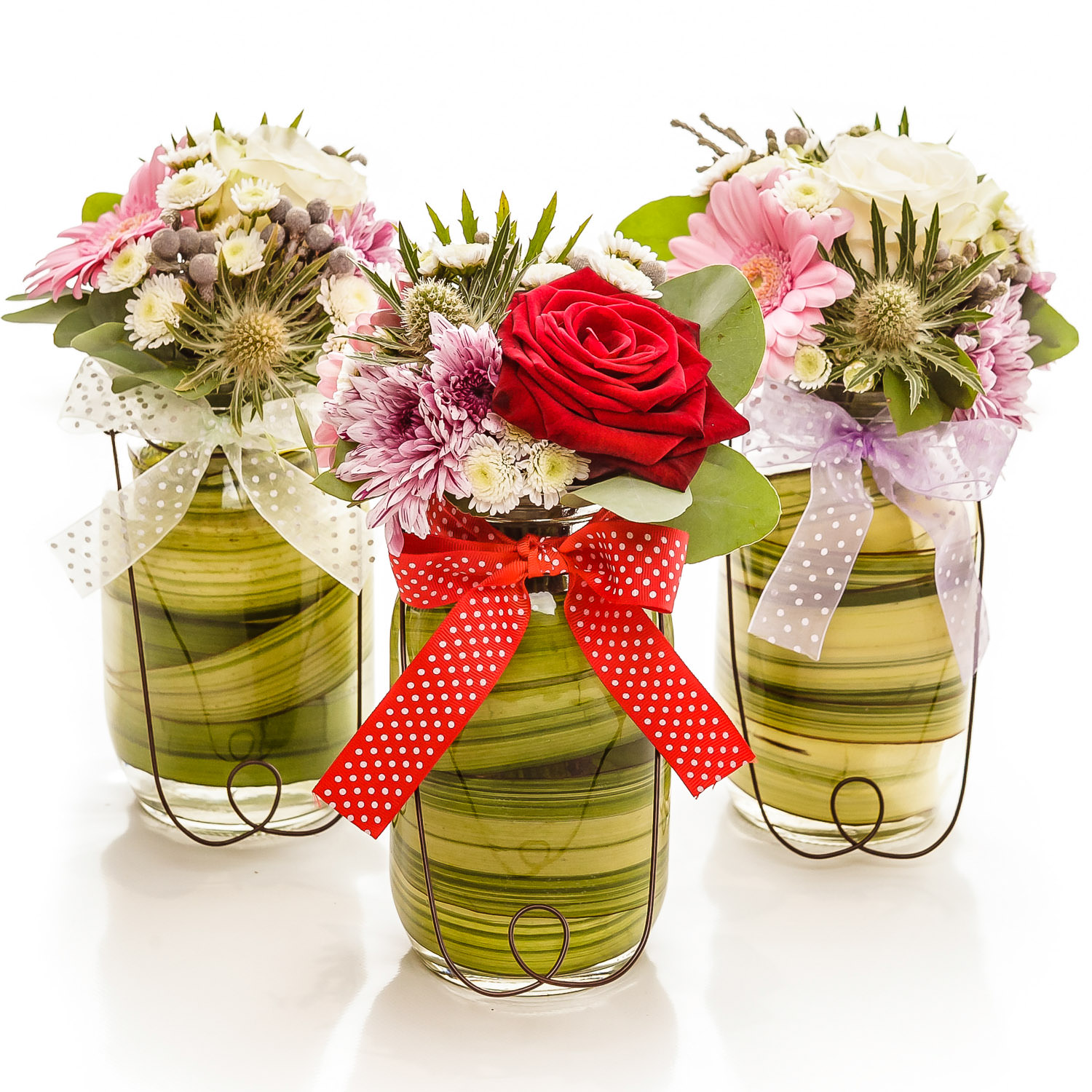 Product Photography: Helping to sell your products
Here are compelling reasons to consider me as your product photographer:
Technical Proficiency: I possess extensive knowledge and experience in product photography techniques, including lighting, composition, and post-processing. I am well-versed in using state-of-the-art equipment and software to capture and enhance product images. My technical skills ensure that your products are portrayed in the highest possible light, highlighting their features, textures, and colours accurately.
Attention to Detail: I believe that every product has its own unique characteristics and qualities, and I strive to capture those details flawlessly. From intricate textures to delicate nuances, I pay meticulous attention to every aspect of your products. I ensure that each image represents your merchandise accurately and enticingly. My commitment to detail translates into visually striking photographs that leave a lasting impression on your audience.
Creative Vision: Beyond technical expertise, I bring a creative eye to every photo shoot. I understand that product photography is not merely about showcasing products but also about telling a story. I have a keen sense of aesthetics, and I know how to create visually appealing compositions that align with your brand's identity and message. I work closely with clients to understand their vision and collaborate on creating captivating images that evoke emotions and drive engagement.
Brand Consistency: Maintaining brand consistency across all marketing platforms is essential for establishing a strong brand identity. With a comprehensive understanding of branding principles, I ensure that the product images I capture align seamlessly with your brand's values and style. By utilizing consistent lighting, colour schemes, and composition techniques, I help create a cohesive visual narrative that reinforces your brand image. This builds trust with your audience.
Market Awareness: As a product photographer, I stay updated on trends and market demands. I understand the importance of tailoring images to specific target audiences and aligning them with current market aesthetics. Whether you are targeting a niche market or a broader consumer base, I can adapt my photography style to meet your specific needs. This will position your products in the competitive marketplace.
Professionalism and Reliability: When you hire me, you can expect the highest level of professionalism and reliability. I value clear communication, timeliness, and collaboration. I work closely with clients to understand their requirements, provide regular updates, and deliver the final product within the agreed-upon timeline. You can trust me to handle your products with care, ensuring their best showcase.
360 degrees product photography (aka 360° spin or spin photography) uses a series of photos taken from different angles that allow the viewer to see your product from all sides.
For E-shops this is ideal. Customers searching for products online want to get a better idea of the product. 360-degree spin product photography allows them to rotate and zoom in to view your products up close to see every detail. Conversion rates are usually higher, with fewer product returns, and greater customer satisfaction.
Products of all sizes can benefit from 360° product photography to visually communicate information to the viewer. This will build buyer trust and confidence.