Kildare Wedding Photography
Capturing Timeless Moments: Kildare Wedding Photography
Welcome to Holst Photography, your premier wedding photography service in the beautiful county of Kildare. We understand that your wedding day is one of the most memorable and cherished moments in your life. As an experienced photographer, I am here to ensure that every precious moment is captured with perfection and creativity. With our dedication to exceptional quality and attention to detail, we strive to provide you with stunning images that you will treasure for a lifetime.
Services We Offer:
Wedding Photography: At Holst Photography, we specialize in wedding photography, offering a range of packages tailored to meet your unique requirements. Whether you're planning an intimate ceremony or a grand celebration, we will document every emotion, laughter, and tear throughout your special day. Our skilled photographers will blend seamlessly into the background, capturing both candid and posed shots. This will create a comprehensive visual narrative that truly reflects your love story.

Engagement Sessions: Celebrate the start of your journey together with our engagement photography sessions. We will work closely with you to select the perfect location that signifies your relationship. These sessions are an opportunity to showcase your love and excitement, allowing us to create a stunning collection of images that will serve as a prelude to your wedding day.

Pre-Wedding Consultations: We believe that effective communication is the key to exceptional results. Prior to your wedding day, we will arrange a consultation to discuss your vision, preferences, and any specific shots you have in mind. This will enable us to tailor our services to meet your expectations and ensure that we capture the unique elements of your special day.
Locations for Photo Shoots:
Kildare offers a plethora of breathtaking locations that serve as idyllic backdrops for wedding and engagement photographs. Here are some of our favourite locations.
Book Holst Photography Today:
We would be honoured to be a part of your special day and help you preserve memories that will last a lifetime. Contact us today to schedule a consultation and discuss how we can capture your love story through our lenses. Let Holst Photography create stunning imagery that encapsulates the emotions, beauty, and joy of your wedding day in Kildare.
Gallery of Kildare Weddings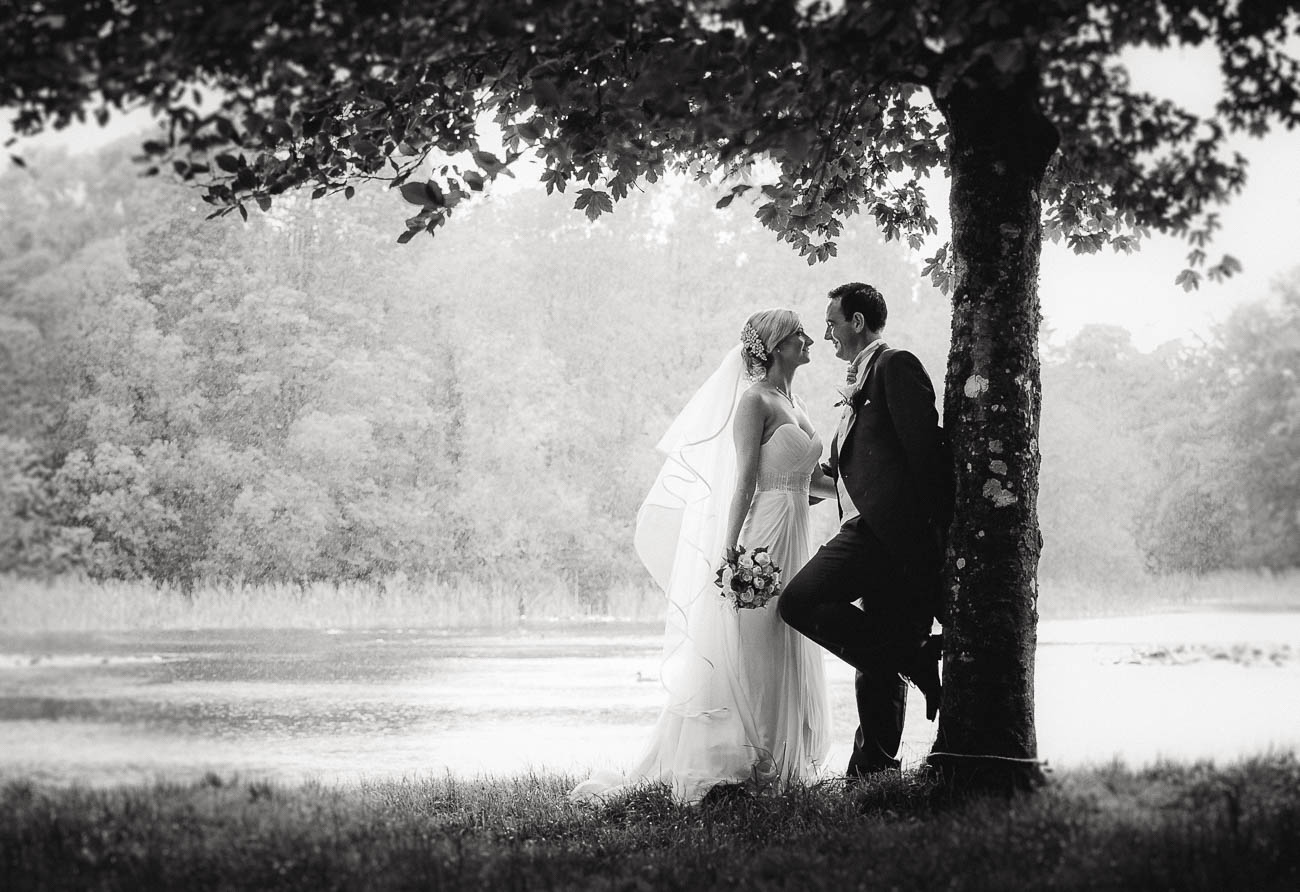 Kildare Wedding Photography Stories