The K Club caters to luxury bespoke weddings. This beautiful location is located only 45 minutes from Dublin in the beautiful County Kildare. The luxurious K Club Hotel offers 5 star accommodation with top notch dining all set to an incredible backdrop of some of the world's most famous golf courses.
Steeped in history this 18th-Century house is is tastefully decorated giving weddings a classic feel. There are a few reception rooms to choose from:
The John Jefferson Smurfit Room caters to 12-60 guests and offers an air of intimacy. With beautiful views of the gardens & the river this room makes this a truly magical wedding venue.
The Legacy Suite caters to 120-350 guests is newly decorated in the style of the main house. The beautiful terrace offers views over the lake while the main room provides a bar and perfect atmosphere.
The Palmer Room with its traditional wood panelled décor and its own bar caters to 60-110 guests. Its beautiful terrace area offers guests the most amazing views over the 18th green.
Official website: www.kclub.ie
Gallery of K Club Weddings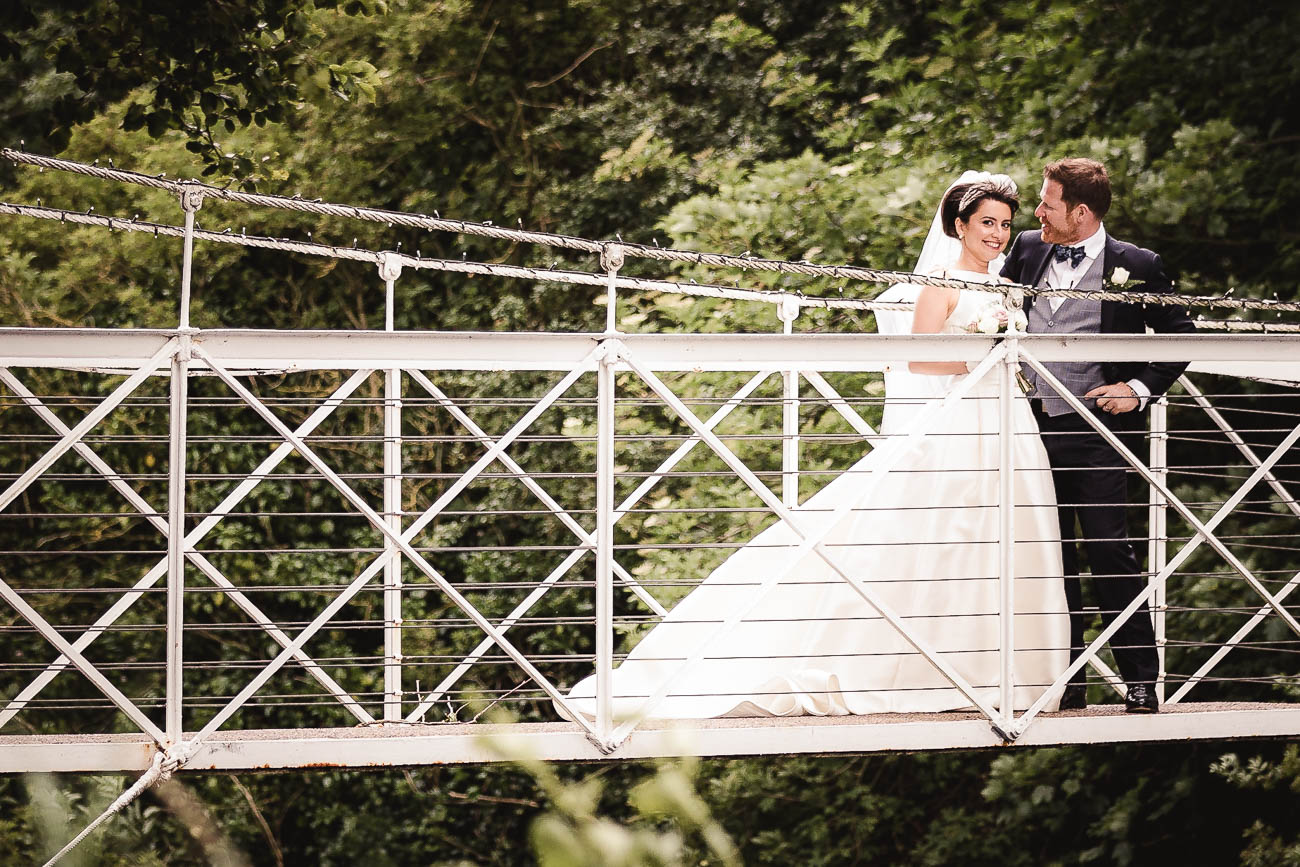 Stories from K Club Weddings
Wedding Photography Slideshow Portfolio
Booking your Wedding Photographer
Your plans and vision for your big day is the most important part of the booking process.
Please use the form below to check my availability for your wedding date and to give me an idea of your plans and how I can help make your photos a joy to remember.