Cliff at Lyons Weddings
When I think of Cliff at Lyon's wedding, a sense of awe and wonder immediately comes to mind. This exquisite venue, nestled in Co. Kildare, is just a 25-minute drive from Dublin. This makes it an ideal choice for couples seeking a picturesque and idyllic setting to celebrate their special day. As a photographer, I have captured the magic of Cliff at Lyons weddings on a few occasions. Each experience leaves an indelible mark on my heart.
As you enter the estate, you are immediately greeted by a verdant oasis of greenery and enchanting water features that adorn the landscape. The pathway meanders through this natural splendour, leading you to the reception area. Here, guests can enjoy delectable light meals while soaking in the courtyard's tranquil ambience. It is a delightful space that sets the tone for unforgettable celebrations to come.
My first encounter with Cliff at Lyons was on a sun-drenched day, reminiscent of a Mediterranean villa. The golden rays of sunlight danced on the lush surroundings, casting a dreamy glow over the entire venue. It was a sight that took my breath away and instantly confirmed why this hidden gem is considered one of Ireland's best-kept secrets. If you are still looking for the perfect wedding venue, The Cliff at Lyons is certainly a treasure worth exploring.
Let's delve deeper into the remarkable features that make The Cliff at Lyons a captivating choice for weddings. One of its crown jewels is Shackleton Mill, a magnificent double-height space that can accommodate up to 130 banquet guests. This grand room serves as an exquisite setting for wedding receptions, with its panelled walls and a soothing palette of neutral shades. Shackleton Mill's focal point is a dramatic 17th-century fireplace, which adds elegance and charm. What truly sets this space apart is the presence of a cascading waterfall as a tranquil backdrop. Imagine exchanging vows with nature's soothing sounds enveloping you, creating a truly enchanting experience for both the couple and their guests.
The Courtyard at Cliff at Lyons is equally enchanting, boasting a delightful dovecot home to four pairs of white doves. This whimsical addition adds fairy tale charm to any wedding day. The Courtyard also features a stunning fireplace, providing a warm and cosy atmosphere. A special snug area within the Courtyard has become a beloved meeting spot for wedding guests, fostering connections and creating cherished memories.
For the newlyweds, the Shackleton Apartment awaits as a haven of luxury and romance on their wedding night. This lavishly decorated bridal suite exudes rustic elegance, with its classic styling and four-poster bed. It is the perfect sanctuary for the couple to embark on their journey as a married couple, surrounded by timeless beauty and tranquillity.
Cliff at Lyons goes above and beyond to ensure guest comfort and convenience. With 39 on-site suites and cottages nestled beside the serene lake and Oratory, the venue can comfortably accommodate up to 80 guests. Their flexible approach ensures that guests' needs are met, from arrival until the final farewells are bid. The team at Cliff at Lyons is dedicated to exceptional service. They tend to every detail from the start of the planning phase to the moment the last guest departs, guaranteeing a seamless and unforgettable experience.
At Cliff at Lyons, your wedding day is a canvas upon which every detail is carefully crafted to perfection. The dedicated team understands that your wedding reflects your unique love story. They exceed above and beyond to tailor every aspect of the occasion to your needs and desires. From personalized décor to exquisite culinary experiences, no detail is overlooked. Custom quotations based on your individual requirements ensure that your wedding at Cliff at Lyons is an authentic representation of your vision. This is an occasion that will be treasured for a lifetime.
Official Website: www.cliffatlyons.ie
Gallery of Cliff at Lyons Weddings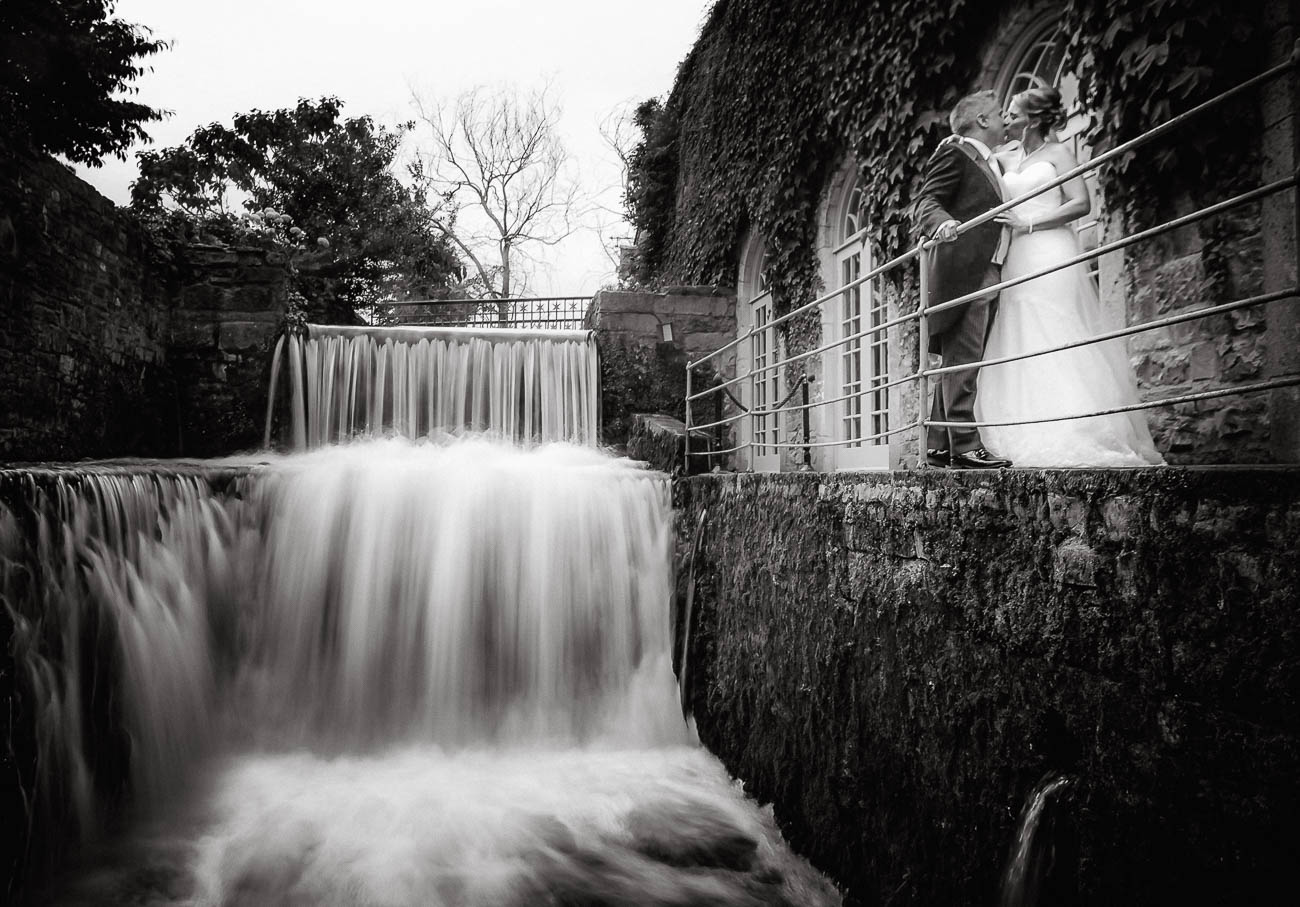 Cliff at Lyons Weddings Stories