Killashee House Weddings
Immerse yourself in the enchanting atmosphere of Killashee House Hotel as I capture the timeless beauty of weddings at this stunning venue. Nestled amidst woodlands, this exquisite location seamlessly blends modern elegance with natural splendour, creating an idyllic setting for your special day.
Killashee House Hotel's allure lies not only in its breathtaking surroundings but also in its ability to cater for weddings of varying sizes. The original house, with its classic charm, can accommodate up to 100 guests, providing an intimate and exclusive space for your celebration. Its private porch entrance adds sophistication, welcoming guests into a world of refined luxury.
Step into the Drawing Room and Parlour, where warmth and comfort abound. The crackling open fire and cosy snugs create an inviting ambience, perfect for intimate gatherings during winter. Guests can unwind and relax in these charming spaces, adding cosiness to the celebration. In the summer months, the gardens beckon, offering a serene and picturesque backdrop for strolling, stealing a few moments of tranquillity, or capturing stunning bridal photographs. The lush greenery and scenic vistas will provide a pristine canvas for creating beautiful memories.
Conveniently located close to Dublin, just a short journey down the N7, Killashee House Hotel offers easy access for guests travelling from all corners of Ireland and abroad. This proximity ensures that your loved ones can join in the celebration without long-distance travel. Whether they are coming from near or far, they will be welcomed with open arms and treated to an unforgettable experience at this exceptional venue.
As a photographer, I am honoured to be part of your wedding day at Killashee House Hotel. I will capture the magic and elegance from every corner of this remarkable venue. From the tender moments of preparation to the joyous celebrations that fill the air, each photograph will tell a story of love, happiness, and the beauty of the surroundings. Together, we will create a visual narrative that preserves the essence of your special day. This will enable you to relive cherished memories for years to come.
Let Killashee House Hotel be the backdrop for your unforgettable wedding celebration. With its blend of natural beauty, contemporary elegance, and convenient location, this venue ensures your day is seamless and memorable. Killashee House Hotel's dedicated team is committed to exceeding your expectations. This is done by ensuring that every detail is taken care of with the utmost care and attention. Allow me to be your guide as we capture the love, joy, and splendour that unfolds in this captivating setting. This will leave you with a collection of photographs to cherish for a lifetime.
Official Website: www.killasheehotel.com
Gallery of Killashee House Weddings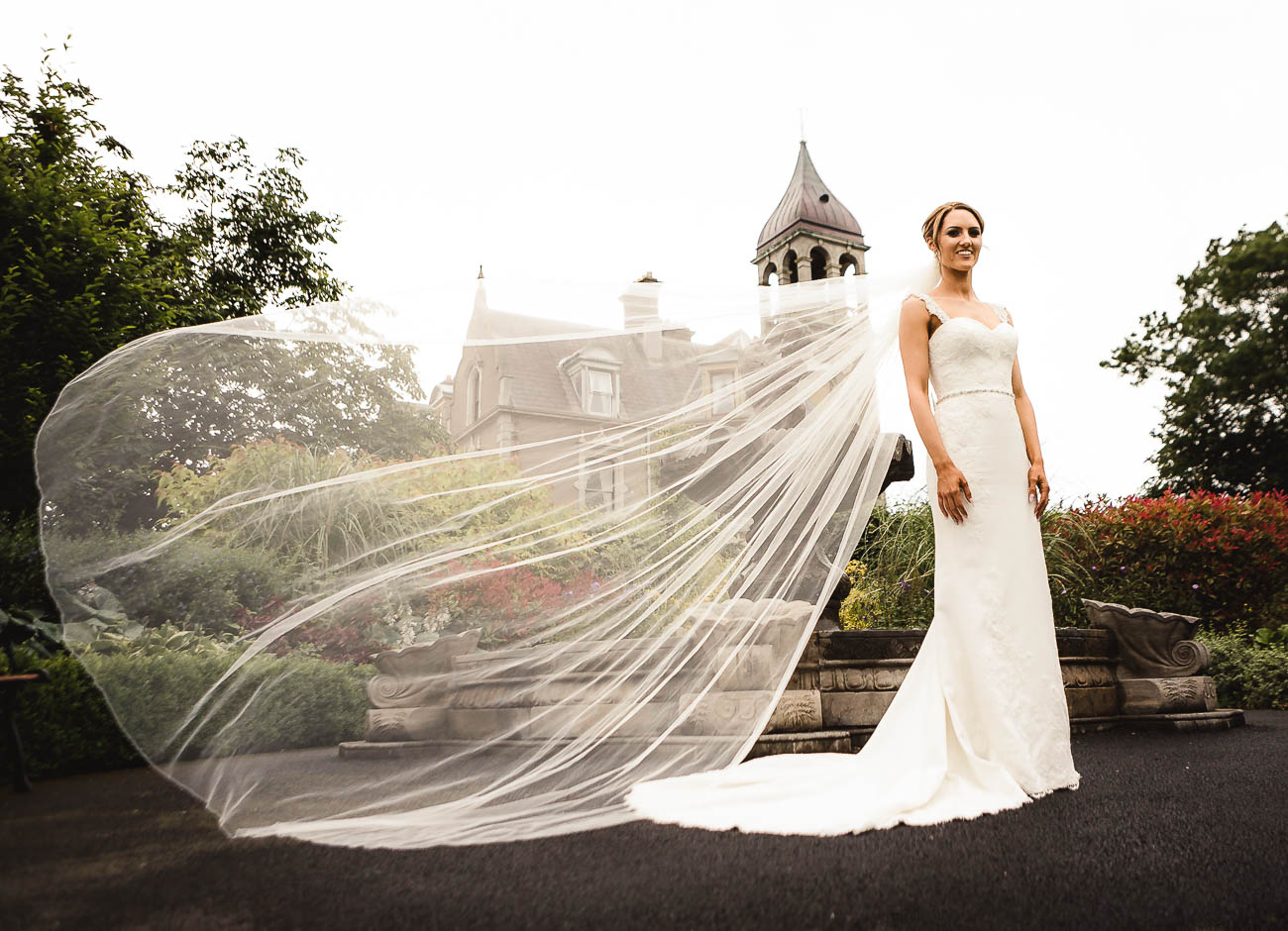 Killashee House Weddings Stories