Celbridge Manor Weddings
Celbridge Manor Hotel is a 4* Kildare wedding venue that provides a magnificent landscaped setting with a combination of elegance and tranquility. With a choice of 4 elegant function rooms to choose from for your wedding, they can cater for up to 300 guests.
The red carpet is laid out upon your arrival. Happy couples can share a champagne toast outside in the Georgian gardens. The hotel's private gardens are the perfect place to get those first photographs of the newlyweds on their wedding day. With a backdrop like a hotel and scenery, it's the ideal location to have the photo session done. The new water fountain is a favorite with brides, grooms, and photographers alike.
If you're planning a civil ceremony, the hotel can cater to large or small groups, so be sure to inquire with them. With a 1 wedding per day policy, you can be guaranteed to enjoy your day comfortably and at peace with your friends and family.
Official Website: www.celbridgemanorhotel.ie
Gallery of Celbridge Manor Weddings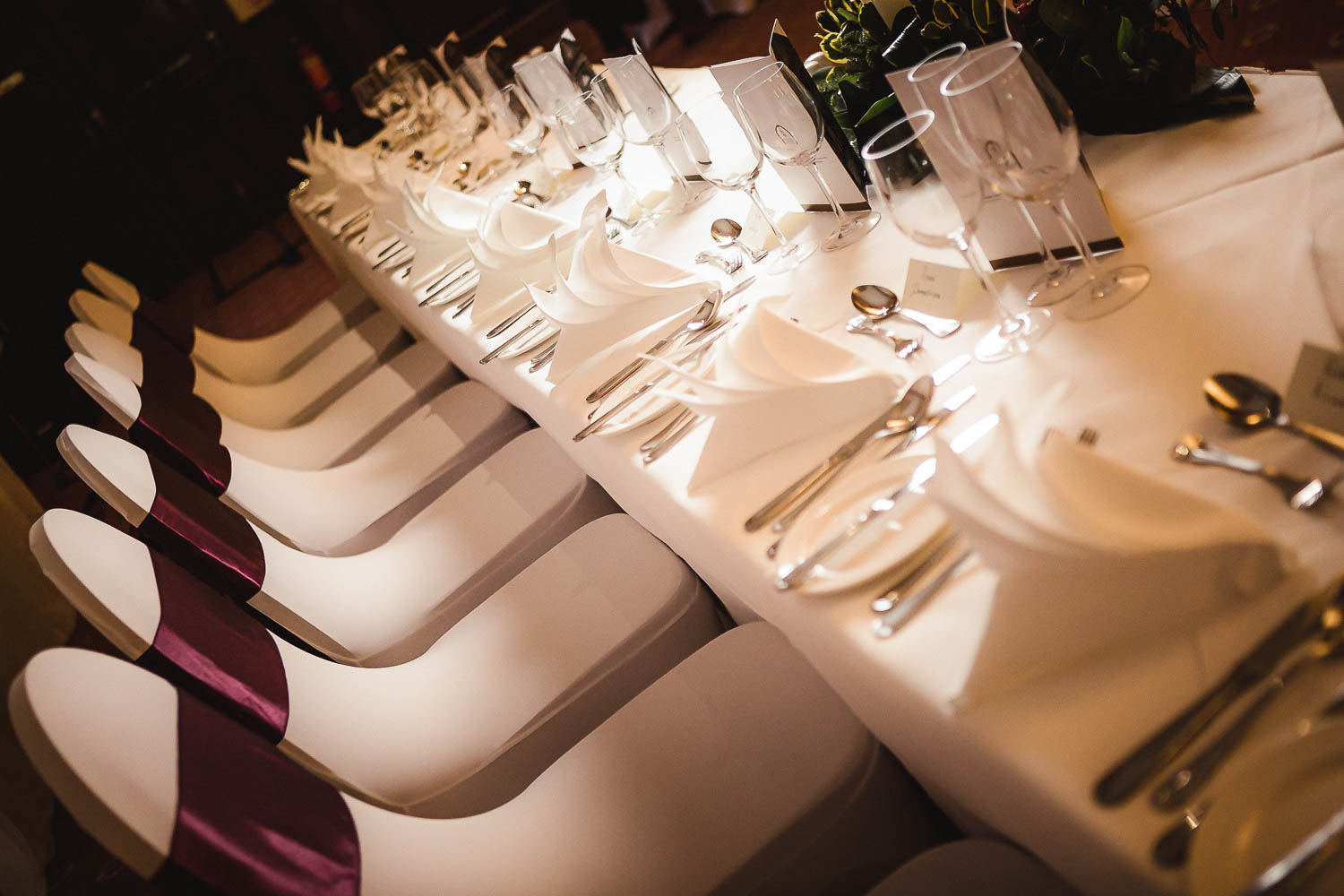 Celbridge Manor Weddings Stories