Moyvalley Hotel Weddings
Step into the world of wedding photography at the remarkable Moyvalley Hotel & Golf Resort. Every celebration is transformed into a visual masterpiece. With its ability to cater to both large weddings of up to 280 guests and smaller, intimate gatherings, Moyvalley Hotel offers a versatile and enchanting venue for couples seeking a blend of elegance and comfort.
Moyvalley Hotel's heart is Balyna House. This captivating space sets the stage for wine, dining, and creating cherished memories with your loved ones. Whether you choose to mingle with guests or dance the night away, Balyna House provides an exquisite setting that exudes charm and sophistication. As you explore the sprawling grounds, you'll discover a multitude of enchanting spaces. This will enable you to find the perfect spot for intimate conversations or stunning photographs.
The main hotel at Moyvalley embraces a modern and stylish ambience, offering glitz and glamour to your wedding day. Adorned with beautiful art that adds splashes of colour, the hotel provides a visually stunning backdrop that complements your celebration's elegance. Each corner of the main hotel is thoughtfully designed, ensuring that every photograph captures the essence of contemporary sophistication and artistic beauty.
As a photographer at Moyvalley Hotel, you have the opportunity to artfully capture the unique blend of classical and modern styles that define the venue. From the grandeur of Balyna House to the chic allure of the main hotel, every space offers a wealth of visual possibilities. This allows us to create breathtaking images that reflect the love and joy of the wedding day.
Moyvalley Hotel & Golf Resort provides an exceptional canvas for your photography skills, with its sprawling grounds, elegant interiors, and meticulous attention to detail. Whether you're capturing the tender moments between the couple, the joyful interactions among guests, or the captivating beauty of the surroundings, every photograph becomes a work of art. This photograph encapsulates the essence of a wedding celebration.
Working as a photographer at Moyvalley Hotel & Golf Resort allows you to witness timeless elegance and contemporary allure. Your lens will capture the magic that unfolds, preserving precious memories for couples and their loved ones to treasure for a lifetime. Embrace the opportunity to document weddings at this extraordinary venue. Each photograph is a testament to the beauty and romance that fills the air at Moyvalley Hotel.
Official Website: www.moyvalley.com
Gallery of Moyvalley Hotel Weddings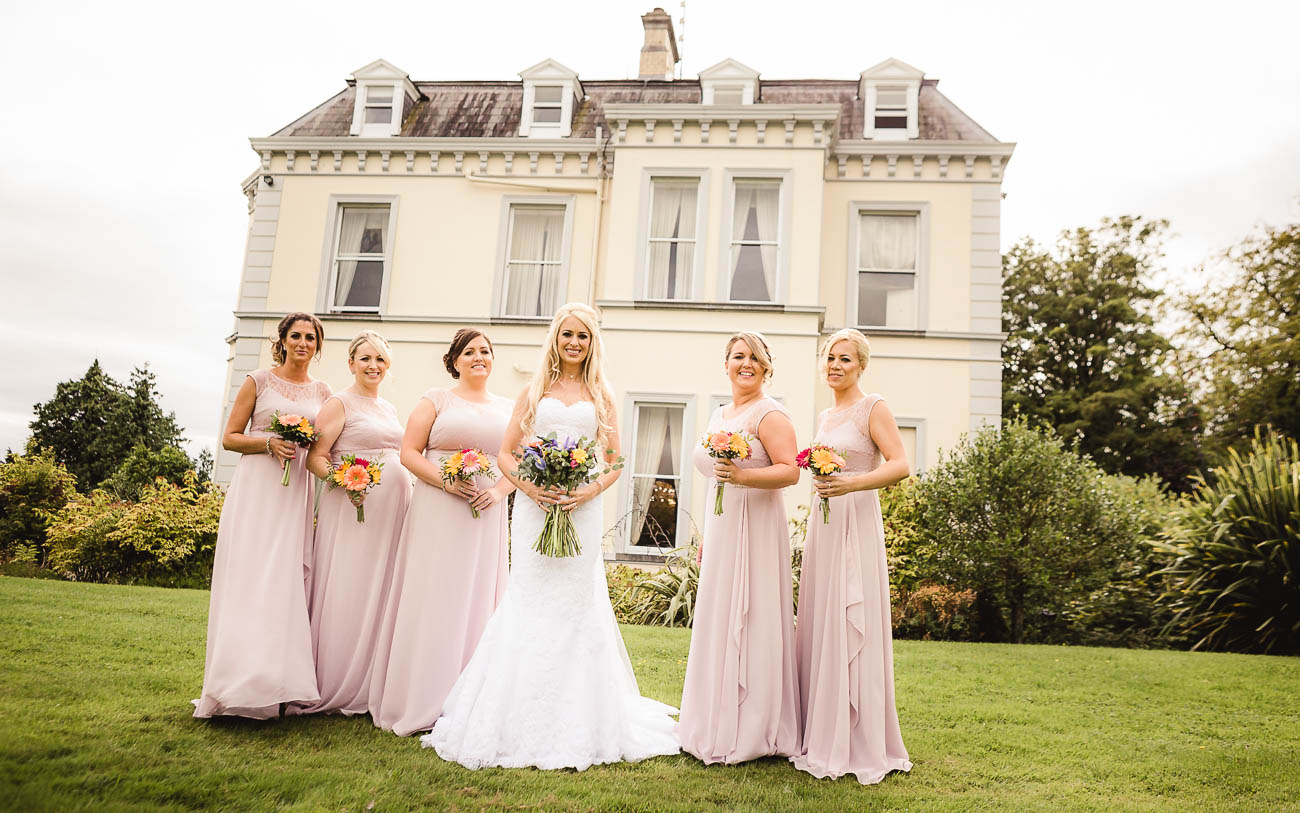 Moyvalley Hotel Weddings Stories