Moyvalley Hotel Weddings
Moyvalley Hotel & Golf Resort caters to large weddings up to 280 guests as well as smaller intimate gatherings. Offering classical or modern style gives you the perfect blend of elegance and comfort.
Balyna house gives couples the perfect space to wine and dine and mingle with guests or party into the night. The sprawling grounds give you plenty of room to roam and find a quiet spot to chat or for your photo opportunities.
The main hotel gives you the modern stylish glitz and glam with lots of beautiful art adding a splash of colour.
Official Website: www.moyvalley.com
Gallery of Moyvalley Hotel Weddings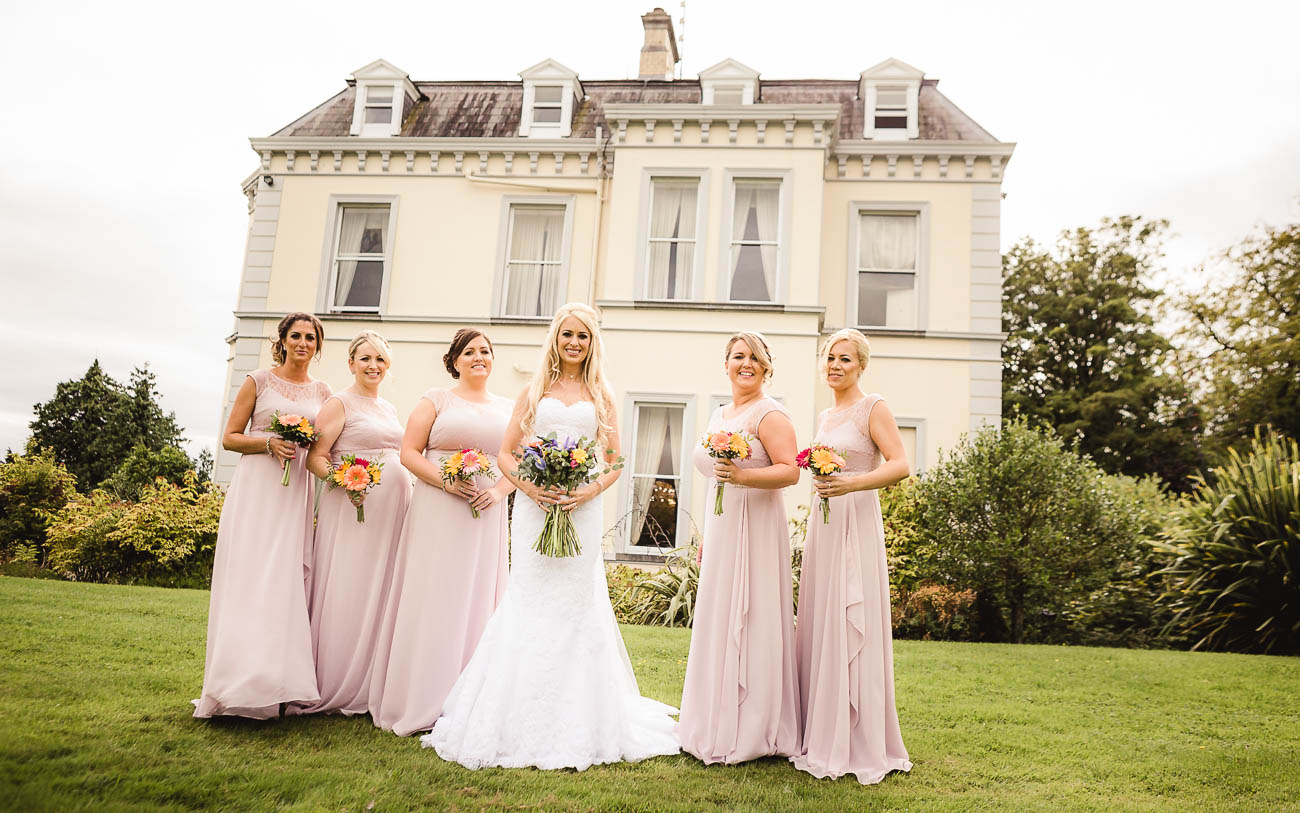 Moyvalley Hotel Weddings Stories