Carton House Weddings
Carton House is truly a remarkable venue that provides couples and photographers with endless possibilities. Being invited to capture a wedding at Carton House has always been a delightful experience. This stunning location offers an array of features, from its Baroque interiors to its picturesque outdoor greenery. With such a diverse range of backdrops available, there is no shortage of opportunities to capture breathtaking wedding photos that will be treasured for a lifetime. Situated on Dublin's doorstep, Carton House enjoys an ideal location. This makes it suitable for both intimate and traditional celebrations, as well as large and modern banquets.
Carton House's exceptional quality is its ability to cater to all tastes. Whether a couple envisions a classical and traditional wedding or desires a contemporary and cutting-edge celebration, this venue can seamlessly accommodate their preferences. With its timeless elegance, Carton House offers an atmosphere that effortlessly blends history and sophistication. Baroque interiors exude grandeur and opulence, creating a majestic backdrop that exudes luxury and charm. These beautifully adorned spaces add class to every photograph, enhancing the overall aesthetic of the wedding album.
Moreover, the sprawling outdoor greenery at Carton House presents a captivating canvas for capturing moments of natural beauty and romance. From the meticulously manicured gardens to the vast parklands, every corner of Carton House's grounds offers a picture-perfect setting for outdoor wedding photography. Imagine the couple strolling hand in hand through a serene avenue of ancient trees, or sharing an intimate embrace beside a tranquil lake. These enchanting scenes provide a captivating backdrop that complements the couple's love story, resulting in stunning and timeless photographs.
Carton House's proximity to Dublin also adds to its appeal as a wedding venue. Being conveniently located on Dublin's doorstep, it offers easy accessibility for both local and international guests. This makes Carton House an ideal choice for couples who wish to celebrate their special day surrounded by loved ones, regardless of their geographical location. The venue's versatility and adaptability cater to a wide range of wedding styles and sizes. This ensures that every couple's vision can come to life in this exceptional setting.
In conclusion, Carton House is a truly remarkable venue that provides couples and photographers with an extraordinary experience. With its Baroque interiors, sprawling outdoor greenery, and convenient location, Carton House offers an array of backdrops for breathtaking wedding photos. Whether the couple desires a small traditional celebration or a large modern banquet, this venue can cater to their unique tastes and preferences. Carton House's timeless elegance and natural beauty set the stage for capturing cherished moments treasured for a lifetime.
Official Website: www.cartonhouse.com
Gallery of Carton House Weddings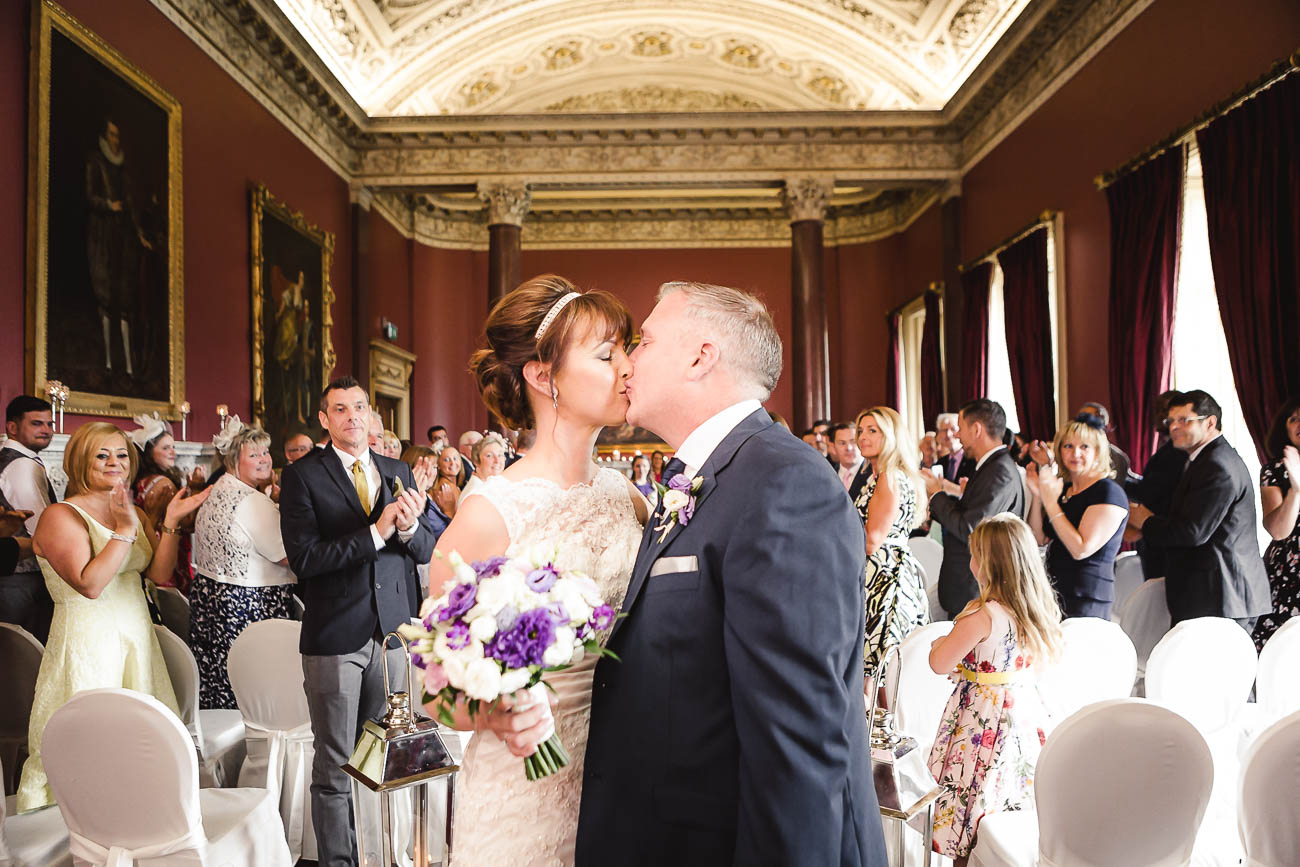 Carton House Weddings Stories