Castle Weddings Ireland
If there's one thing Ireland is known for it's definitely its rich history along with its collection of stunning castles. This is one of the biggest draws for couples from abroad when planning their wedding in Ireland.
Castle Weddings have long since been a favourite since it offers a spectacular backdrop to an amazing day with scenery and architecture steeped in history.
Below are some of our favourite castle weddings photographed throughout Ireland.
Some of my favourite castle locations I've had the pleasure to photograph in:
Photo Gallery of Castle Weddings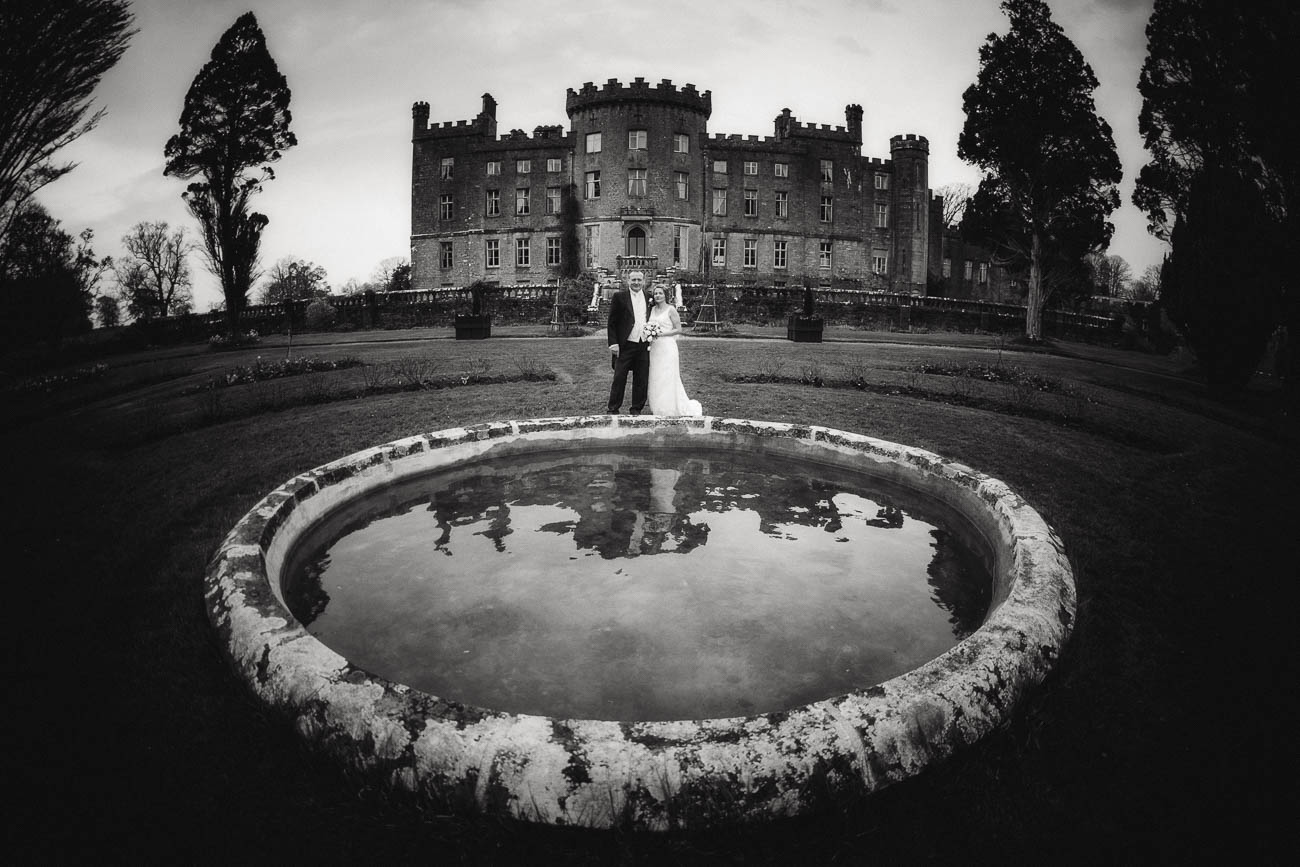 Castle Weddings Ireland Stories