Knightsbrook Hotel Weddings
Immerse yourself in the enchanting world of photographing weddings at the Knightsbrook Hotel Spa & Golf Resort. Every moment is a testament to unrivalled beauty and elegance. Set amidst 186 acres of awe-inspiring parkland, this extraordinary venue showcases one of Ireland's top golf courses, providing an exquisite canvas for capturing the essence of your special day.
Stepping through the hotel's grand foyer, you are immediately overwhelmed by sheer magnificence. Majestic architecture and tastefully appointed decor combine to create a captivating space that is both inviting and opulent This splendid setting not only sets the perfect ambience for your wedding celebration but also offers ample room for guests to mingle and create cherished memories. Even if the weather outside is less than ideal, the hotel's foyer stands as a resplendent indoor sanctuary, ensuring a breathtaking backdrop for your photographs.
Knightsbrook Hotel Spa & Golf Resort presents an exciting and unparalleled option for couples seeking an extraordinary wedding experience in Ireland. Situated in Co. Meath, this luxurious venue seamlessly blends timeless opulence with contemporary sophistication. From the moment you set foot on its grounds, a highly skilled team of professionals ensures that every aspect of your special day runs flawlessly. Their dedication to excellence has been rightfully acknowledged, as the hotel proudly earned the esteemed "Venue of the Year Leinster 2018" award at the renowned Wedding Journal Reader Awards.
A testament to the venue's exceptional offerings, Knightsbrook Hotel Spa & Golf Resort boasts an esteemed reputation for culinary mastery. Renowned for its gastronomic excellence, the resort presents a delectable menu that caters to a range of tastes and dietary preferences. Whether you desire a fusion of international flavours or a celebration of traditional Irish cuisine, the talented culinary team crafts an unforgettable dining experience that tantalizes the senses and leaves a lasting impression on you and your esteemed guests.
While planning a wedding can often be a whirlwind of emotions and tasks, Knightsbrook Hotel Spa & Golf Resort invites you to find solace and rejuvenation in its serene oasis. The River Spa, nestled within the hotel's elegant premises, beckons you to embark on a journey of pure relaxation and indulgence. Treat yourself to a blissful massage, unwind with rejuvenating spa treatments, and allow the tranquil atmosphere to restore your energy and radiance. Ensconced in the spa's soothing ambience, you will emerge revitalized and ready to embrace the joy and excitement of your special day.
Photographing weddings at Knightsbrook Hotel Spa & Golf Resort surpasses all expectations. With its captivating surroundings, impeccable service, distinguished accolades, and culinary delights, this remarkable venue offers everything you could desire for a truly unforgettable wedding celebration. Allow your love story to unfold against the backdrop of unparalleled beauty. Let every cherished moment be immortalized in photographs that will be treasured for a lifetime. At Knightsbrook, your wedding day becomes an extraordinary tapestry of memories that will forever enchant your hearts.
Official Website: www.knightsbrook.com
Gallery of Knightsbrook Hotel Weddings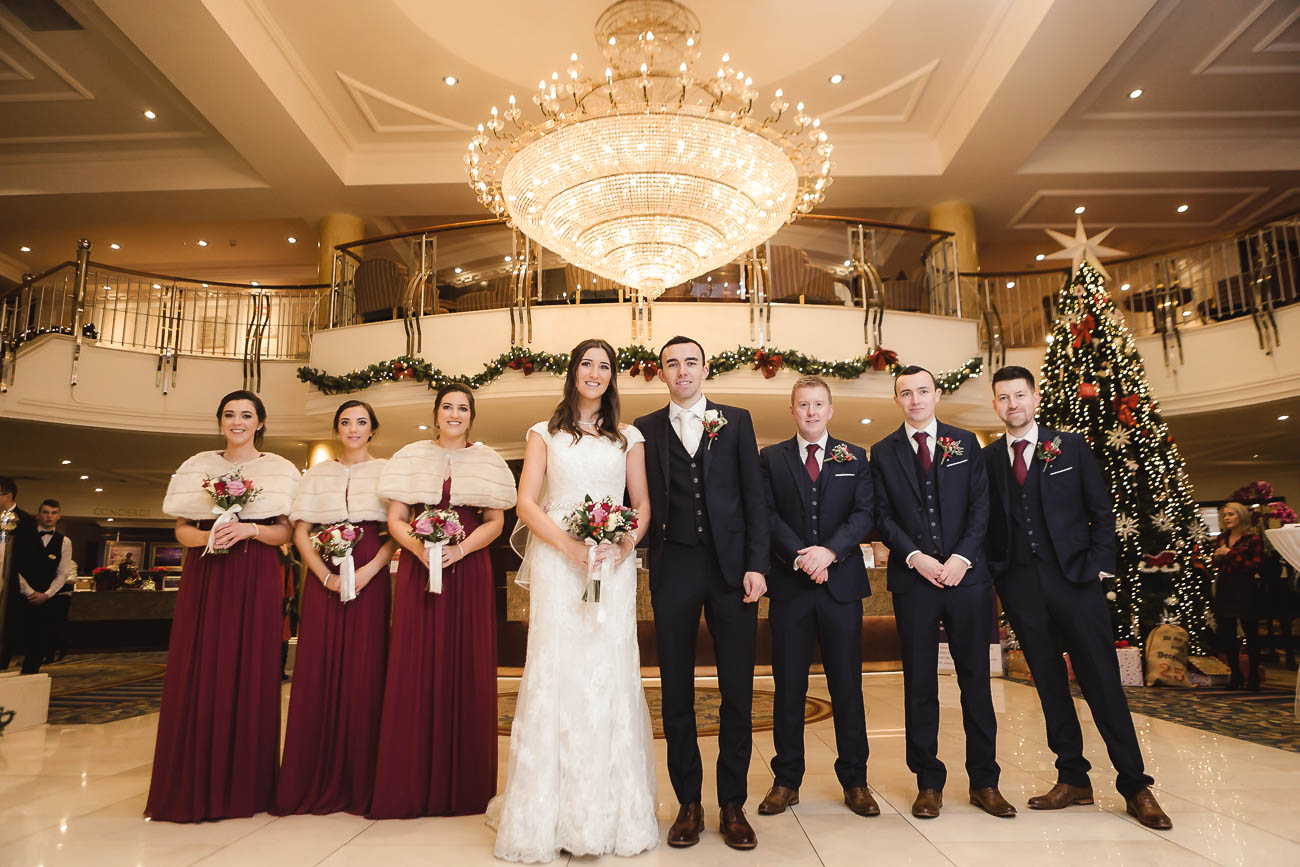 Knightsbrook Hotel Weddings Stories