Ballymagarvey Village Weddings
Wedding photography at Ballymagarvey Village is truly a captivating experience. This enchanting venue offers couples one of the most picturesque settings for their special day. Nestled in the historic Boyne Valley, Ballymagarvey Village is located on an idyllic private estate. It has breathtaking views across acres of unspoiled countryside.
The estate's centrepiece is the 18th-century Manor House, which exudes elegance and charm. With its ivy-clad walls and majestic presence, it provides a stunning backdrop for wedding photography. Perched beside the Manor House is a medieval round tower. This adds a touch of historical significance to the venue and further enhances the overall ambience.
Ballymagarvey Village has thoughtfully restored the former flax mill, transforming it into a charming space that can accommodate both intimate and large weddings. This unique venue offers a blend of rustic charm and contemporary elegance, providing a versatile setting for capturing beautiful and timeless wedding photographs.
Ballymagarvey Village's remarkable aspect is its natural surroundings. The venue is enveloped by lush green landscapes and rolling hills, making it an idyllic setting for outdoor wedding photography. The unspoiled countryside offers endless opportunities for capturing romantic and ethereal moments between the couple. Each frame showcases the location's serenity and natural beauty.
Moreover, Ballymagarvey Village is ideally situated for couples and their guests to enjoy a range of outdoor activities in the area. Whether it's exploring the picturesque countryside on foot, embarking on a cycling adventure through scenic routes, or indulging in a game of golf, there are plenty of options to keep everyone entertained. The nearby rivers and lakes also provide opportunities for fishing, while horse riding enthusiasts can experience the joy of riding through the verdant landscapes.
These outdoor activities offer moments of relaxation and recreation for couples and their guests. However, they also present additional opportunities for capturing candid and joyful moments during wedding festivities.
In conclusion, wedding photography at Ballymagarvey Village offers couples the chance to create lasting memories in one of the most picturesque settings. With its stunning countryside views, the elegant Manor House, the charming restored flax mill, and the abundance of outdoor activities in the area, Ballymagarvey Village provides an exquisite backdrop for capturing the beauty and joy of a couple's special day.
Official website: www.ballymagarvey.ie
Gallery of Ballymagarvey Village Weddings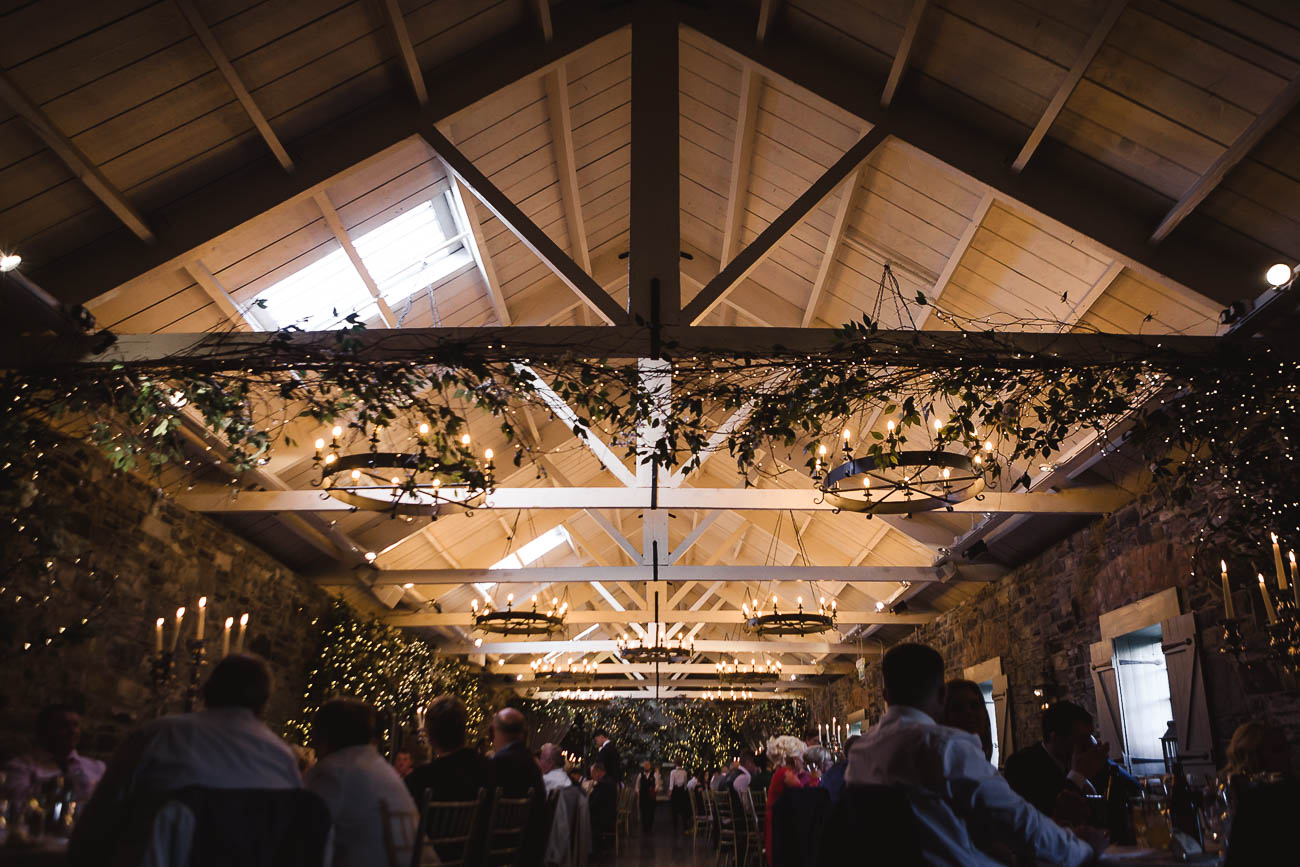 Ballymagarvey Village Weddings Stories