Wicklow Wedding Photographer
As a Wedding Photographer in Wicklow, I feel truly blessed to have some great locations on my doorstep.
Wicklow to me means a day filled with fun and outstanding scenery. Your wedding here is bound to be as memorable as it is beautiful. Wedding Photographers like myself are captivated by its beauty.
Known as "The Garden of Ireland" Wicklow certainly lives up to its name with many wedding venues set in picturesque surroundings. Plenty of pristine nature, forests and mountains as a backdrop. Photo opportunities in Co. Wicklow are abundant.
Some of the most beautiful wedding locations in the country, there are so many to choose from. Only a short drive from Dublin and airports it's a short commute to get to venues that seem so remote. Many are located on world-class golf courses, making for an ideal activity for couples who play. Some venues are located in the lush rolling mountains of Wicklow with views that are out of this world.
Locations for outdoor photoshoots
For couples looking to explore some areas in Wicklow for their photo session, here are a few I can highly recommend:
Glendalough, Wicklow

This little monastic village dates back to the 6th century and is steeped in history. A stroll through the area will present so many backdrops you wouldn't have enough time in the day to explore them all. The lakes offer an epic natural backdrop with greenery pretty much all year round. I regularly visit the area to explore the nature around there, simply stunning.
Powerscourt Waterfall, Wicklow
Set in a small basin, the waterfall towers over Beech, Oak and Pine trees scattered between rolling hills and meandering streams. I've used this location for wedding photography for couples getting married in the Wicklow area. A must-visit location!!
It's handy also as it's a short drive from Powerscourt Estate.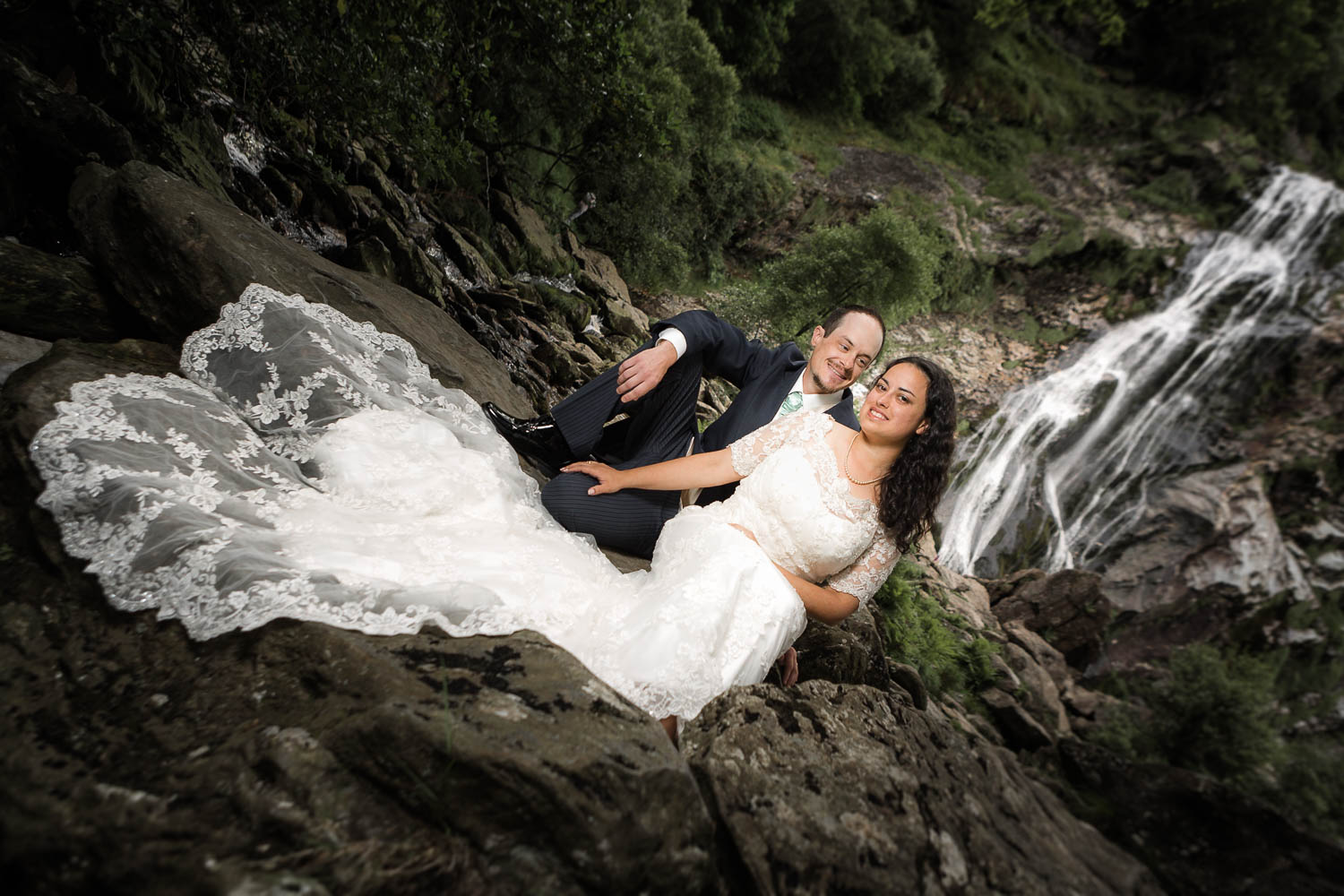 Gardens in Wicklow
For couples looking for bright colours within a small space in a tranquil setting you have a few options:
National Botanic Gardens at Kilmacurragh is great for this. They are extremely accommodating to Newlyweds going there to get their wedding photos taken. A gentle stroll through offers so much variety and loads of colourful flowers, shaded areas, bridges and streams.
For autumn weddings I can highly recommend Powerscourt gardens which are transformed into a wonderland of colour when the leaves started turning colour.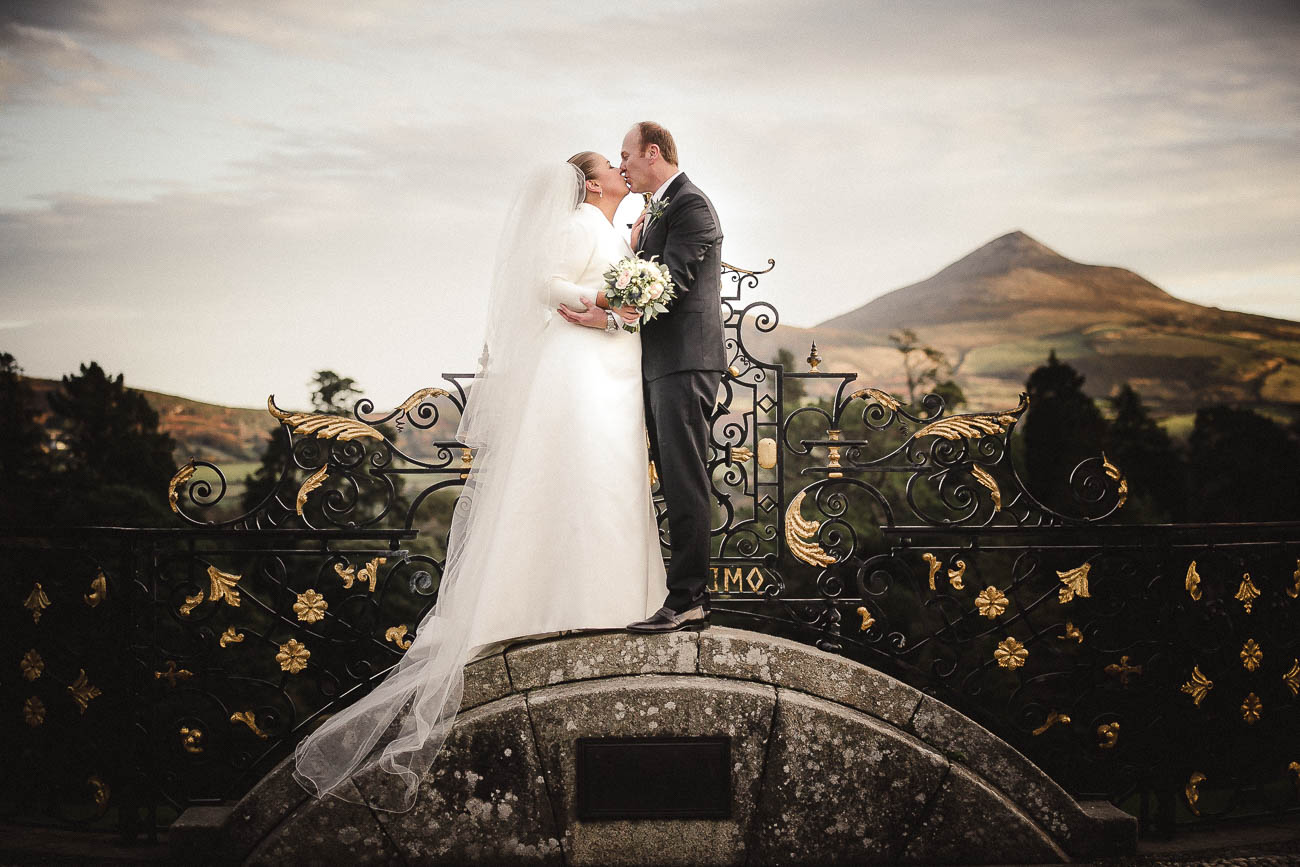 Testimonials
To all "Brides and grooms-to-be" We cannot recommend Viv of Holst Photography highly enough! We would like to say a huge "Thank you" once again to Viv, our wedding photographer Wicklow. Viv is a lovely man, polite friendly and professional in every way. We hired Viv through a recommendation and are delighted we did so! We hardly knew he was there, and yet he captured every magical moment of our day! So thank you for that Viv! We received so many compliments about our photos and would recommend Holst Photography to any bride and groom for their special day! Leigh and Anthony Byrne.
Viv was the wedding photographer for our Wicklow wedding at Trudder Lodge on October 25th and did a superb job. He got the shots that we wanted, and we are delighted with the results. He was very patient and professional with all the guests (including the kids). Viv was, most importantly, very easy-going and someone you can get on with. Ross & Níamh Reynolds.
Frequently Asked Questions:
Q: We are looking for a wedding photographer in Wicklow, how do we book your services?
A: Simple, just drop me a line, and we can set up a meeting to go over your requirements.
Q: We are looking around for a Wedding Venue in Wicklow to have our wedding reception, are there any you can recommend?
A: Yes, here are some of my favourite wedding venues in Wicklow to photograph:
Wedding Photographer Wicklow Photos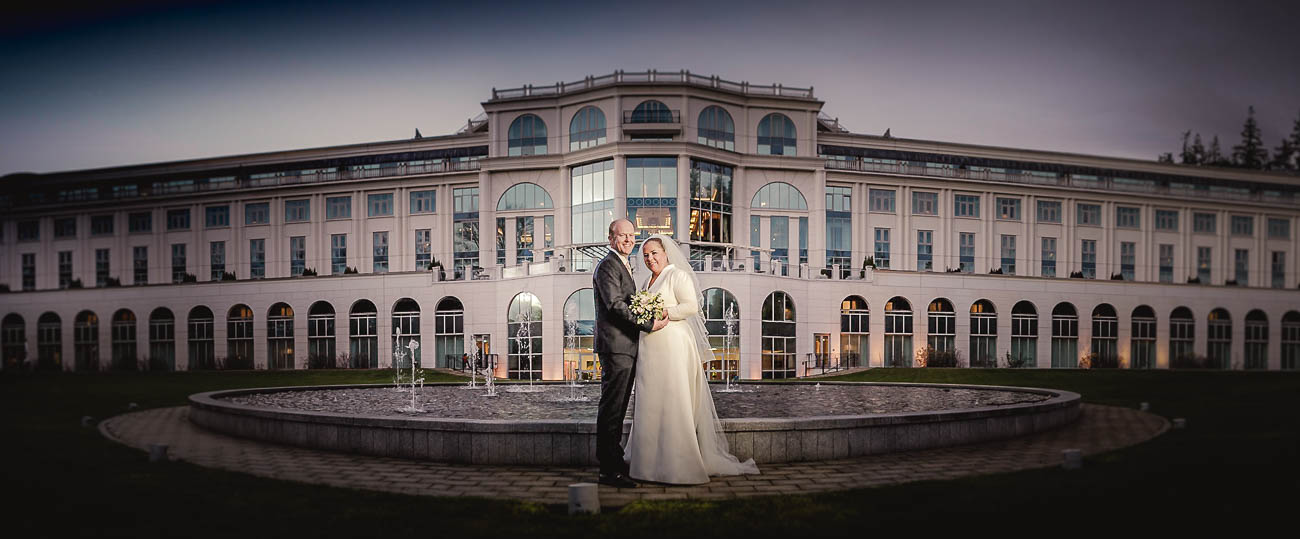 Wicklow Wedding Photographer Stories