Rathsallagh House Weddings
Weddings at Rathsallagh House and the Art of Wedding Photography
A wedding is a momentous occasion that marks the beginning of a beautiful journey for two souls. It is a celebration of love, commitment, and the merging of two families. Rathsallagh House is the perfect venue for such a special day. Rathsallagh House is an idyllic location. It exudes elegance, charm, and a touch of magic. Nestled amidst the picturesque Irish countryside, Rathsallagh House offers an enchanting setting that sets the stage for unforgettable weddings.
The beauty of Rathsallagh House
Rathsallagh House, located in County Wicklow, Ireland, is a Georgian manor house that dates back to the 17th century. Steeped in history and surrounded by lush greenery, this magnificent estate offers a romantic and intimate atmosphere. It is perfect for couples seeking a fairytale wedding. The house itself showcases stunning architecture, with its grand facade, elegant interiors, and beautifully manicured gardens.
One of the standout features of Rathsallagh House is its versatility in accommodating different wedding styles. Whether you envision an intimate ceremony with close family and friends or a grand affair with a large guest list, this venue can cater to your specific needs. The house offers a variety of spaces, including a charming ceremony room, a marquee for larger gatherings, and picturesque outdoor settings for those who prefer an alfresco celebration.
The magic of wedding photography at Rathsallagh House.
A wedding day is a whirlwind of emotions, laughter, and cherished moments. It is a day filled with love, joy, and happiness, and it deserves to be documented in the most exquisite manner. This is where the art of wedding photography comes into play, capturing the essence of the day and preserving it for generations to come.
Wedding photography is not just about taking beautiful pictures; it is about telling a story. A skilled wedding photographer captures the raw emotions, the stolen glances, and the fleeting expressions that make each wedding unique. They have a keen eye for detail and a knack for finding the perfect angles and lighting. This allows them to create aesthetically pleasing and emotionally resonant images.
When it comes to weddings at Rathsallagh House, the possibilities for breathtaking photographs are endless. The stunning landscapes, the elegant interiors, and the timeless charm of the venue serve as a magnificent backdrop for capturing unforgettable moments. From the heartfelt exchange of vows to the exuberant celebration on the dance floor, every element of the day can be immortalized through the lens of a talented wedding photographer.
Conclusion
Weddings at Rathsallagh House are a testament to love, beauty, and timeless elegance. With its breathtaking surroundings and versatile spaces, it provides an enchanting setting for couples to exchange vows and embark on their journey together. Paired with the artistry of a skilled wedding photographer, the magic of this venue can be beautifully captured. This will create a cherished collection of memories that will last a lifetime. So, as you plan your dream wedding, remember the importance of selecting the perfect photographer to capture the essence of your special day at Rathsallagh House.
Conveniently located just 55 mins from Dublin Airport with easy access for guests.
It has won many awards:
Exclusive Wedding Venue of the Year Ireland 2018.
Best Wedding Venue 2017 – National  Hospitality Awards,
European Historic Hotels Wedding Experience Award for 2017.
Hotel Venue of the Year 2017  ( Weddings On-Line )
Official Website: www.rathsallagh.com
Gallery of Rathsallagh House Weddings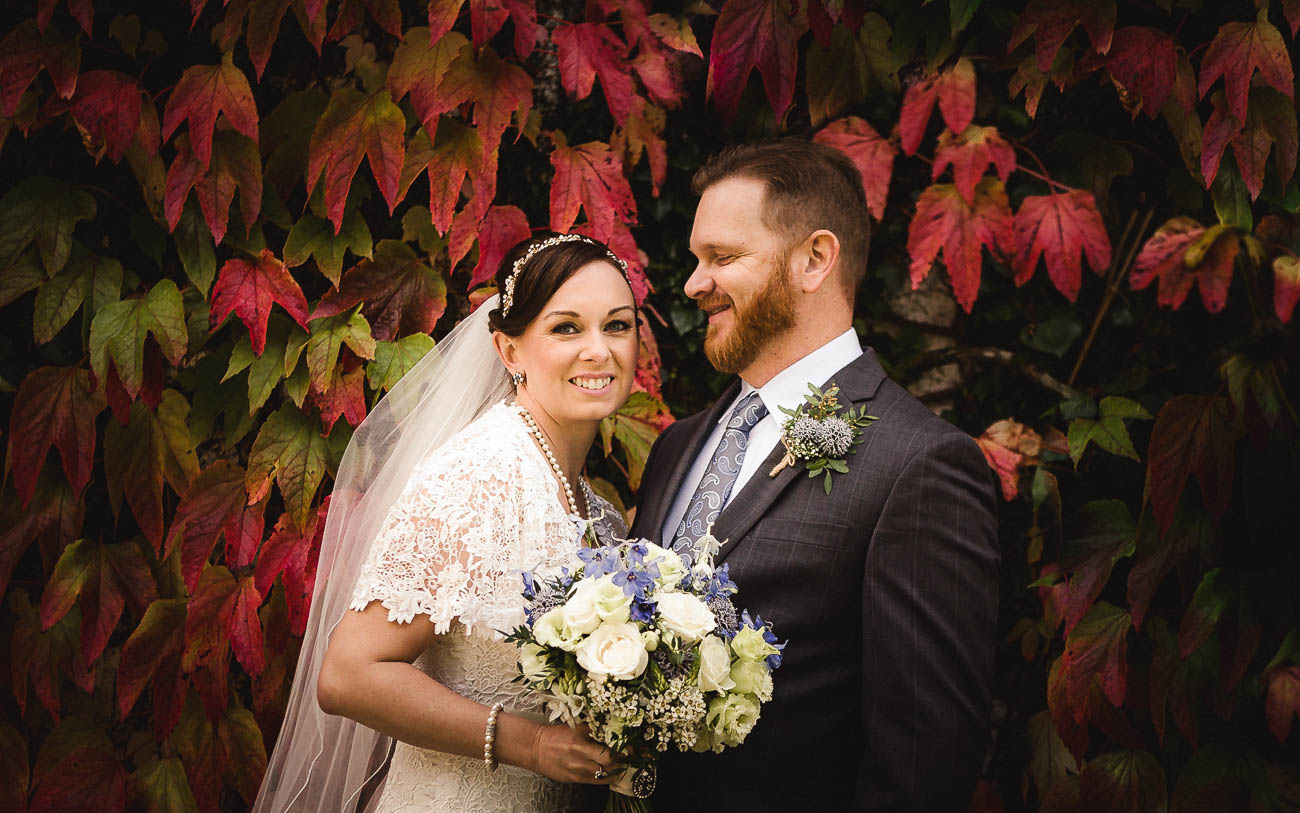 Rathsallagh House Weddings Stories