Seafield Hotel Weddings
Welcome to the enchanting world of Seafield Hotel. I specialize in capturing the beauty and romance of weddings against the stunning backdrop of this remarkable venue. Nestled near Gorey in Wexford, Seafield Hotel offers a picturesque getaway for couples seeking intimate and memorable wedding celebrations.
For couples desiring a more intimate setting, the Tara Suite at Seafield Hotel is the perfect choice. With its exquisite charm, this spacious room caters for up to 75 guests. It provides an intimate and cosy ambience that sets the stage for an unforgettable wedding experience. The Tara Suite is designed to create an atmosphere of elegance and romance, ensuring that every moment is cherished by you and your loved ones.
If you envision a wedding with up to 150 guests, the Marquee Room at Seafield Hotel is a breathtaking option. Situated amidst the dunes and overlooking the nearby beaches, this room offers panoramic views that will leave you and your guests in awe. Immerse yourselves in the tranquil beauty of the surroundings as you celebrate your love in this magnificent space. The Marquee Room provides the perfect balance of natural serenity and refined luxury, creating an awe-inspiring and intimate atmosphere.
For larger celebrations of up to 300 people, the Aine Suite at Seafield Hotel is a splendid choice. With its spacious elegance and grandeur, this suite sets the stage for a truly memorable wedding experience. Whether you dream of a lavish affair or a more understated celebration, the Aine Suite can be transformed to reflect your unique vision. This will accommodate your guests in comfort and style.
Seafield Hotel presents an idyllic escape, allowing you to celebrate your wedding in style while being quietly tucked away from the hustle and bustle of everyday life. Located near the charming town of Gorey, this venue offers a tranquil and picturesque setting perfect for creating cherished memories. With the beach just minutes away and the allure of nearby golf courses, Seafield Hotel provides ample opportunities for you and your guests to indulge in leisurely activities. This will create unforgettable moments.
Seafield Hotel grounds offer an array of stunning backdrops that will enhance your wedding photographs. From the elegant architectural style and vibrant colours of the building to the majestic trees that surround the property, every corner of Seafield Hotel exudes natural beauty and charm. As your photographer, I will skillfully utilize these captivating elements to create breathtaking images that encapsulate the essence of your special day.
If you wish to have your wedding ceremony at Seafield Hotel, there are two exceptional options to consider. The Tara Suite, with its intimate ambience and graceful décor, provides a romantic setting for vows. Alternatively, the Pavilion Marquee offers a picturesque outdoor ceremony space. This allows you and your guests to bask in nature's beauty while celebrating your love.
Allow me, as your dedicated photographer, to capture the precious moments and intricate details of your wedding day at Seafield Hotel. With my expertise in storytelling through imagery, I will ensure that your love story is immortalized in a collection of photographs. This will transport you back to this magical day for years to come. Together, let's weave a visual narrative that reflects the beauty, joy, and emotion of your Seafield Hotel wedding.
Official Website: www.seafieldhotel.com
Gallery of Seafield Hotel Weddings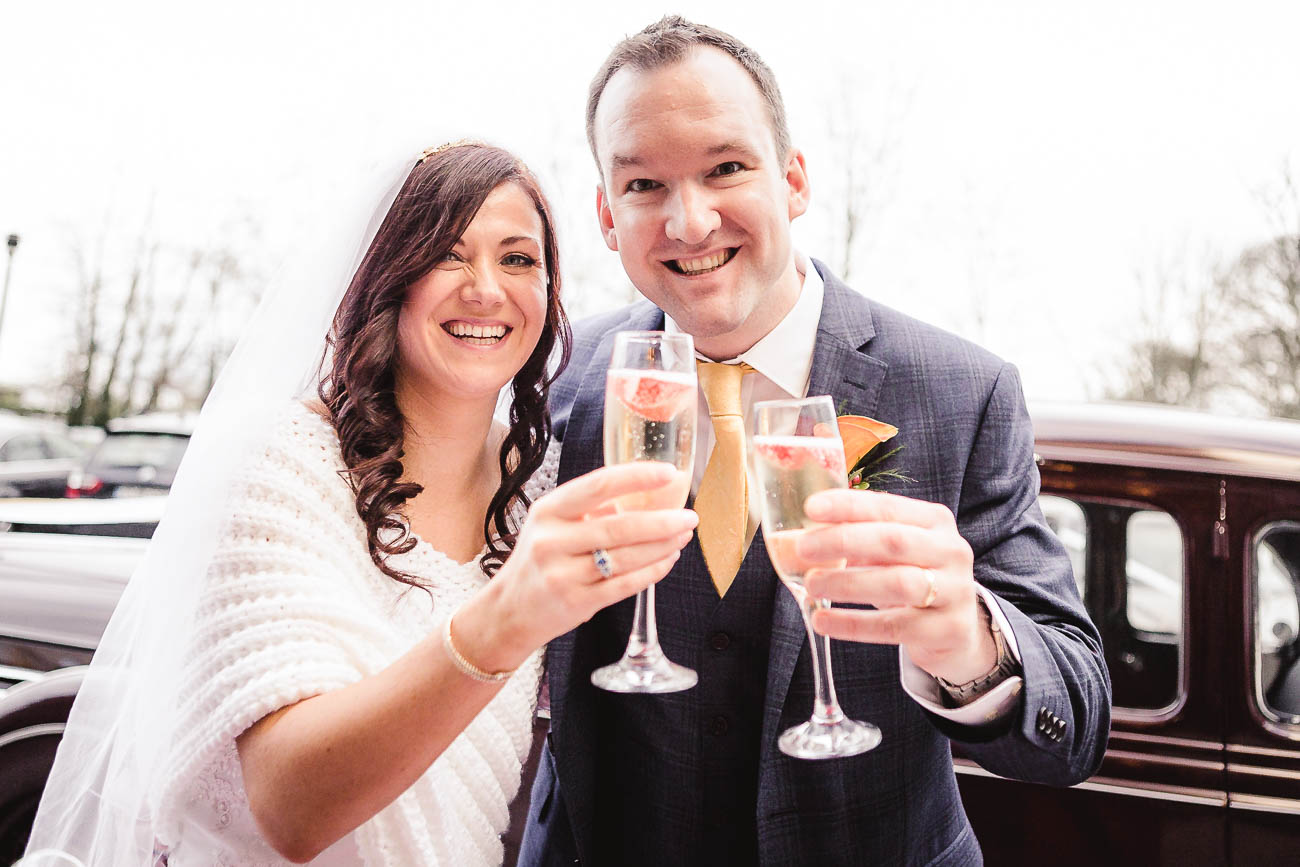 Seafield Hotel Weddings Stories