Seafield Hotel Weddings
For couples looking for smaller wedding celebrations, the Seafield Hotel is worth a look. Their Tara Suite is their beautiful intimate room, catering to up to 75 guests. For weddings of up to 150 people, the Marquee Room offers breathtaking views of the dunes and nearby beaches. Larger Celebrations of up to 300 people can look at the Aine Suite.
The hotel is more of a getaway, quietly tucked away near the town of Gorey in Wexford it offers time away from the busy bustle of life to celebrate your wedding in style, with a trip to the beach only minutes away, or a round of golf right on your doorstep.
The grounds offer so much for couples as a backdrop to their wedding photos, the beautiful style and colour of the building, and nearby trees. Want to have your wedding ceremony at the hotel? I can recommend the Tara Suite or the Pavilion Marquee.
Official Website: www.seafieldhotel.com
Gallery of Seafield Hotel Weddings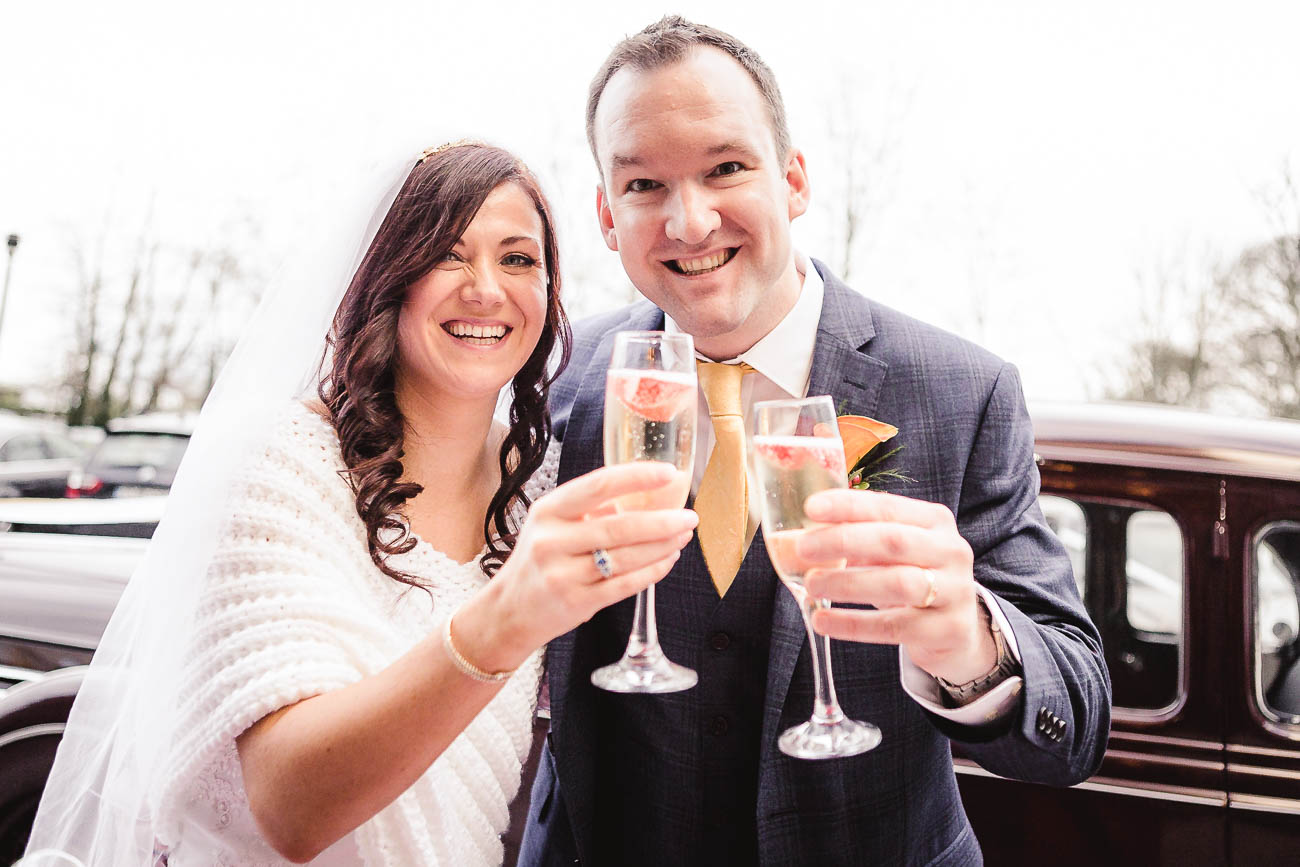 Seafield Hotel Weddings Stories