Lyrath Estate Weddings
Lyrath Estate, the 17th Century House offers the perfect setting for something really special on your wedding day. Set on 170 acres of parkland it gives ample opportunity for your photographer to capture some amazing memories of you on your special day. The building itself is a beautiful place to start your photos off. Its ornate staircase is a perfect spot for group photos as is in the room and lobby. The garden offers ample variety to cater to many couples and the style of photos from classical to contemporary tastes.
The drawing-rooms are the perfect location for the ceremony itself. Full of historical decor the room can hold up to 120 people and overlook the beautifully manicured gardens of Lady Charlotte. There are however plenty of choices for your ceremony depending on how many guests you intend to have on the day. They can cater from 10-900 guests.
The Maginnes & McCurdy Suites are both located in the main hotel. Both enjoy lots of natural daylight flooding the rooms and also enjoy views over the lakes. The team will gladly help with the theme and decorations and cater to your exact needs and taste. The Wine Cellar is a great place to enjoy intimate events, while the Pavilion can be used for large gatherings. Contact the team to discuss your options.
Official Website: www.lyrath.com
Gallery of Lyrath Estate Weddings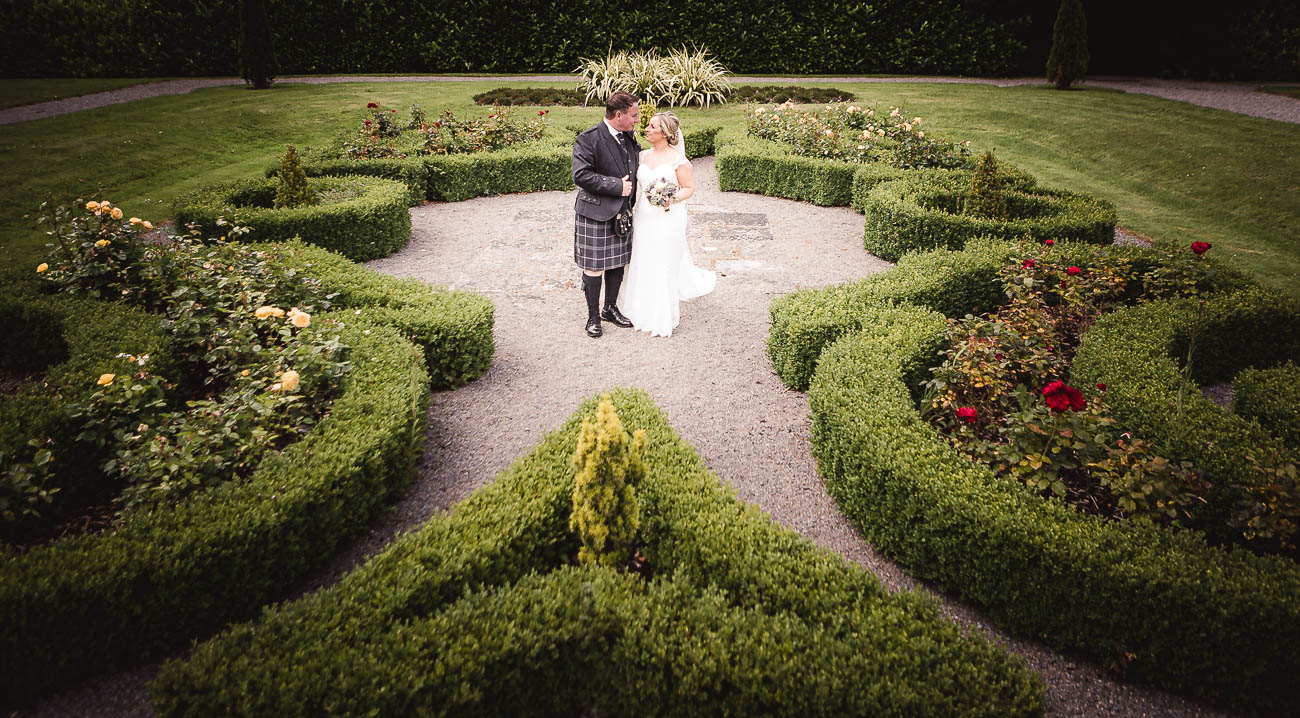 Lyrath Estate Weddings Stories