Johnstown Estate Weddings
Indulge in the harmonious blend of Georgian splendour and contemporary luxury as I capture the timeless beauty of weddings at The Johnstown Estate. Nestled amidst 120 acres of picturesque parkland, this 18th-century rural residence, overlooking the tranquil river Blackwater, is the epitome of elegance. Situated between the charming villages of Johnstownbridge and Enfield, The Johnstown Estate offers the perfect wedding venue in Meath. This is just a stone's throw from Dublin.
As a photographer, I am inspired by the breathtaking surroundings that serve as an exquisite backdrop for your wedding day memories. The proximity to Dublin ensures that you and your guests will enjoy a scenic location. This offers endless possibilities for capturing your special moments in the most enchanting settings. Whether it's the lush green expanses of the estate's parkland, the majestic views of the river, or the timeless charm of Georgian architecture, each frame will be infused with romance and grandeur.
At The Johnstown Estate, your wedding journey is guided by a team of experienced professionals, including a dedicated wedding coordinator and banquet team. They will attend to every detail, ensuring a seamless and stress-free experience. From the initial planning stages to the final execution, their expertise will smooth out any wrinkles. This will allow you to relax and fully immerse yourself in each unfolding moment.
No matter the size or type of your wedding celebration, The Johnstown Estate caters to your individual needs. From intimate gatherings to grand affairs, including civil ceremonies, partnerships, and blessings, the venue offers a range of options. The Mabel, The Kay, and the Wilde Suites provide elegant settings for your ceremony, each exuding its unique charm. The wedding decor, including chair covers with personalized colour sashes, a lantern-adorned aisle, and a beautiful flower arrangement for your suite, will add sophistication to your special day.
With a capacity to host anywhere from 20 to 350 guests, The Johnstown Estate ensures that your wedding is a celebration filled with warmth and joy. Throughout the entire process, your dedicated wedding coordinator will be by your side, offering guidance and support every step of the way. They will work closely with you to curate a personalized experience that reflects your vision and preferences. This will ensure that your wedding day reflects your love story.
It's important to note that for civil marriages, you must contact the Registrar of Civil Marriages for the district in which you intend to marry. While The Johnstown Estate cannot handle this process on your behalf, their team will provide assistance and guidance to help you navigate the necessary steps. Rest assured, the dedicated professionals at The Johnstown Estate will support you and create a memorable wedding experience that exceeds your expectations.
Let me capture the cherished moments as you embark on your journey at The Johnstown Estate. With its unmatched beauty, impeccable service, and a team dedicated to creating unforgettable memories, this exquisite venue promises an extraordinary wedding day that will be etched in your hearts forever.
Official Website: www.thejohnstownestate.com
Gallery of Johnstown Estate Weddings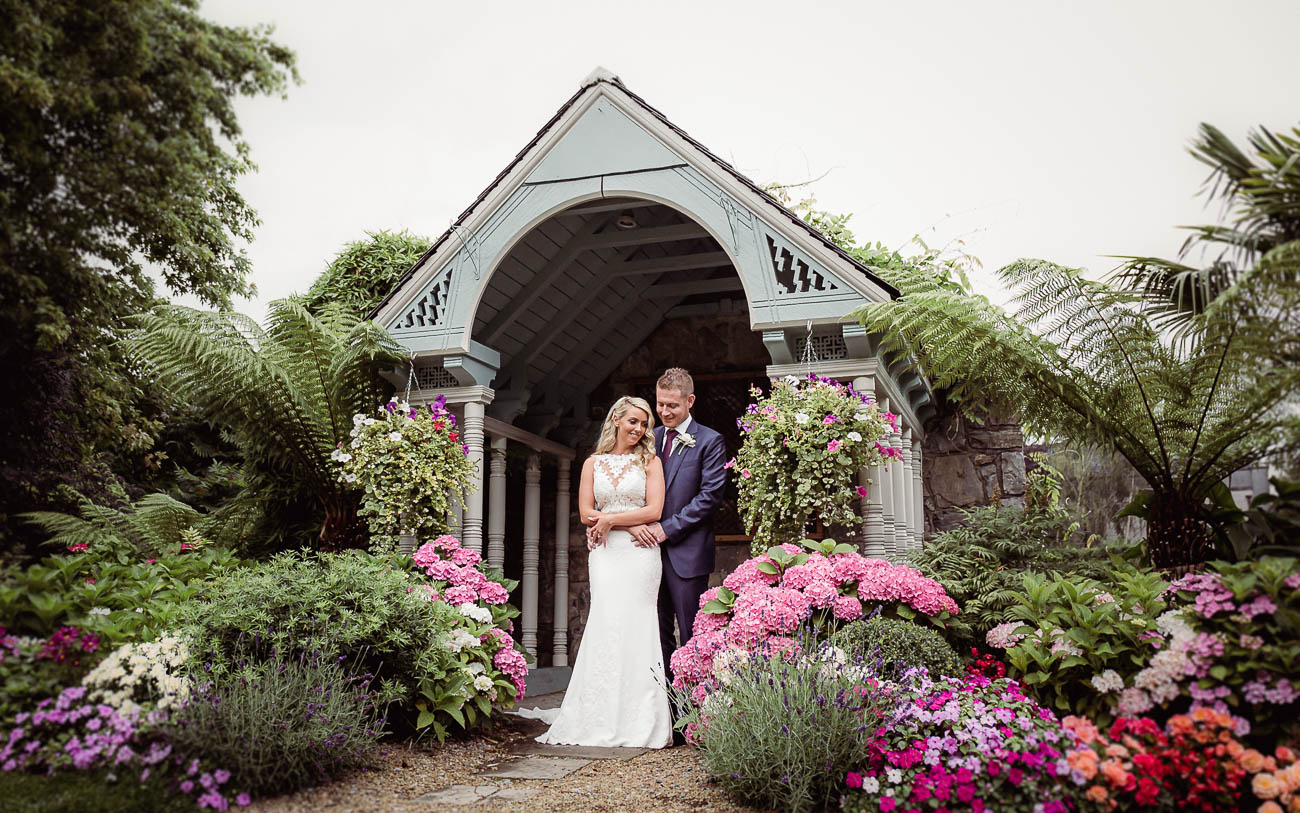 Johnstown Estate Weddings Stories