Same-Sex Wedding Photography
Since the referendum, there has been a big increase in Ireland's gay weddings giving same-sex couples the freedom to celebrate their love for each other with a formal ceremony. Modern couples of all ethnicities, sexualities (gay & lesbian), ages, and religious views are tying the knot. Many are choosing civil ceremonies at the Reception venue of their choice which offers many benefits. It can be a cost-saver along with a stress saver, allowing to cut out much of the travel costs and time.
Below are a few of my favourite Same-sex Weddings I've photographed.
Gallery of Same-Sex Weddings in Ireland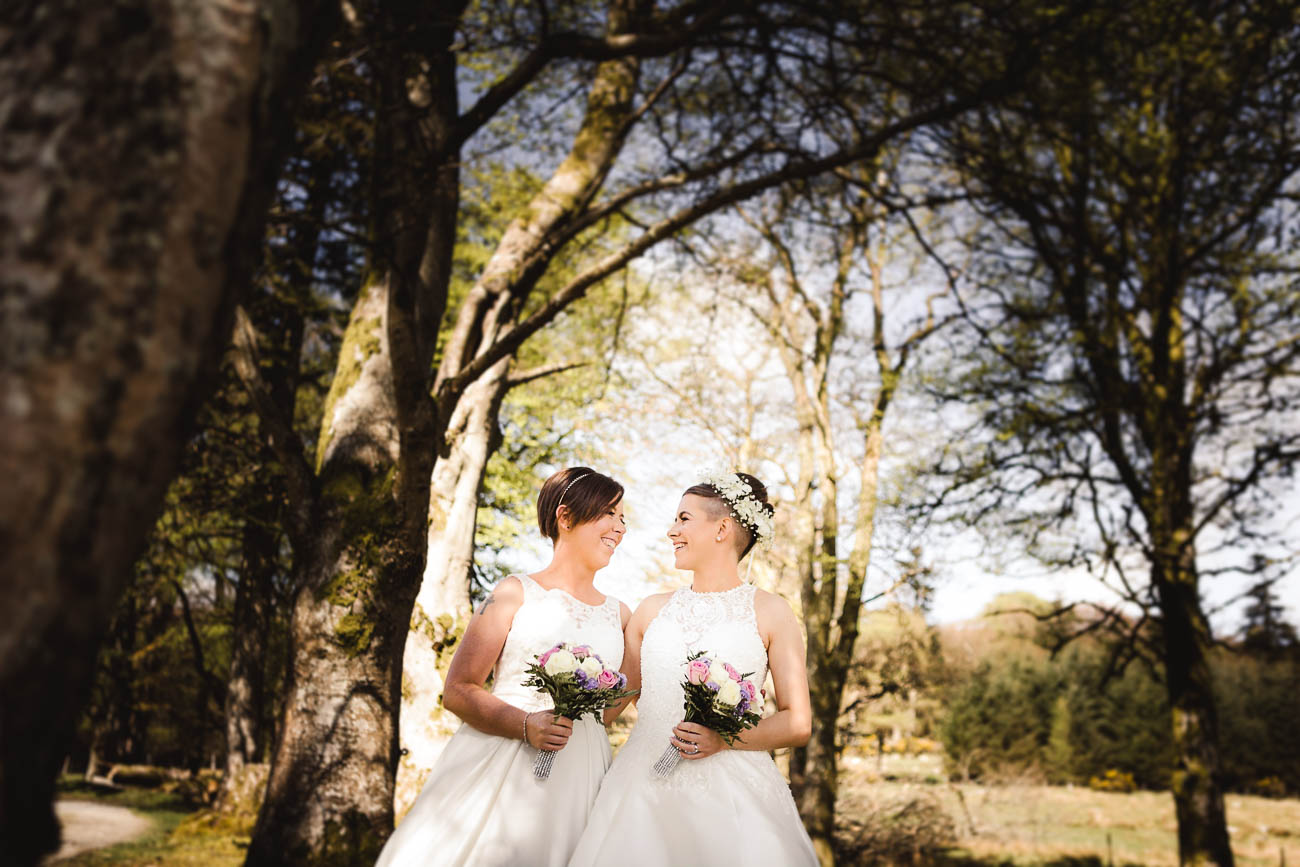 Same-Sex Wedding Photography Stories