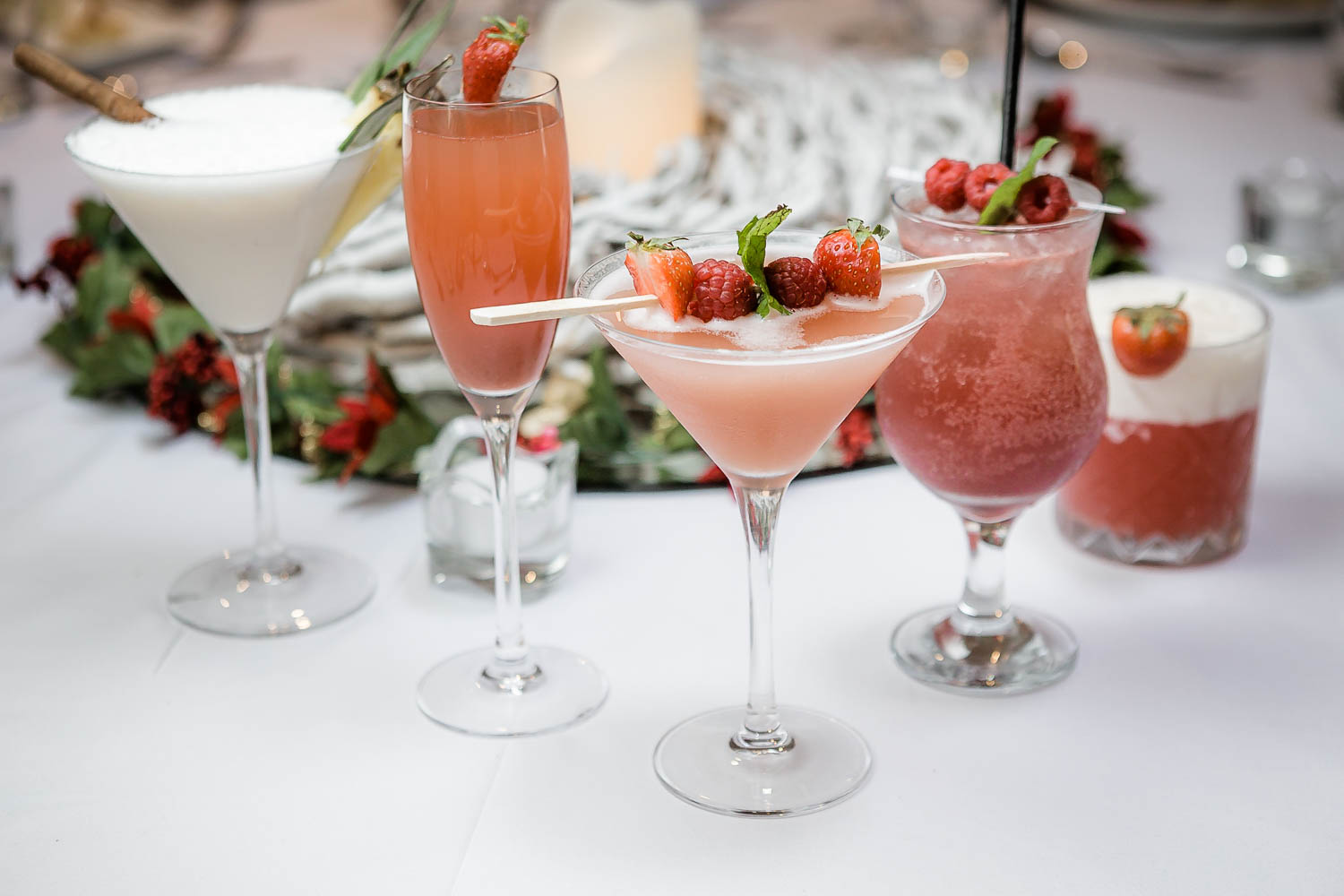 Drinks & Food Photography Gallery
Why choose a professional for your Drinks & Food Photography?
Food Photography that makes your viewer crave your food or drinks. With tantalizing visuals that capture the attention of your clients, and stimulate the senses. When dealing with food photography care needs to be taken that the items are photographed quickly and professionally, ensuring the appeal is there. With an ability to work quickly and under pressure we photograph your food and drinks items without delay.