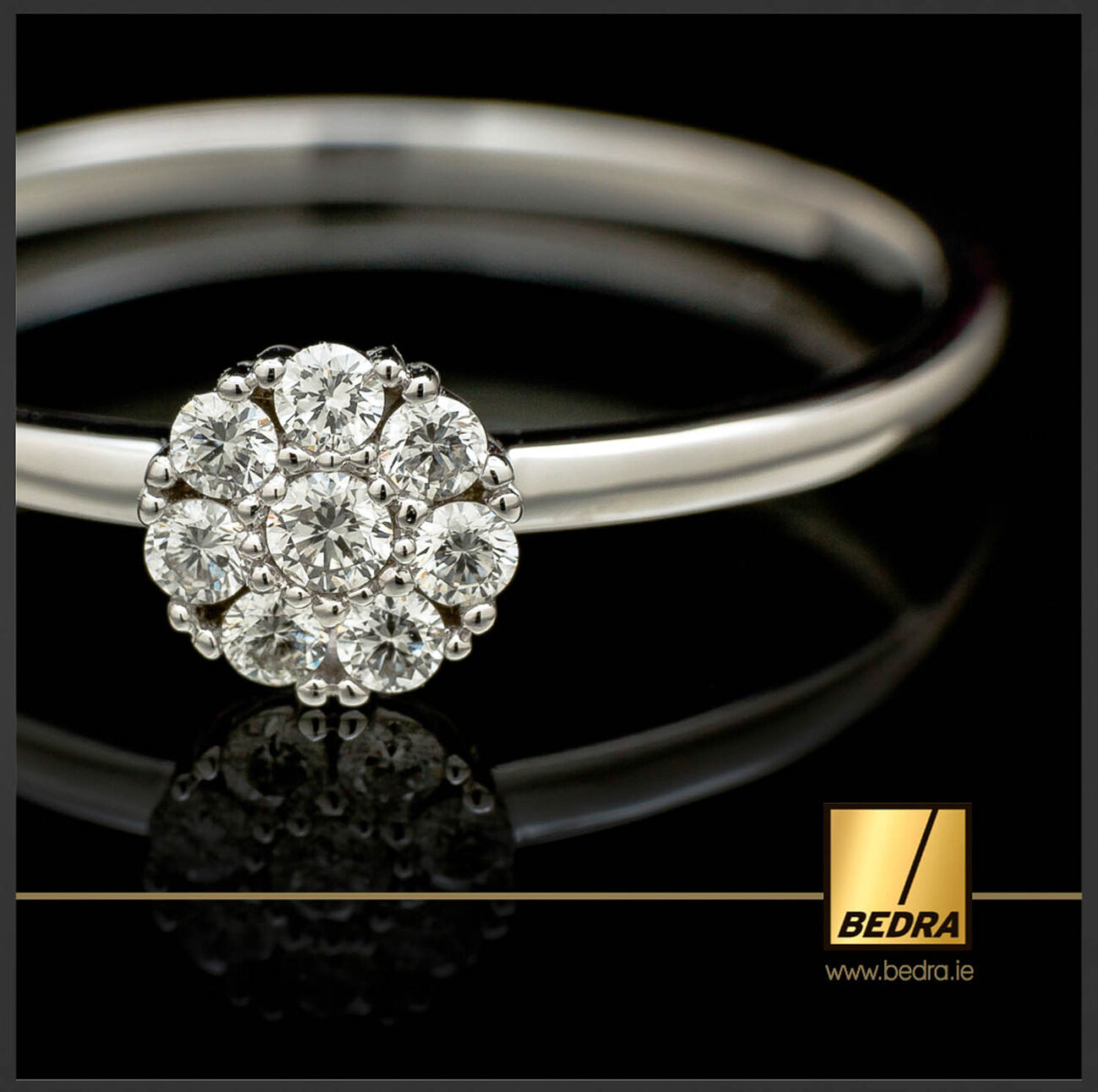 "The brief for our catalogue was both complex in its execution and under severe time constraints, but his commitment and dedication to the project ensured he delivered our product to an excellent standard and within the timeframe we needed it."
Orla, Bedra Metals - Jewellery photos & catalog design
Re-design your Catalogue
Make your brand look fresh & vibrant ~ helping you sell more stock
Photography on-site or in our studio
Are your Catalogue Designs starting to look out-dated?
We can help!! We photograph your products and re-design your catalog to make it look fresh, vibrant, and above all else help you sell your stock.
We can even photograph your items on-site or in our studio with special lighting setups to capture high-end and above all else high-quality images for your catalog.