Clients: Portrait & Event

Google hosted the "Elevate" event and needed images of their management teams giving talks and participating in team events in their Grand Canal Headquarters.

Glaxo Smith Kline were updating their profile images and head shots of their team for year end reports and monthly newsletters.
GS1 Standards are the industry leader of bar coding & were looking for Holst Photography to cover the 3 day event.

We were hired in by an events company on behalf of Honda to photograph their quarterly meeting along with a dinner event at Guinness Store House.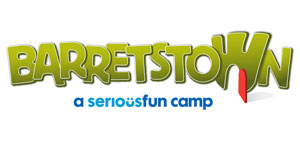 Barretstown run their winter festival each year and asked me to take photos at the event.

Mogi Group Ireland is a gaming company that started in Benelux. Their office in Dublin hired us to shoot images for their online profiles.

Connect Ireland held a fun run in conjunction with Dublin City Marathon. Guests included, Jimmy Deenihan & Sonia O'Sullivan.
TJ o Mahony were the sponsors of a few local GAA teams in Dublin and created a few events.We photographed the kids and the sponsors on the field.

Movidius make the video chips in mobile phone. They needed us to do head shots of various management members for their website.

Jazz Pharmaceuticals needed photographs at their quarterly meeting of groups, individuals and some interior photographs of their offices.

Cahill May Roberts, a pharmaceutical company had their annual awards evening and hired us to photograph the evenings festivities.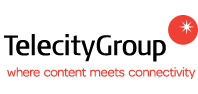 Telecity needed head shots of various members of their team based in Citywest Dublin, Ireland. All shot on White Backgrounds.

Q-Wise hired us in as one of our first commercial shoots to do head shots of various members for their annual report.

As a member of the BNI networking group, I was hired to photograph the team members for their own linkedin profiles and other professional profiles.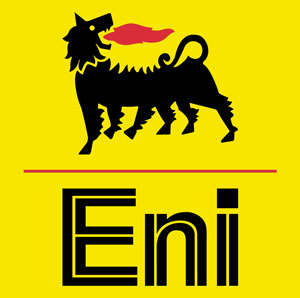 Eni Insurance were updating their security badges and needed high quality head shots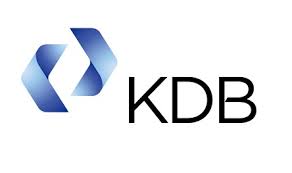 KDB hired us in to photograph their staff in an outdoor environment along with a few photos inside with images of the building for a report.
D&B hired us in when it was their 1st year back in Ireland. We did head shots, a group photo which ended up as a 80 inch print in their reception area.
Molecular Medicine Ireland
MMI were giving presentations on medical break throughs and wanted the talks documented. Rugby Legend Tony Ward was guest speaker.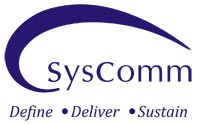 Syscomm required a few head shots and groups shot of their staff to be done on a high key white back ground.
Archer is a recruitment agency in the IT, sales & multilingual sector. We did head shots for them of their staff for their website profiles.

Skillsoft hired us to photograph a project for a manual handling and safety course within the commercial kitchens to be marketed in UK.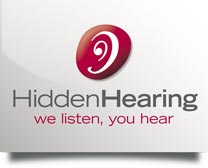 Hidden hearing were looking for website images of their Audiologist for their website and marketing materials. All photos taken on sight.

Stoneturn, a Ireland, UK & USA based company had their annual meeting and fun day out. We photographed head shots, and activities around Dublin.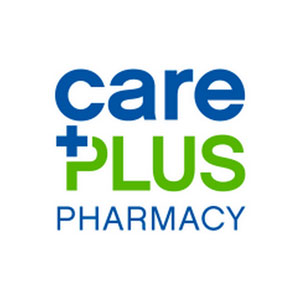 Careplus Pharmacy were looking for Head Shots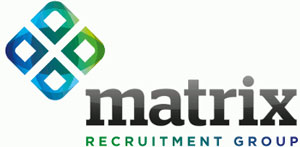 Matrix Recruitment were celebrating 10 years and were looking for promotional images for media.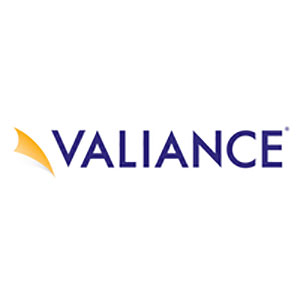 Valiance Partners had setup a new office and wanted images of staff and interiors
We have done a few photo/video shoots for The Joint Chiropractic clinic. Head shots and video clips of some of their tables and machines.

Wedding Journal Online were looking for a photographer to cover the fashion show during the trade show

RTE launched a new TV series of which 6 contestants hosted an event day on which they were judged. We shot the still images for the winning couples.
Clients: Product Photography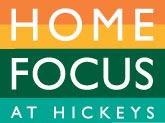 Hickeys Home Focus needed their whole catalogue of haberdashery items photographed for their online shop. This was all done on white background.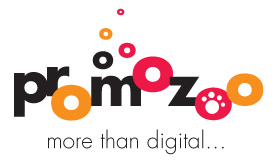 We have worked with Promozoo on various projects. We shoot mostly product photos for catalogues and website images for their campaigns.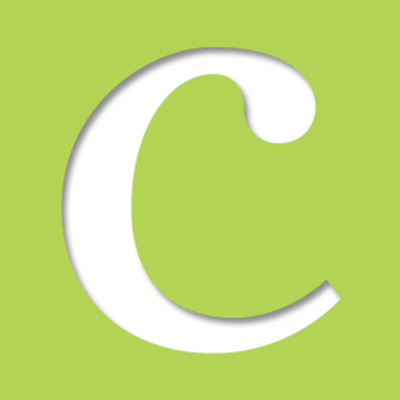 We have worked with Create on various projects. We have shot various interior and portraits photos for them for various clients campaigns.
Bedra is a Jewellery company with headquarters in Germany. We re-shot their catalogue of jewellery for catalogue redesign.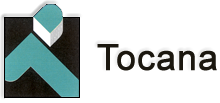 Tocana needed a variety of images for their website, ranging from people photos, products as well as a video clip of their machinery in action.
Fussy Peacock needed high-end Web images of their amazing floral designs which included various flowers along with feathers for an organic feel.

The shoot for Niamh Garry Designs included modelling photos of the various different items she had designed and needed catalogue images.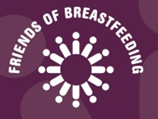 Friends of Breastfeeding Ireland launched a campaign to raise awareness for the benefits of breastfeeding. We photographed the campaign images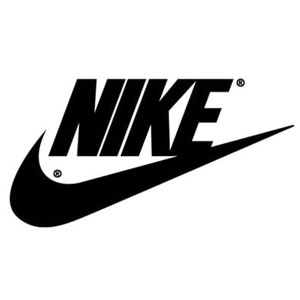 Nike were looking for images of their range of runners and clothing displays in Lifestyle Sports store
Coco Bo had recently opened their store on O'Connell street and were looking for product images.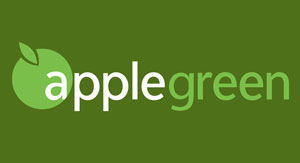 Apple Green were looking for photos of petrol pumps at their brand new location.
Clients: Interior Photography

Killeen castle were looking to sell many of the properties on their grounds and hired us in to photograph the interiors of the luxury homes.

Portobello Hotel hired us in to photograph their bar area, as well as the interiors of common spaces and their rooms & accommodation.

Green Oak Hardwood Floors
Green Oak hardwood floors had just completed a project in a luxury home in Killiney, Dublin and wanted high end images of the new floor.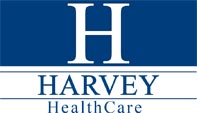 Harvey Healthcare were updating their website and needed images of their staff along with interior photos of all their Care homes in Dublin.
Brigada Property services were a letting agency that needed images of newly refurbished properties/apartments for their website.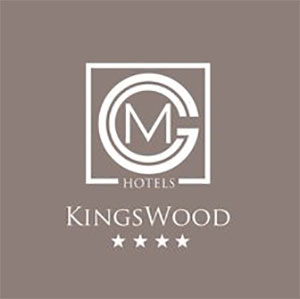 Kingswood Hotel were looking for interior photos of their newly renovated Wedding reception room & Food Photography for their menu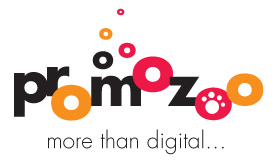 We have worked with Viv @ Holst Photography since 2012 on a wide range of projects including product and people shots. He is a true professional, knows his stuff, works great with our clients often on site and we would recommend his services highly. – Collaborating on various commercial & creative projects.
As a branding agency, we need to set the highest standards for our clients, and having one of the best photographers in Ireland involved has clearly enhanced our reputation. We are delighted to recommend Viv – his eye for detail and ability to add value during photo-shoots is second to none.